DC Collectibles Batman the Animated Series – The New Batman Adventures Scarecrow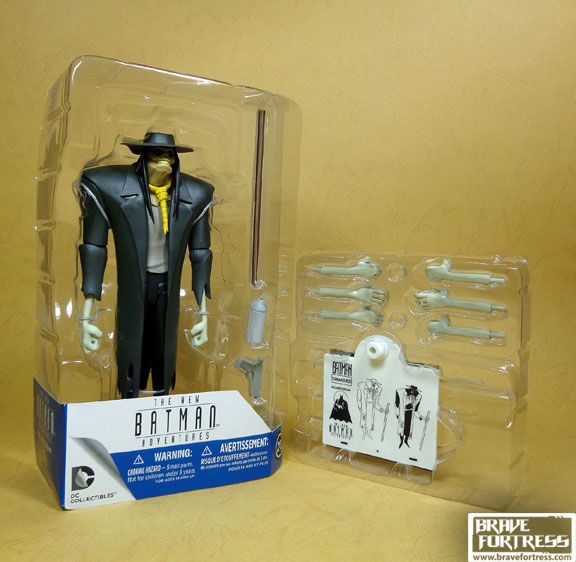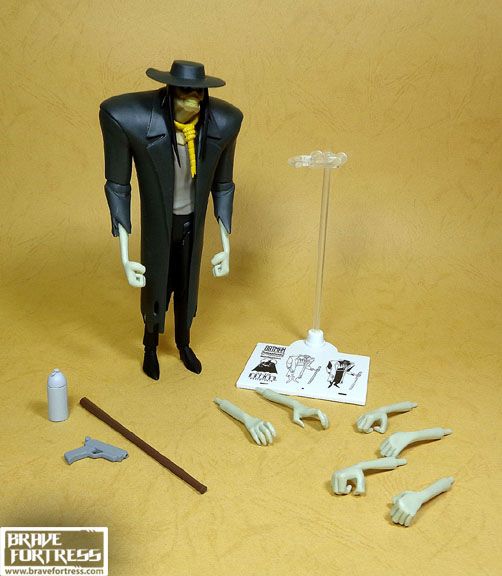 I was somewhat shocked when I first saw this new look for Scarecrow on TV back then, I was like, who the heck is that?! It was the perfect look for someone who uses fear as his weapon.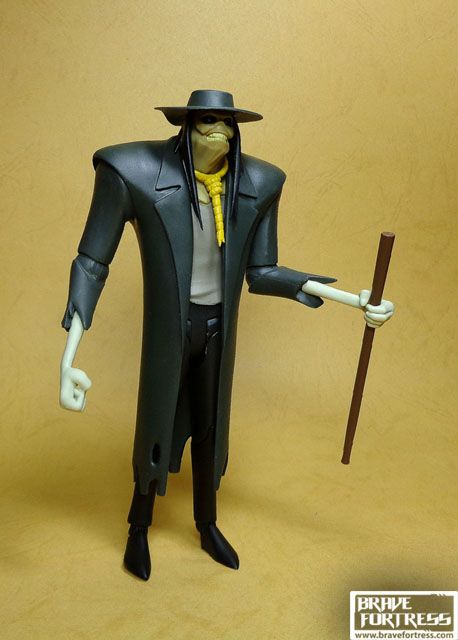 Of course, if he ever runs out of fear gas, guns have the same effect, too, generally speaking.

Gold