DC Universe Classics Toys R Us Exclusive Batman
Grapnel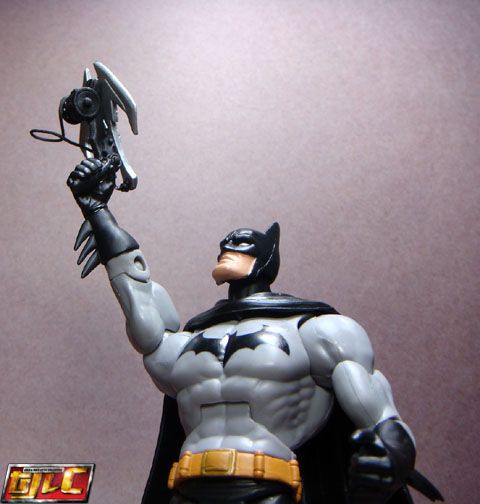 This looks to be the best DCUC Batman yet, too bad it's only exclusive to Toys R' Us in the US.

Compared with other Batman figures.
Public Enemies

Walmart 2pack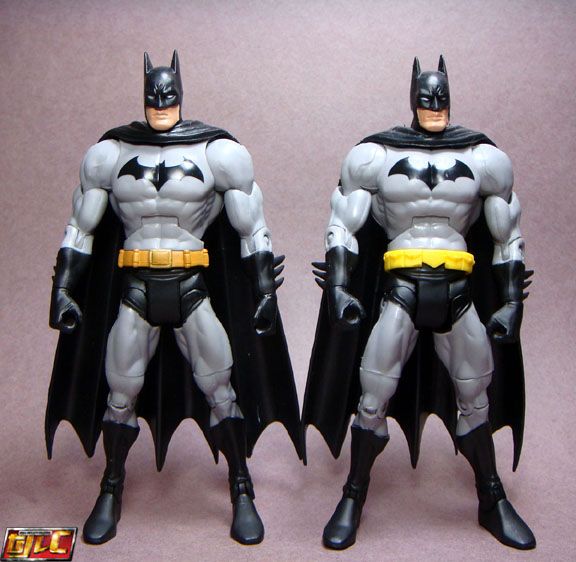 DCSH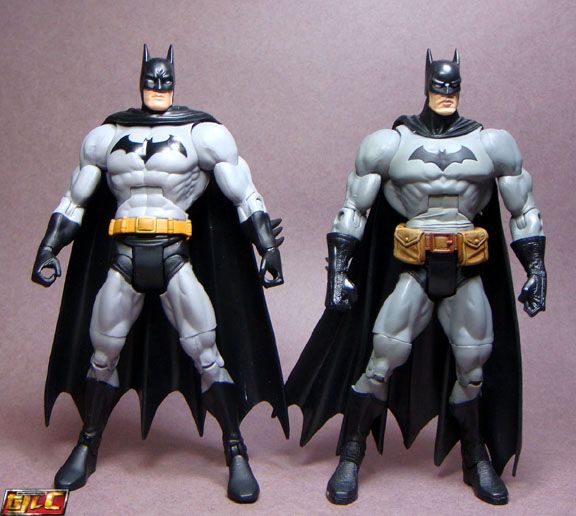 Personally, I still think the DCSH black and grey Batman is the better figure, but the TRU DCUC figure is a tight runner-up.
Gold