G.i. Joe Battle Force 2000 Sky Sweeper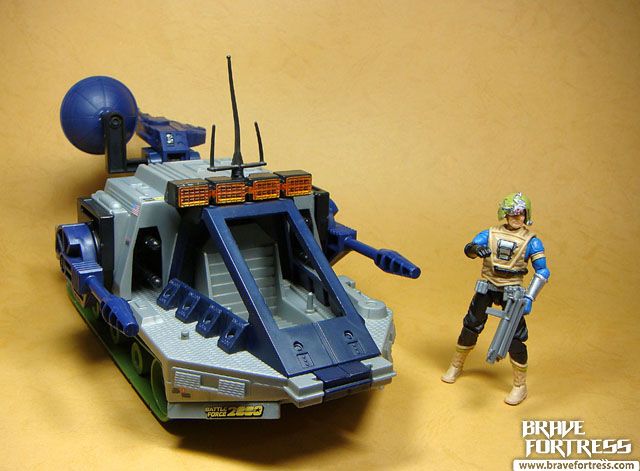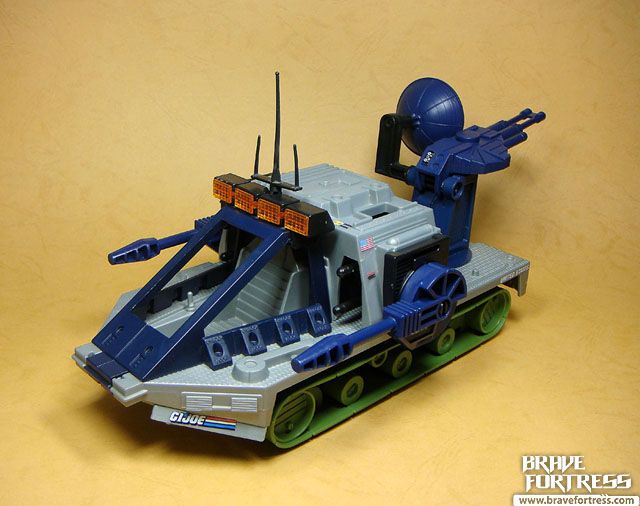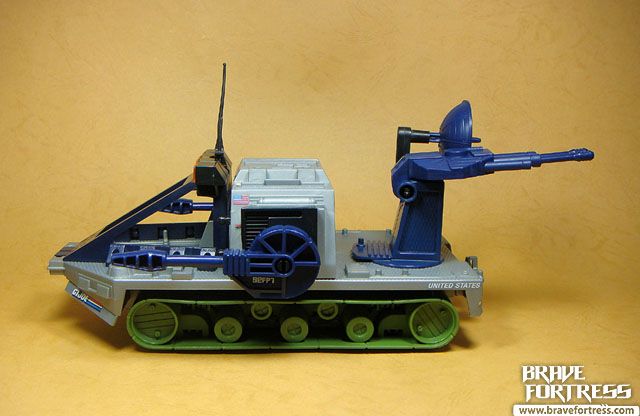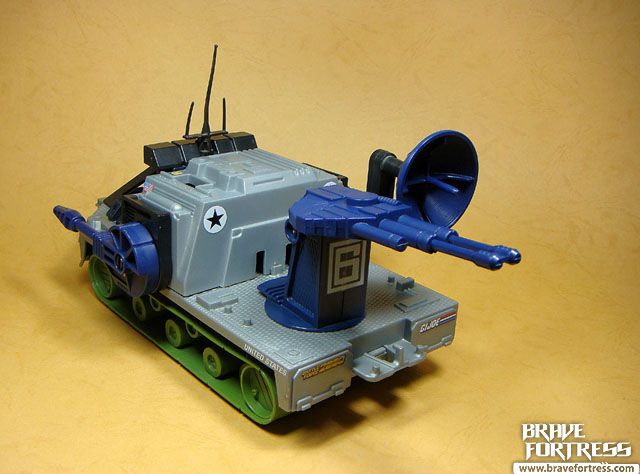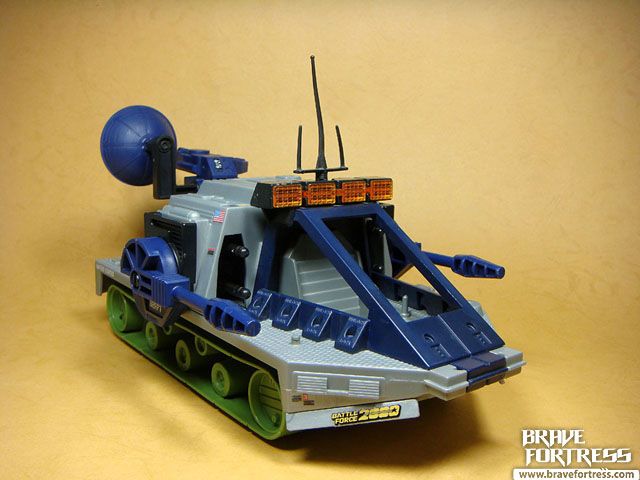 To get Knockdown in, just flip out the entire roll cage.

Also to get 2017 Knockdown in, you'll have to twist his feet in for the clearance, plus rotating his belt 180 degrees will allow his legs to go higher.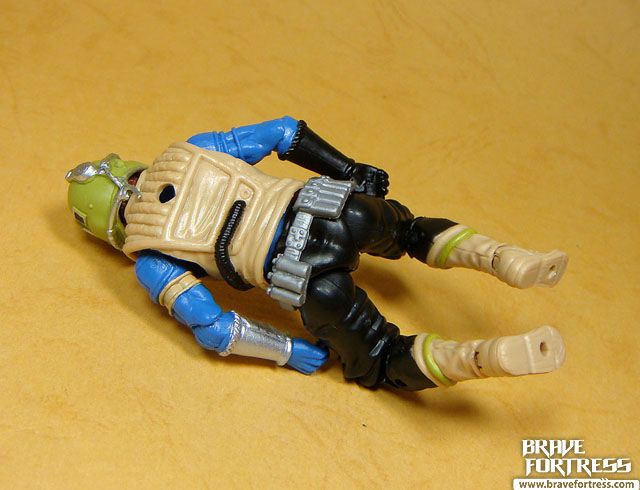 Bit of a tight fit, but it works.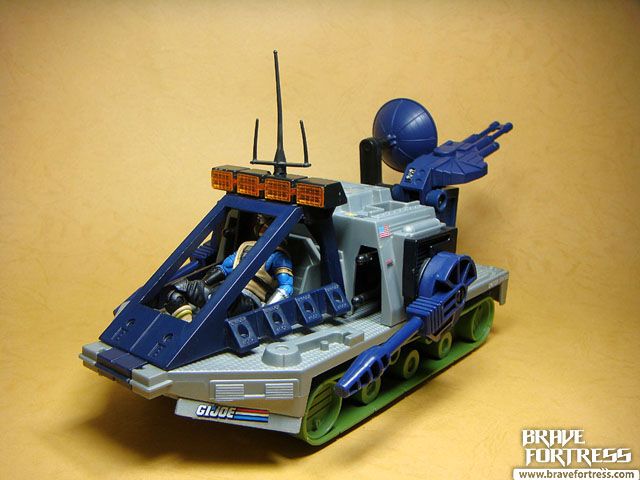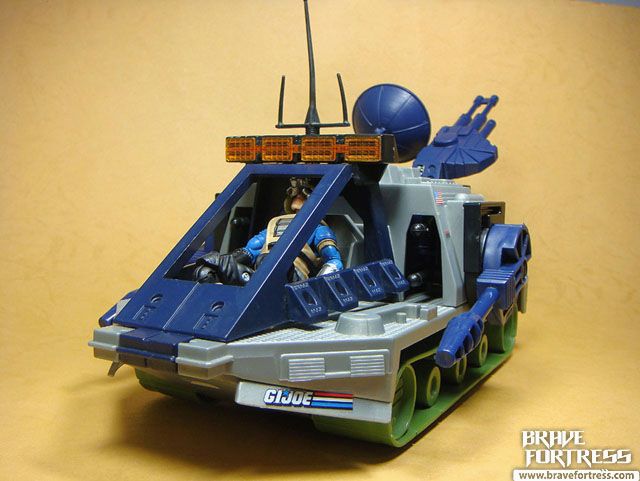 Anti-aircraft guns
Sentry Post

Gold