G.i. Joe FSS Figure Subscription Service 2.0 Wave 2 (Wide Scope and Skull Buster)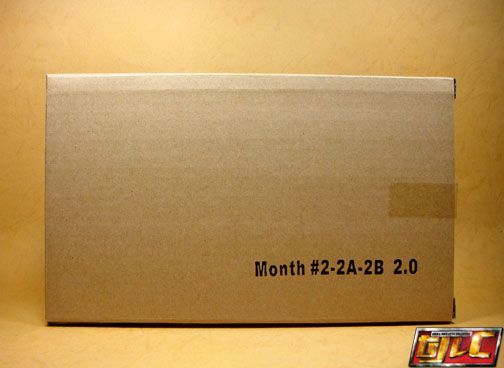 Wide Scope with Lamont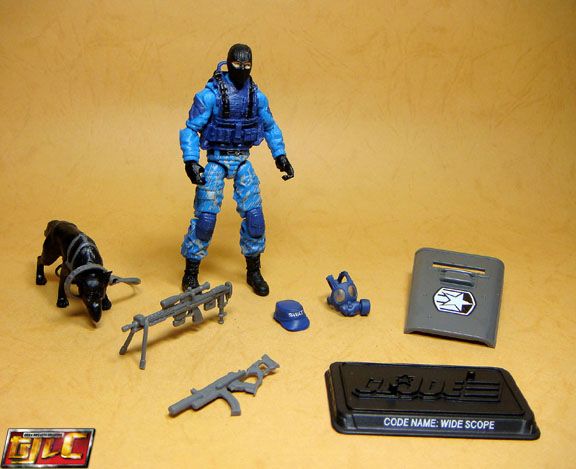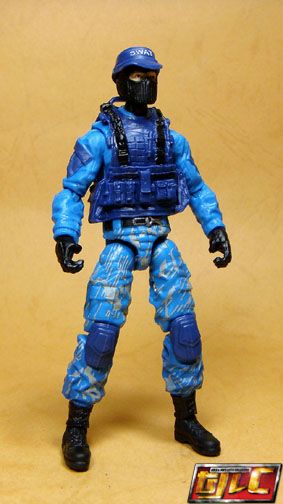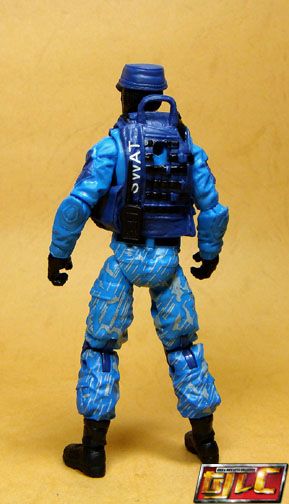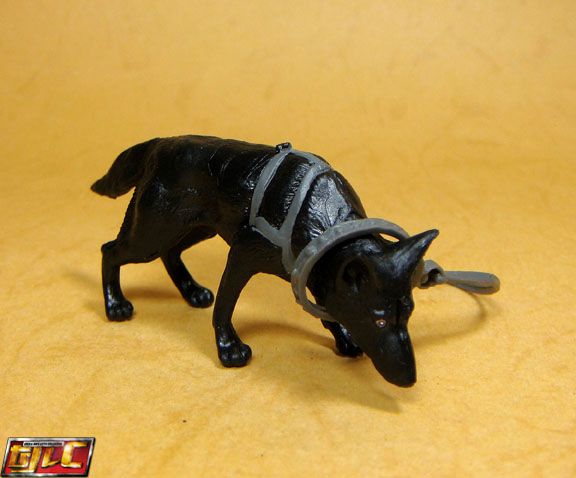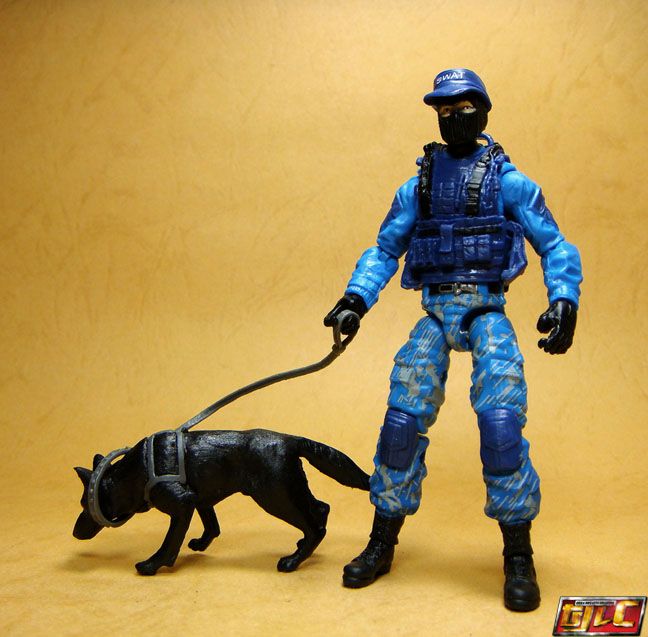 I'm fairly sure this guy never appeared in the cartoons, sigh… I wish the Club would put in more familiar faces with this line.
Body is a reuse of the Steel Brigade figure. Lamont sports zero articulation.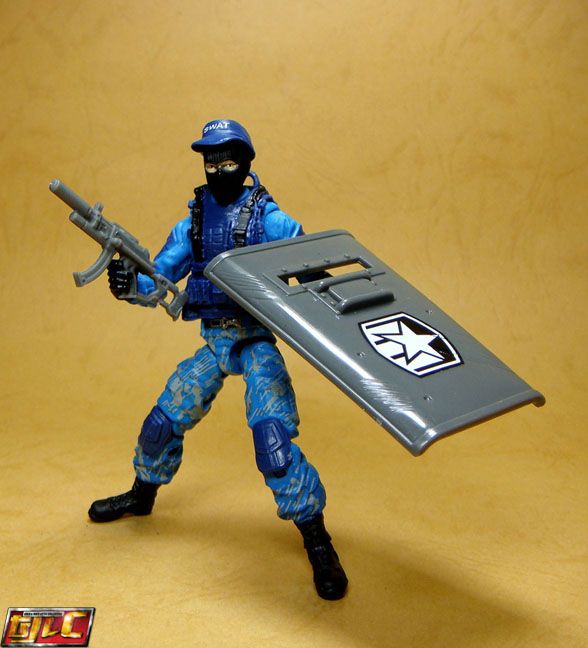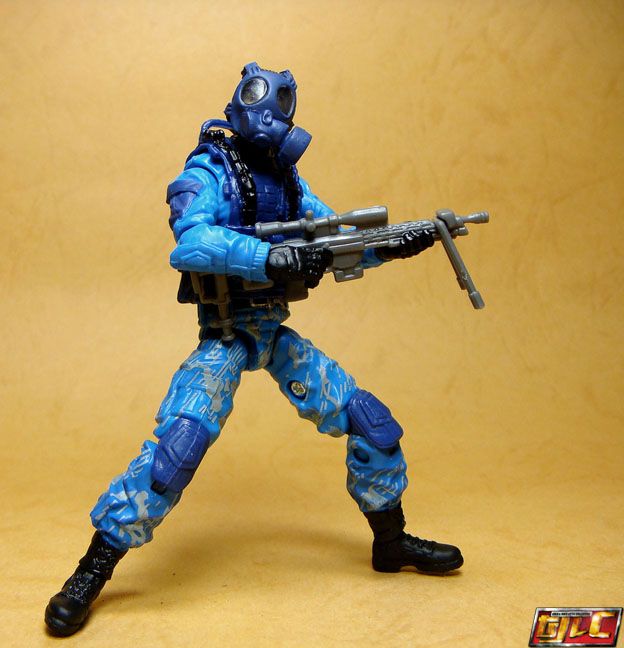 Skullbuster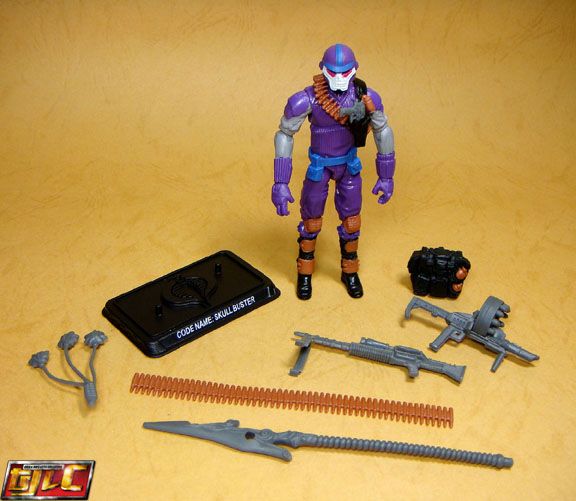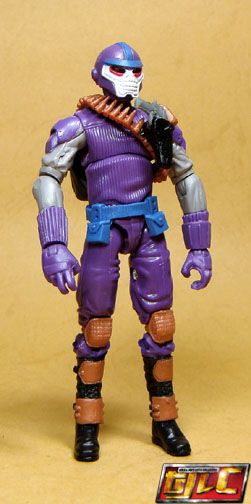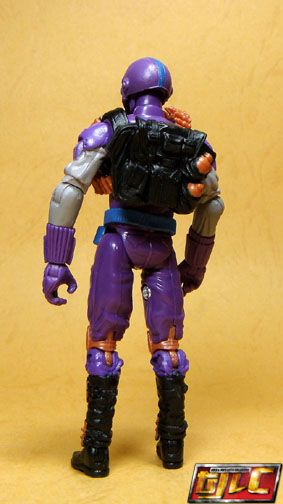 Skullbuster sports several accessories first released with Shadow Tracker.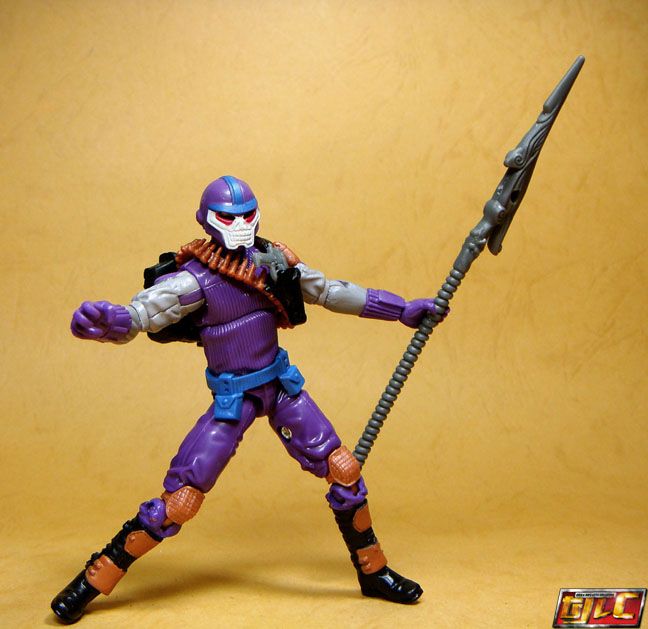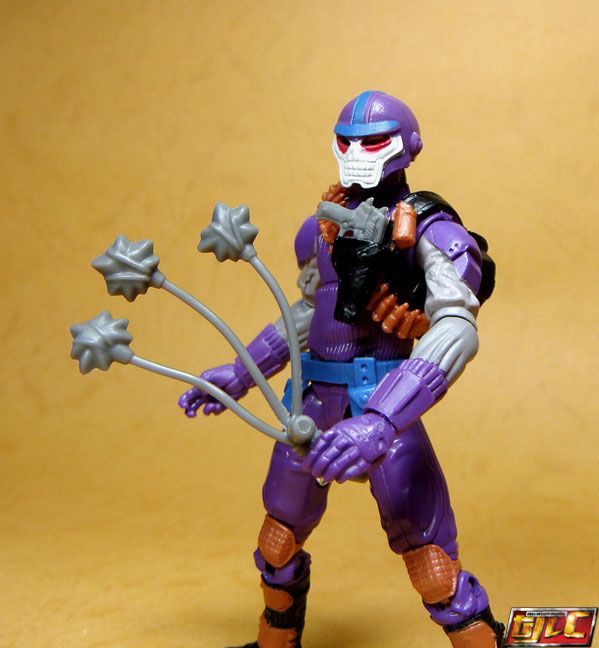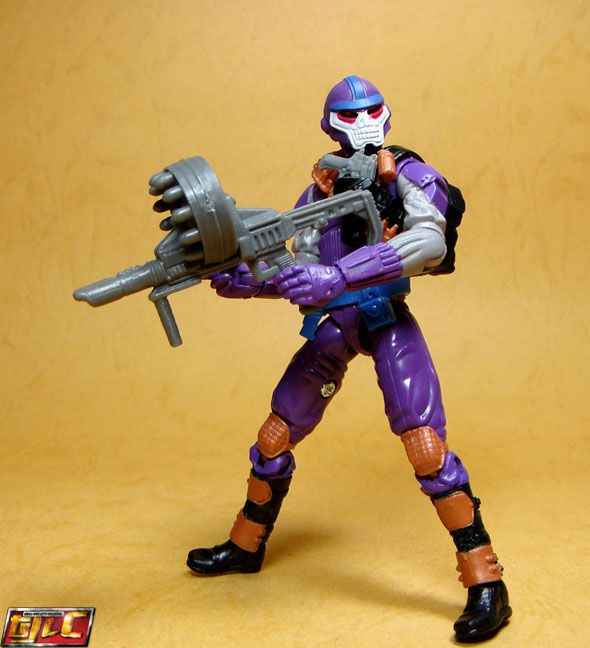 Still comes with removable pistol. .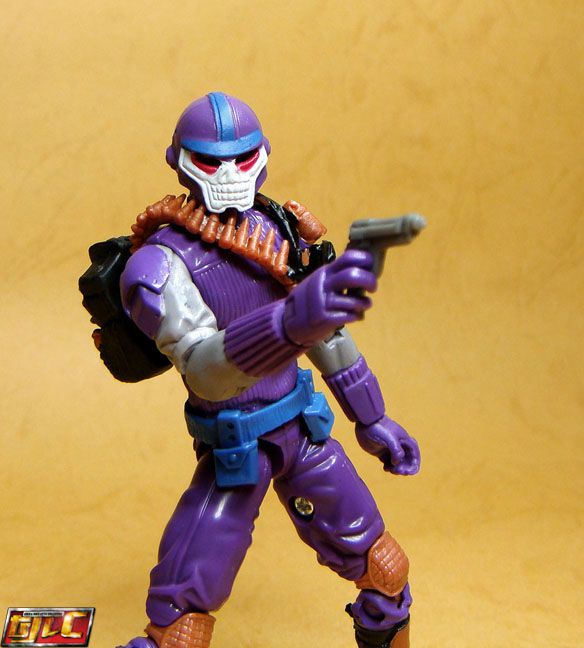 Lol.. Barney the Dinosaur-inspired colors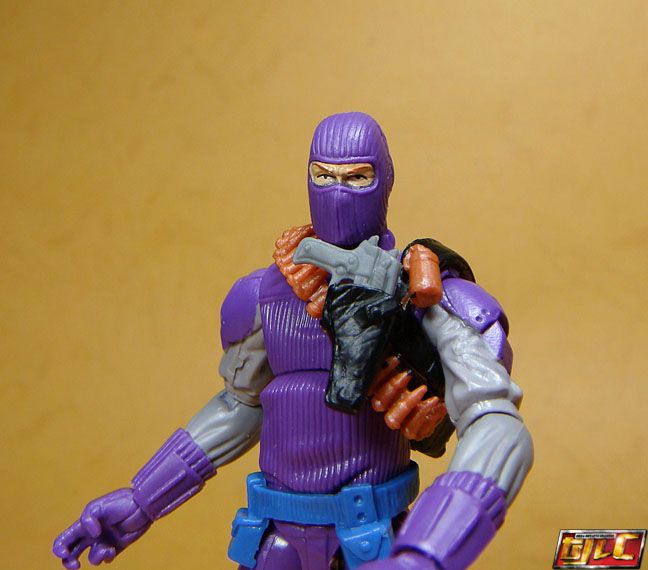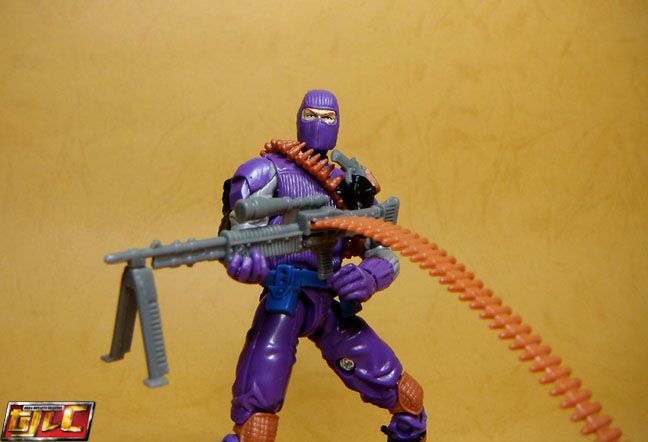 Gold