G.i. Joe FSS Figure Subscription Service 5.0 Wave 2 ( Ambush & Scoop)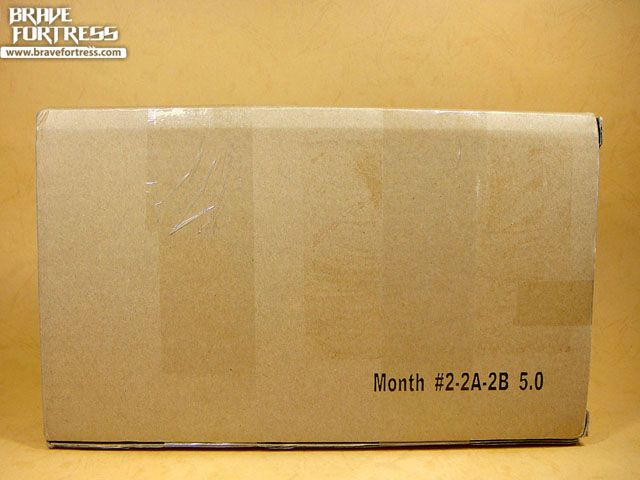 Ambush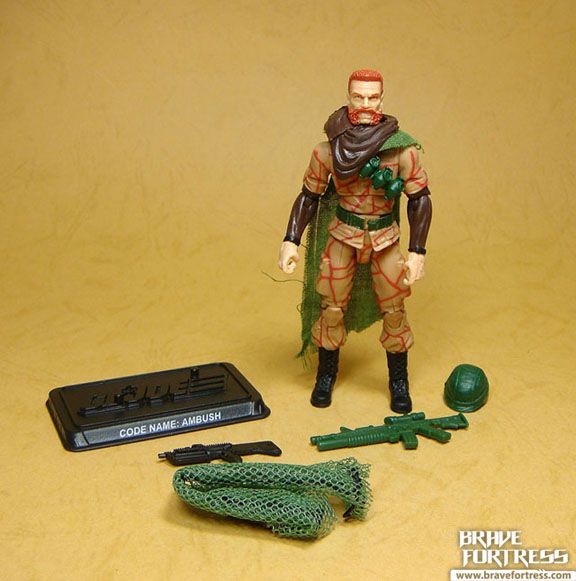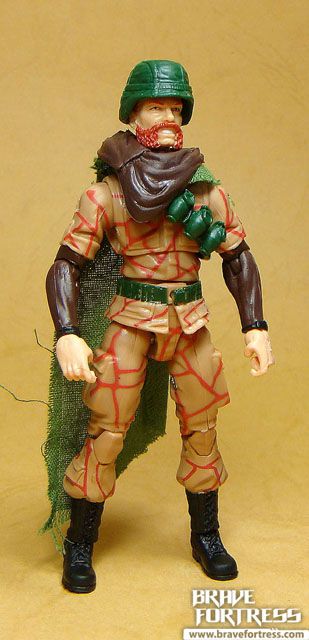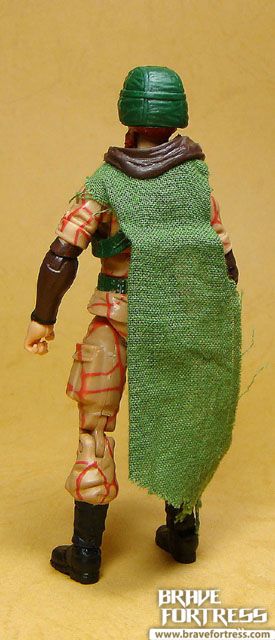 Ambush hails from the DIC era of cartoons, he was pretty prominent as I recall.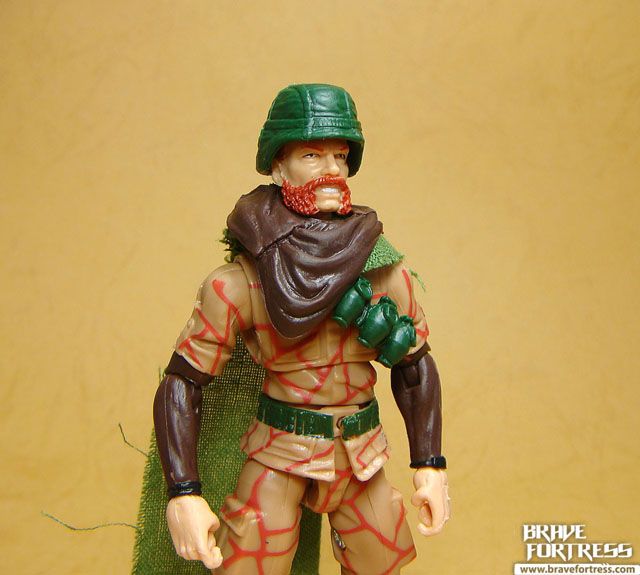 Sadly, he doesn't come with as much gear as the original, his "tent" is lacking any tent poles to setup properly.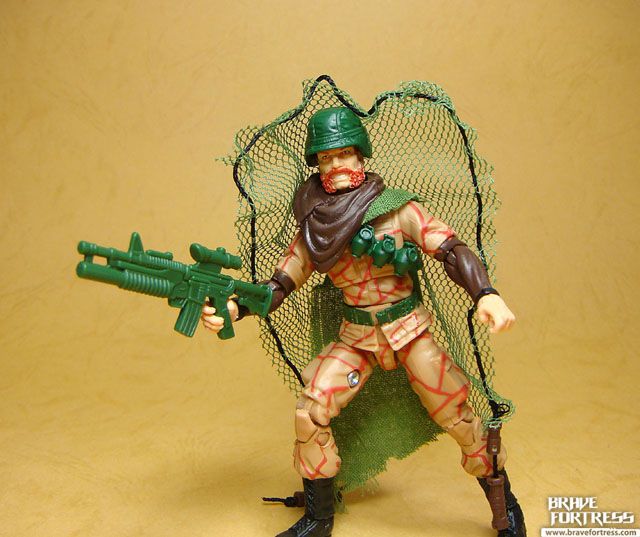 Likewise, his guns aren't the same as the vintage figure as well.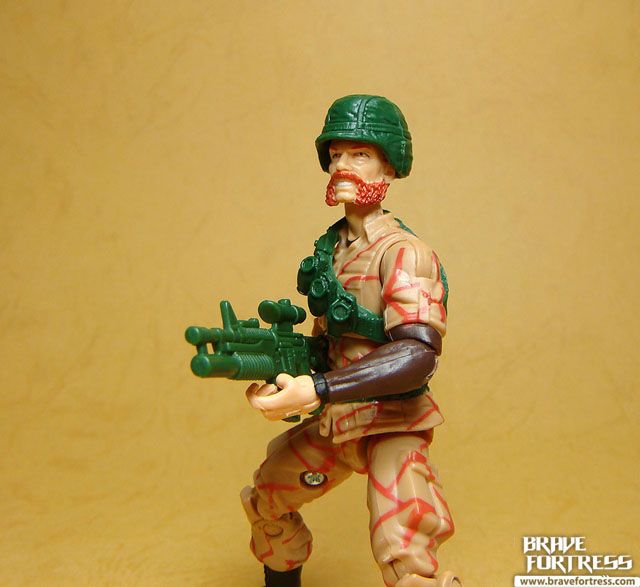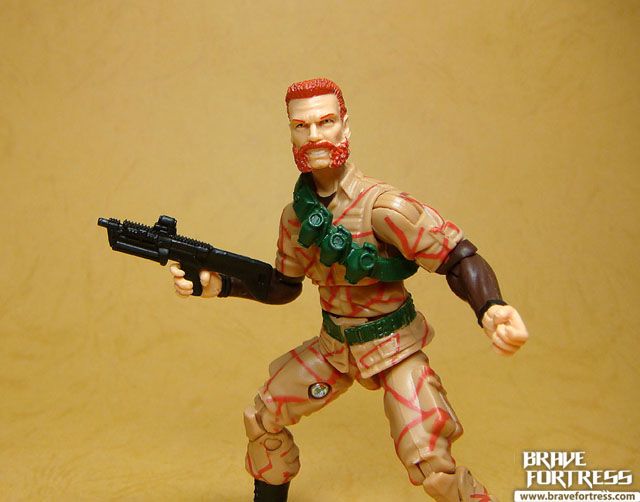 Hehe, I can't help but see Capt. Price from Call of Duty: Modern Warfare with this headsculpt. He shares the same head sculpt as Iron Grenadier's General Mayhem.
"What the hell kind of name is Soap?"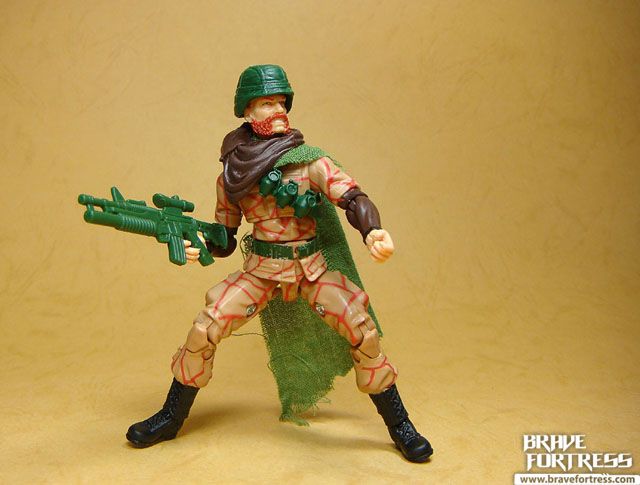 Scoop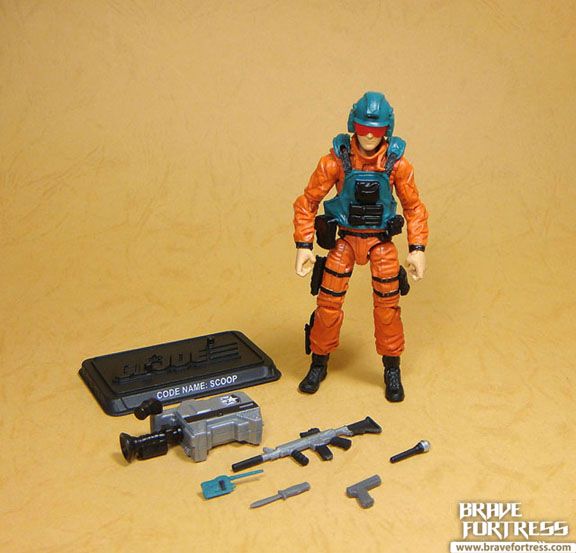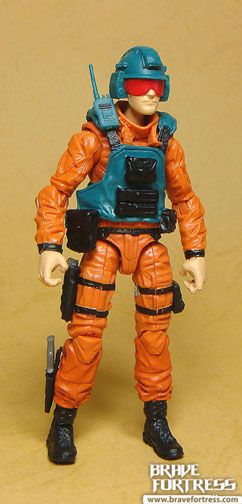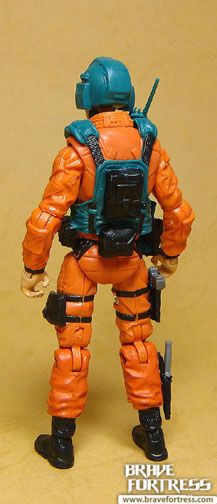 Scoop comes with a cool rifle, considering he's a reporter first and foremost. He was featured in one of Larry Hama's storylines in the Marvel G.i. Joe comics and he was featured prominently in a few episodes of the DIC Joe cartoons.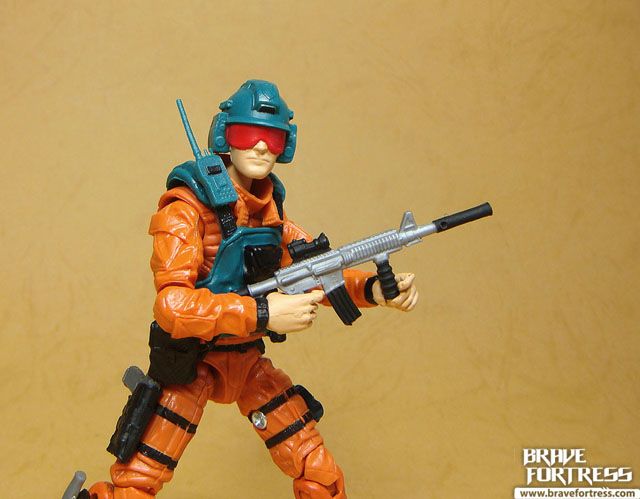 Walkie talkie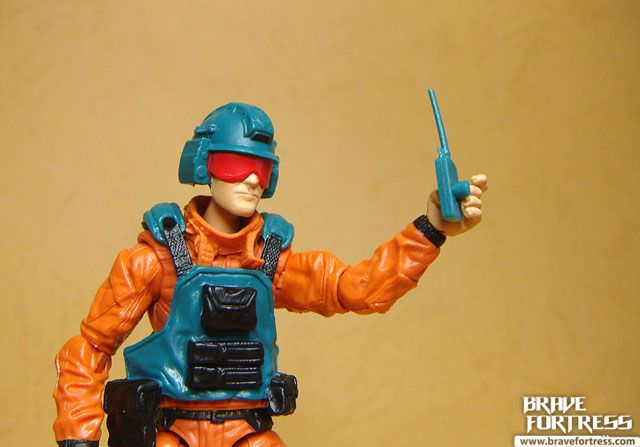 Sidearm and knife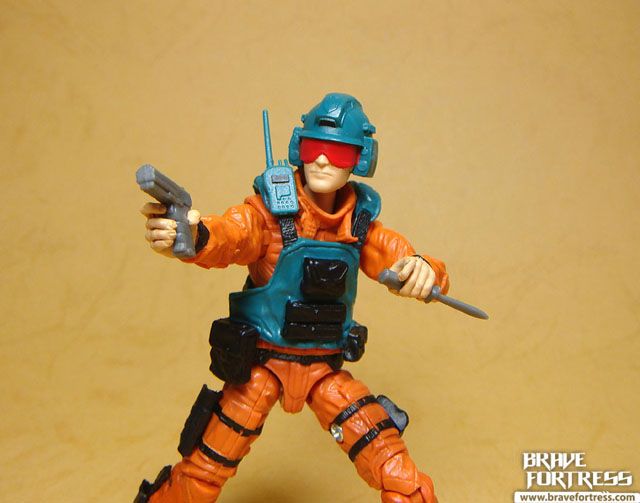 Sidearm and knife can be stored on his leg.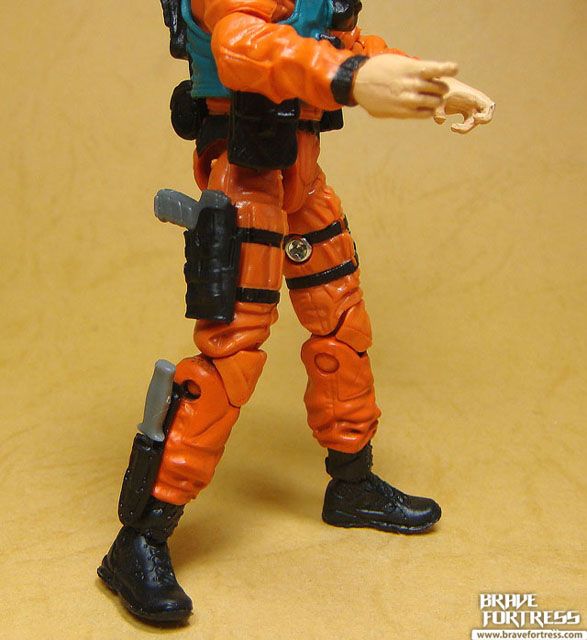 Of course, he comes with a camera accessory, complete with mic.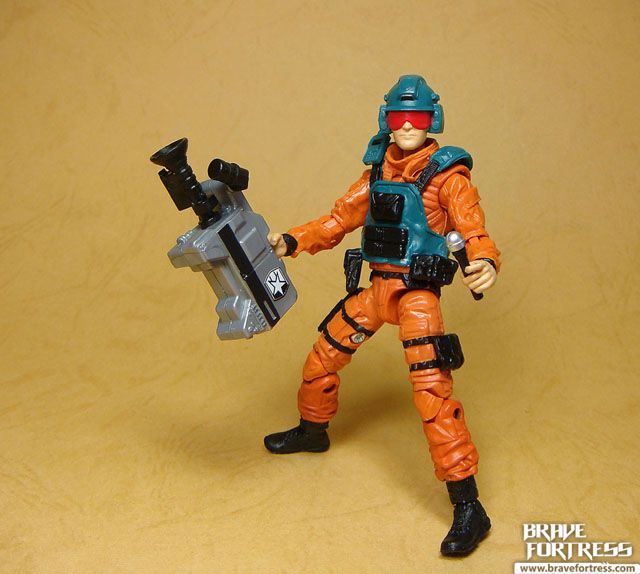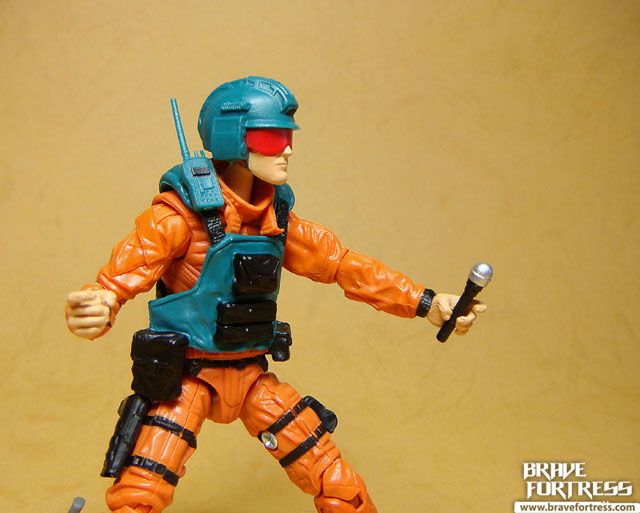 "So Duke, any comment on why the Joes mostly dress up like the Village People?"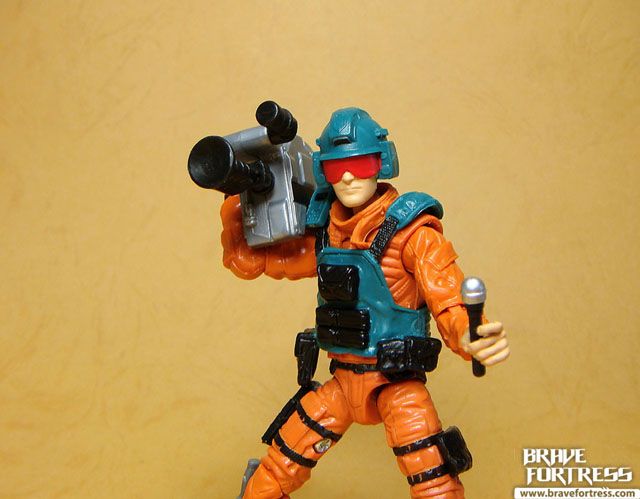 When this figure was first announced, I was expecting him in yellow colors, similar to the DIC cartoon. Instead they went with the orange shade based on the vintage Hasbro figure. Oh well. The head is a reuse of Airborne's head from the Joecon Sky Patrol boxset.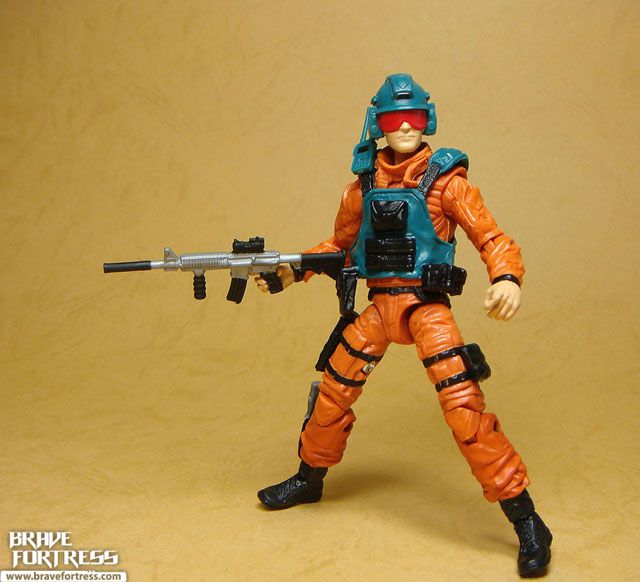 Gold