G.i. Joe FSS Figure Subscription Service 5.0 Wave 4 ( General Flagg & Sneak Peek)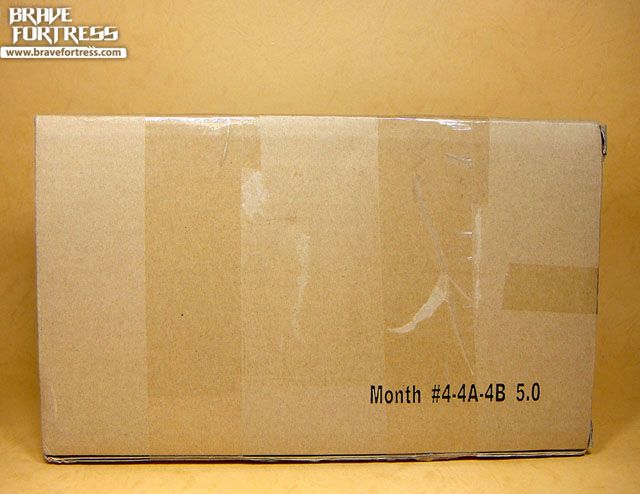 General Flagg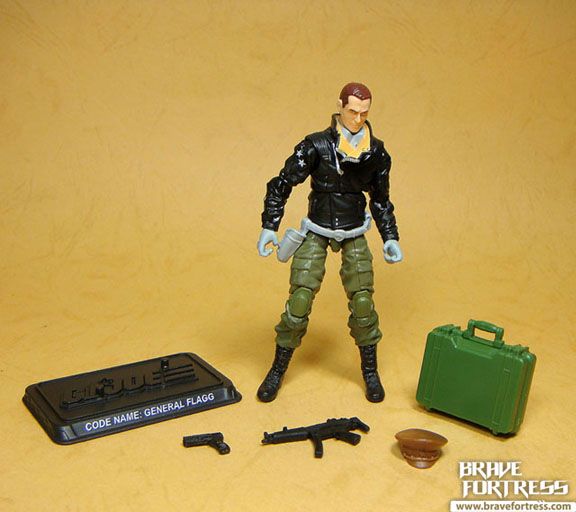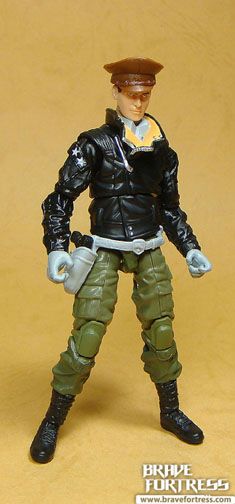 Son of the original General Flagg. He does seem kind of young to be a 2-star general?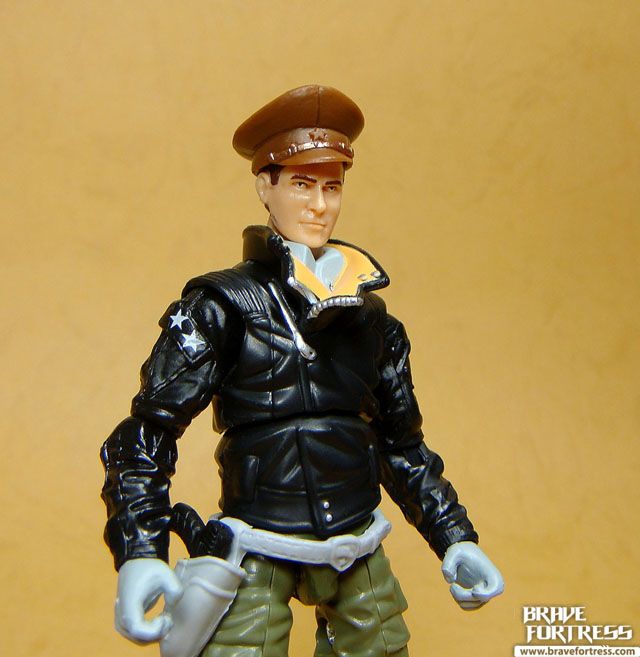 He comes with a briefcase, inside are files and dossiers, but the dossier is just molded plastic. I wish they used some sort of cardboard instead.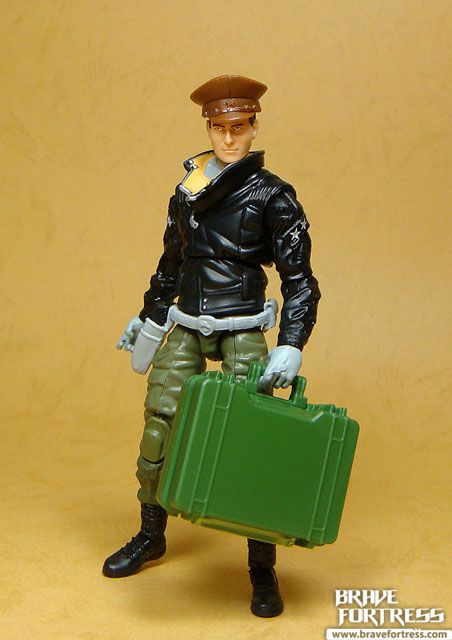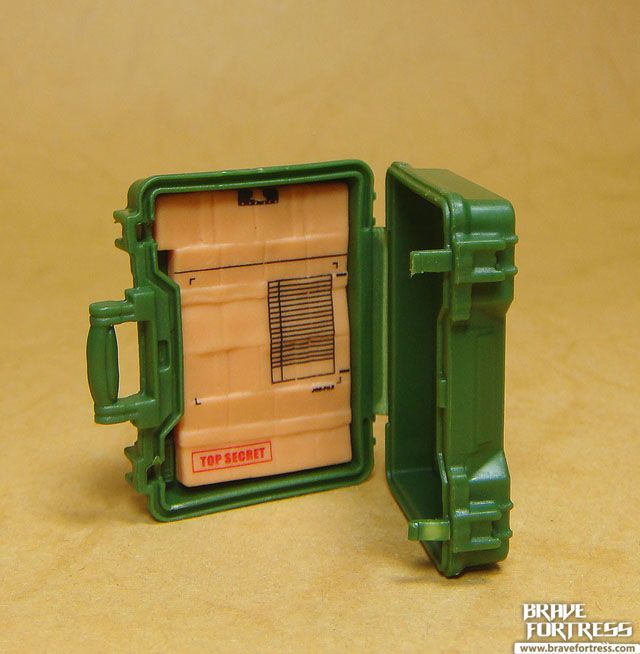 His hat is removable.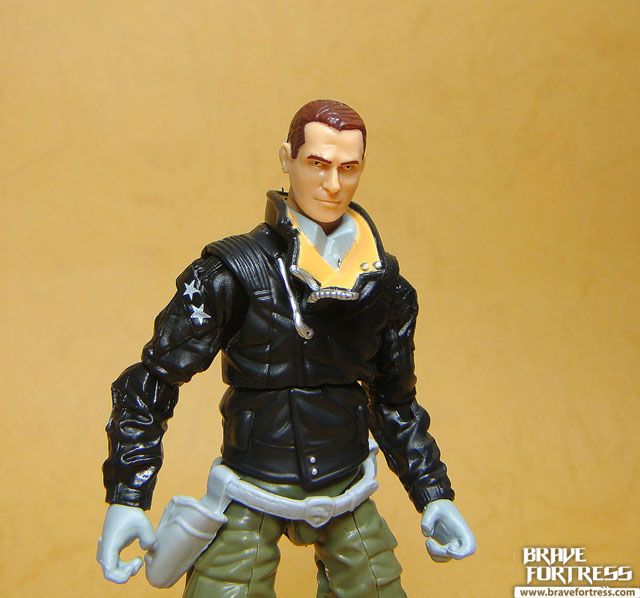 Comes with sidearm.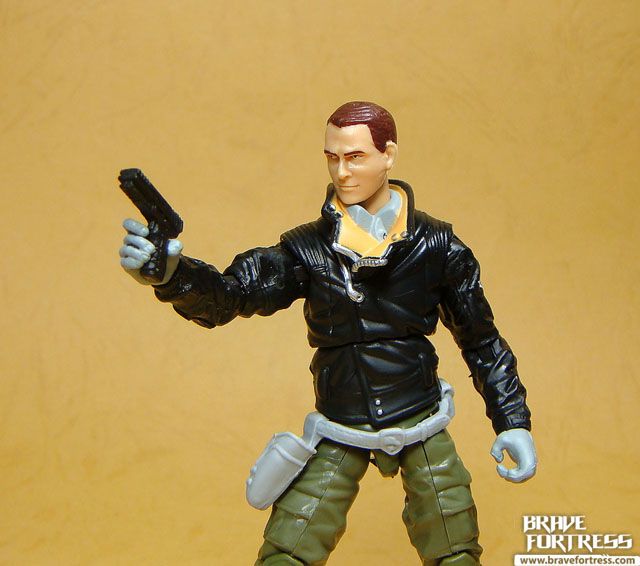 Two-star general eh? I guess he outranks Hawk?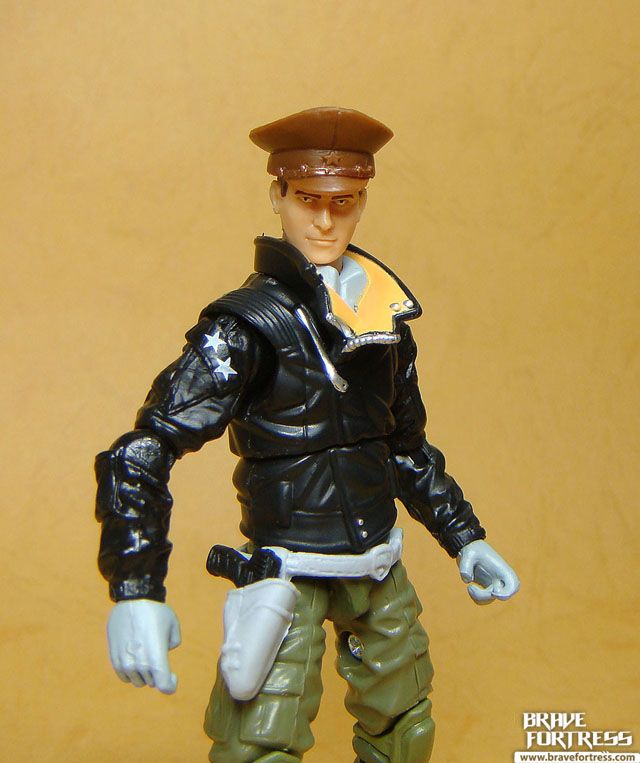 The hat is really well done, the figure looks really sharp with the hat on.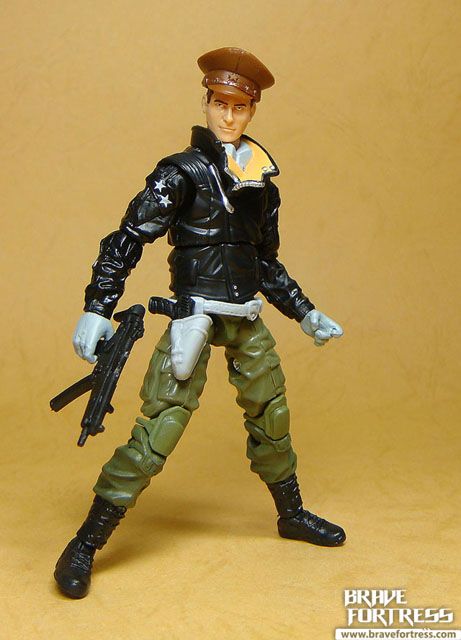 The new face of G.i. Joe leadership?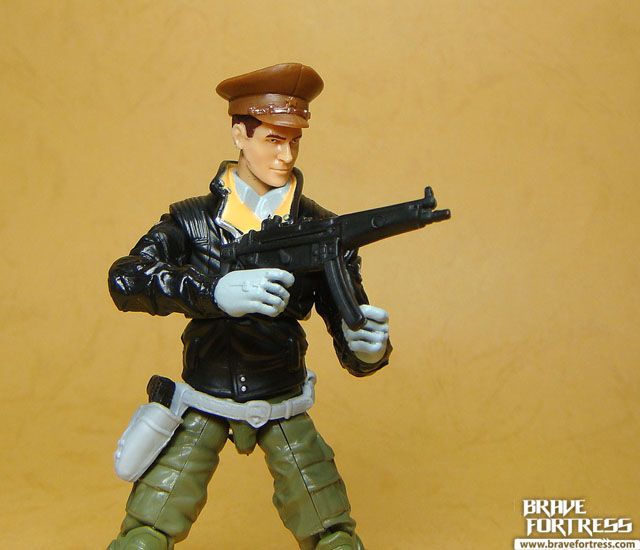 Sneak Peek.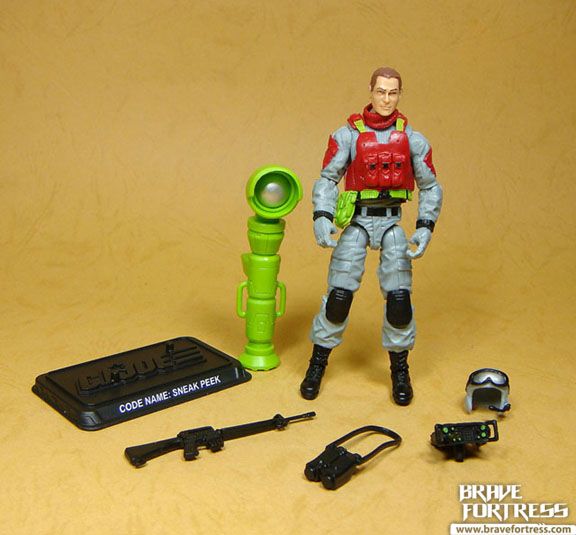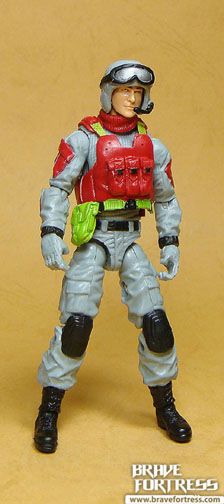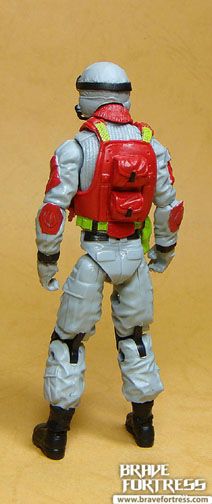 Ever since they gave us Tiger Force Sneak Peek, I think we all already anticipated the Club would release a regular version sometime down the road.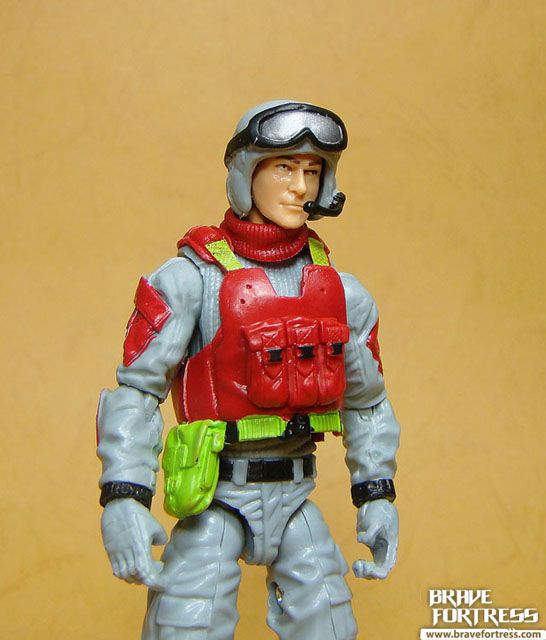 Helmet is removable.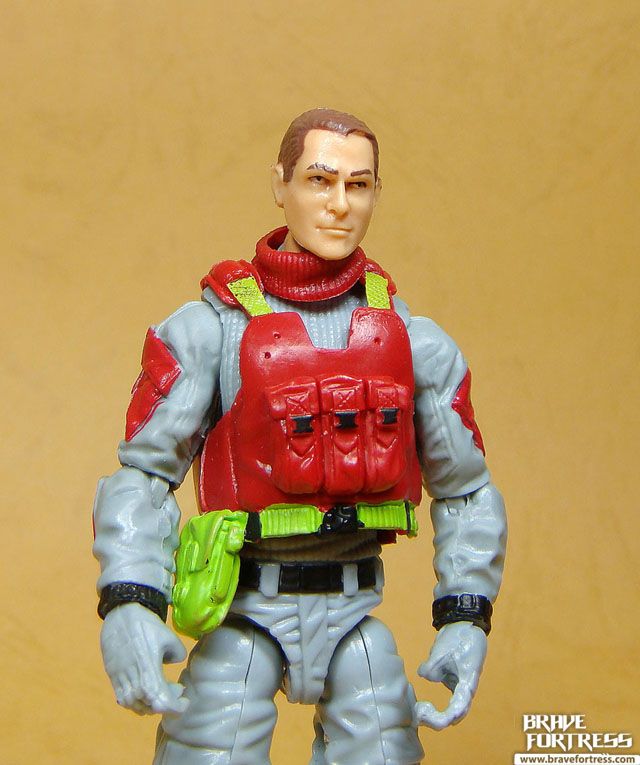 Twining! Sigh, it's a shame the Club decided to bundle these two together, it just makes the shared headsculpt even all the more obivious.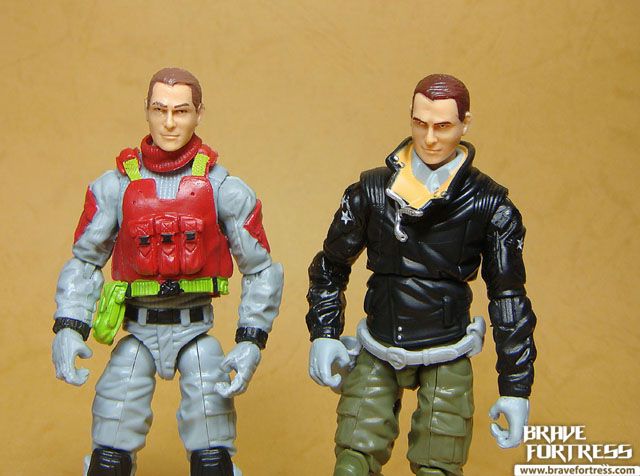 Sneak Peek comes with a radio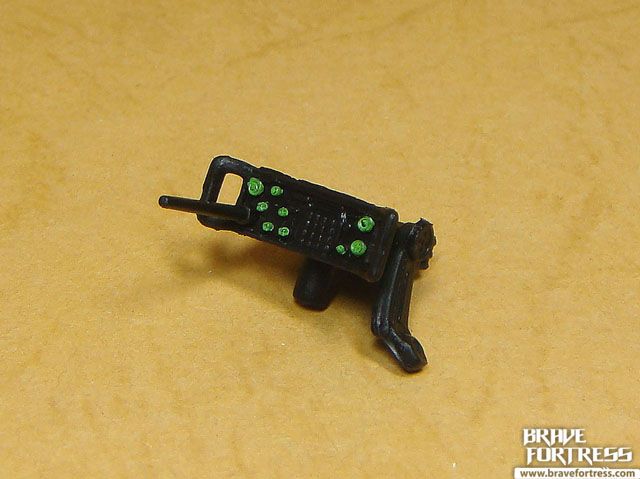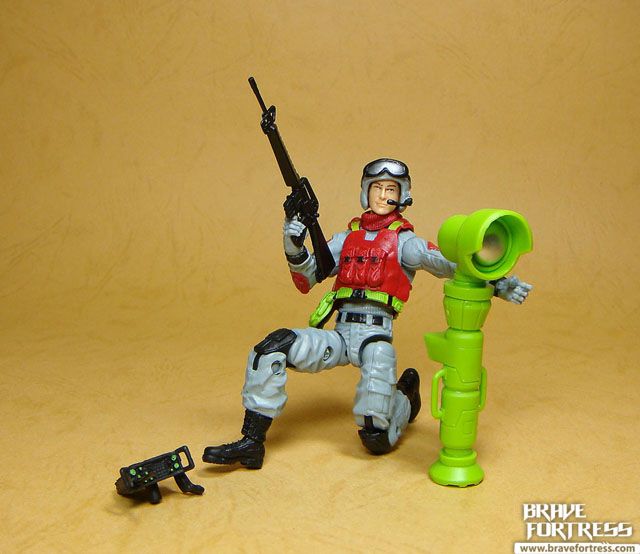 He also comes with binoculars.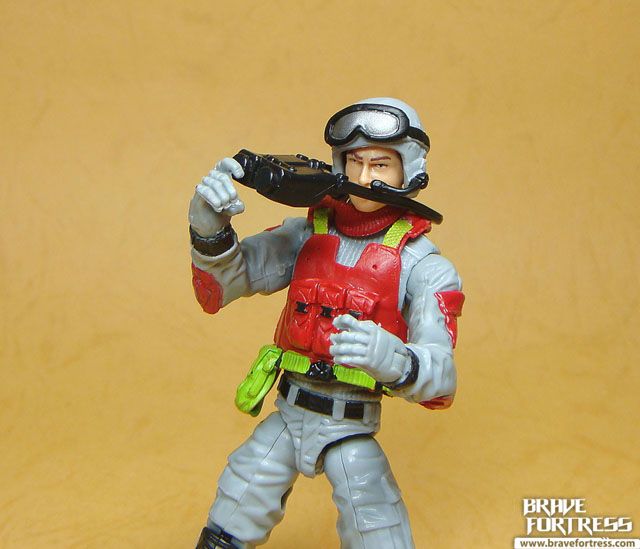 Rifle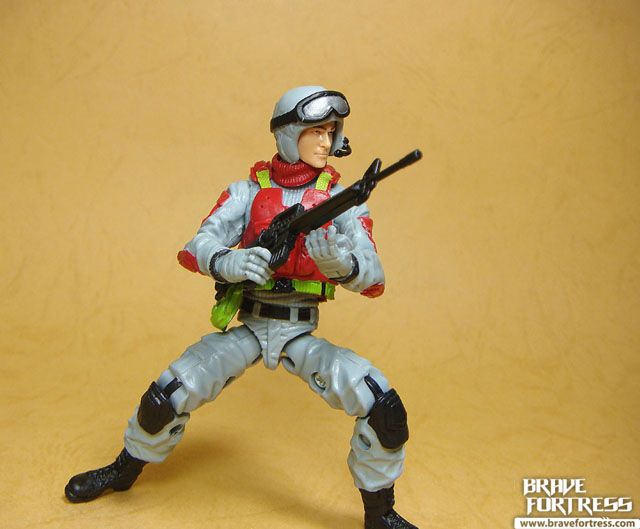 lol… Time to spy on Baroness again.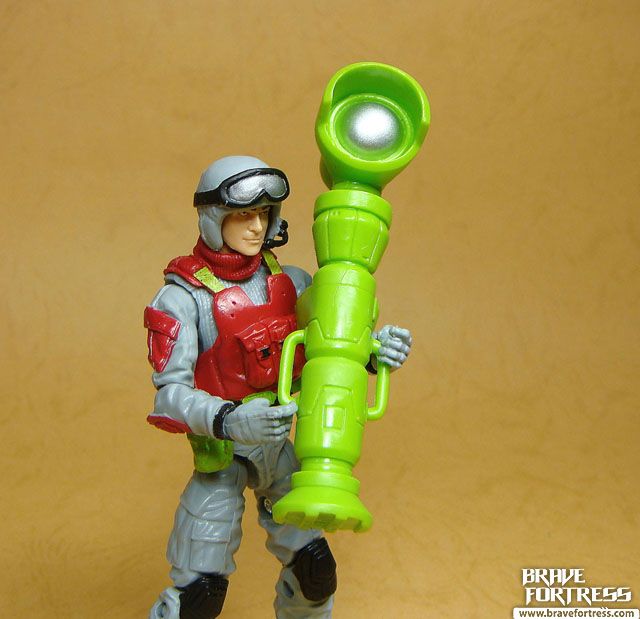 Gold