G.i. Joe Joecon 2016 Pythona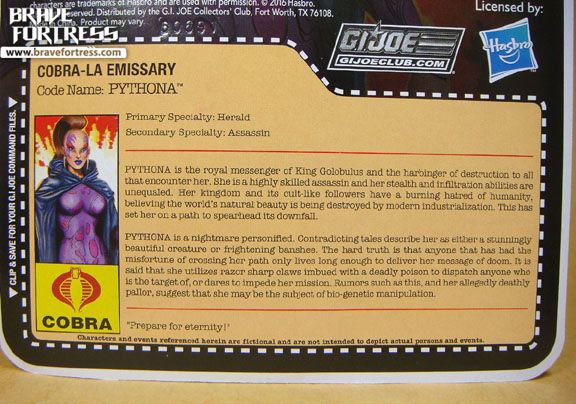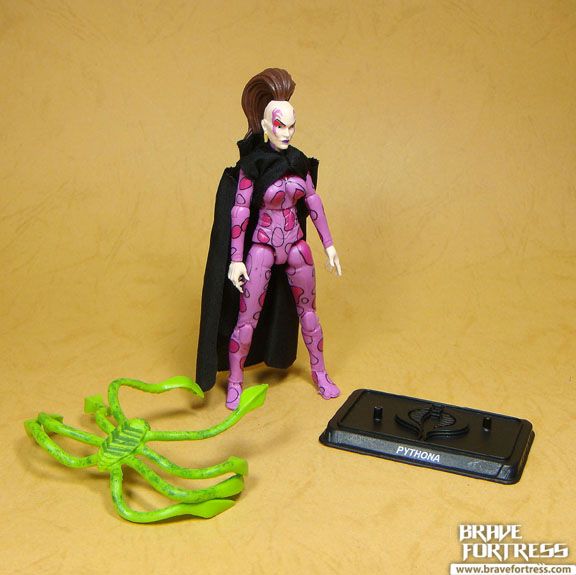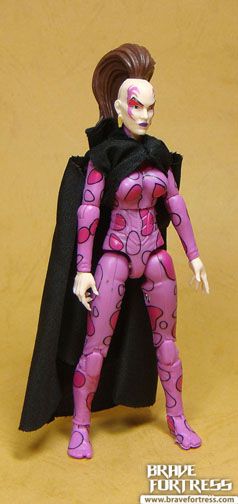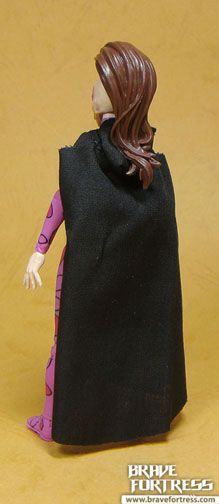 Wow… here's one figure I never thought we'd get in this line. Glad to finally get her in toy form, she really rocked in the old Joe movie.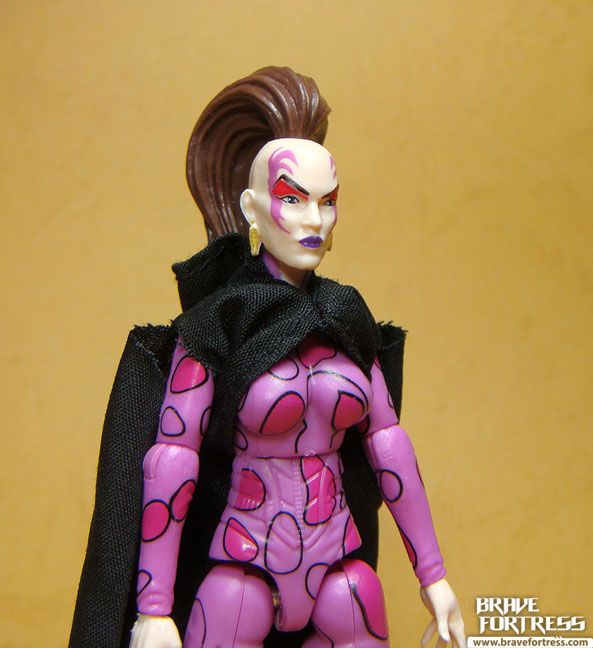 Would've been really cool if the Club threw in some "snap on" nail extensions for her, alas.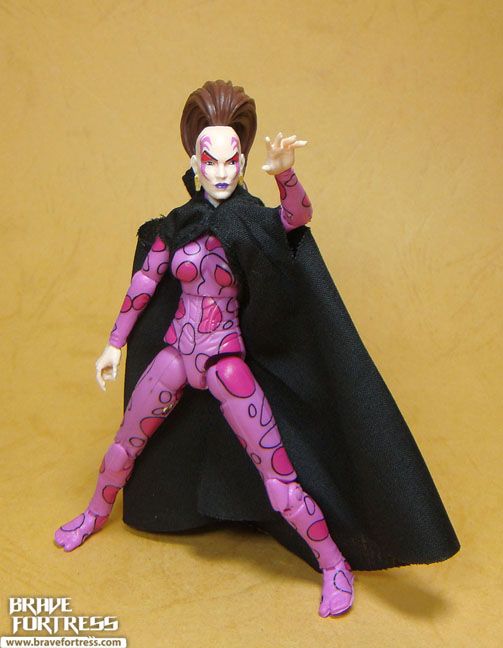 I was really shocked when he hair fell off. I had this exact reaction. Fortunately, it turns out it's a gimmick.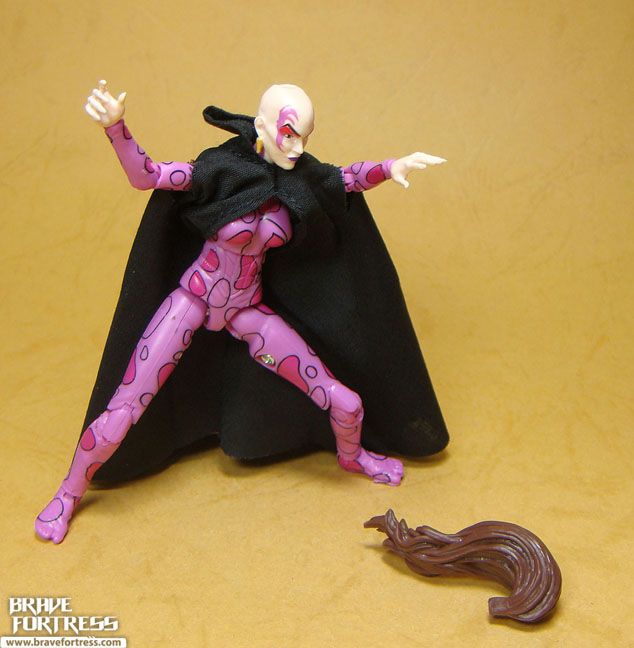 The hair piece is removable so she can wear her hood over her head.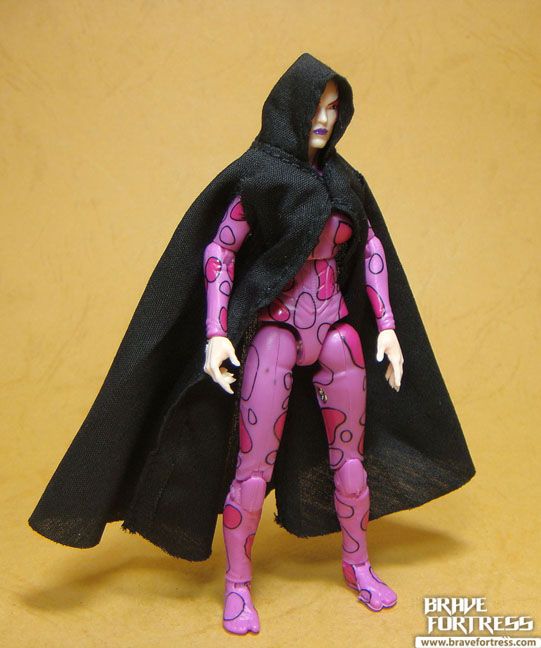 I would've loved it if it came with an alternate head instead. Her face was really different when it was covered up.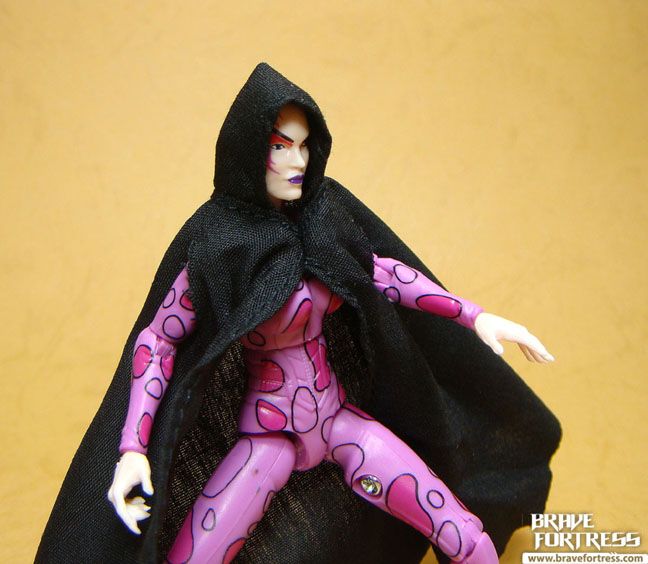 She comes with Nemesis Enforcer's weird tentacle "backpack". Not really sure where they based this from.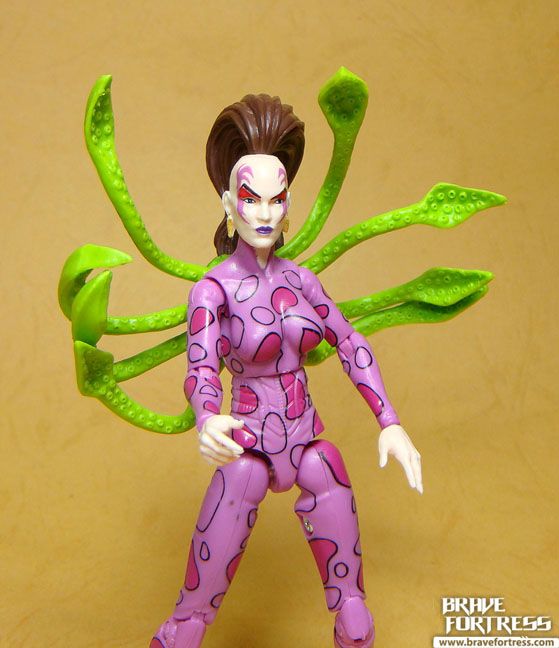 Now to hope they make the Cobra-La troopers and Golobulus to complete the crew.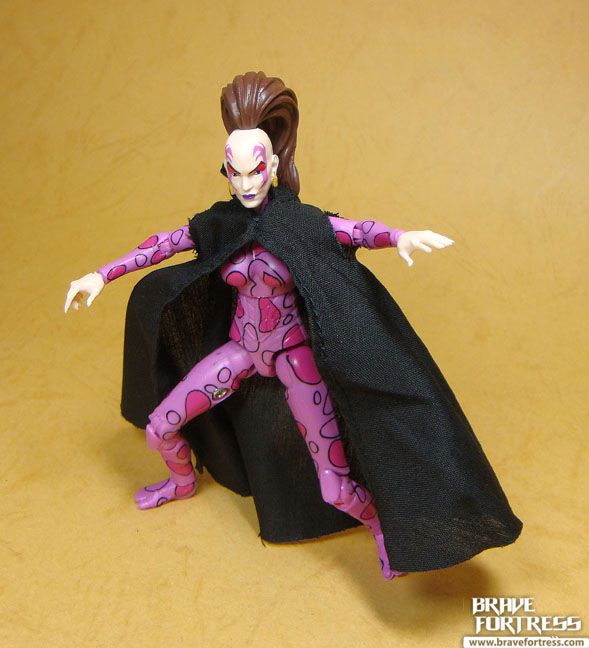 Prepare for eternity!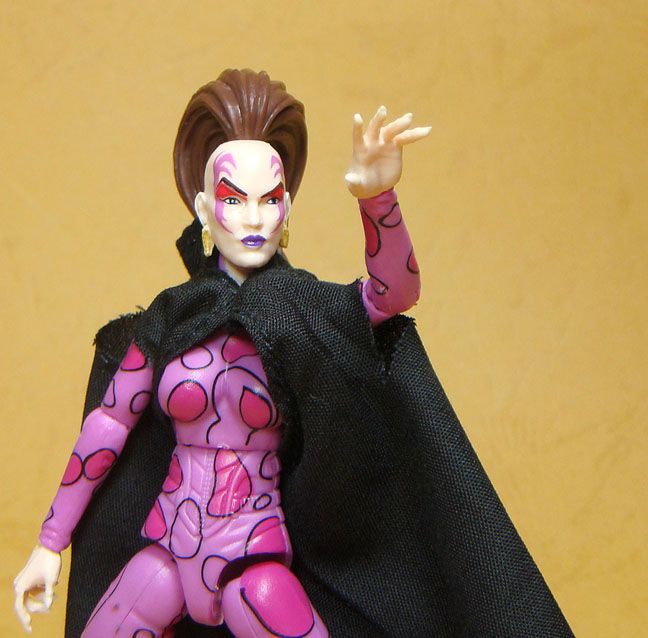 Gold