G.i. Joe Mission Accepted 2pack (Duke vs Tombstone)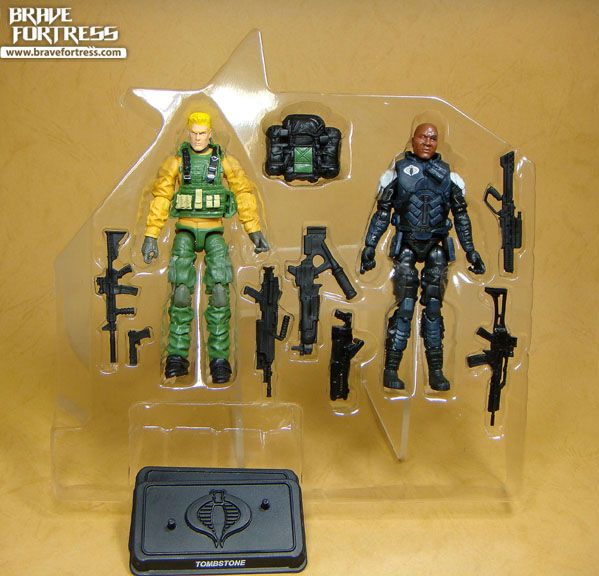 Duke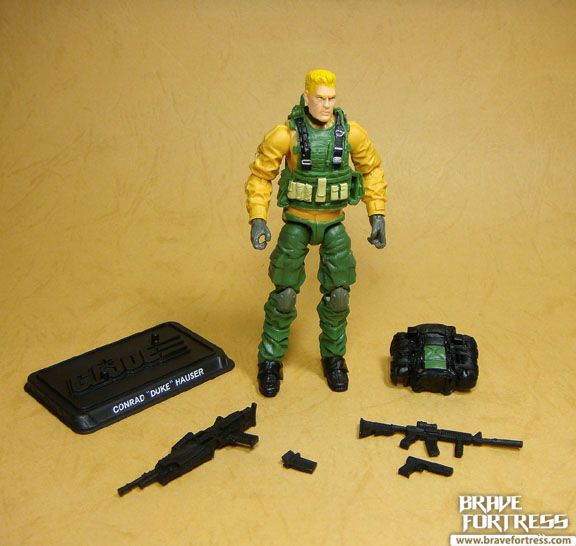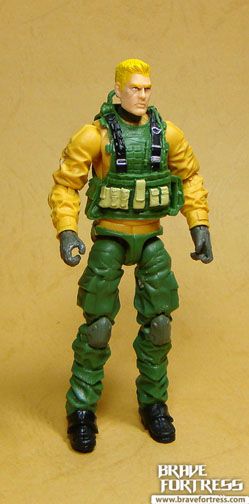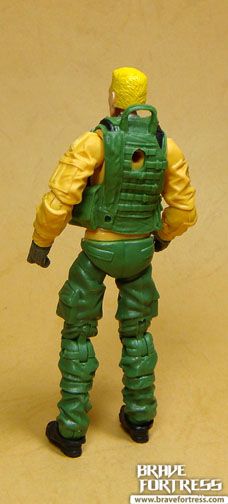 Wow it's been a while since we've gotten a Duke figure that looked close to his 1980's Sunbow look, while also not looking like Channing Tatum. The head is from the Pursuit of Cobra version (with the rocket launcher packs). I must say it looks great and the color scheme is a nice modern-day take to his old cartoon duds.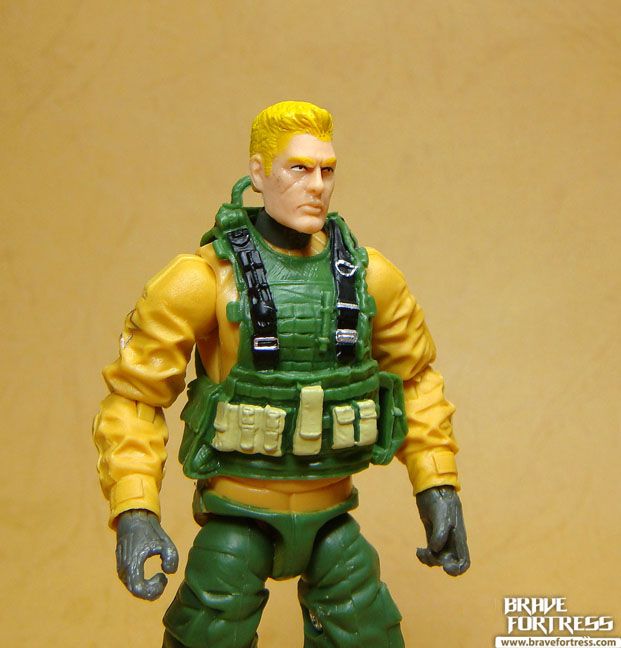 Backpack.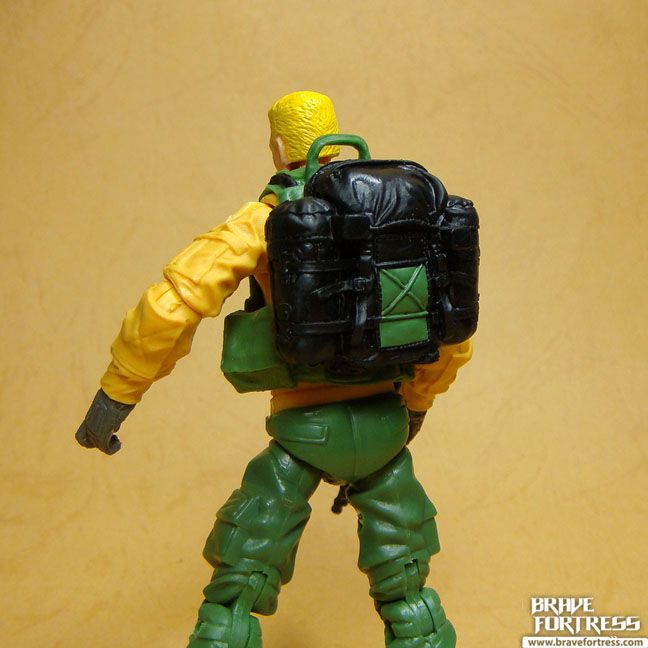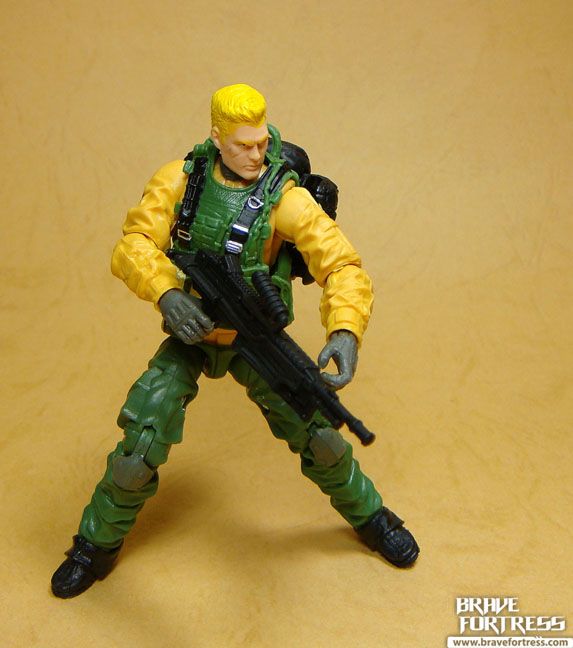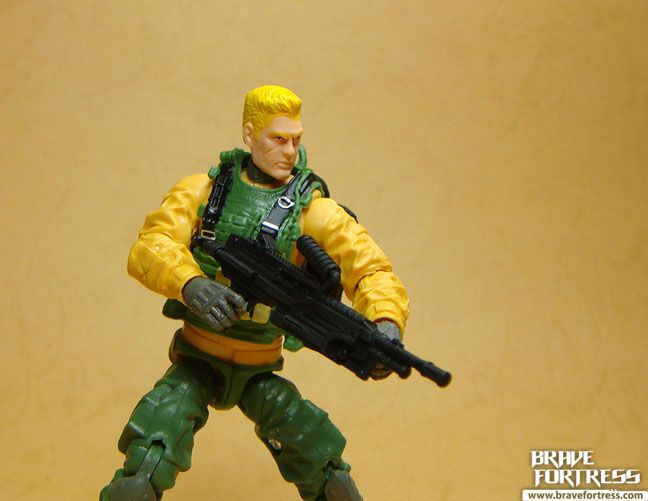 Small arms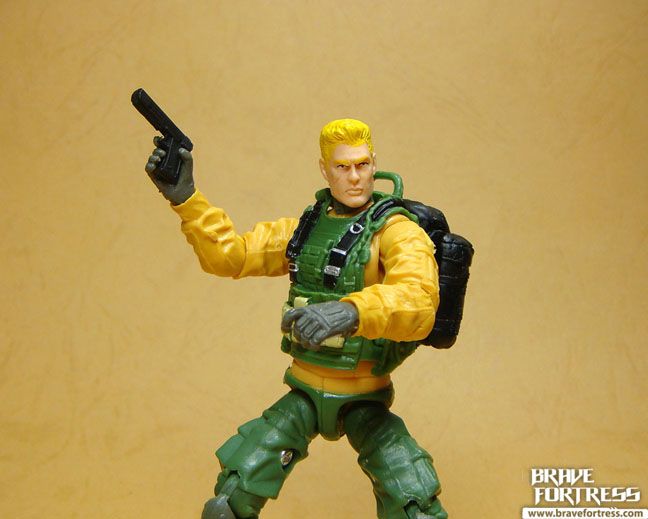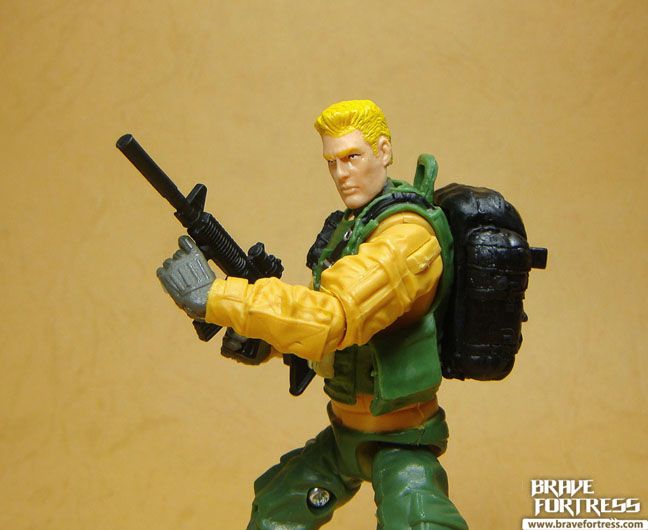 Funfact: In the recent IDW G.i. Joe comics by Larry Hama (a continuation of the original Marvel Comics saga), it was revealed that Duke is actually a married widower who thought his wife was dead until certain events came into light. So yeah, Duke's still married.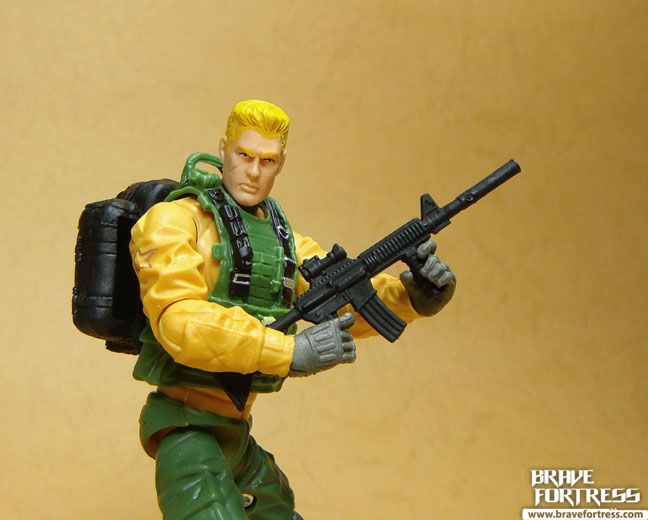 Tombstone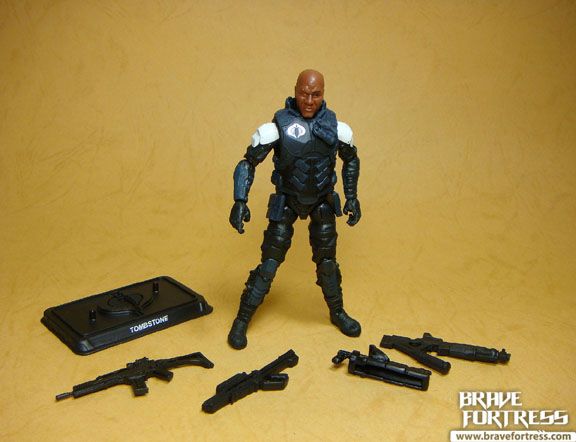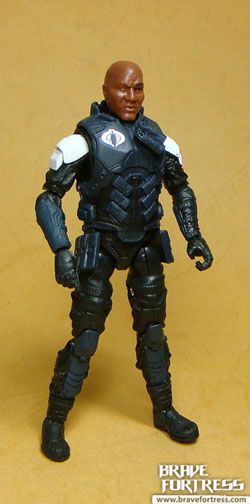 So it seems Hasbro is trying something here, they're trying to introduce a new Cobra agent that would be as every bit as good as Duke, at least in tactical expertise. 'Coz we all know Cobra Commander could never take on Duke in a one-on-one fight. Interesting.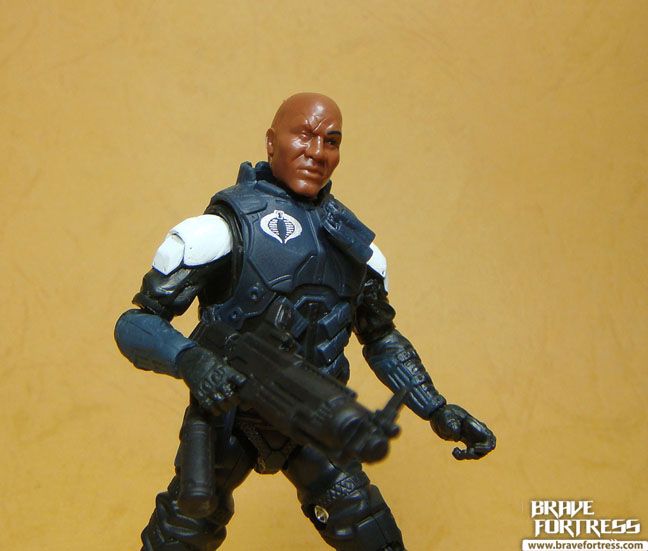 While the concept is nice, I'm not a fan of the bulky body armor they used for this guy.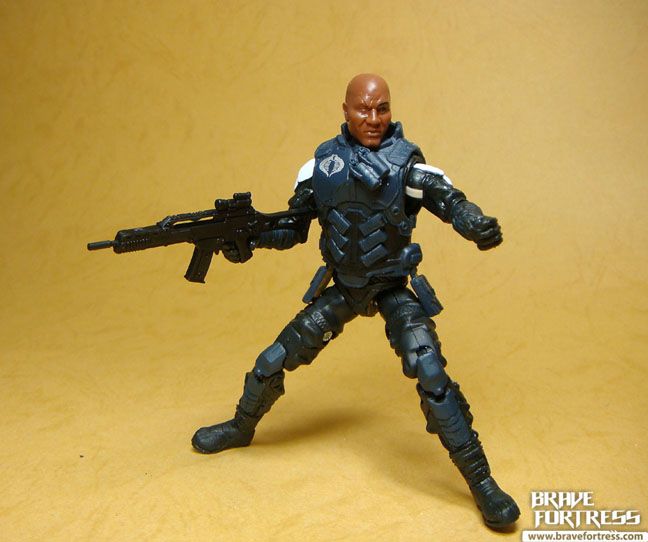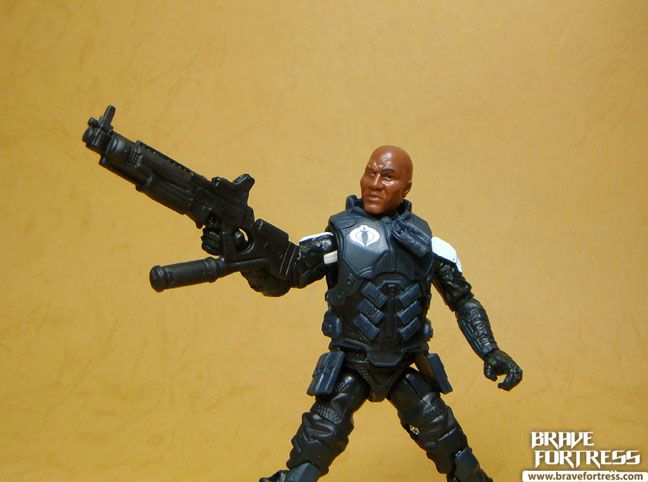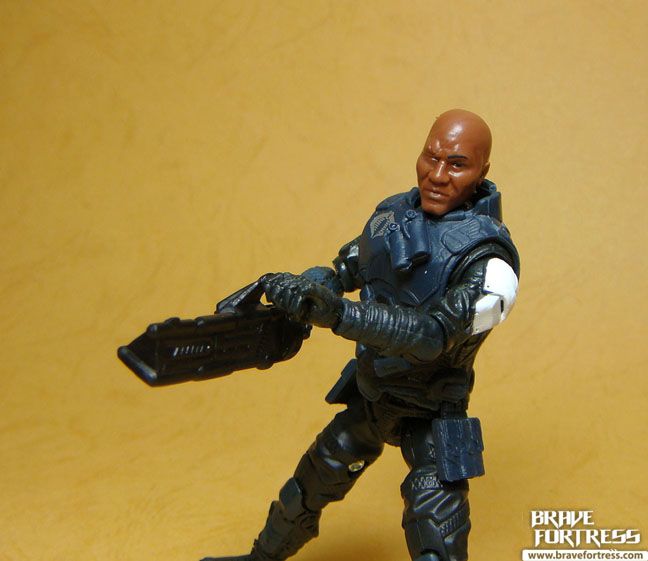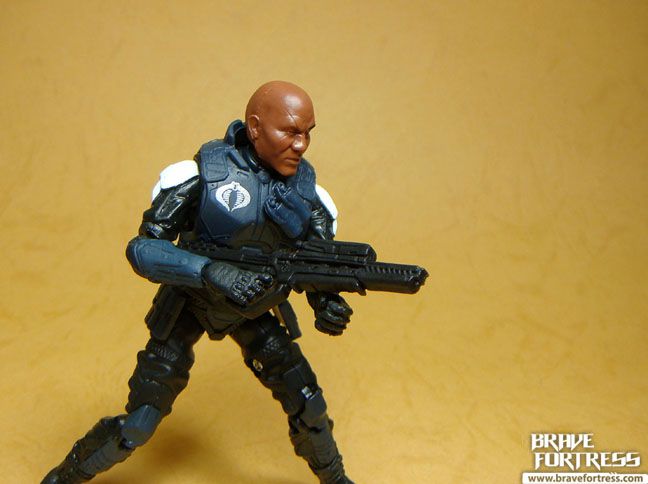 Has Duke finally met his match?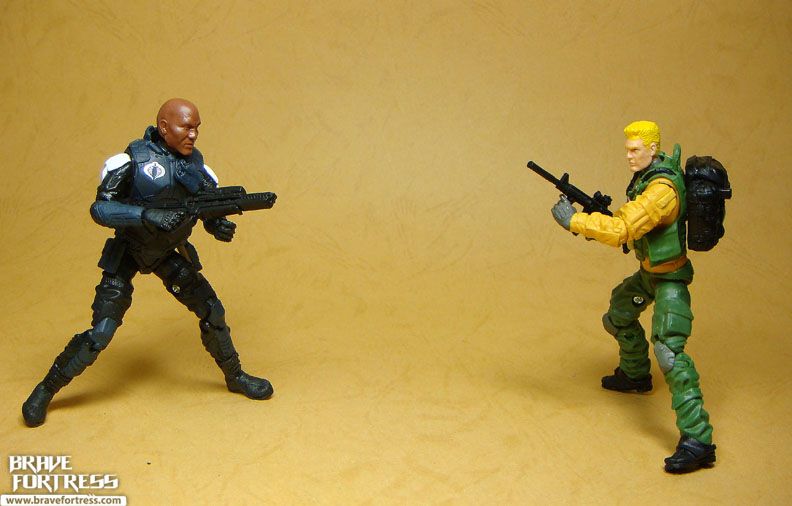 Gold