S.H. Figuarts Satoshi / Ash Ketchum with Pikachu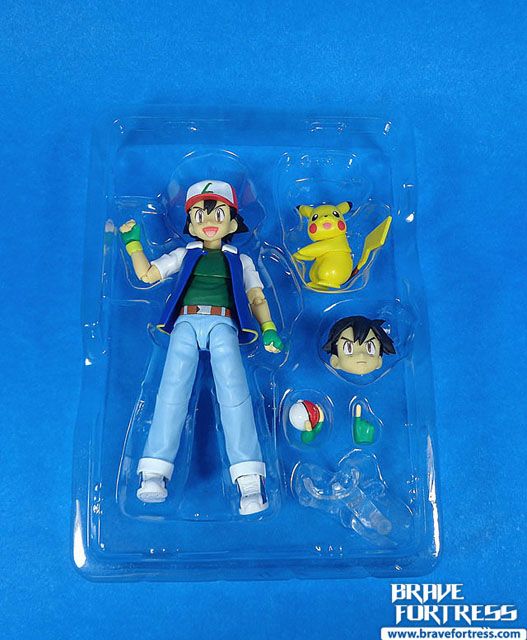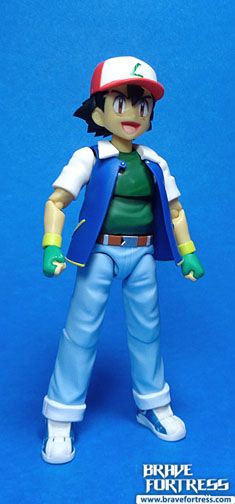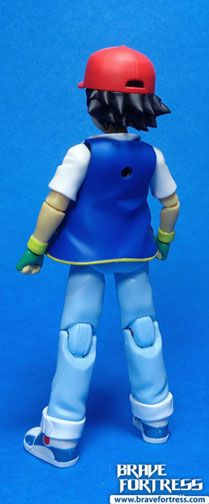 Wow, I can't believe the very first Pokemon movie was 20 years ago!! To help celebrate the milestone, Bandai finally rolls out a S.H. Figuarts Ash Ketchum.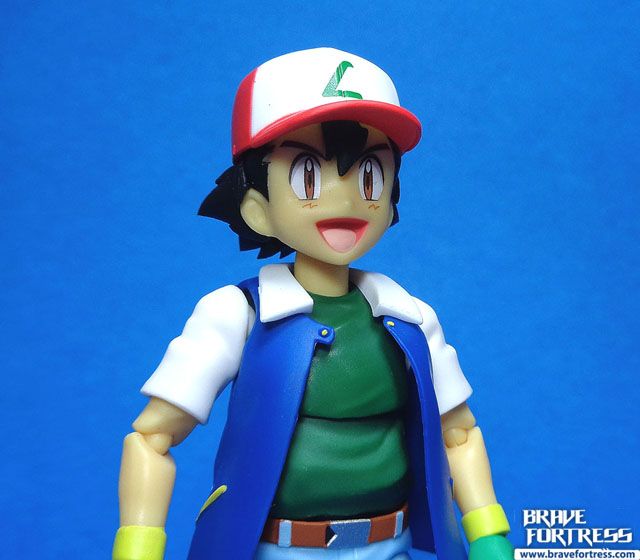 Pikachu, I choose you!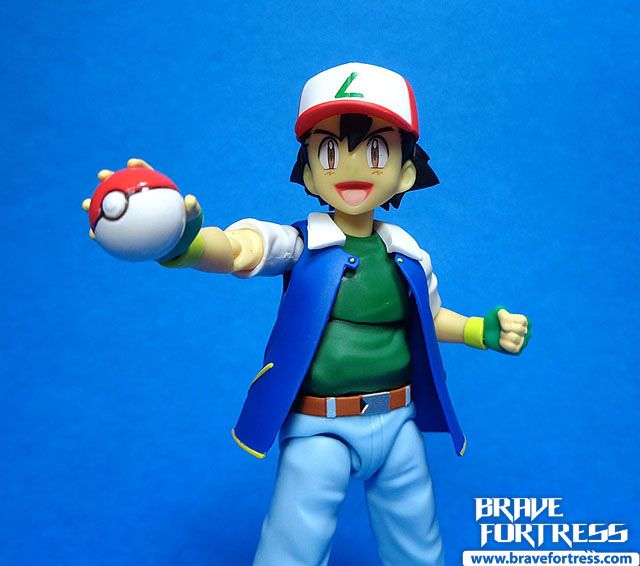 The set even comes with an articulated Pikachu!

Ash even comes with an attachable doodad, so Pikachu can ride on his shoulder.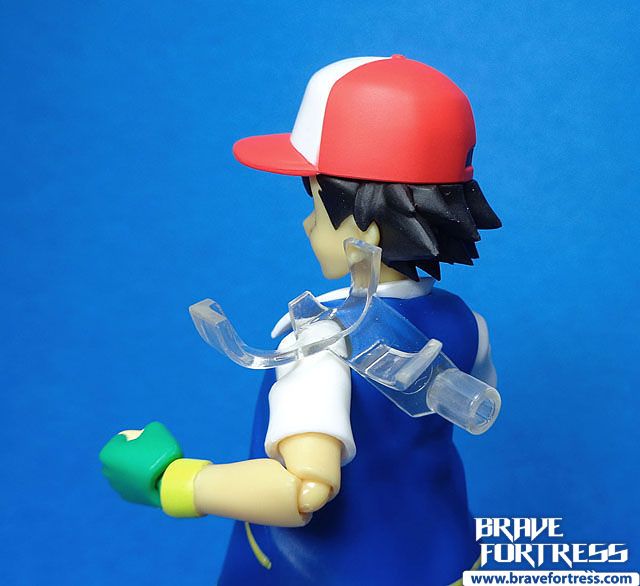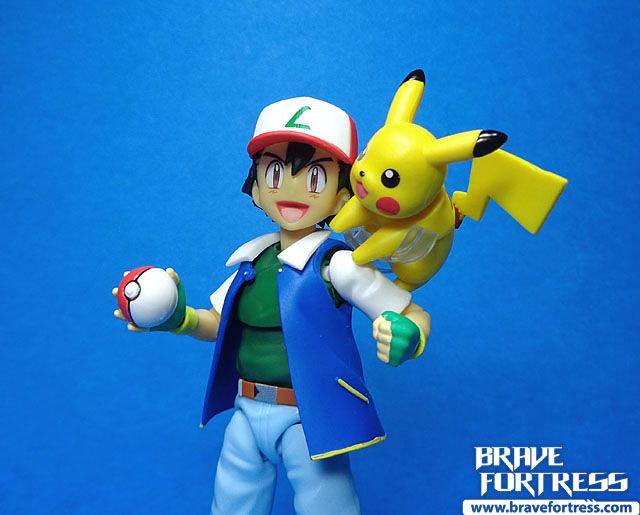 Ash also comes with an optional "hairpiece" for when you remove his hat.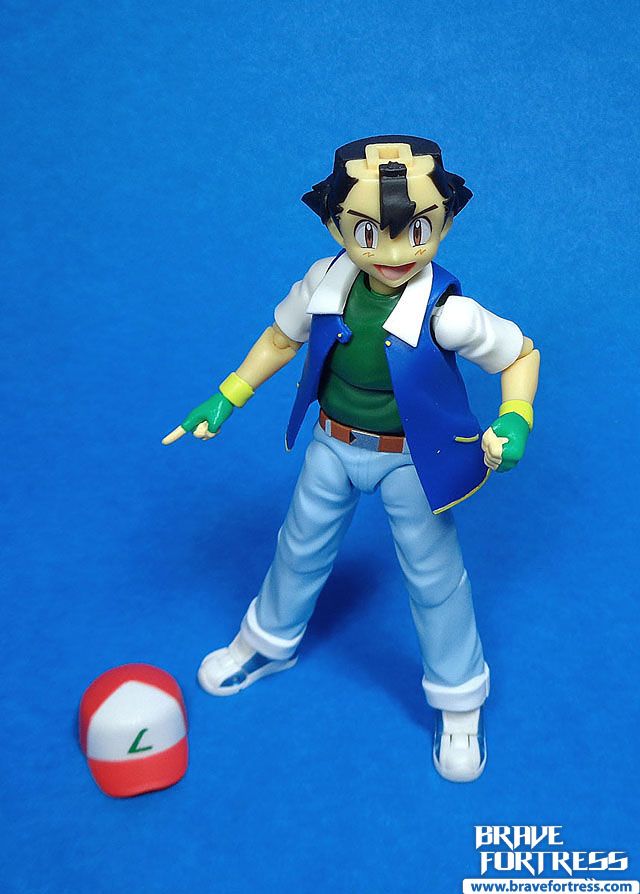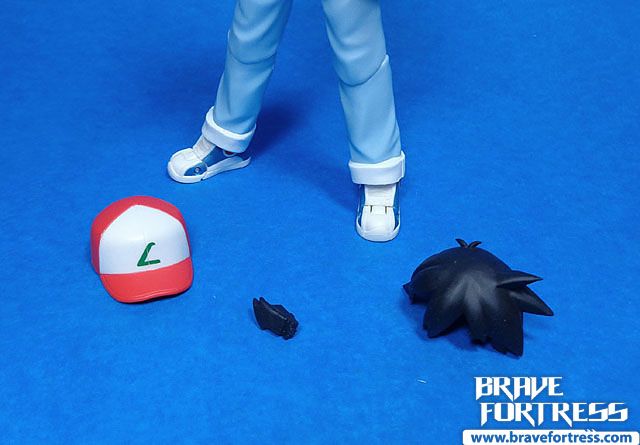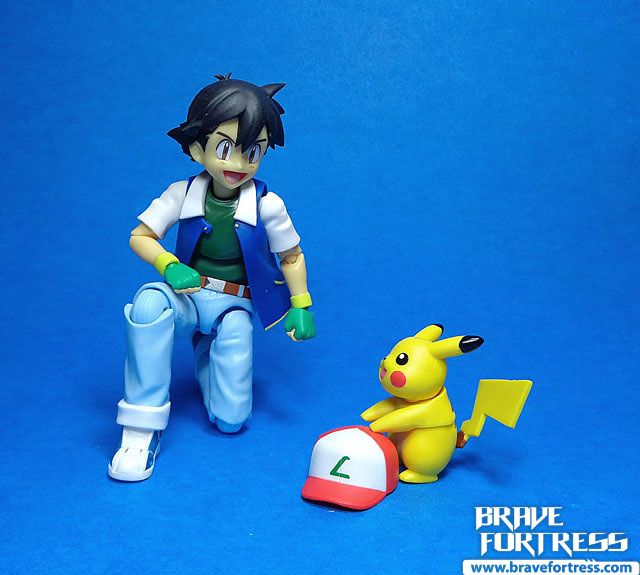 You can also turn Ash's hat around. for when he gets serious.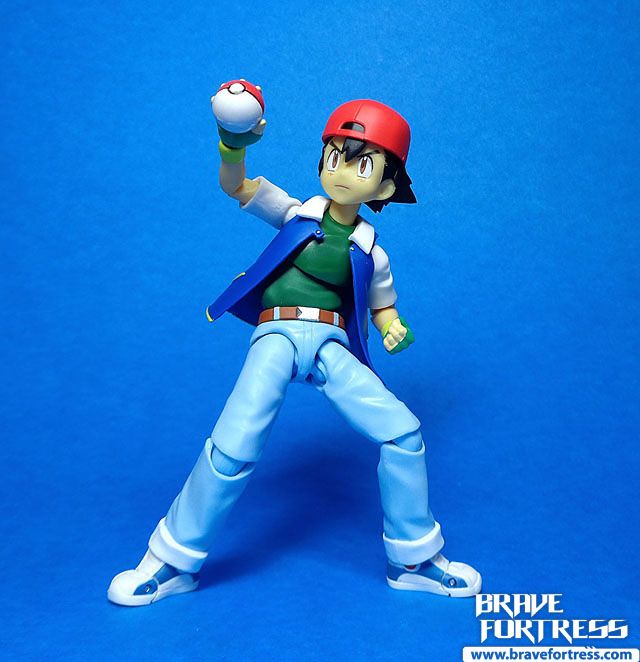 I got Ash since Pokemon is such a huge success worldwide, and this goes right up there with my iconic Anime characters collection. But admittedly, I'm skipping Team Rocket. Those guys really annoy me in the Anime. lol.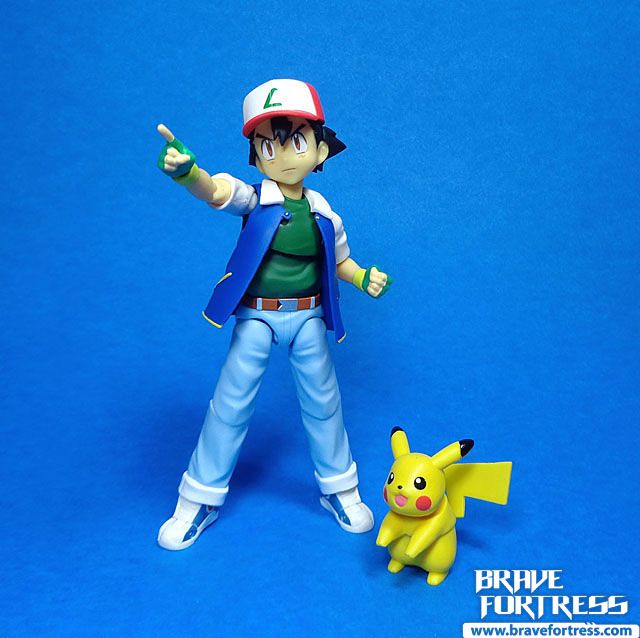 Gold