S.H. Figuarts Zero Rilakkuma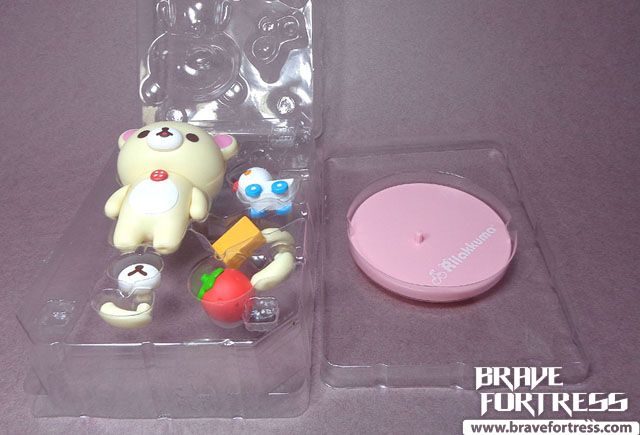 This figure was actually a freebie promotional item over at GreatToysOnline for purchasing any SOC figure. My 7 year old daughter had some fun with my camera and the figure while I was preparing dinner. She took some really good shots and I figured I share them here.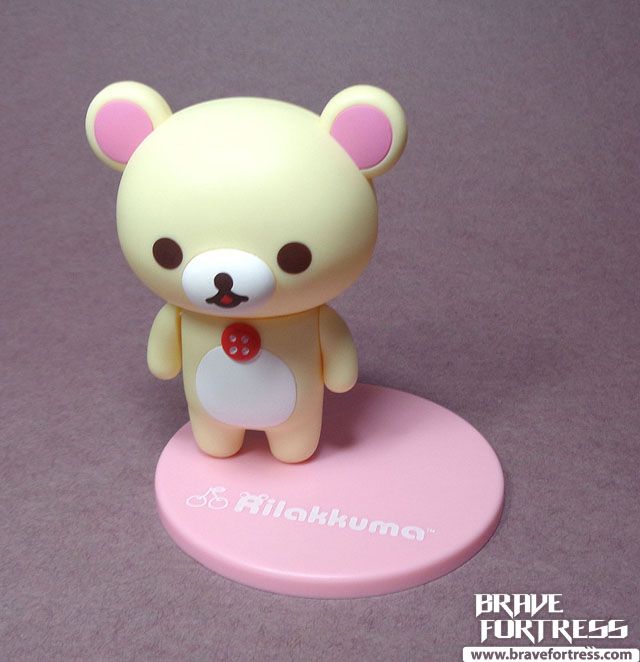 The figure comes with a strawberry, and a remote control… for the … duck?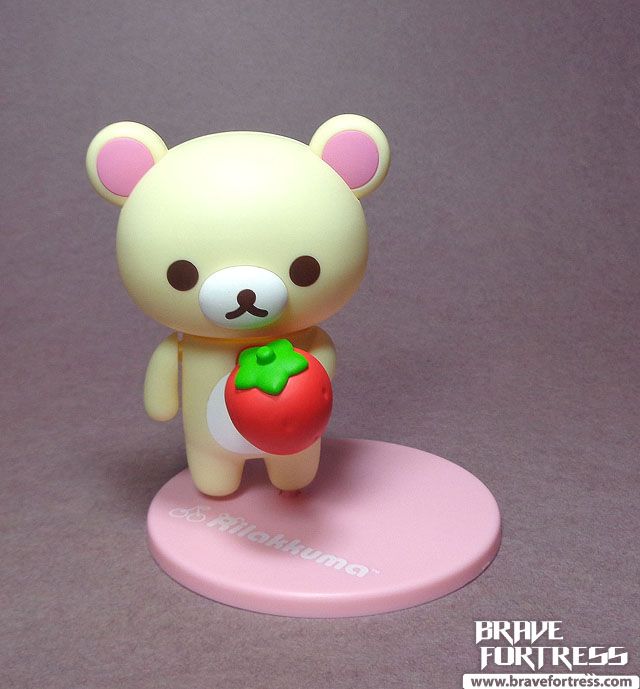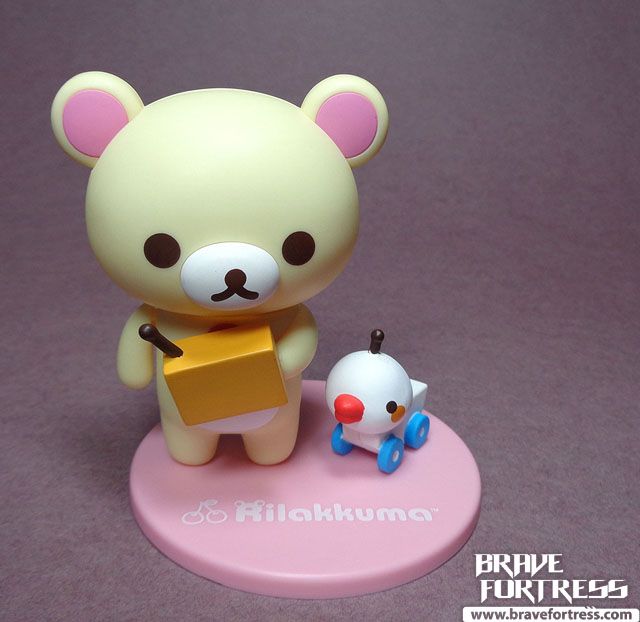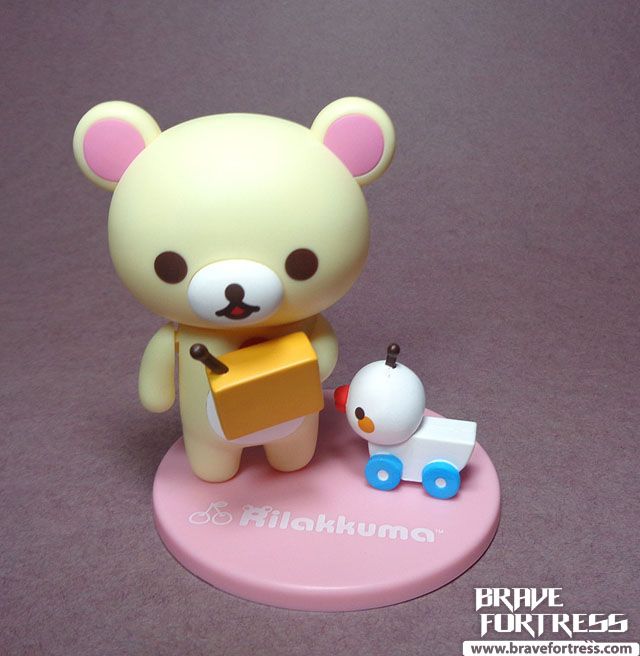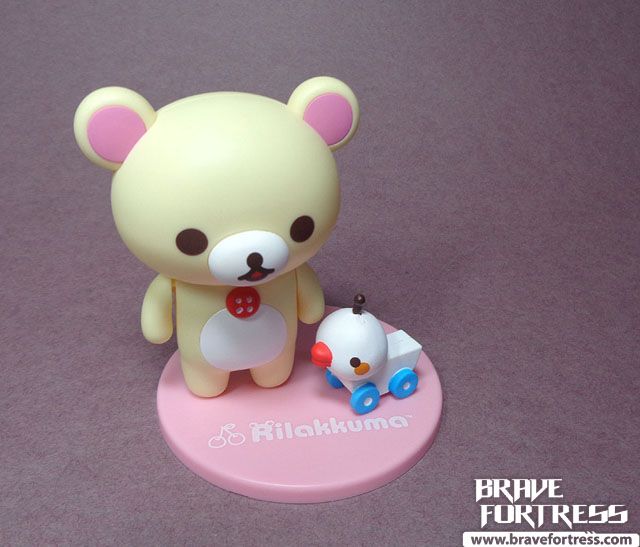 Heh.. kids. 🙂
Gold