S.H. Figuarts Super Saiyan Son Goku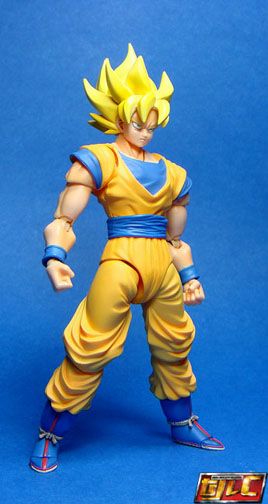 I actually passed on this line when it started up.
My mind changed when they released the new and improved sculpts on SSJ Vegata and Trunks. Now I'm glad I backtracked this line.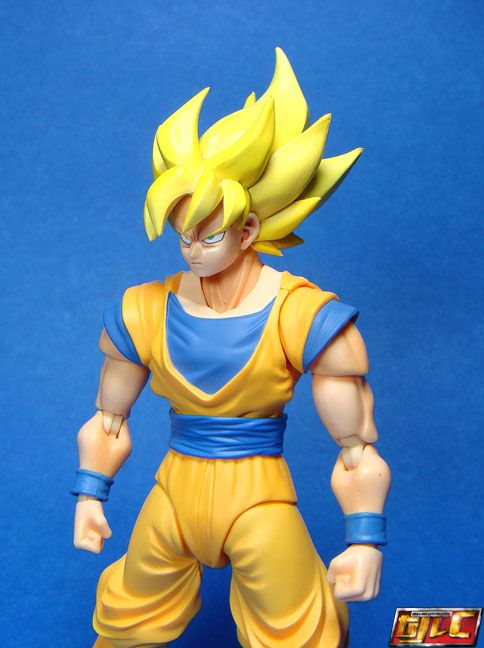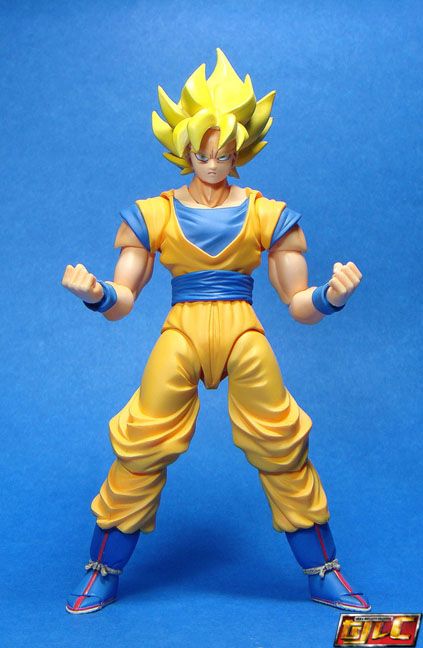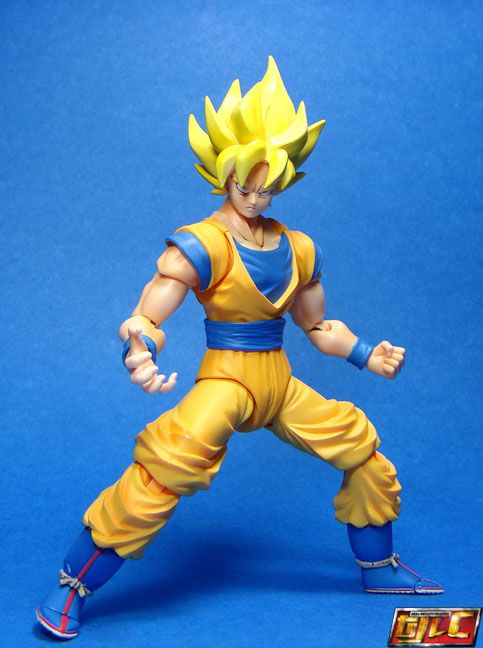 This is what a pissed off person looks like.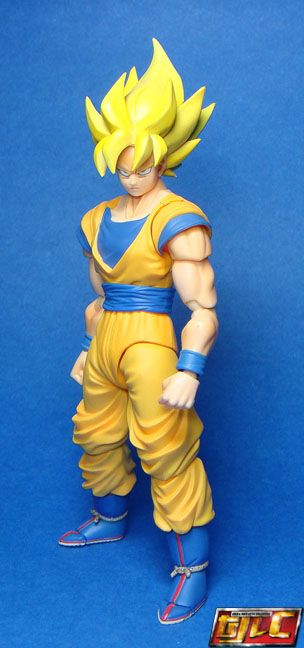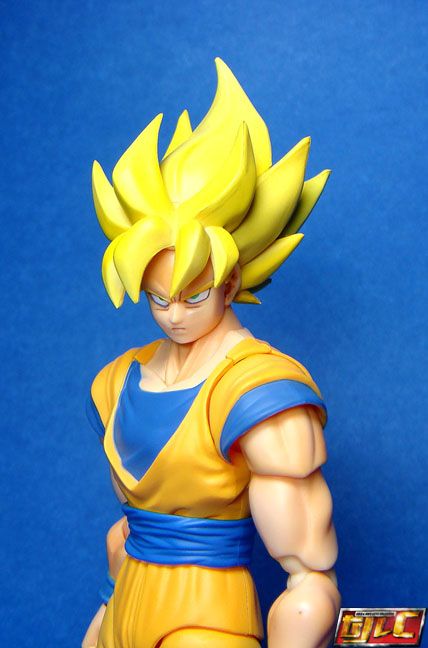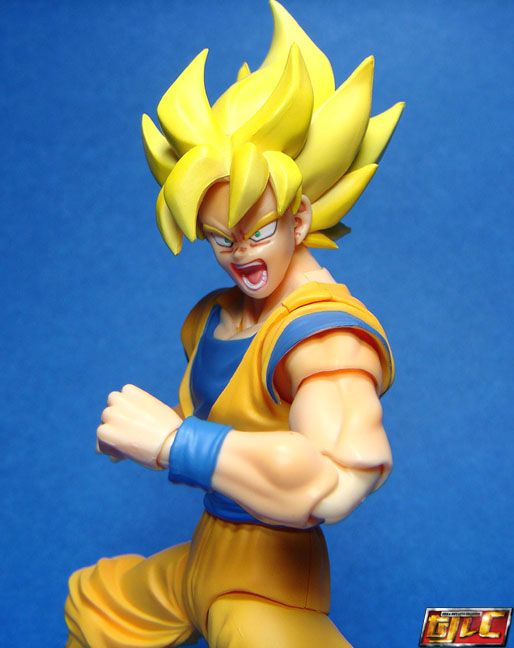 Kamehameha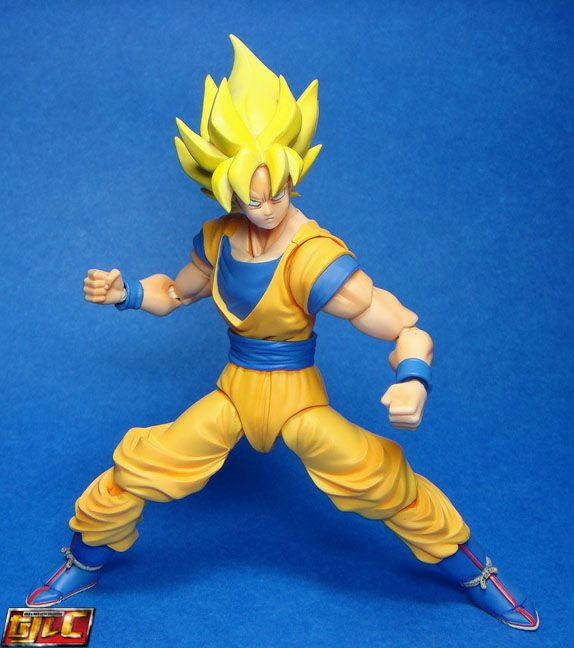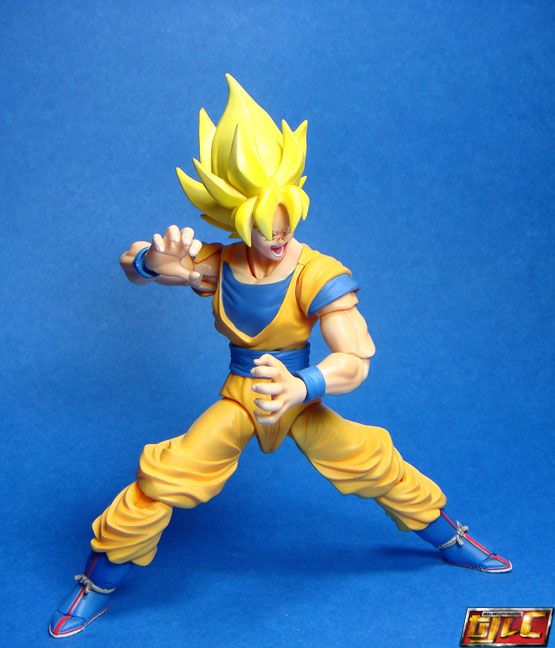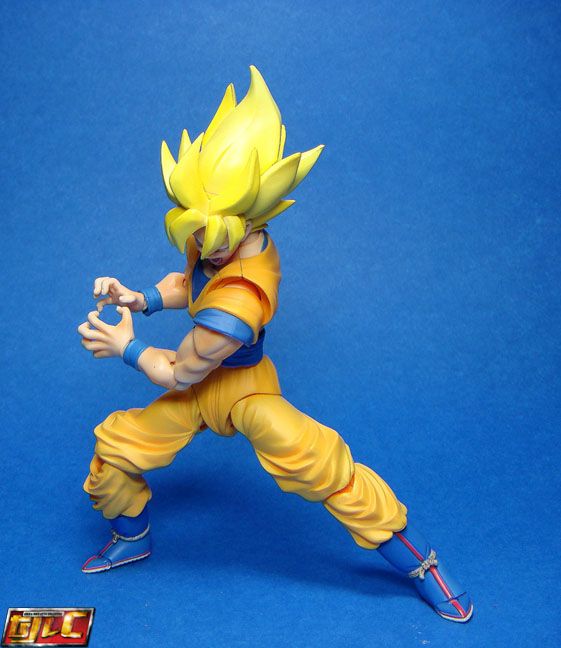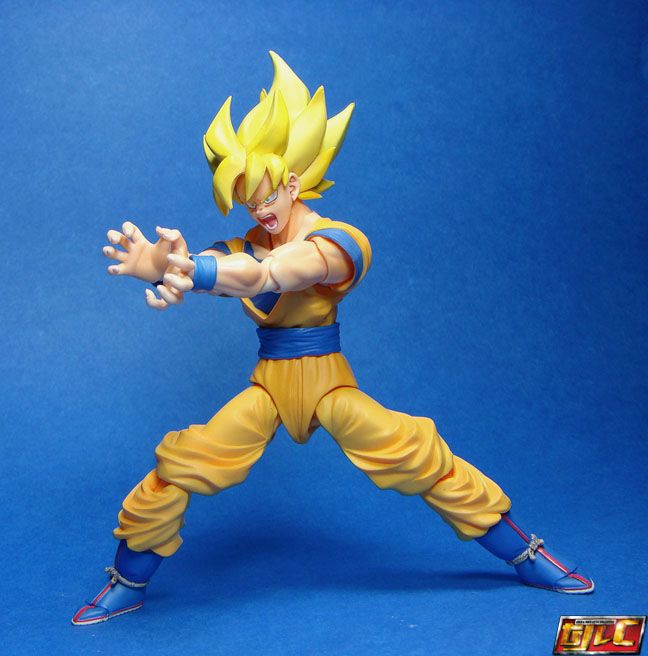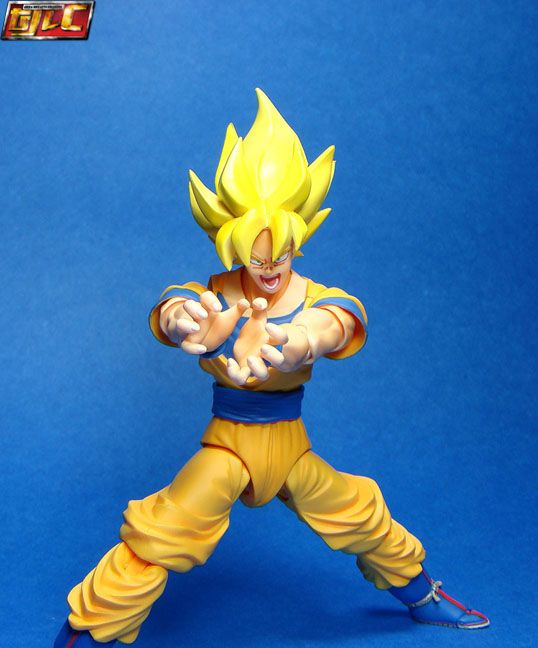 Instant Transmission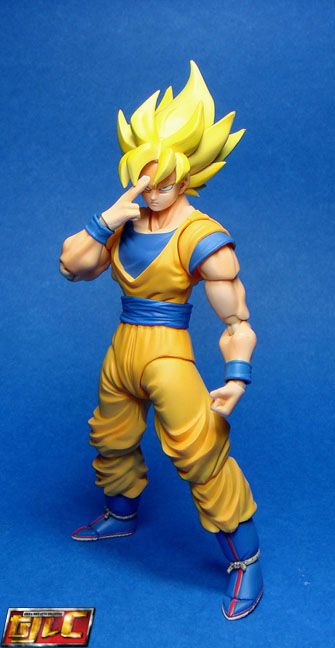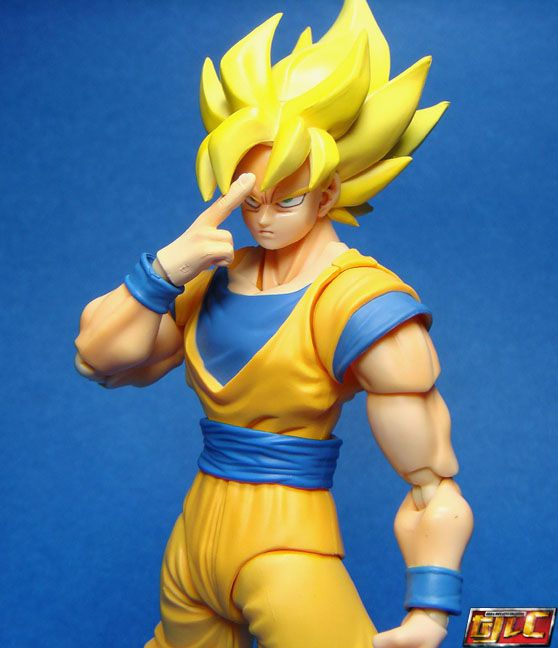 The gang so far. I'm excited for the SDCC Piccolo, as it seems more toon accurate in terms of color.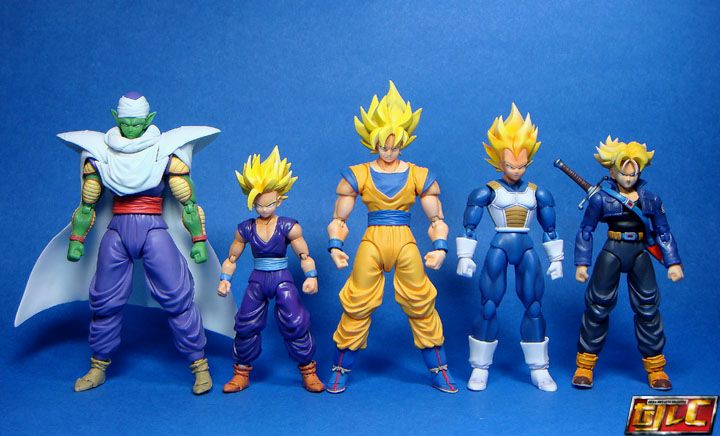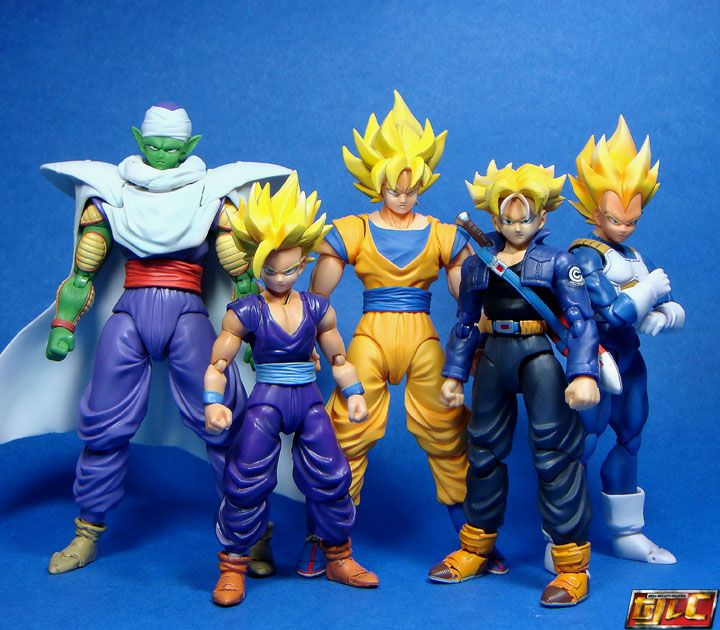 With Perfect Cell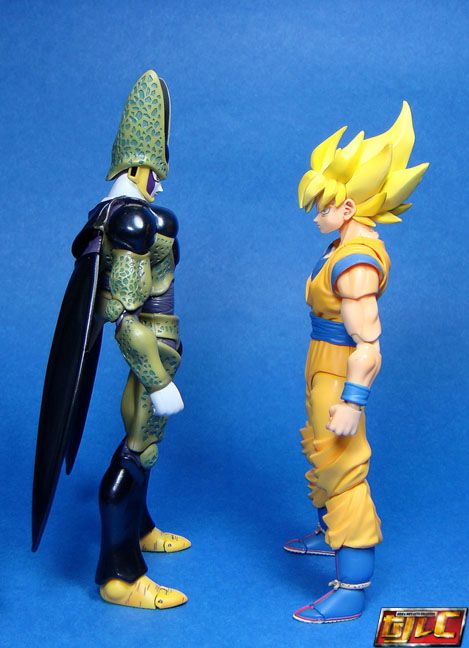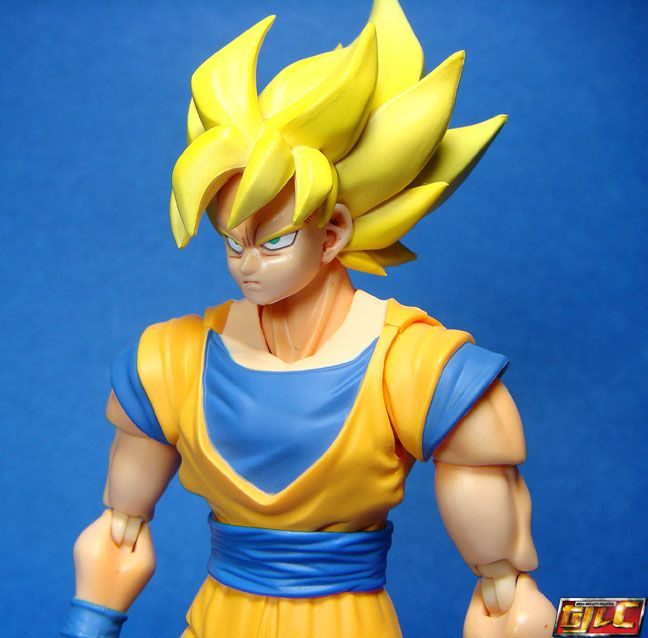 Gold