Tomica Star Wars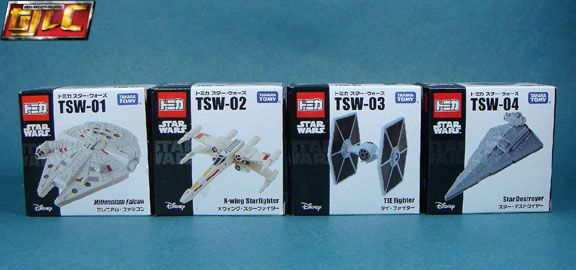 Millenium Falcon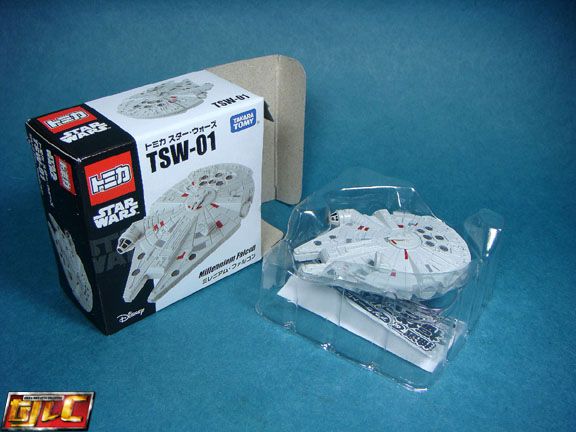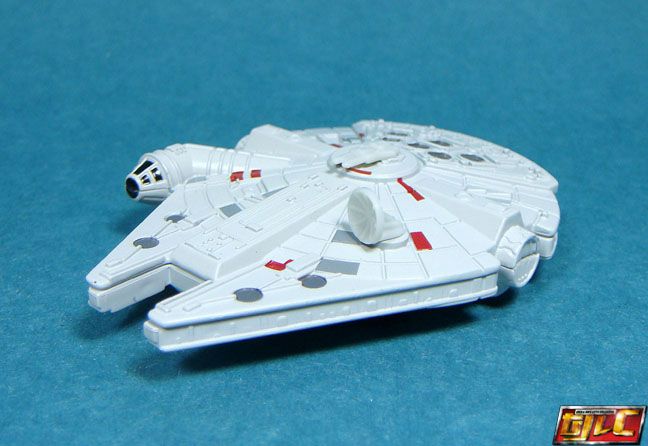 X-wing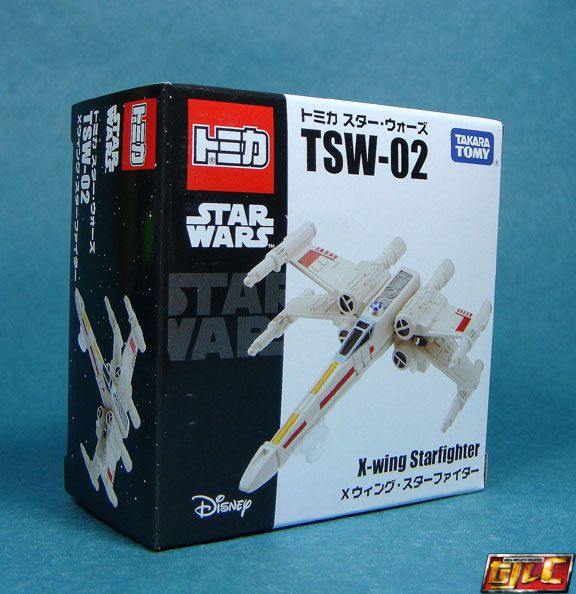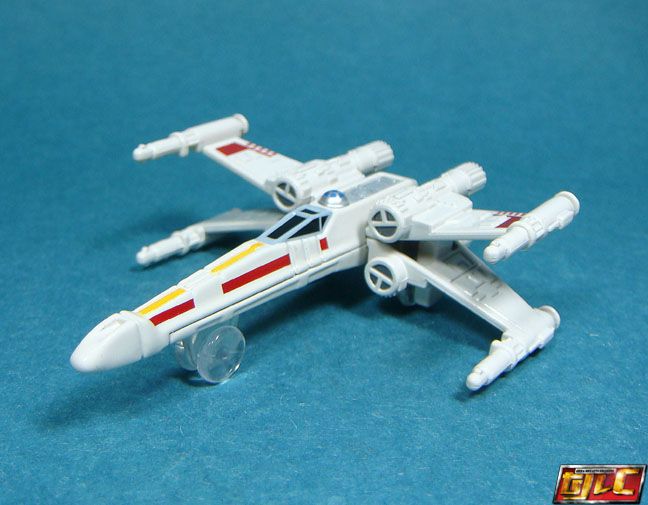 Lol.. because this basically a cars line, all the vehicles have wheels. The wheels on the X-wing cannot be removed.

Tie Fighter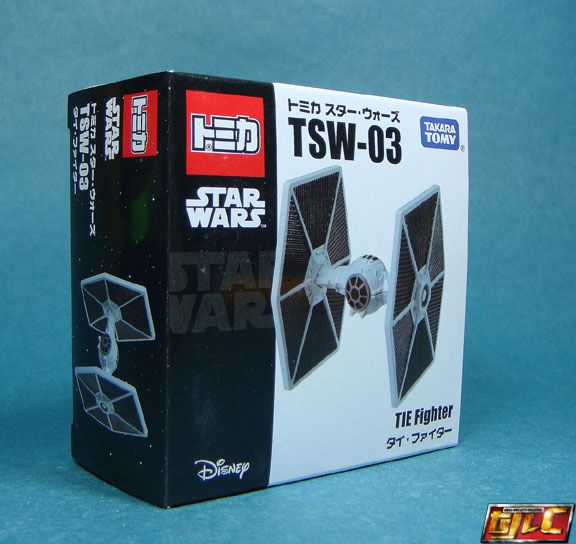 ROTFLMAO… even the Tie Fighter has wheels.. on it's display base, thankfully.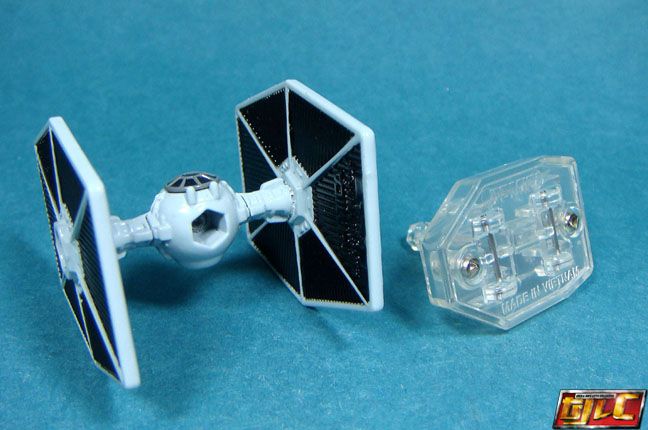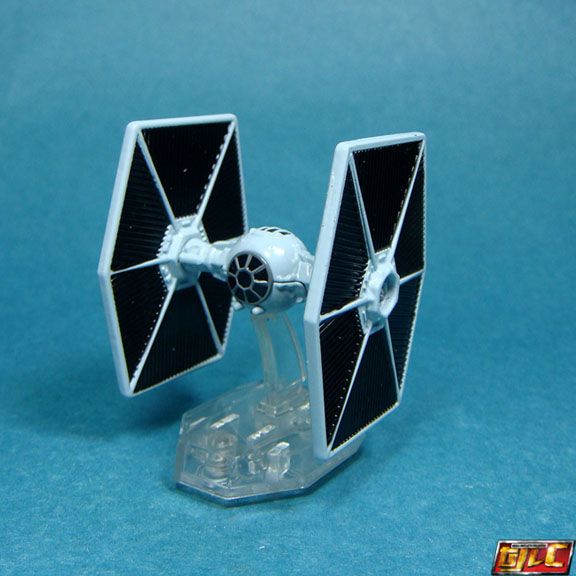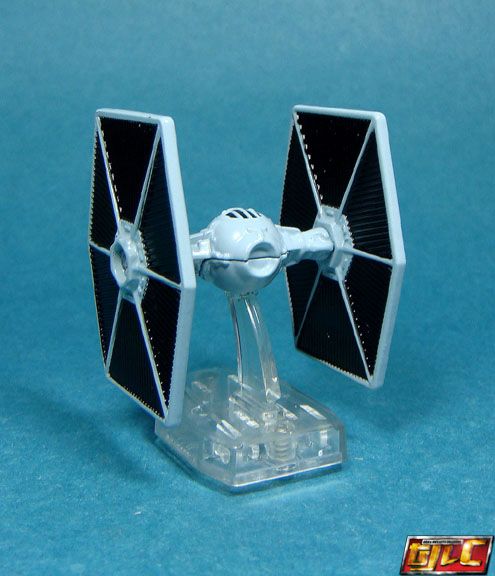 You can plug the X-wing into the Tie Fighter's display base, too, if you wish.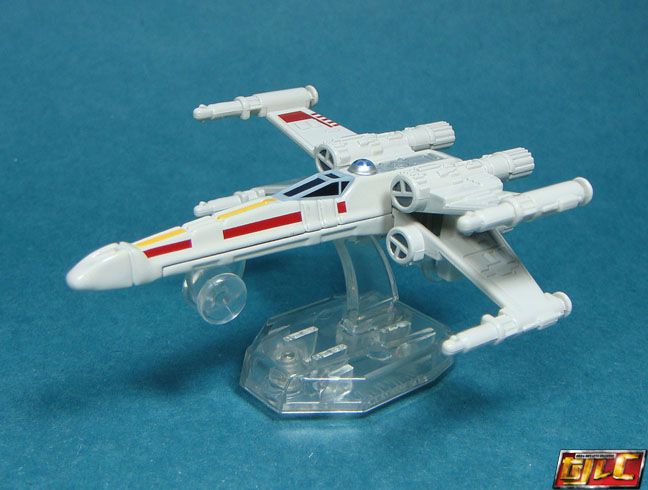 Star Destroyer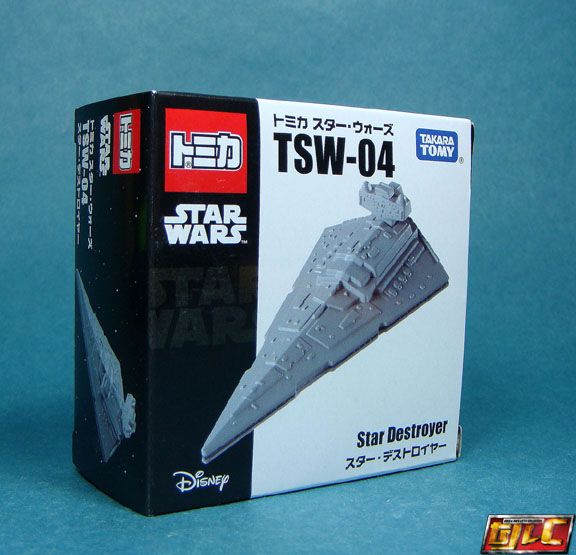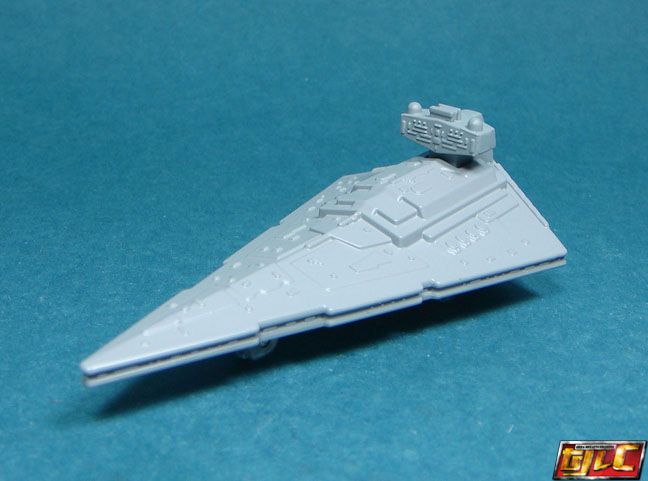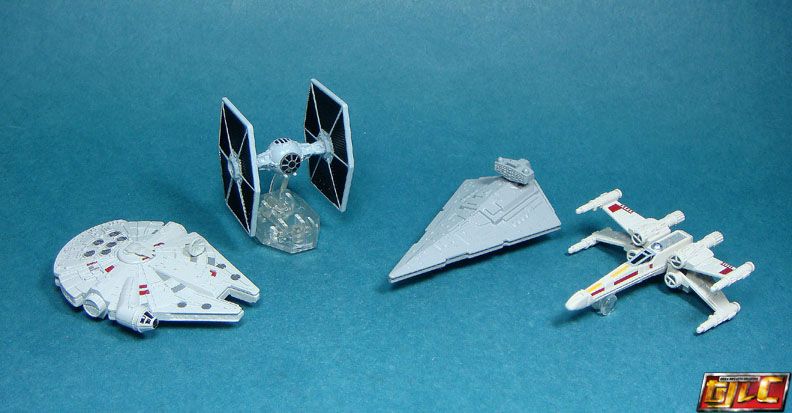 The weigh in
X-wing – 21 Grams
Millenium Falcon- 35 Grams
Tie Fighter-36 Grams
Star Destroyer-35 Grams
For those not familiar with Tomica scale. They're basically the same size as Hot Wheels. It's a shame the Star Wars vehicles are not in scale though, they all have the same basic size.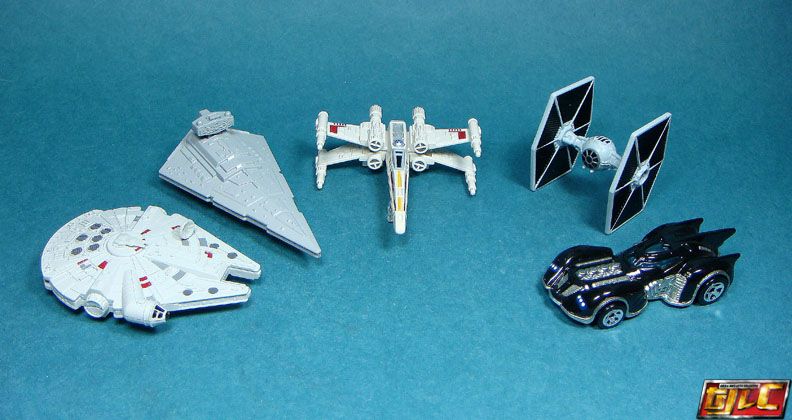 Gold