Transformers DR. Wu DW-P42 Comber Gun for POTP Beachcomber
The gun come in a Ziploc baggie.

To make the gun workable for Beachcomber in robot mode, you have to unclip the handle and reset it onto the opposite side of the gun.
This is how it should look like for robot mode.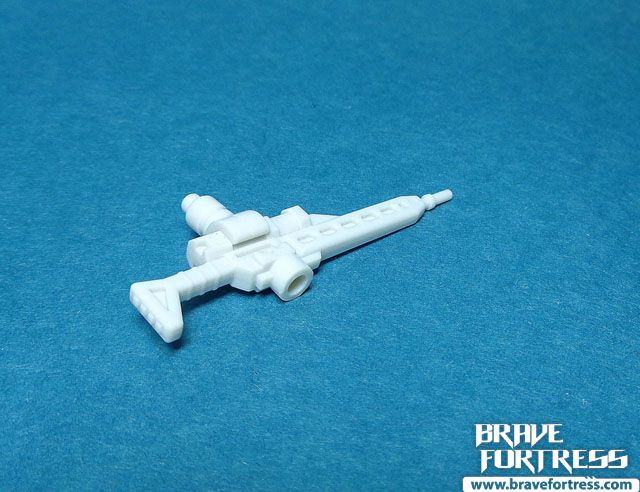 Look out! The pacifist is armed!

Returning the clip to it's default position will make it attachable to the grill cage in vehicle mode.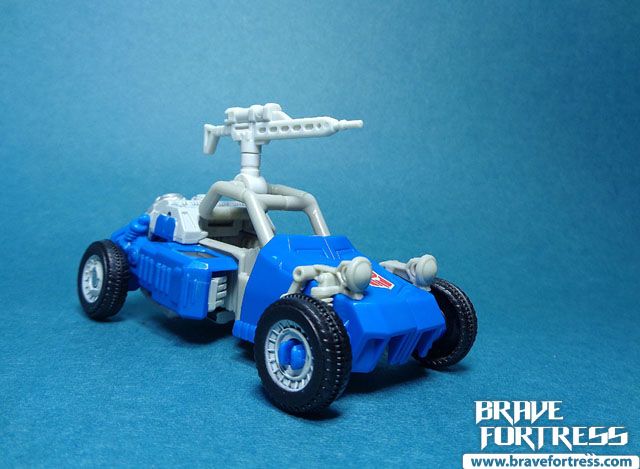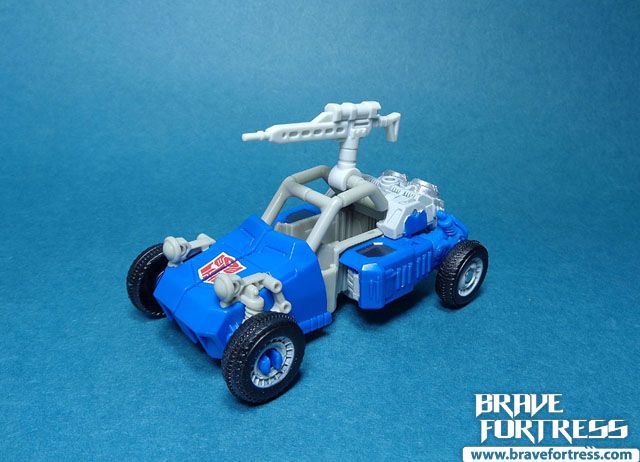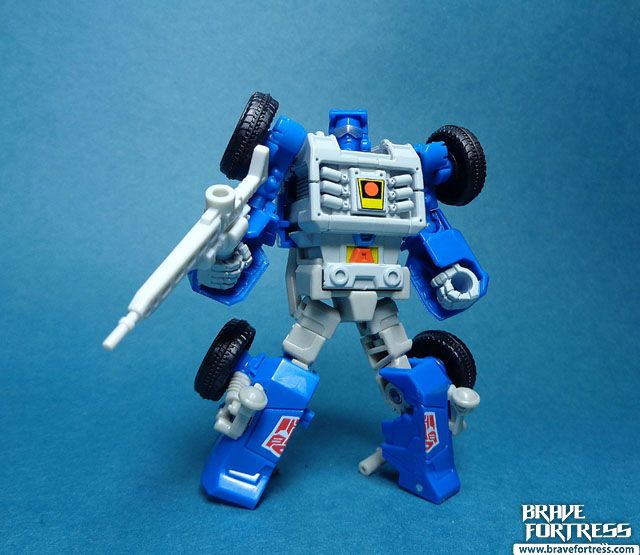 Gold