Transformers Perfect Effect PC-08 upgrade parts for Combiner Wars Optimus Prime
Since this is an "all in one" pack, the box is much thicker than usual.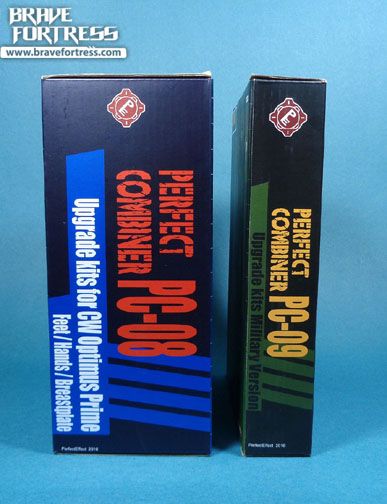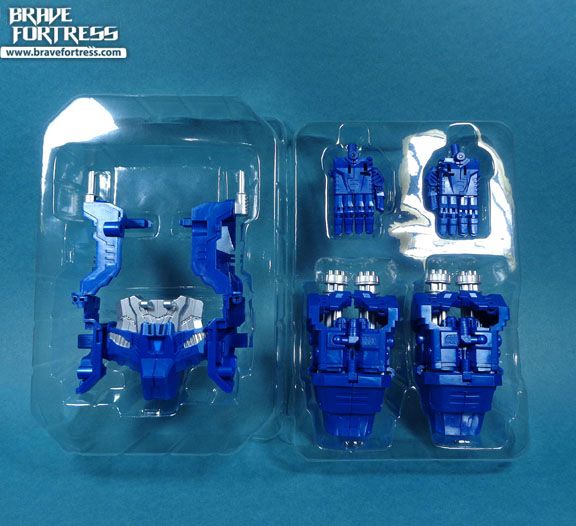 Placing the new plate setup requires pulling out the original skirt plate.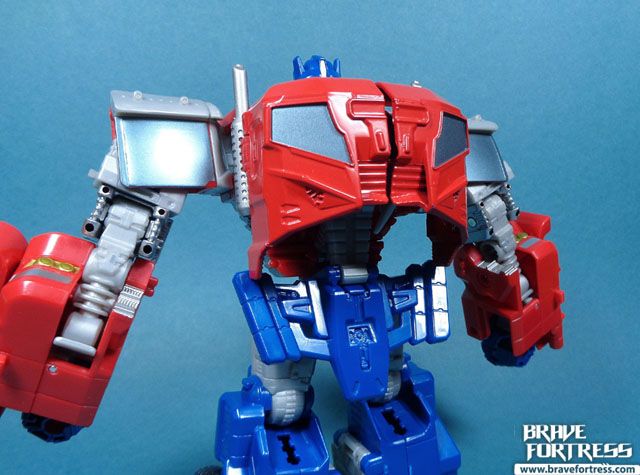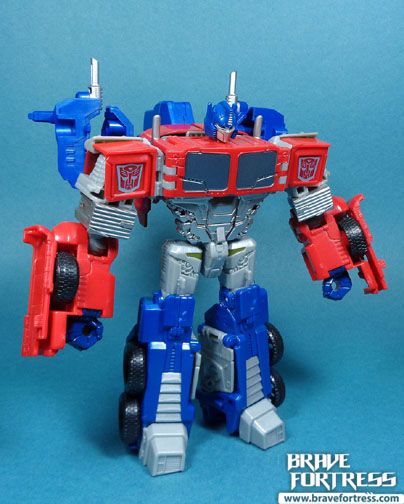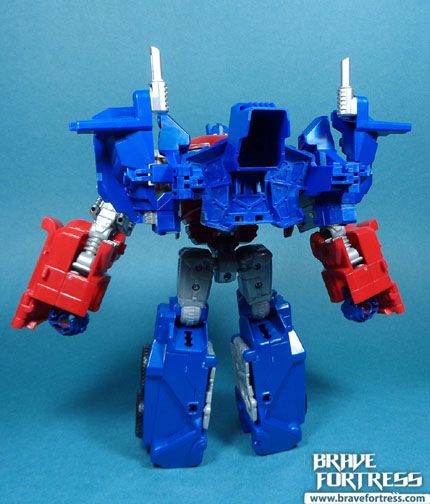 Weapons mode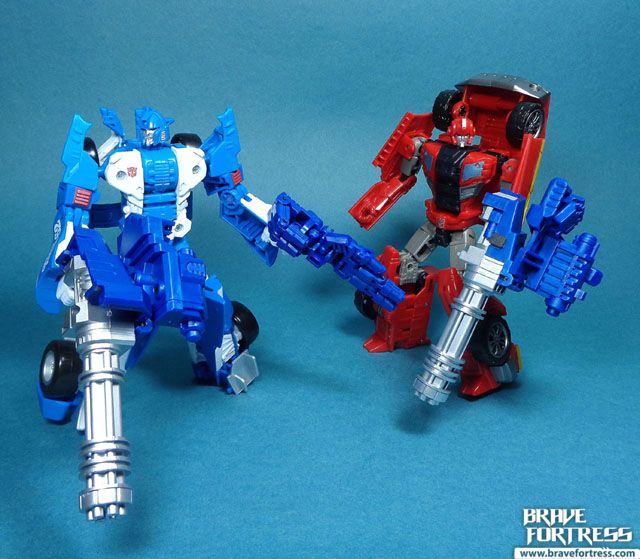 Sadly, Optimus can't equip any of the guns and the Autobots can't hold up such heavy gear either. Ah well…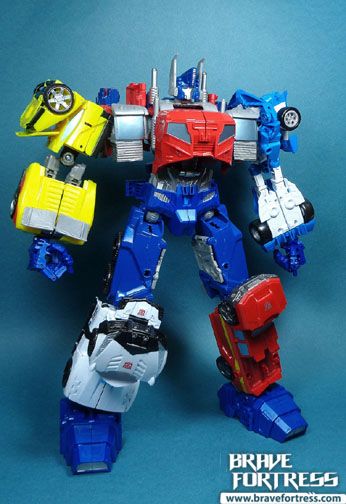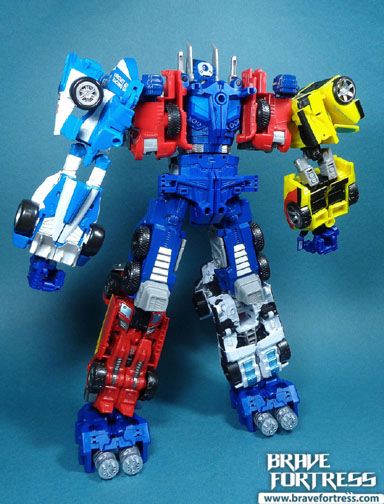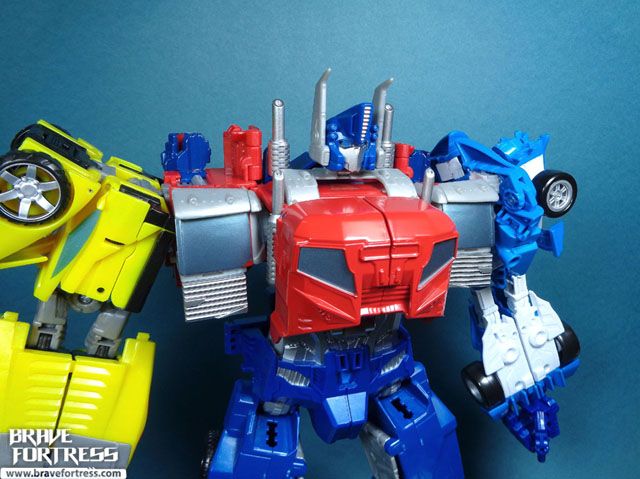 It's pretty cool how a simple add-on can make the toy look so much better and have even better articulation.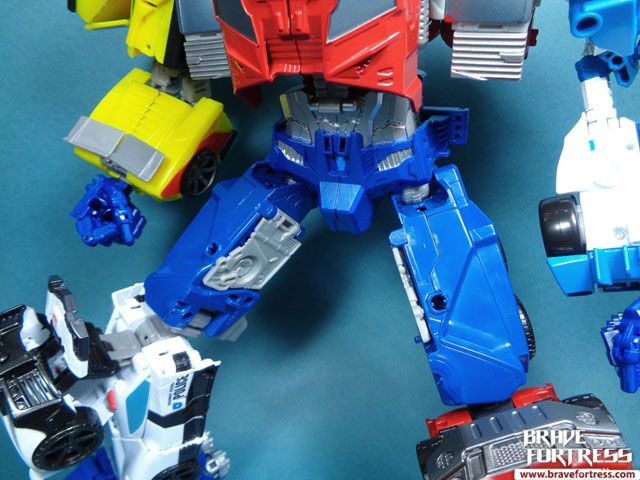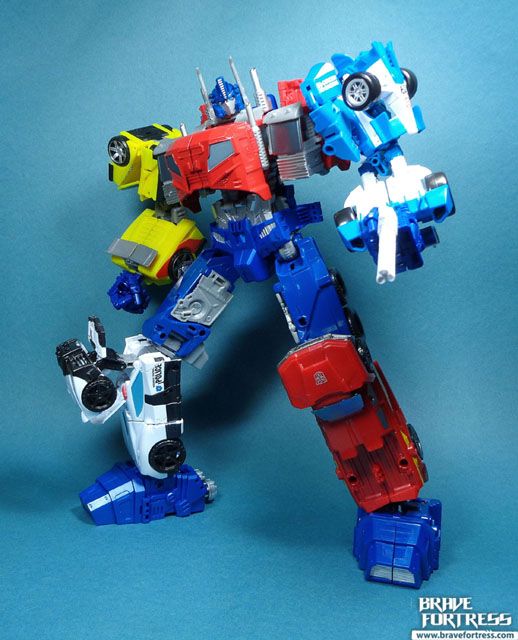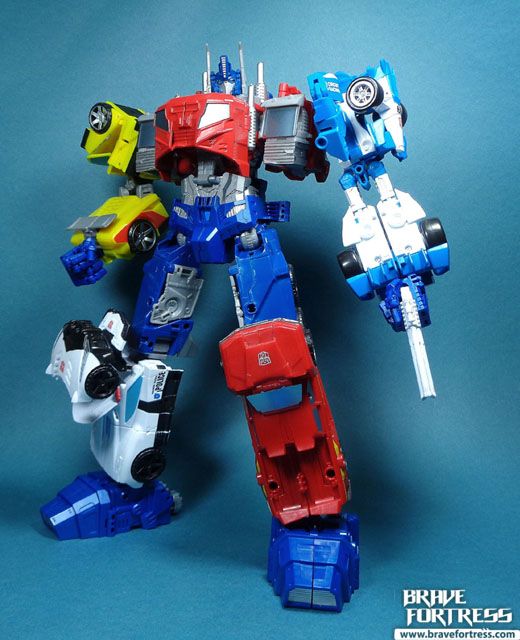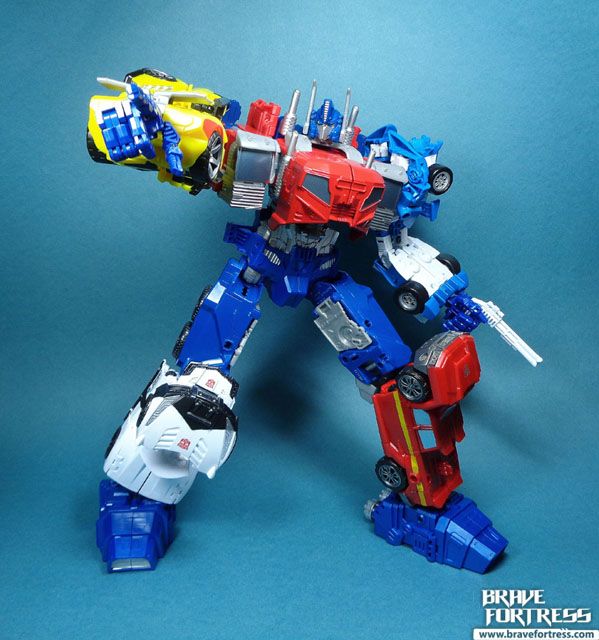 End of the road, Megatron!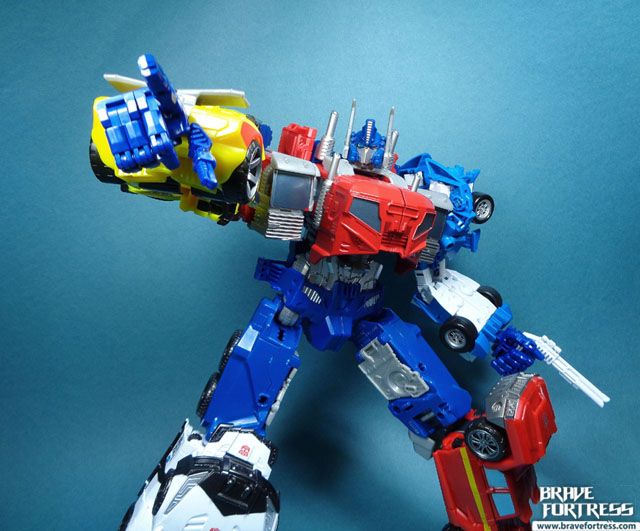 Gold