Transformers Takara Legends LG-54 Bumblebee and Spike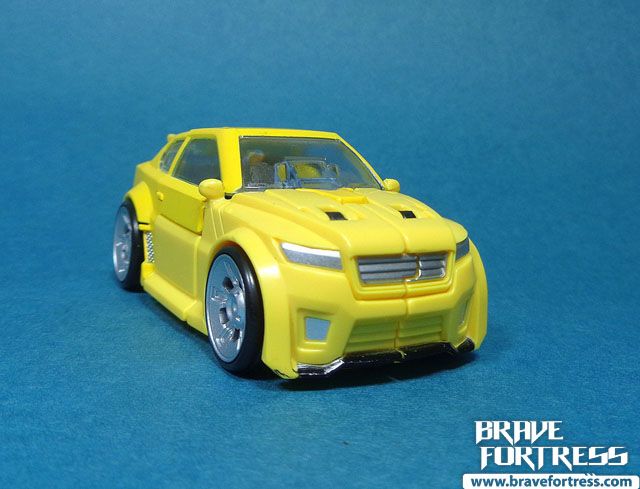 Headmaster Spike

It's really cool that Takara went with making Spikes' Headmaster mode the USA head of Cerebros from Fortress Maximus. Now I don't have to get the retail version of Fort Max anymore just for the USA-styled head.

Uhh… Spike, you okay in there?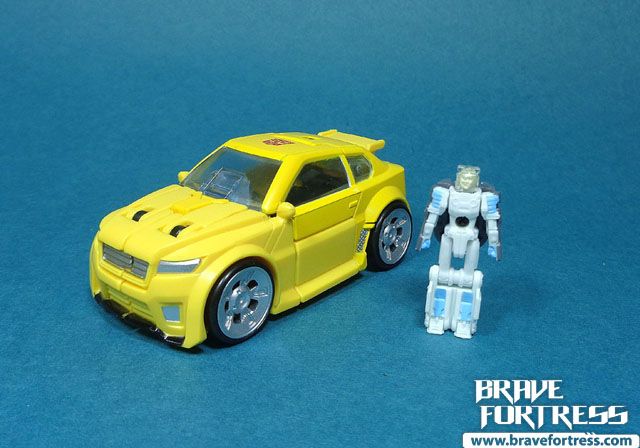 Ahh Bumblebee, the other constant in every Transformers line since the live-action movie (the first being Optimus Prime). I was actually planning on skipping this release since I was okay with the Hasbro version. But they added Headmaster Spike into the mix so I had to get the set.

Unfortunately, the quality control on the face paint for poor BB is not as good as the Hasbro version (shocking!). Takara should really look into this….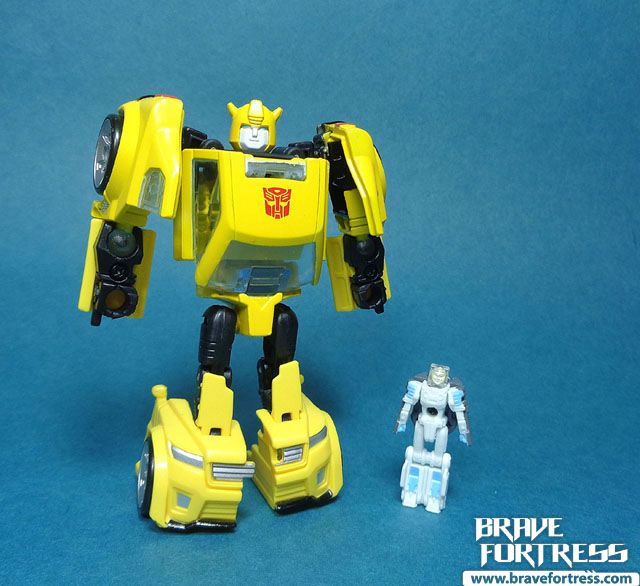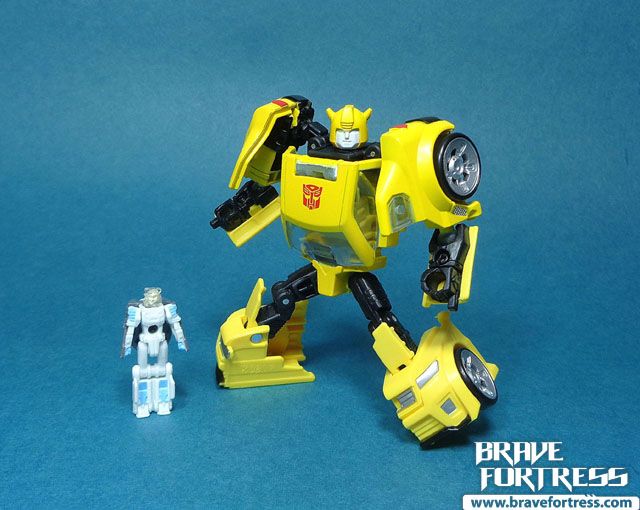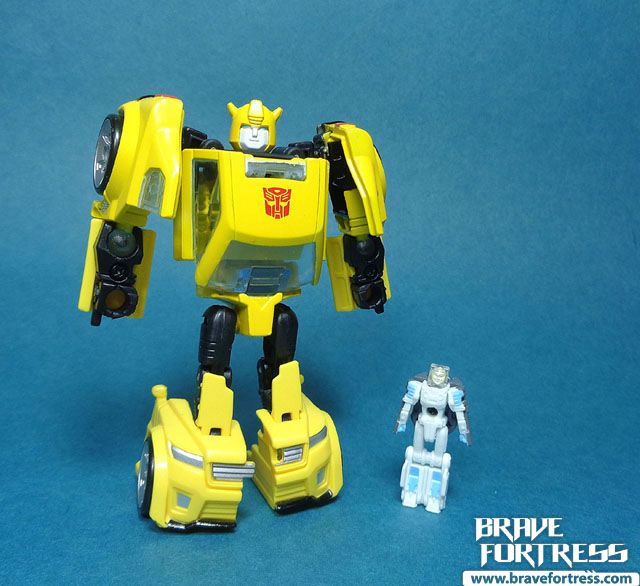 Like other Legends Class Figures, Bumblebee can carry a Titan Master partner in vehicle mode.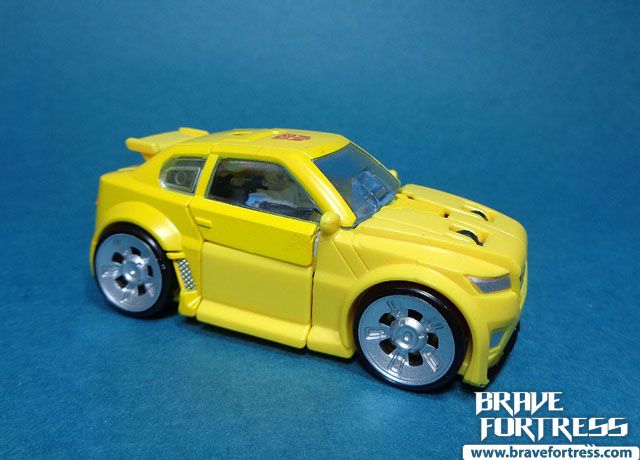 Comparison with Hasbro version. Takara on the right.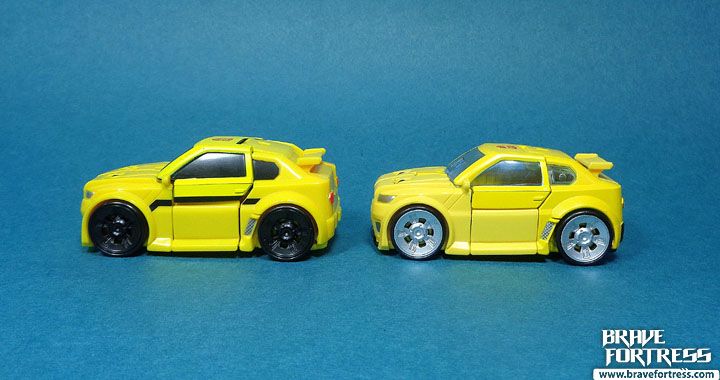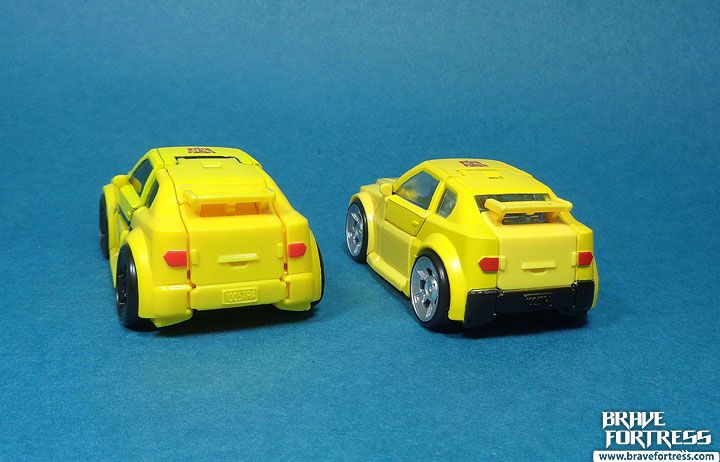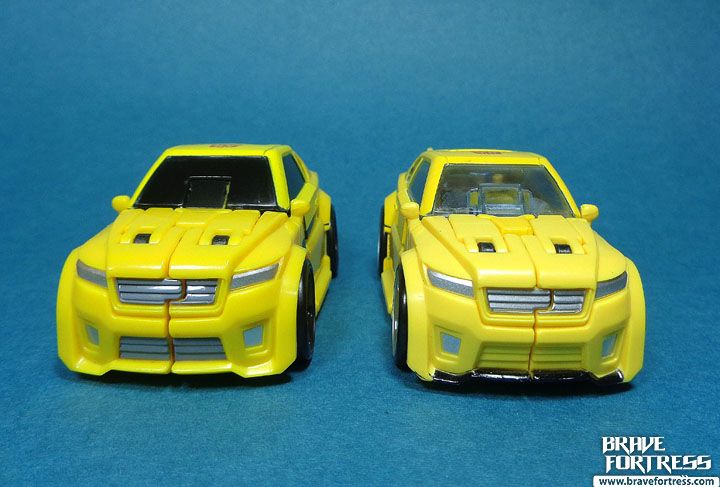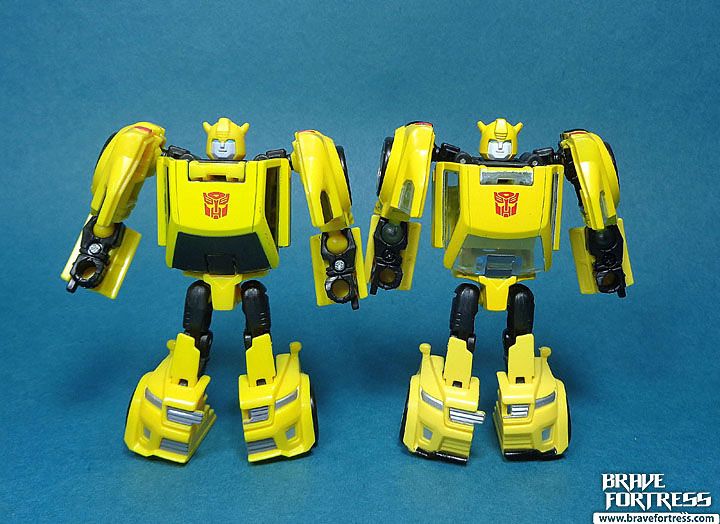 Surprisingly, the Hasbro's face paint apps are better than the Takara's. The quality control on the "Made in Vietnam" figures is slowly slipping.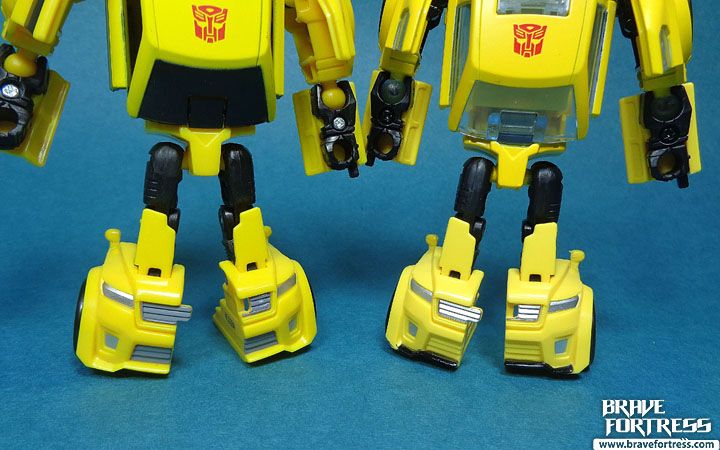 "Sweet boy", heh. Nice touch Hideaki Yoke (see "Toys That Made US" season 2).

Gold