Transformers Titans Return Deluxe Class Krok with Gatorface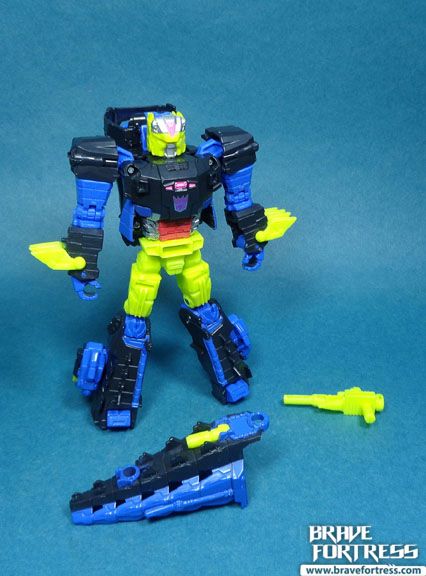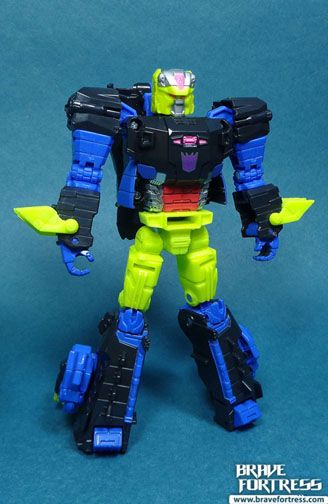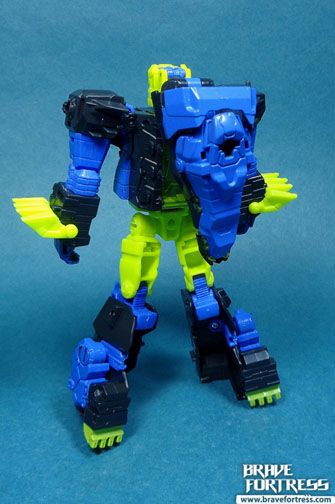 Well, well, never imagined we'd get a modern era Krok, he was an Action Master in the G1 line and more recently he was part of the Transformers Figure Subscription Service 3.0 line (Redeco of Deluxe Class Stealth Bomber Megatron).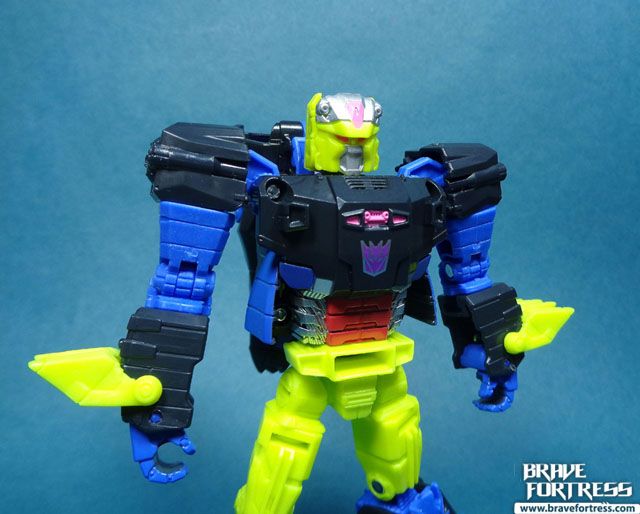 The mold is a redeco of Skullcruncher/Skullsmasher. I love the colors here, it totally rocks!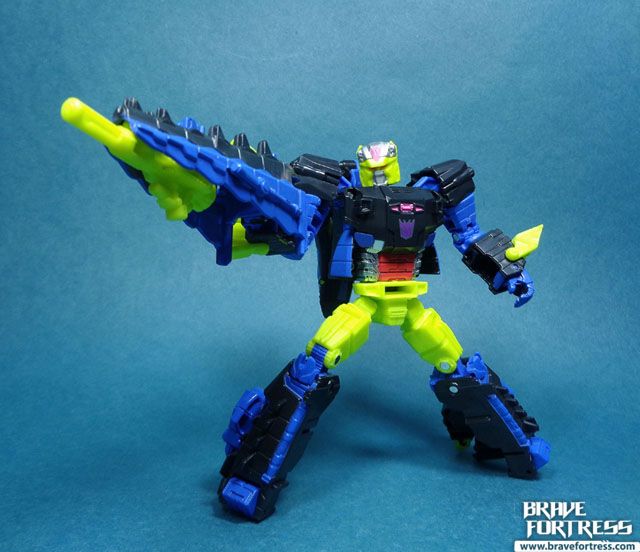 Electro-pulsating gun?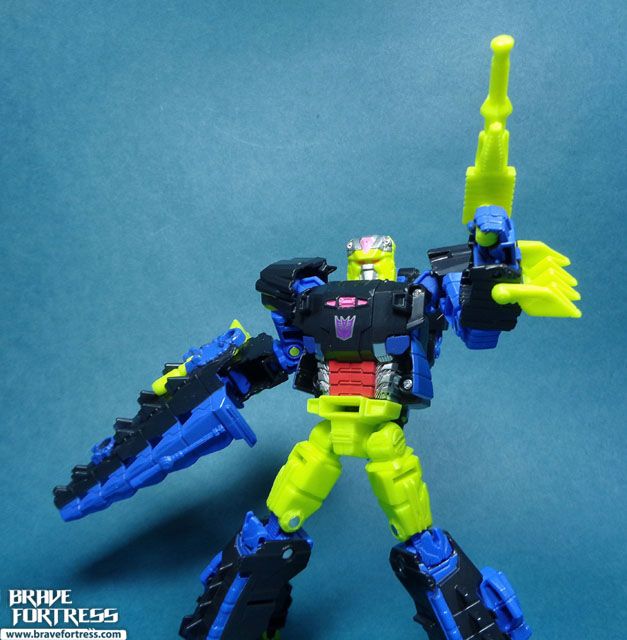 Titan Master Gatorface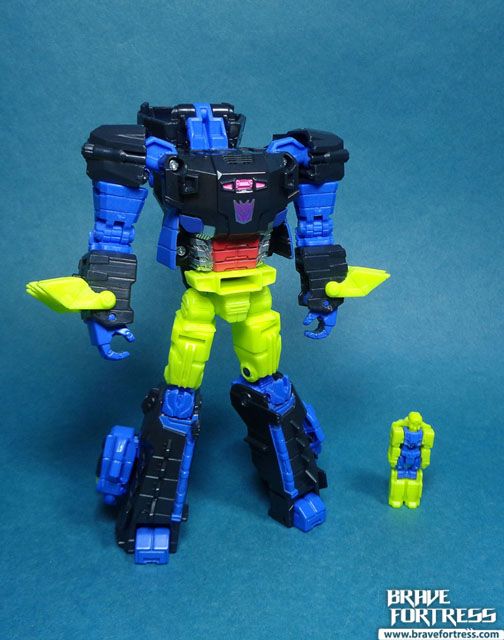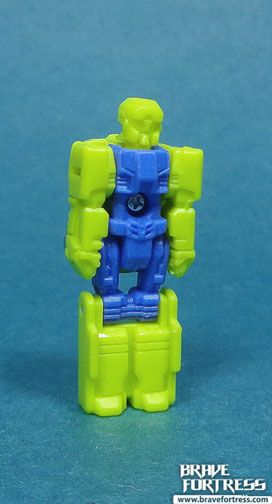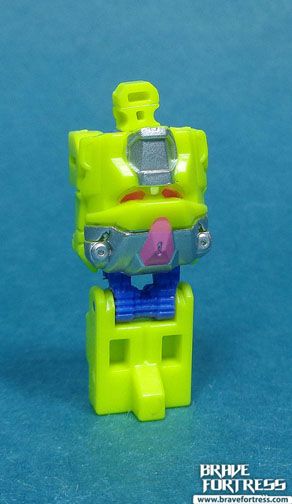 Gatorface's ability is to give Krok the power to immobilize his opponents in a type of "system lock".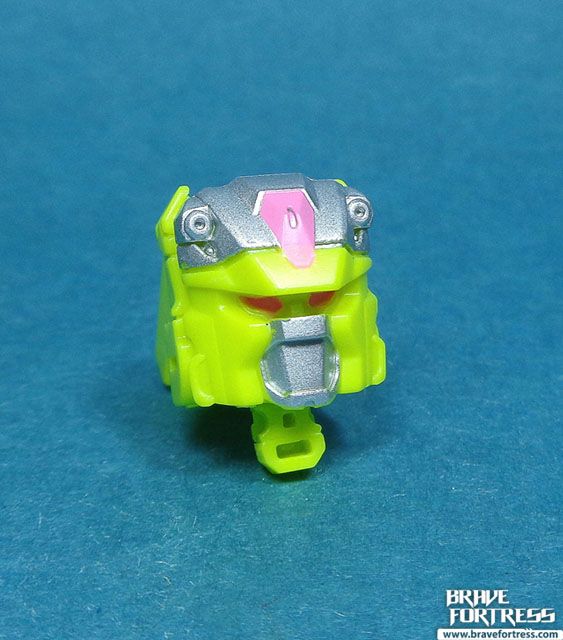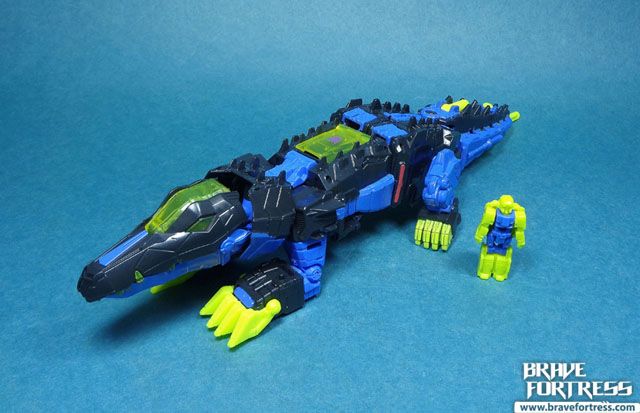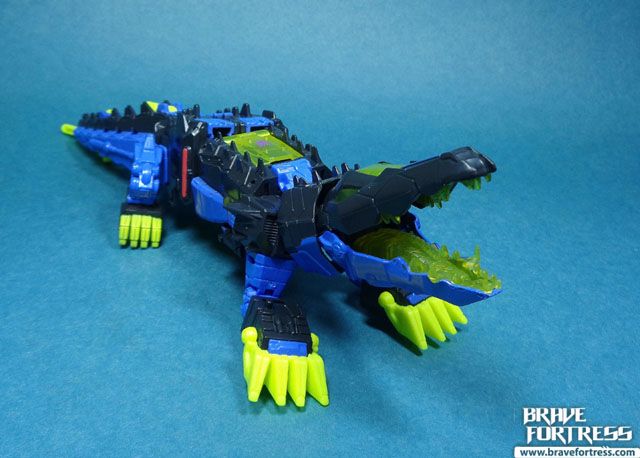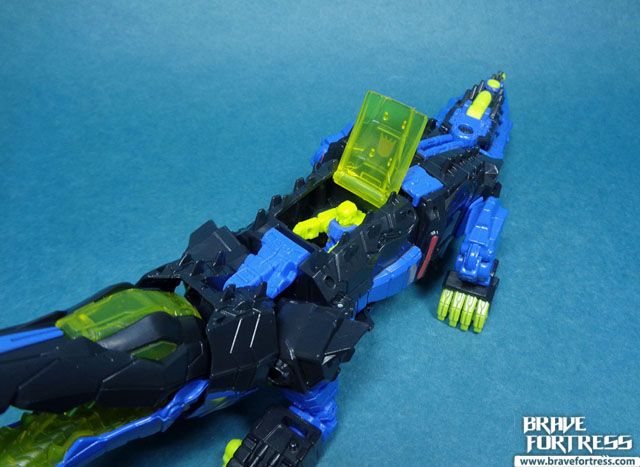 From what I hear, like Quake, Krok is a "one-per-box" figure in this wave.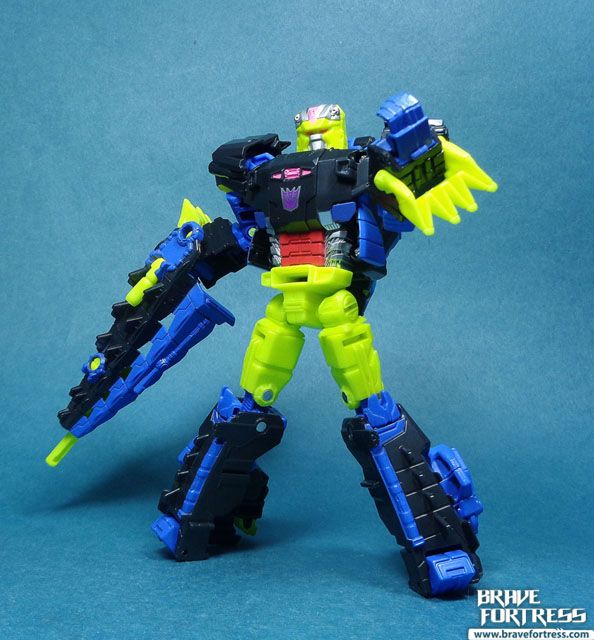 Gold