Transformers Titans Return Legends Class Kickback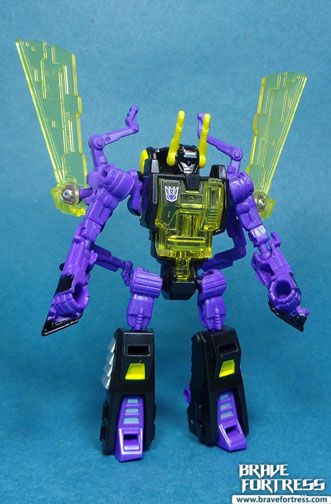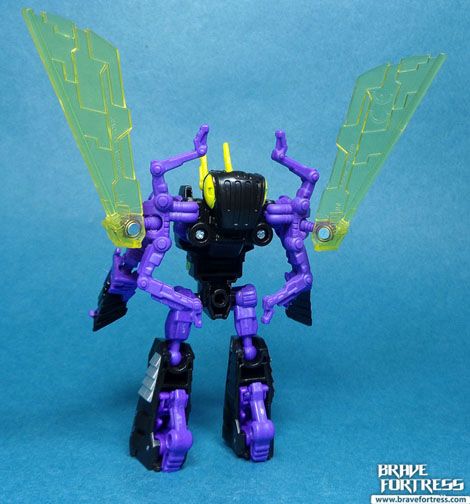 Finally, we get the last member of the Insecticon team. I love the "clear" chest piece, it's a throwback to the original Diaclone/ G1 toyline Kickback toy.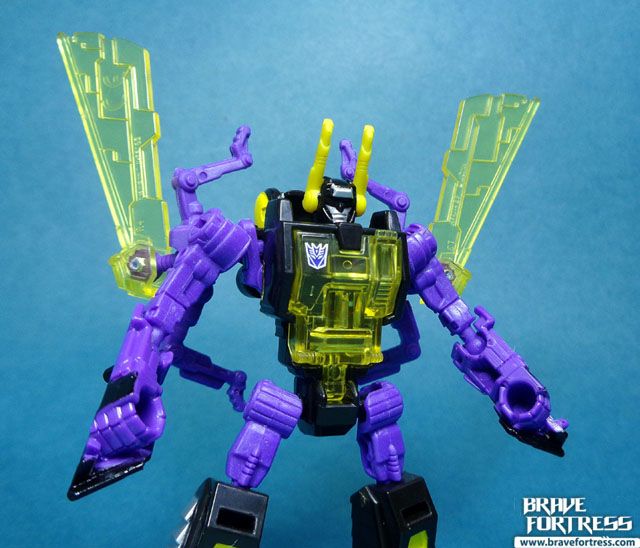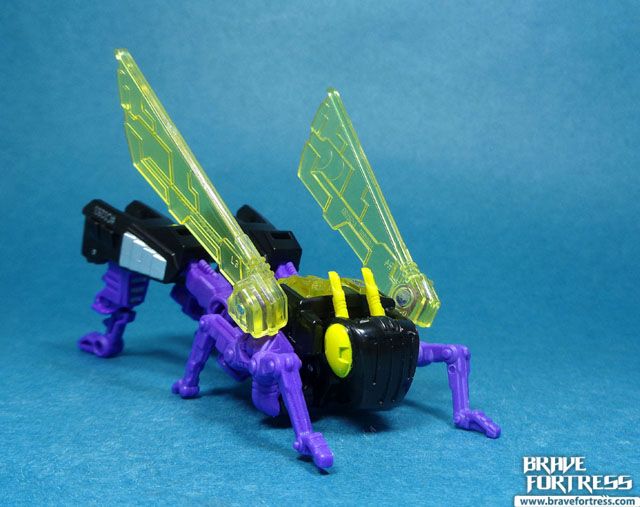 Titan Masters can ride inside the c0ckpit.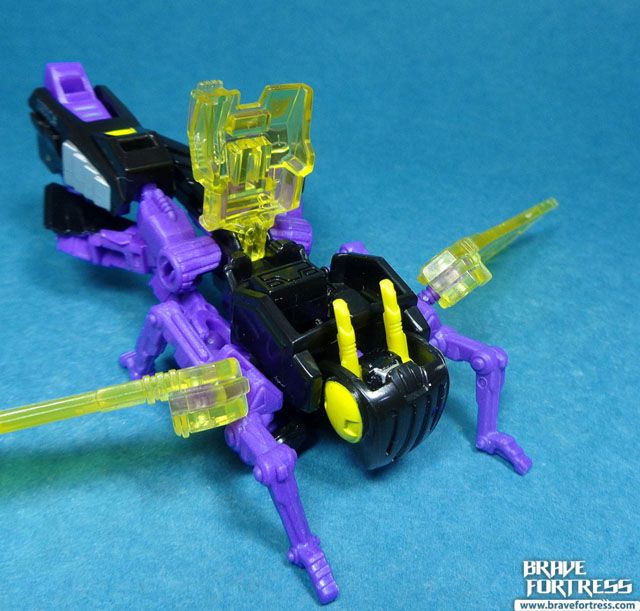 At last! The gang's all here! It took Hasbro more than 2 years but we finally get them all together.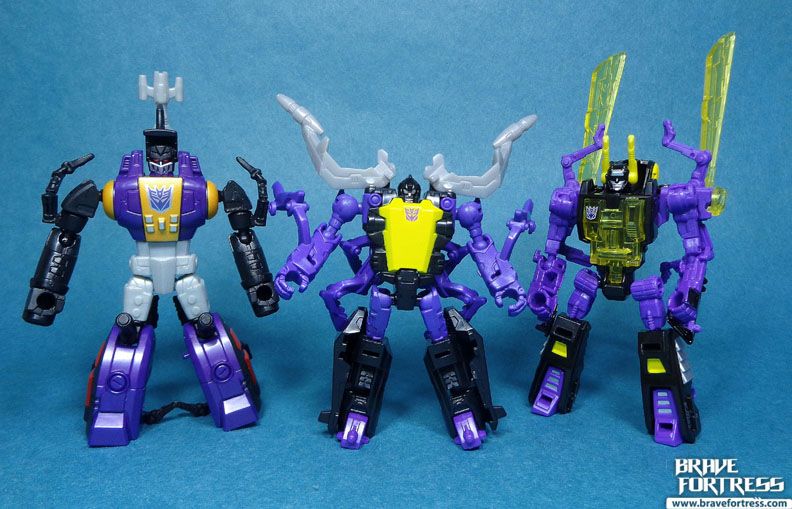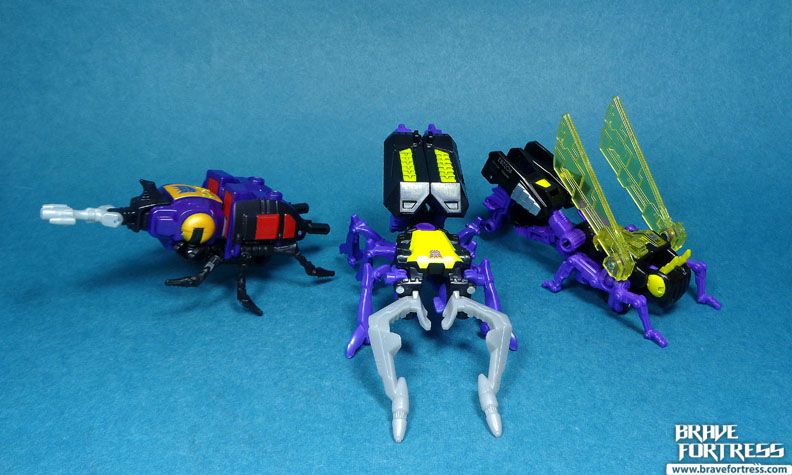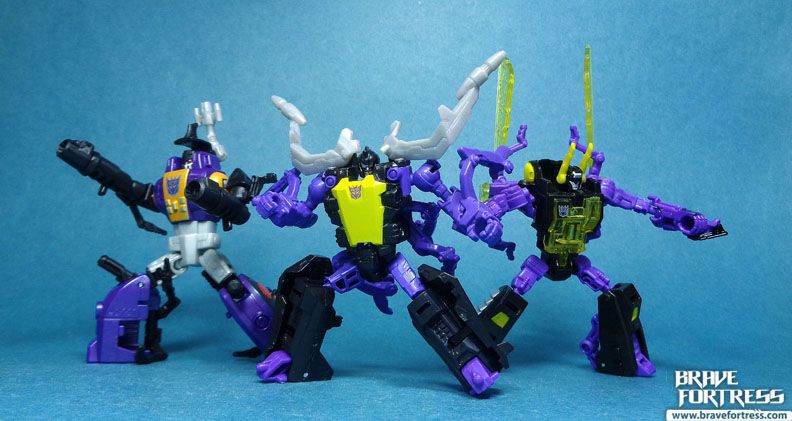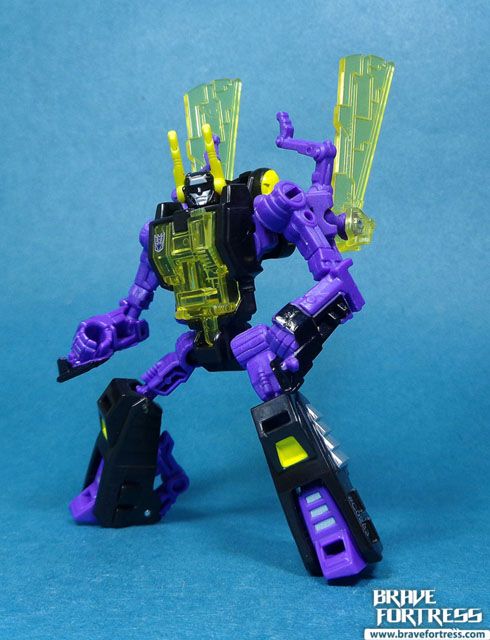 Gold