Transformers Titans Return Rumble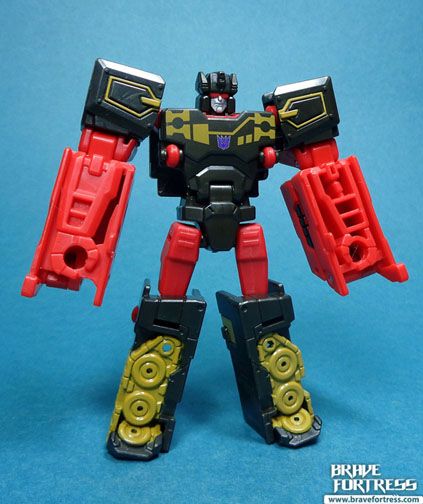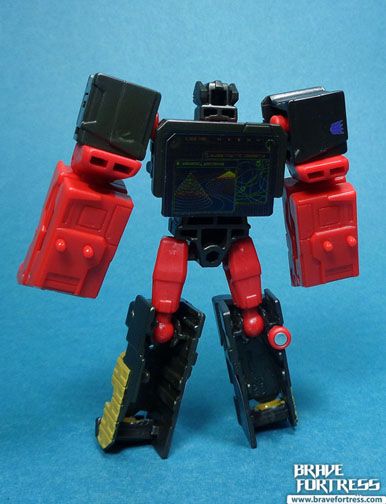 Well… Hasbro's finally changed the "FIRRIB" (Frenzy is Red, Rumble is Blue) concept and made Rumble the red one this time for some reason….

I decided to grab the US version of this fella as there haven't been announcements as of this writing if Takara will release him in the LG line.

Pile drivers?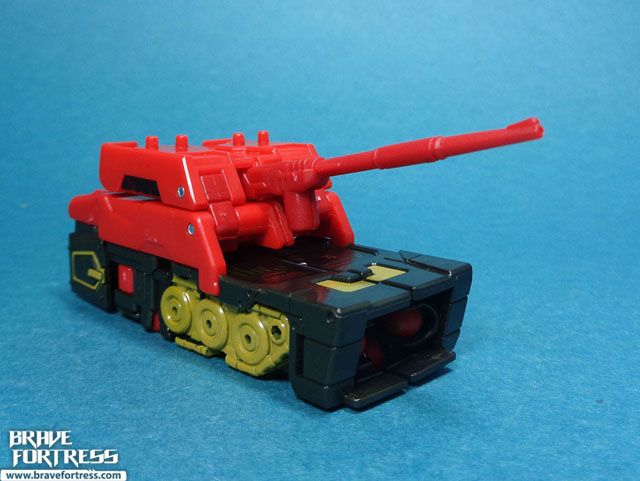 "Spy tablet" mode

Gold