Bandai Absolute Chogokin DZ-01 Son Goku and DZ-11 Beerus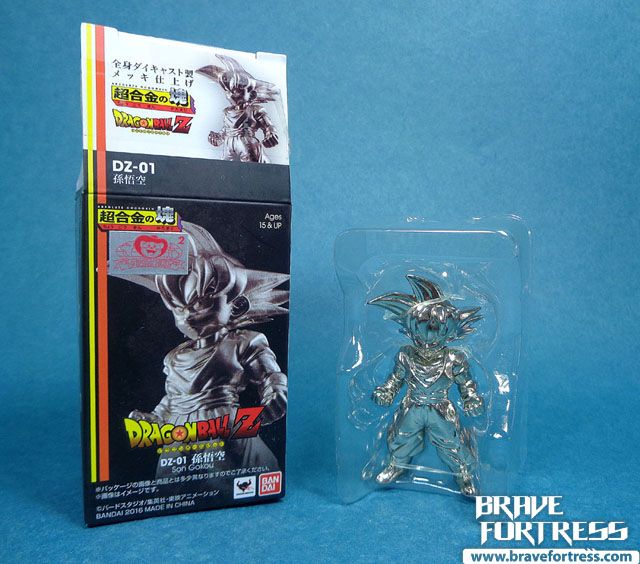 I got these as promotional items from Greattoysonline for purchases of major Bandai items. Pretty cool.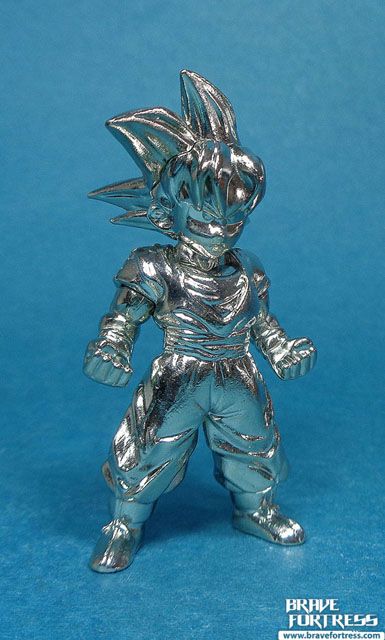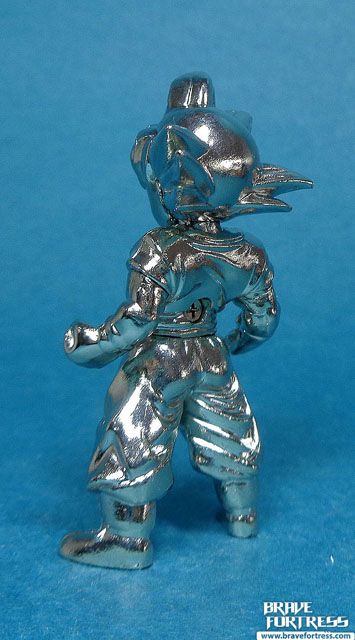 The figure is 100% made of metal. No joints or poseability though. The actual item is almost the same size as the photo on the side of the box.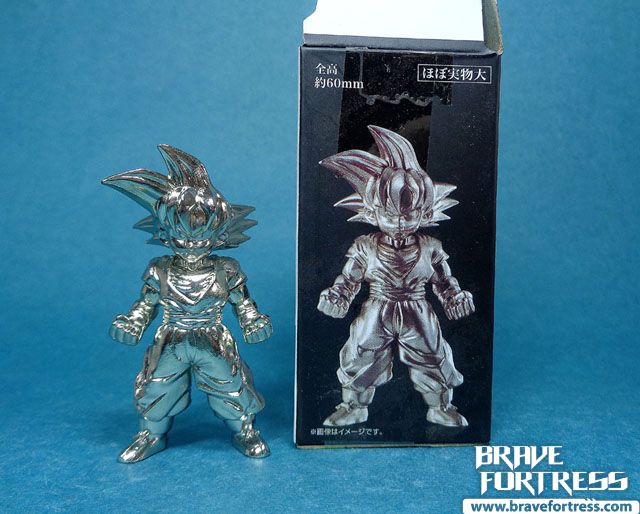 Figure weighs 48 Grams. not bad.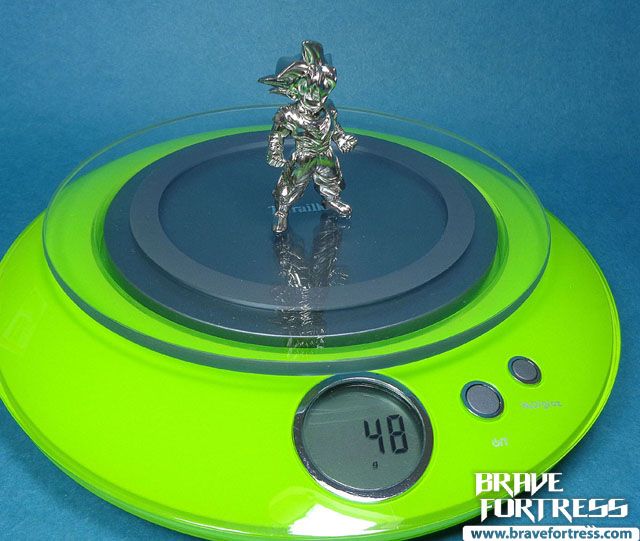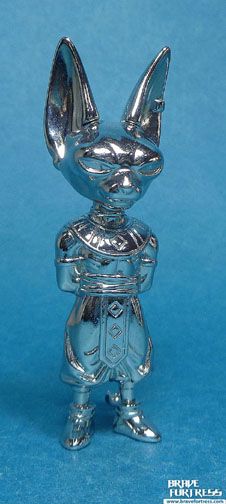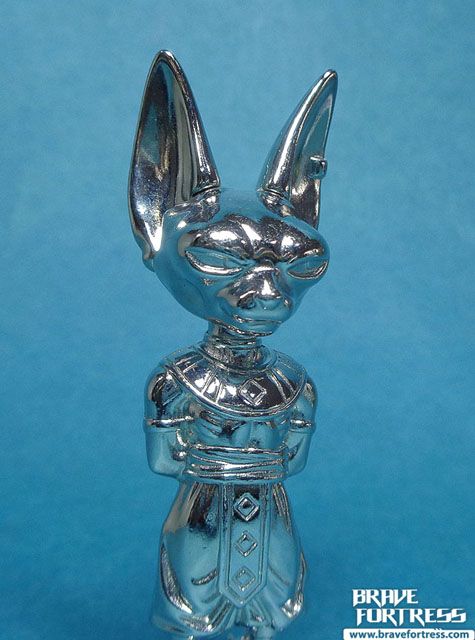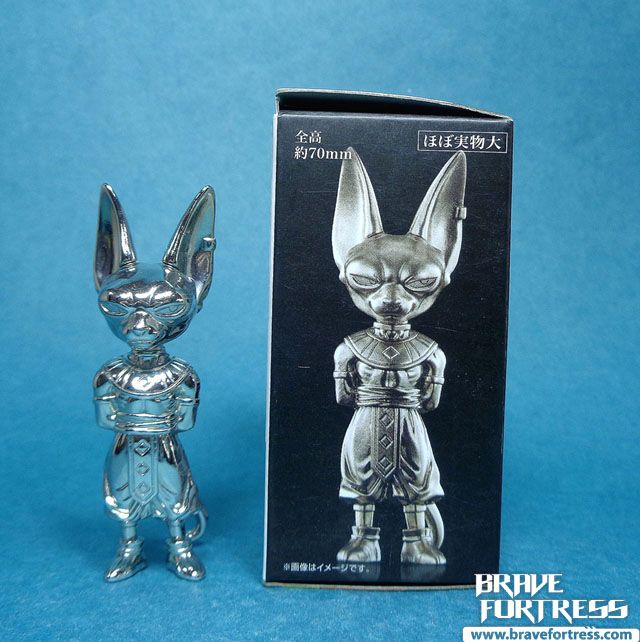 Beerus is lighter than Goku? He only weighs 40 Grams.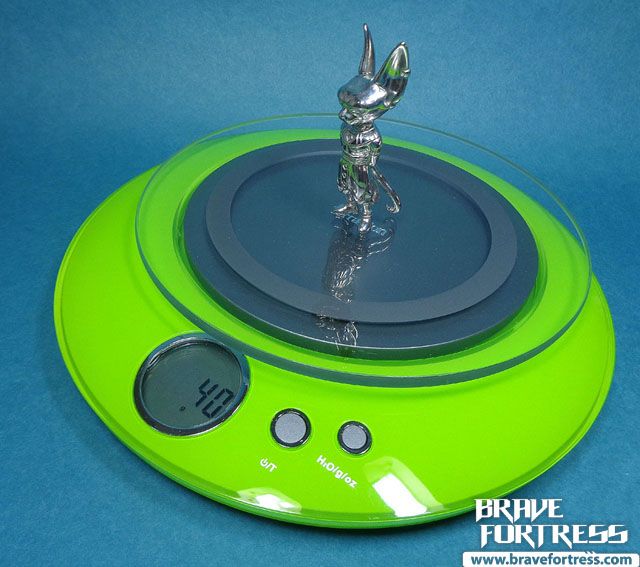 If you look closely at the figure, he's actually looking to his left instead of looking forward.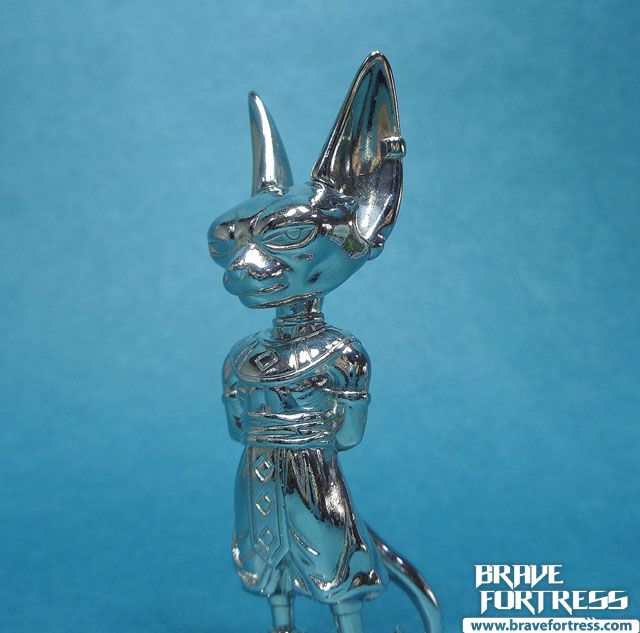 Gold