Bandai SH Figuarts G Gundam Domon Kasshu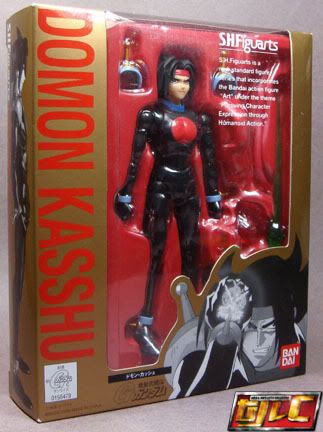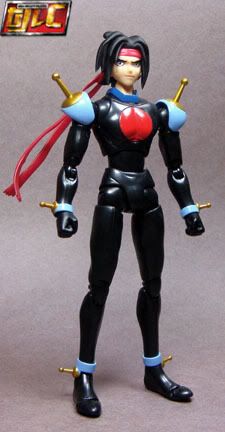 Cross-shaped scar on Domon's right cheek.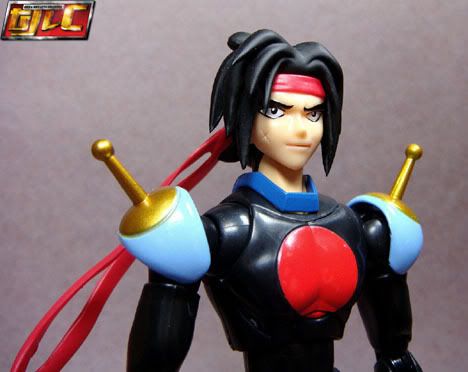 Diecast shoulder pads, wrist and leg bands. I'm not sure if the spines on Domon's back are diecast as well though. I think they are.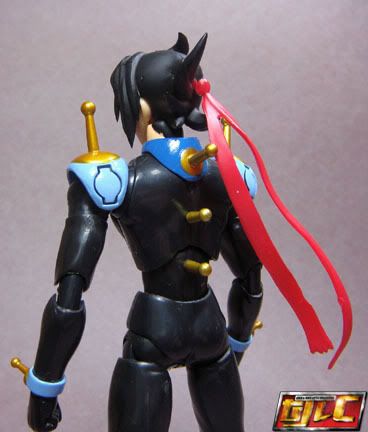 Comes with a display stand that's based on the Gundam Fighter's c0ckpit.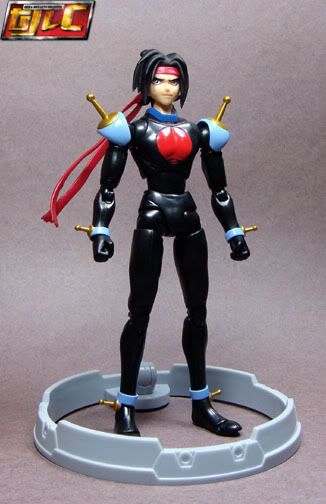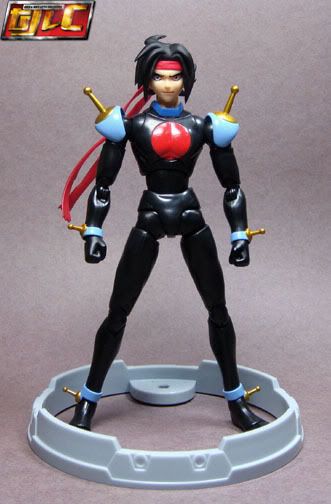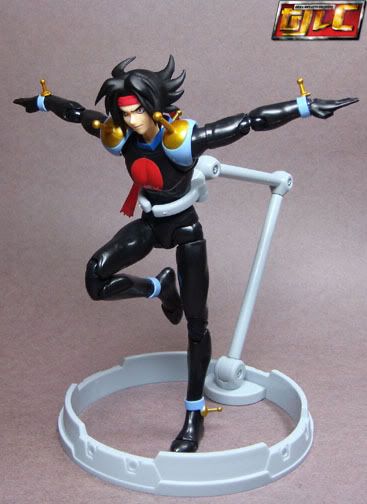 Alternate faces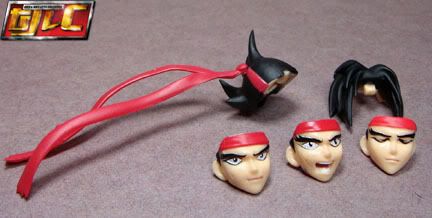 Gundam Fight, ready, GO!!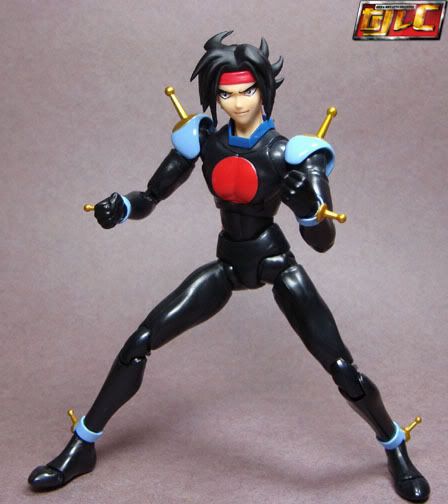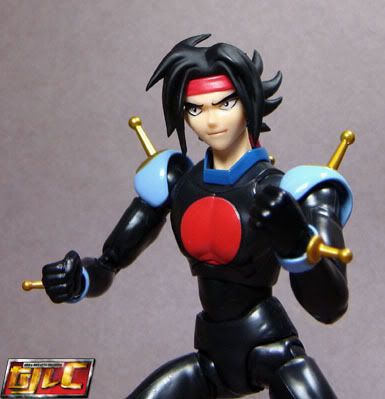 With a Souchaku Henshin figure.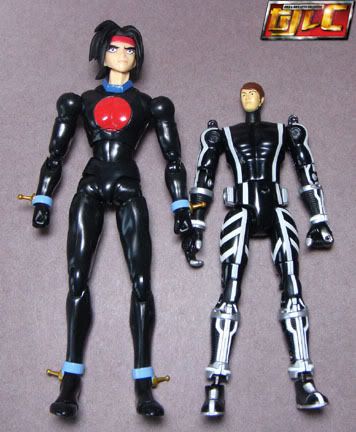 The King of Heart!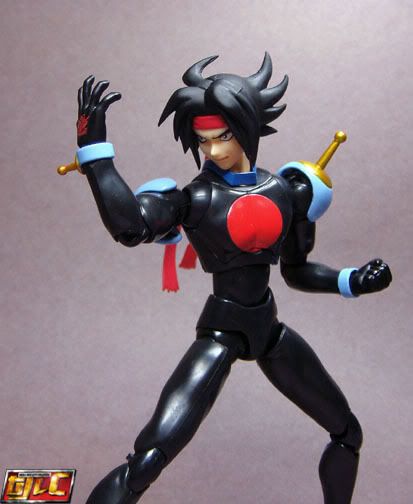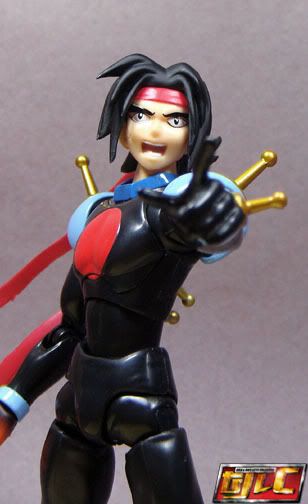 God Slash!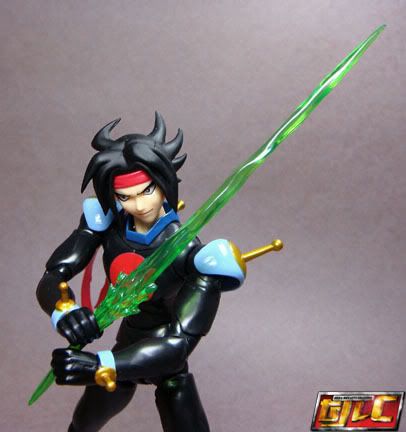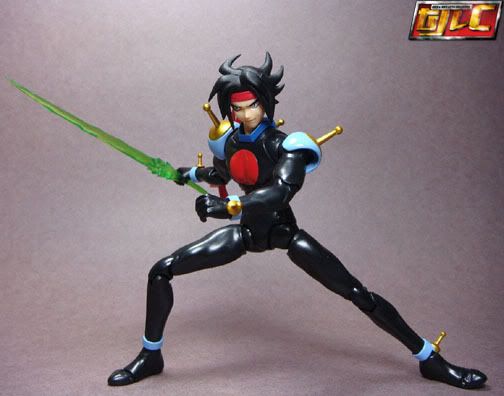 Meditation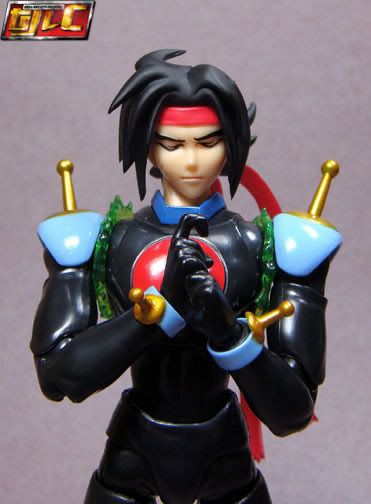 In the series, when Domon achieves true Hyper mode for the first time, the green energy bands appear on his back.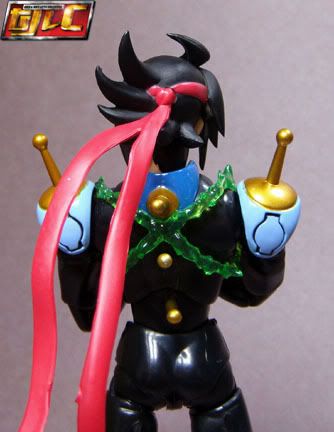 God Finger!!!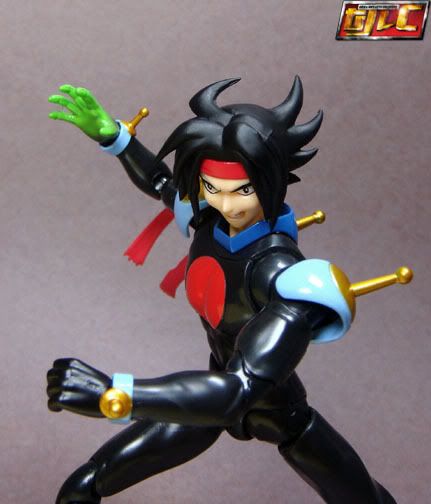 Heat End!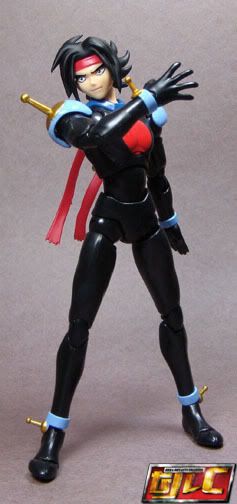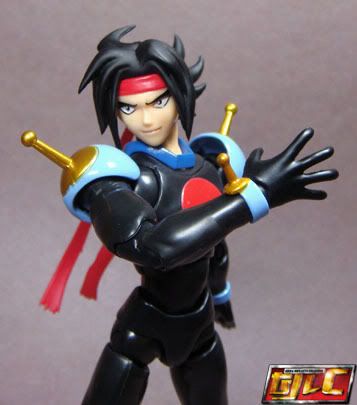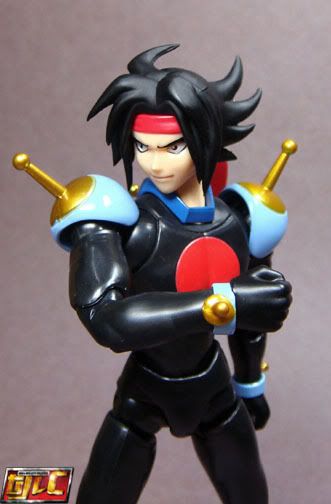 Sekiha Tenkyoken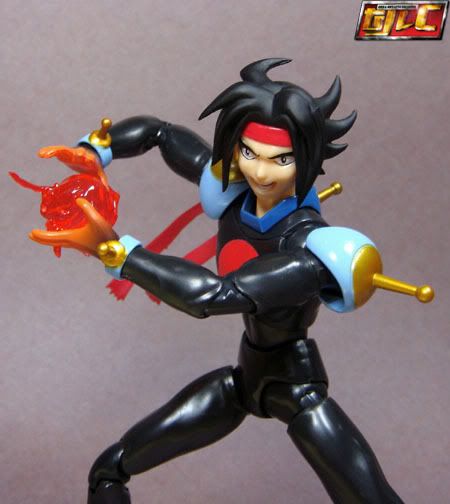 One big downside is the pegs on the right wrist keeps popping off on mine. I don't know if this is just isolated to my unit only.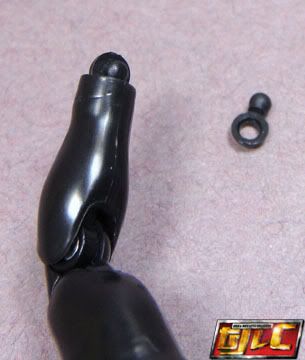 Gold