Eaglemoss Batman Automobilia Collection
I won't even bother to try to collect everything from this series, as it'll probably hit the "over 200+ number of releases" category (they release Batman villan vehicles under this line too). So I'll just get the few, popular designs I liked over the years.
Eaglemoss Batmobile #8- Batman the Animated Series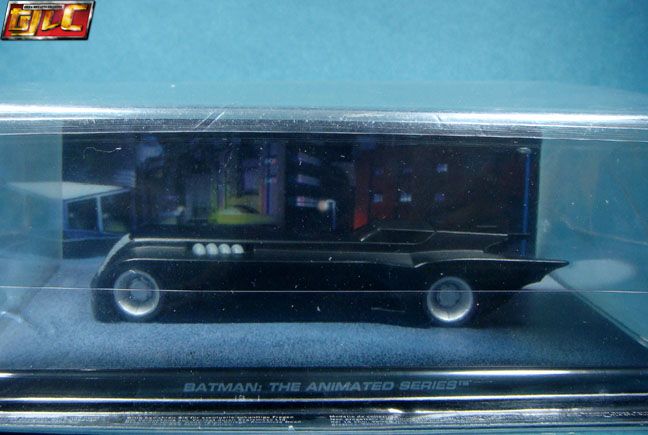 Batman Automobilia # 18 – The Batman Animated Series Batmobile
D'oh, I was actually looking for the Batman the Animated Series Automobilia when I preordered this, not The Batman, oh well.
Batman Automobilia #37 – Batman Beyond Batmobile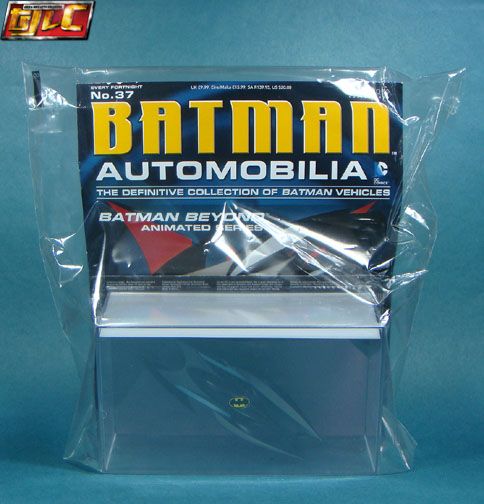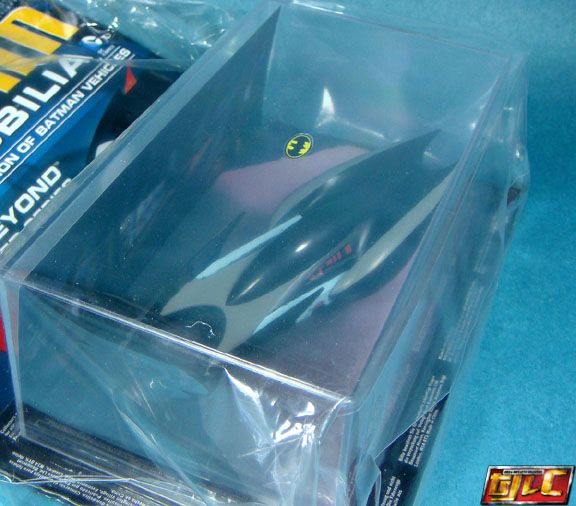 Batman Automobilia #42 – The New Adventures of Batman Batmobile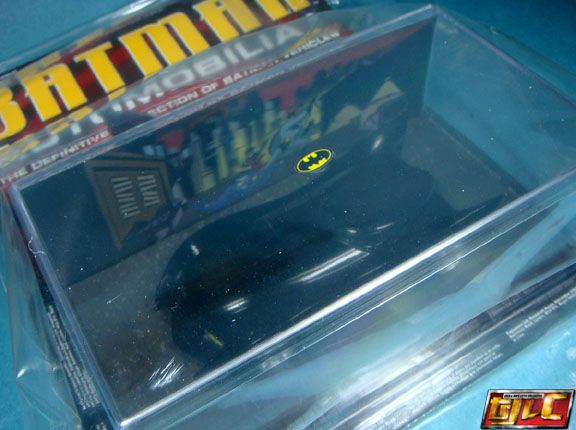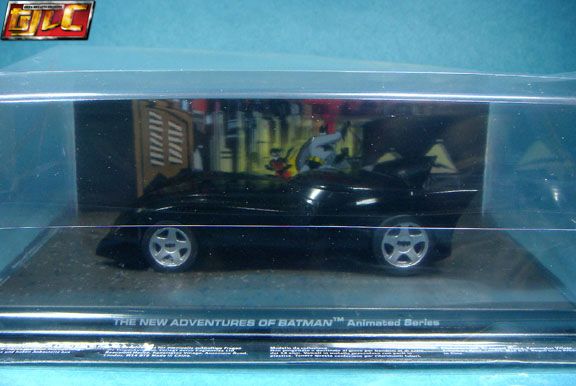 Batman Automobilia #43 – The Batman Batmobile MK II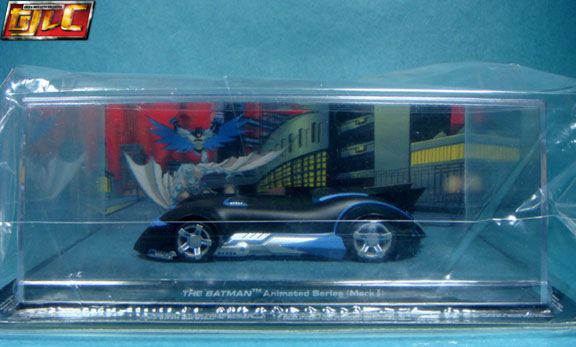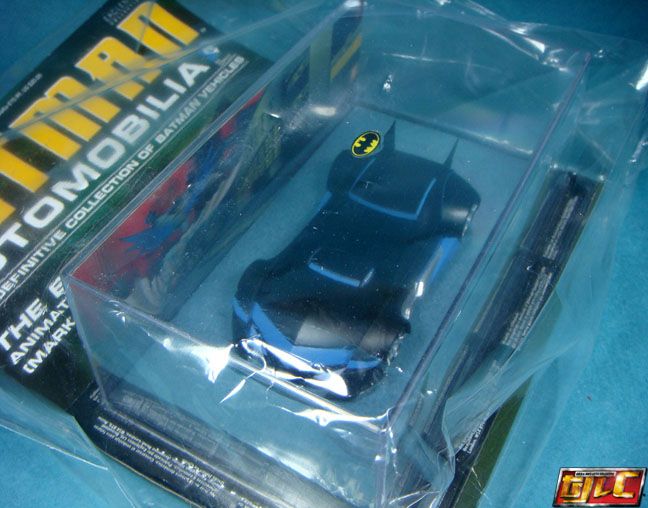 Eaglemoss Batman Automobilia No.65 (Filmation) The Adventures of Batman Animated Series
Based on the (very) old Filmation Batman Animated series, I'm happy we finally get a version of it in toy form. This was the one Batmobile I always wanted aside from the Super Powers version. .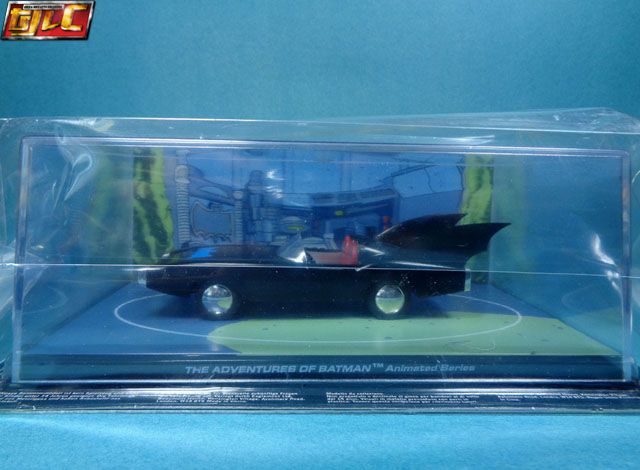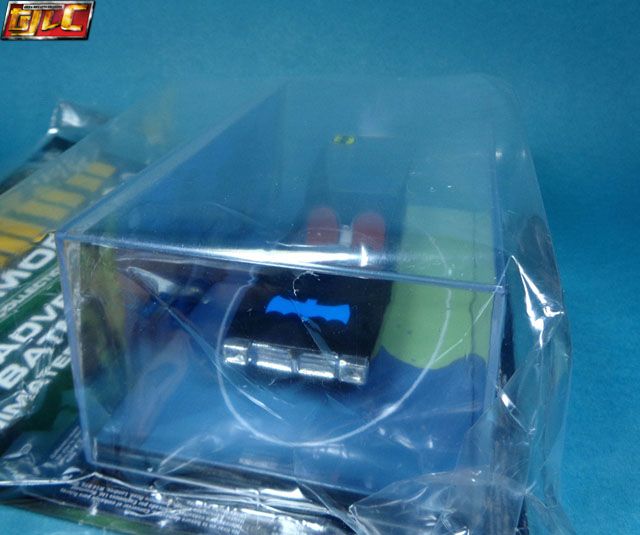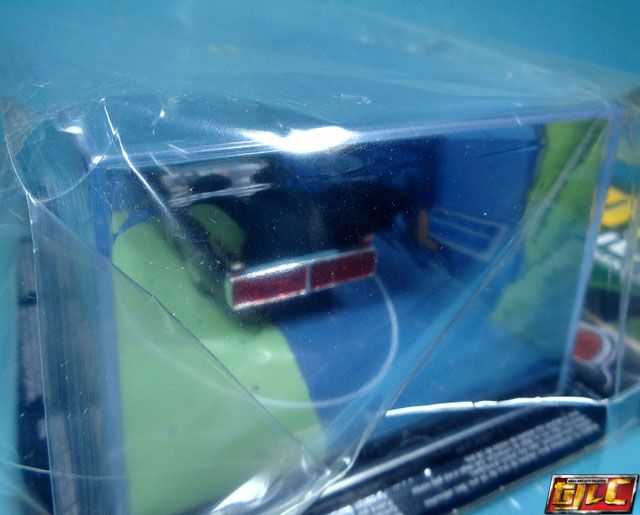 Man… am I glad I didn't go all out on this line. It's already at No. 65 and there's still lots to go in terms of Batman and villain vehicles. I think it could very well reach 150 or more.
Gold