Batman Movie Masters The Dark Knight Rises Series 1
Batman
Bane
Alfred Pennyworth
Batman comes with the secondary base for the Batsignal.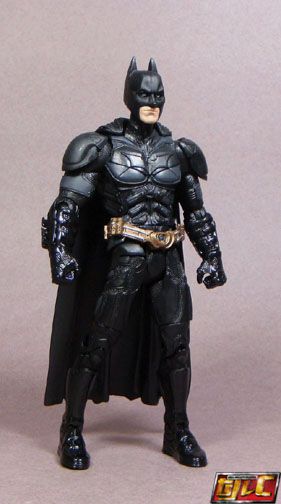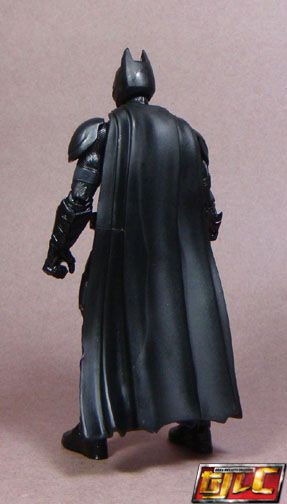 The figure is exactly the same as the The Dark Knight version, only painted a bit shinier, perhaps to emulate the look in the sewer fight scene with Bane from the movie?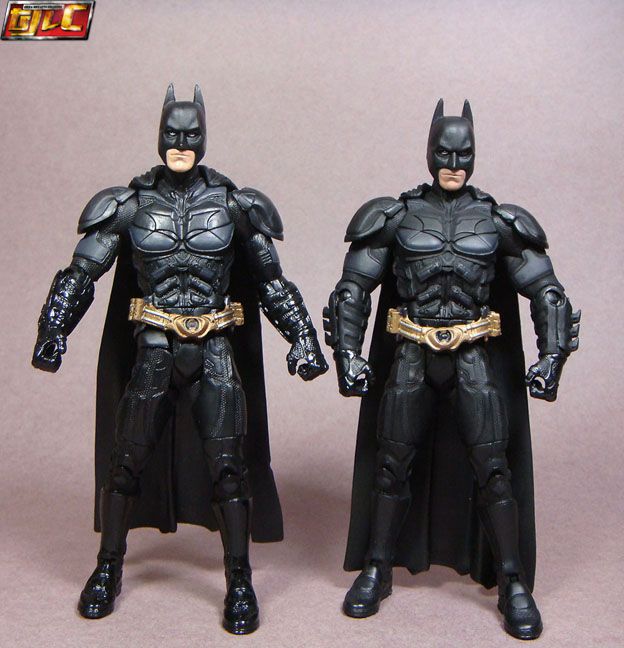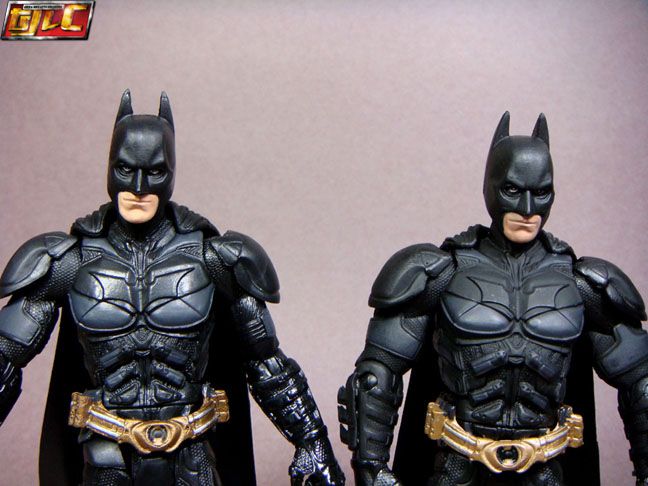 Bane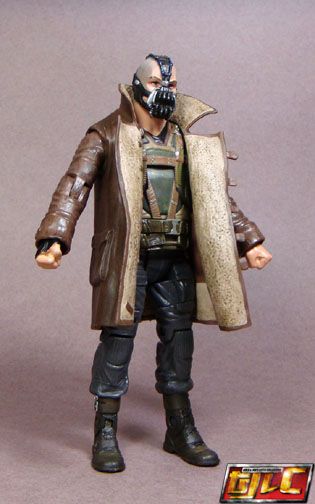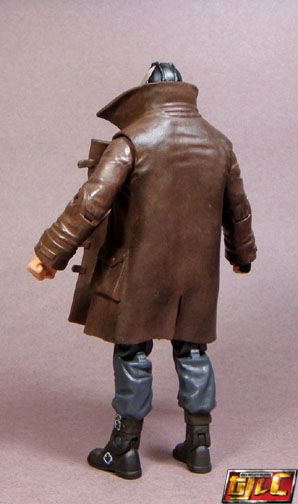 Bane comes with the support arms for the Batsignal.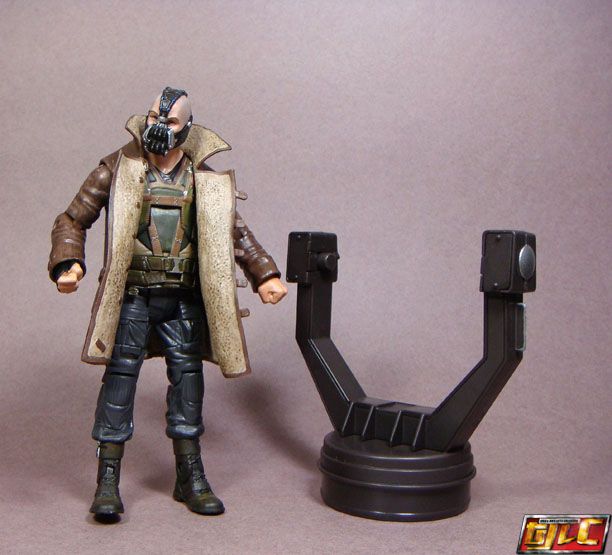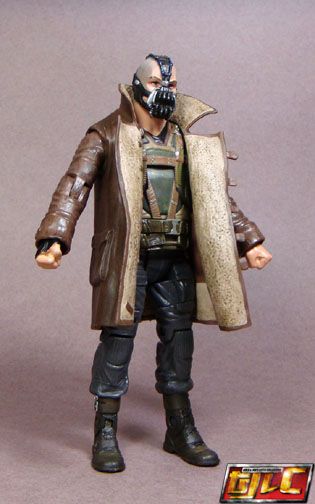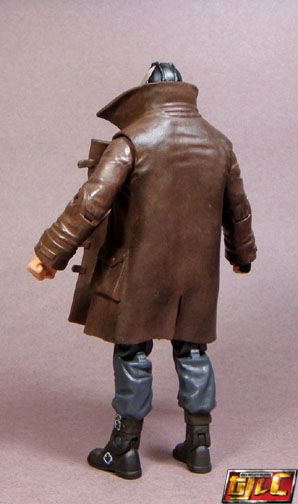 As cool as the details are on this figure, I wish it had more articulation at the arm level, also a broken Batman mask would've been a sweet accessory.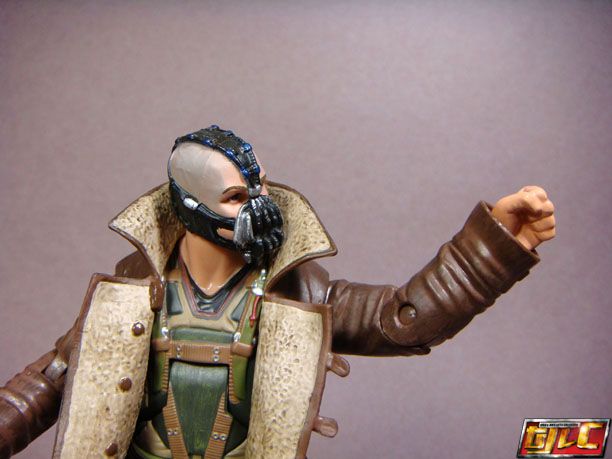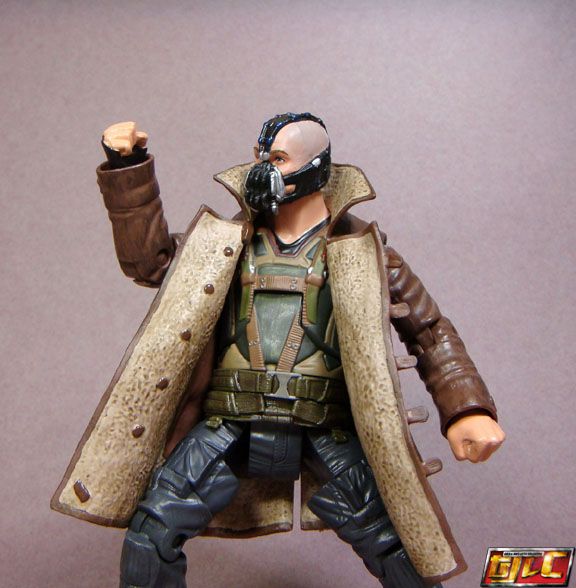 Knightfall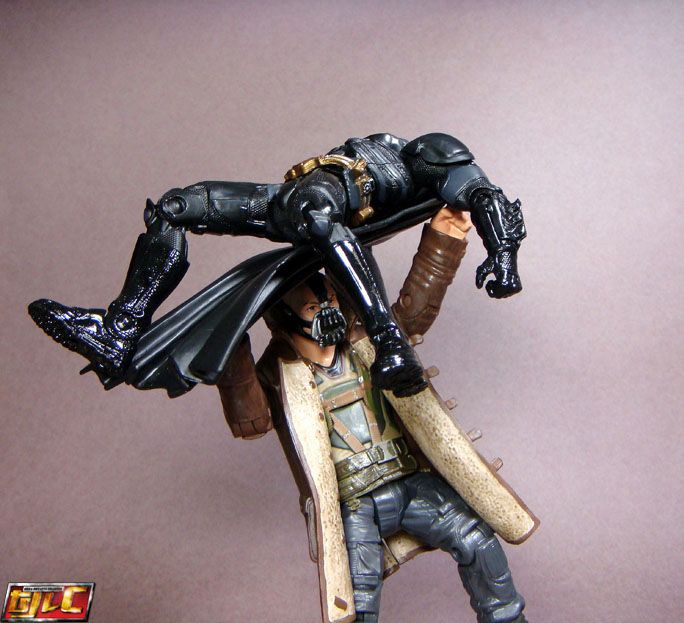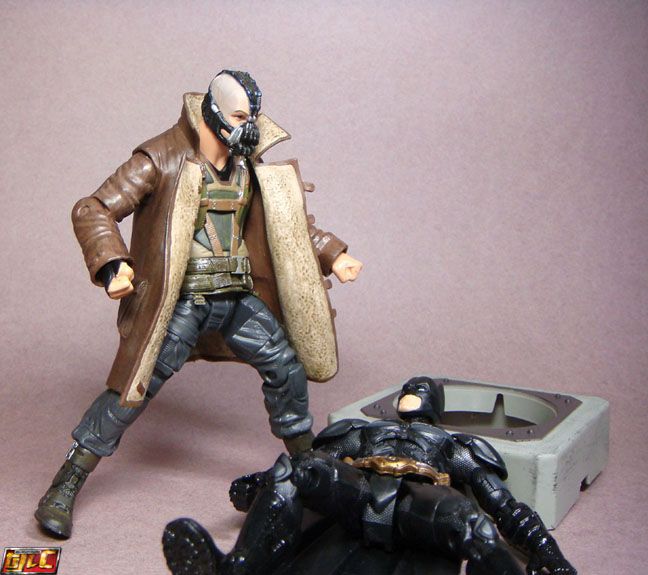 Alfred Pennyworth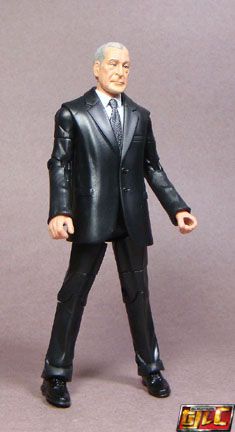 Alfred comes with the main section of the Batsignal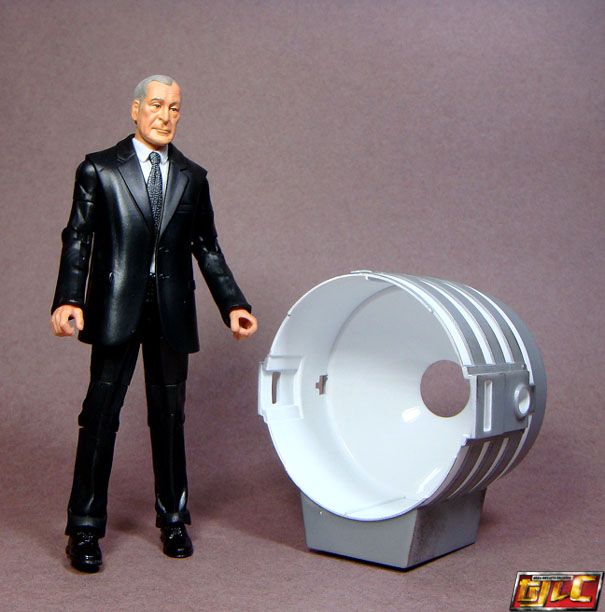 The likeness of Sir Michael Caine is impressive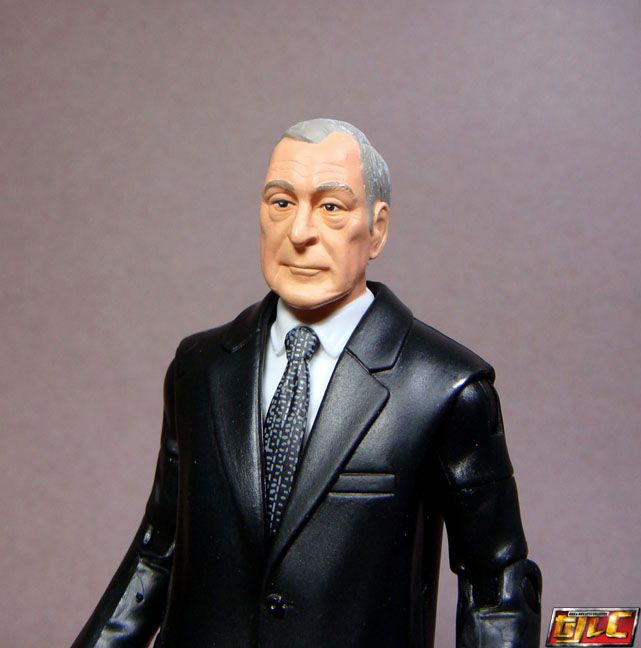 Unfortunately, he's a little too small next to the Bat and Bane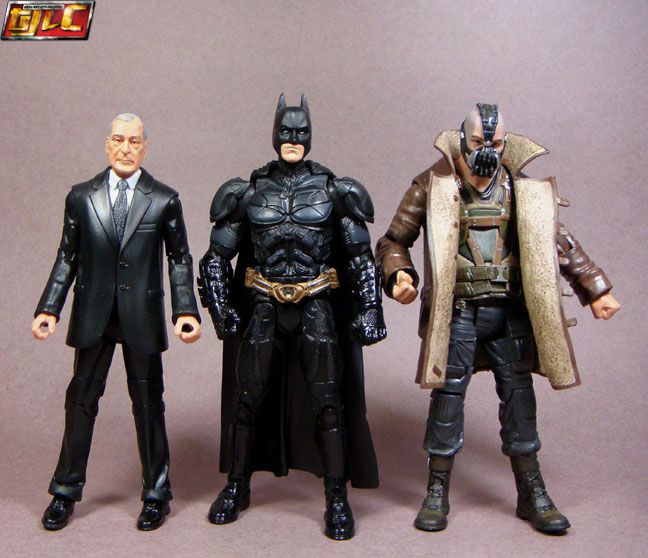 The Batsignal so far, it will require 6 pieces to fully assemble the working signal (still missing the rooftop base, the projector and the signal logo.)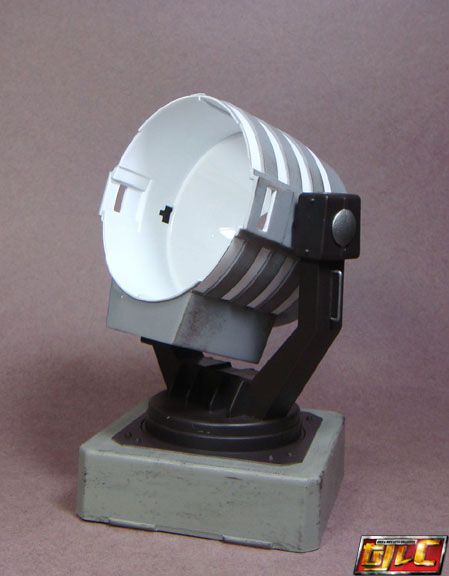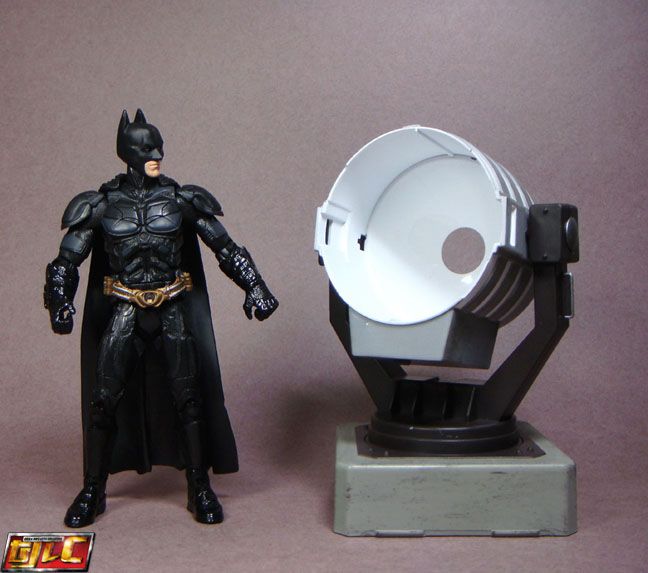 Gold