Power Attack Batman Dual Blades Batman
Power Attack Batman Power Gauntlet Batman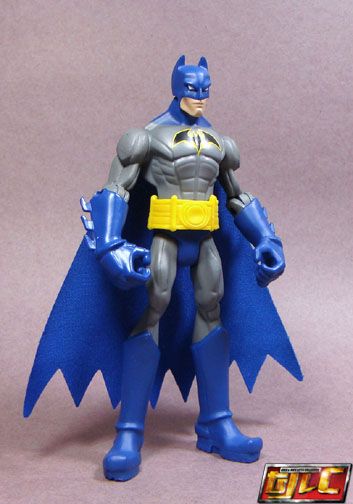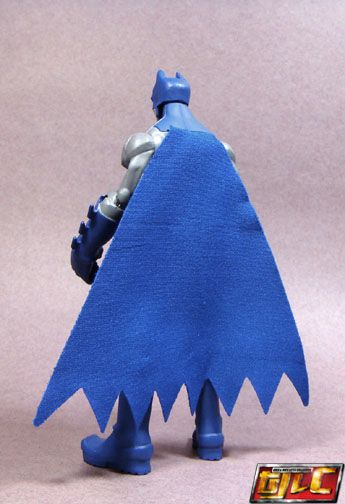 When I heard that there was a Batmobile for this line and that it was big (almost as big as The Brave and The Bold Batmobile) I tried to hunt down Batman, Wow… I can't believe these are suddenly hard to find. Most TK and TRUs now only have the lame repaints. I got lucky coming across these 2 at the Galleria branch.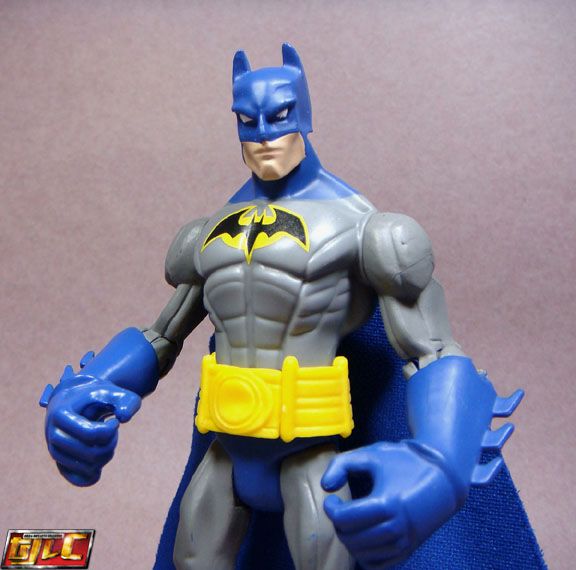 So… yeah.. no shoulder widening articulation and no knee articulation. Sad.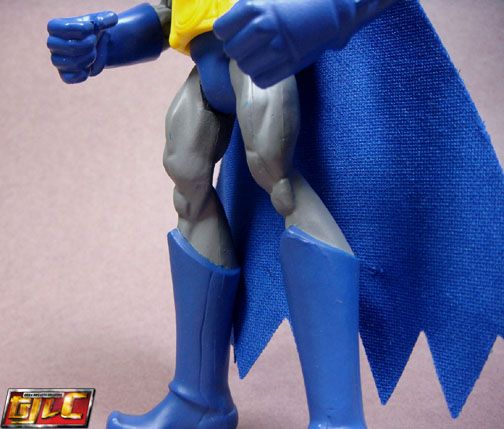 Blades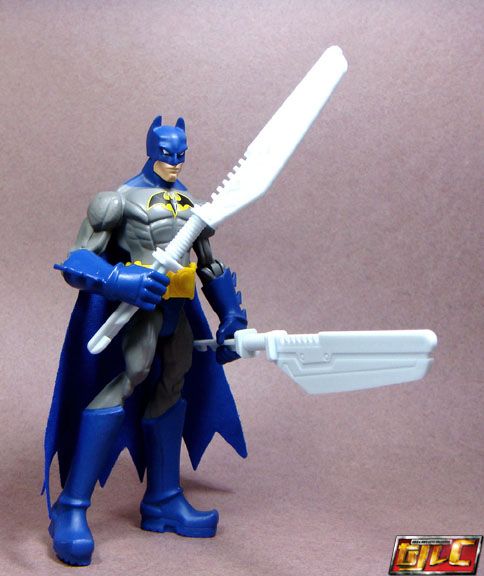 These are essentially 5" figures.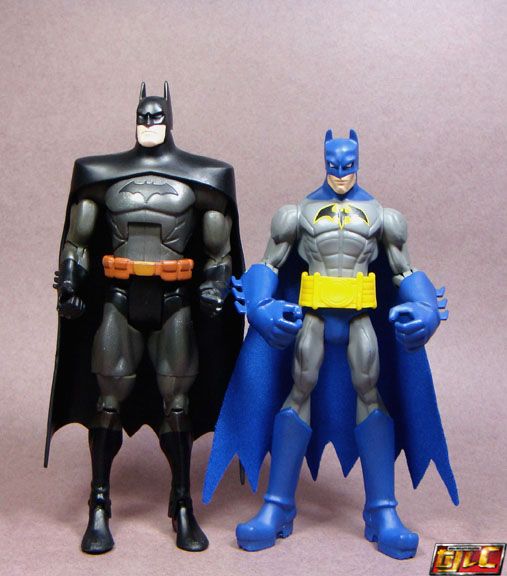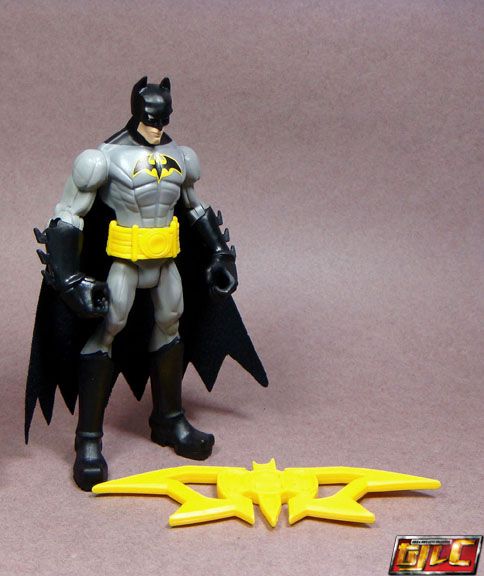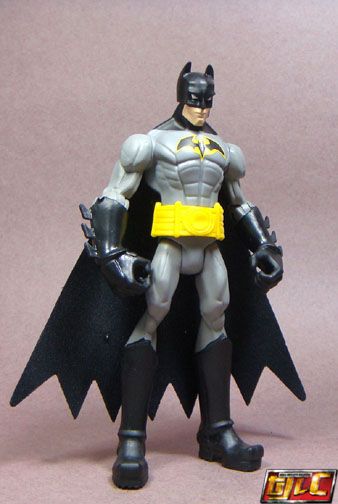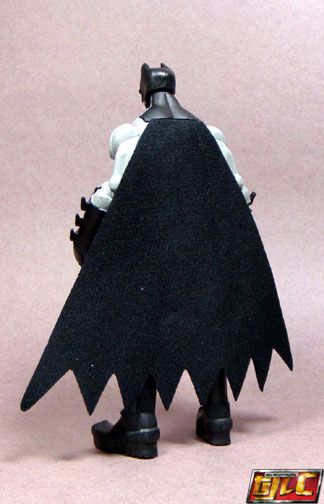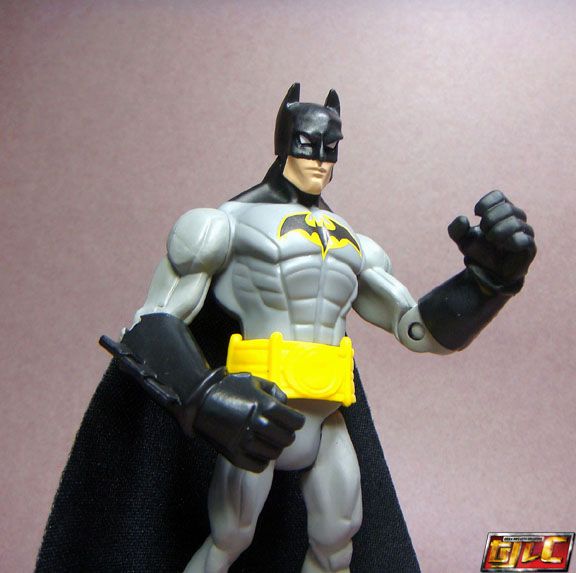 Huge Batarang… makes me wonder where he keeps it, maybe in Bugs Bunny's Hammerspace?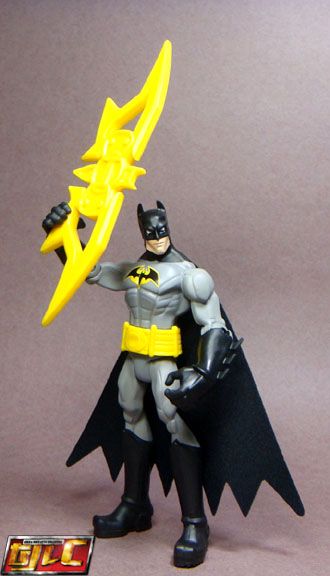 Now to wait for the Batmobile. I ordered through Amazon, but locally TK has selected branches that will supposedly offer the Batmobile FREE for every 3000 PhP purchase of Batman products.

Gold