Batman Unlimited – Beware The Batman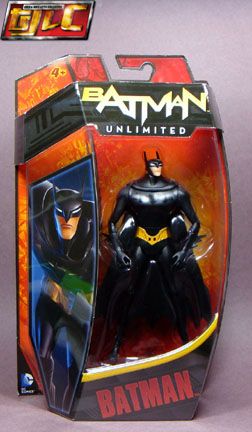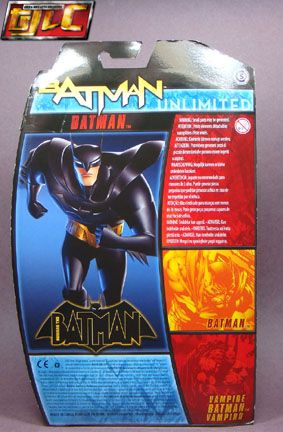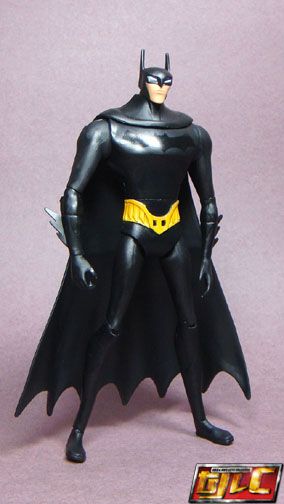 So I guess this is the end of the "Unlimited" series for Batman. I passed on Vampire Batman as I wasn't really a big fan of that comic series.
As far as Beware the Batman series goes…well, meh. It's not that good. I can't believe I actually enjoyed Batman: the Brave and the Bold more. Plus it's silly how the Batcomputer can have a conversation with Batman. Don't we have Alfred for that??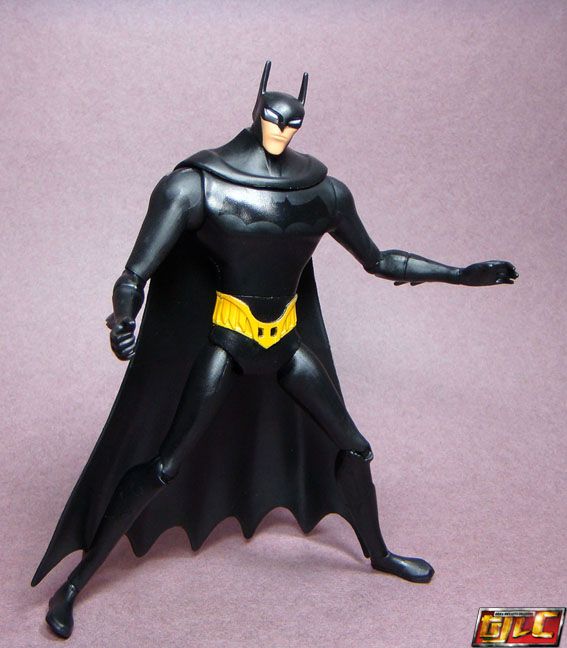 Neck joint is a bit awkward, so posing this figure can be a bit difficult.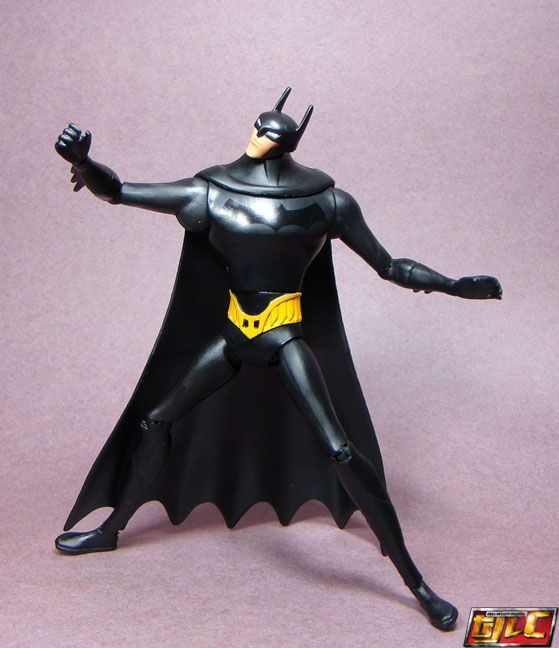 The joint system is different here, reminds me of the previous Hasbro Marvel Legends female figures.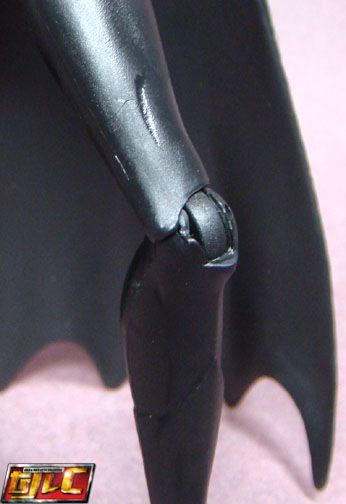 Beware the Batman indeed…. dreadful show…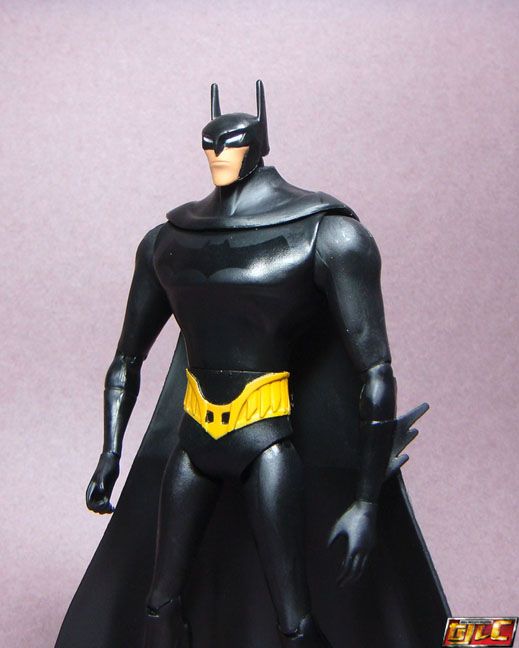 Gold