Bearbrick Series 36 Combattler V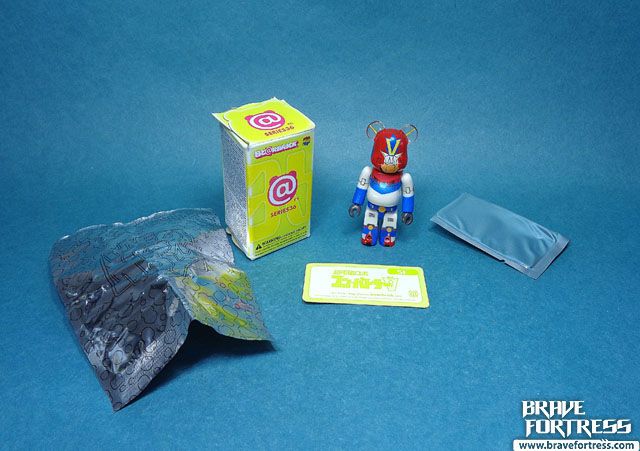 The figure comes with a minicard, hmm… my Bearbrick Voltes didn't come with a card like this? Did they stop including these or is mine really missing the card?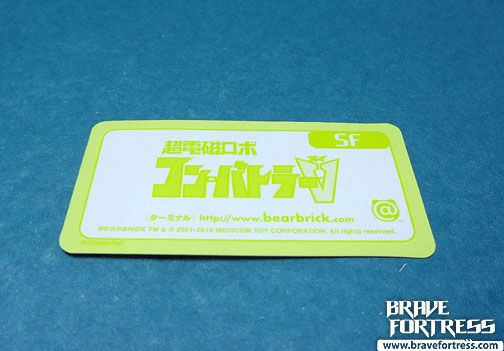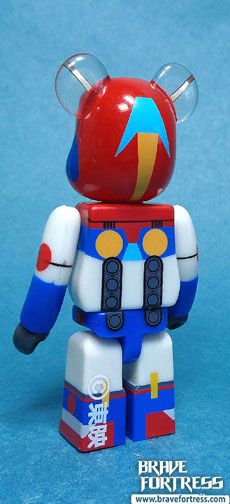 I decided to grab this guy from Ebay since Bearbricks aren't really big here in Manila and I can't think of one store that carries Bearbricks here.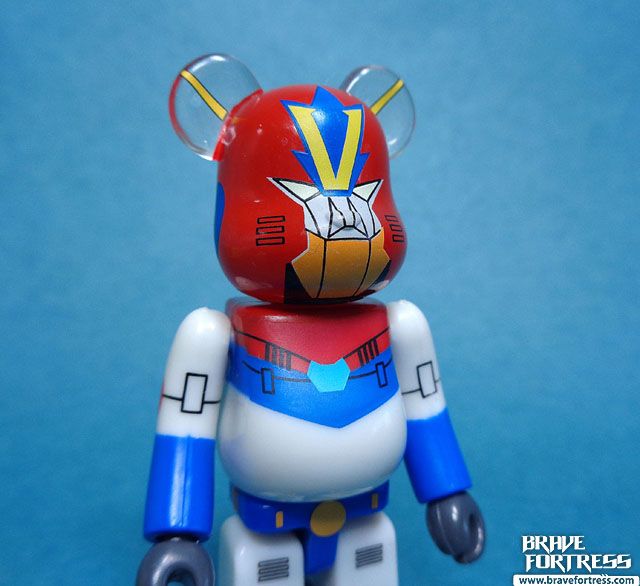 It's got the standard Bearbrick articulation.

Like most Bearbricks, Combattler does not come with any weapons or accessories.

With Voltes Bearbrick from Series 38.

I have to say, the polished finish on Voltes certainly makes it look better than Combattler, considering Voltes is only 2 waves later after Combattler.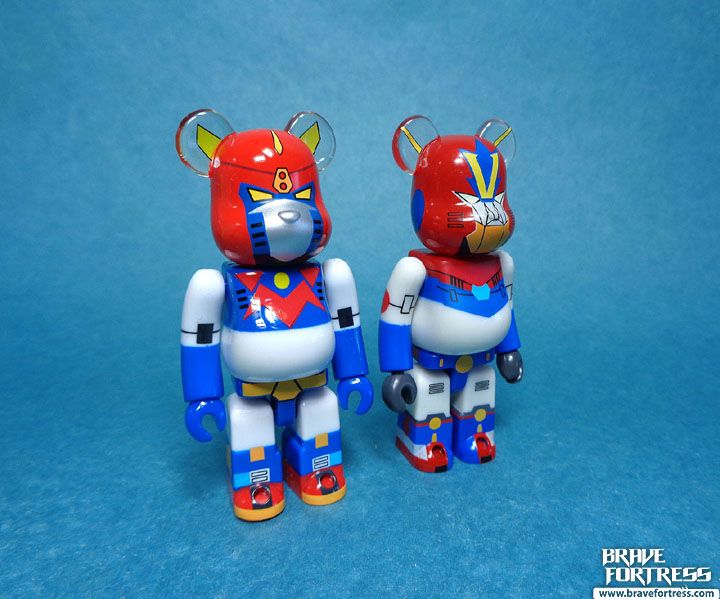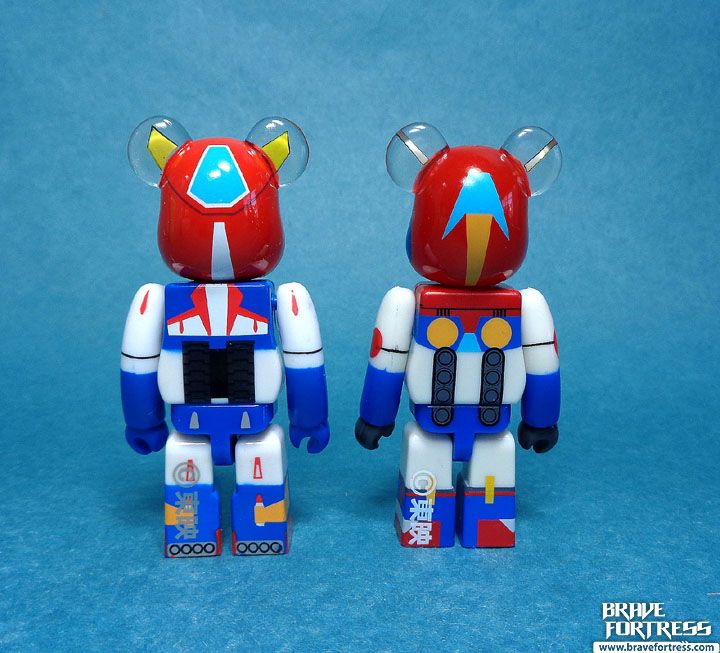 Gold