Cobra Legions ~ Army Building Phase Fourteen
Cobra Vehicles army build
Cobra Vehicles army build update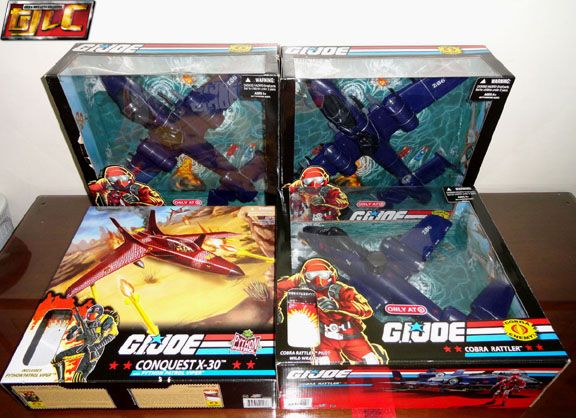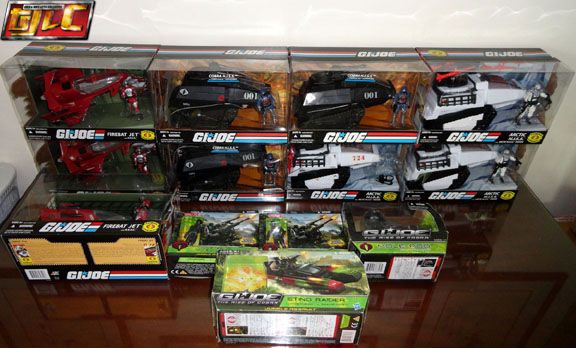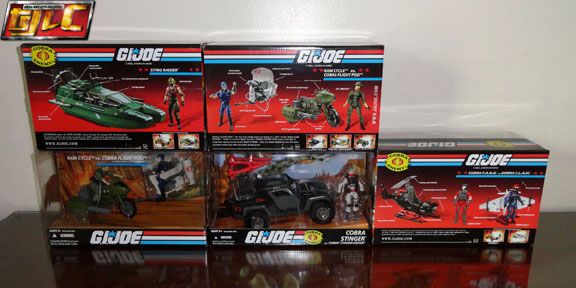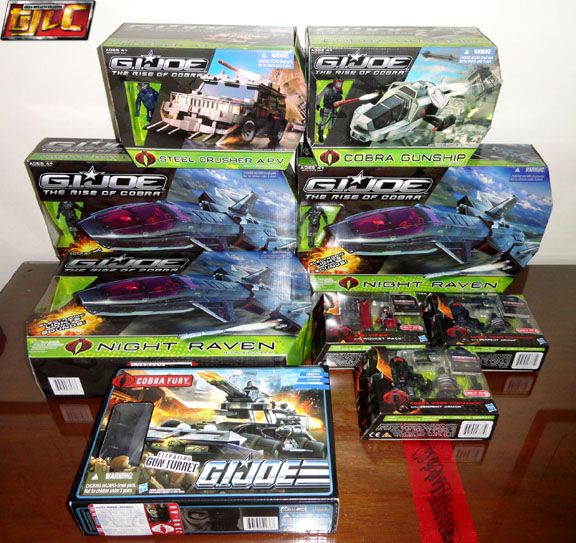 COBRA LEGIONS!
Cobra Land vehicles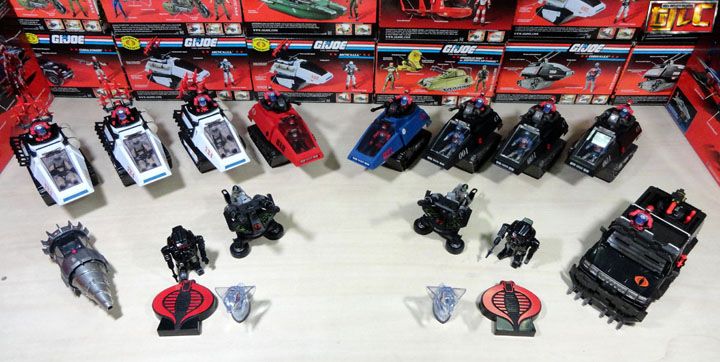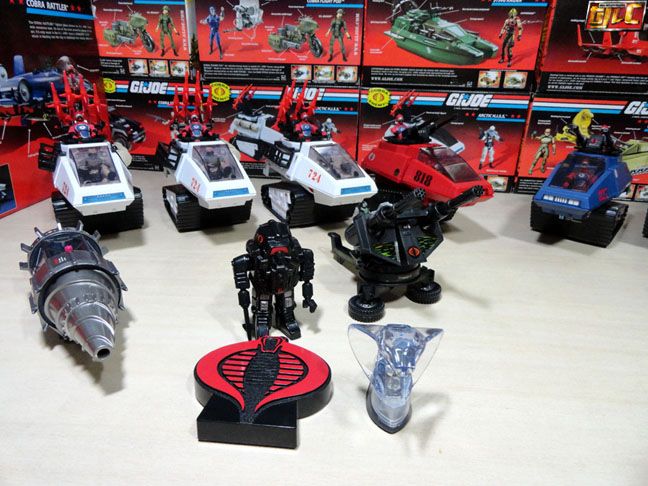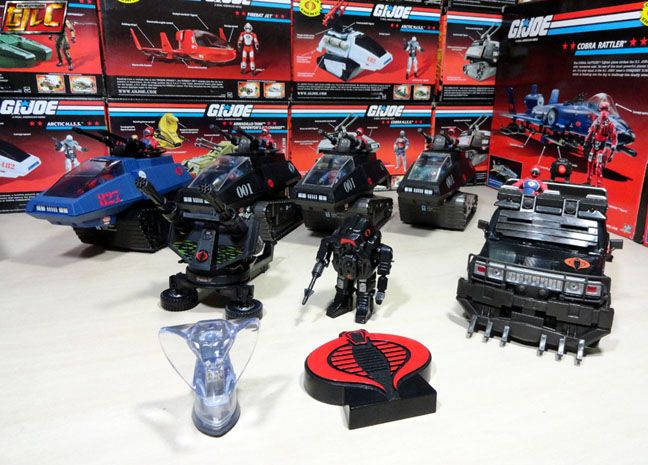 Silly me, I totally forgot to include 4 Cobra Stingers and the Cobra Fury in the shot. Maybe next time..
Cobra Sea Forces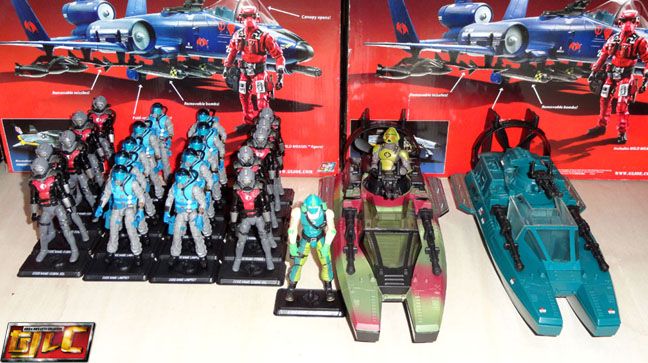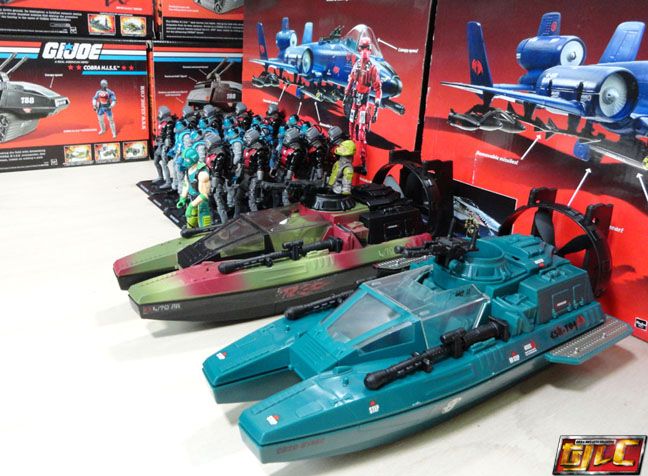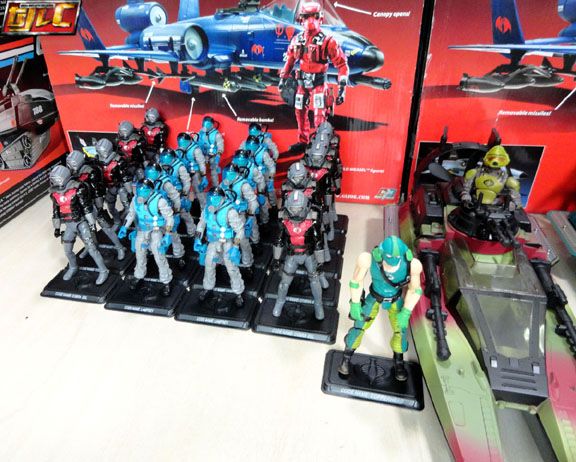 Cobra Air Forces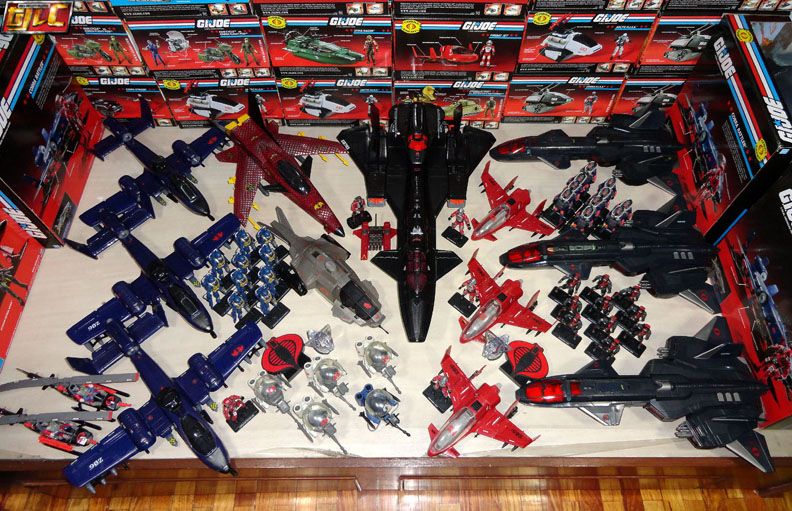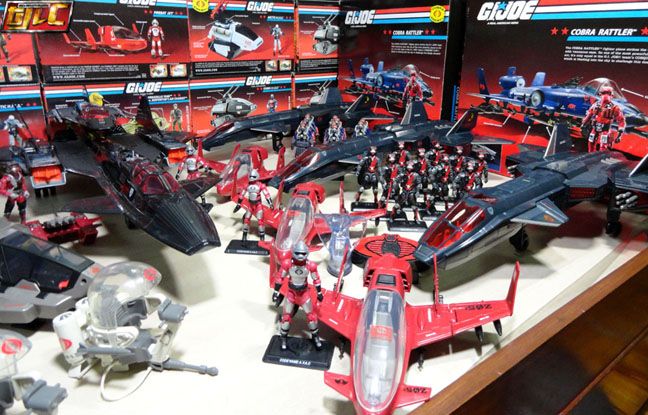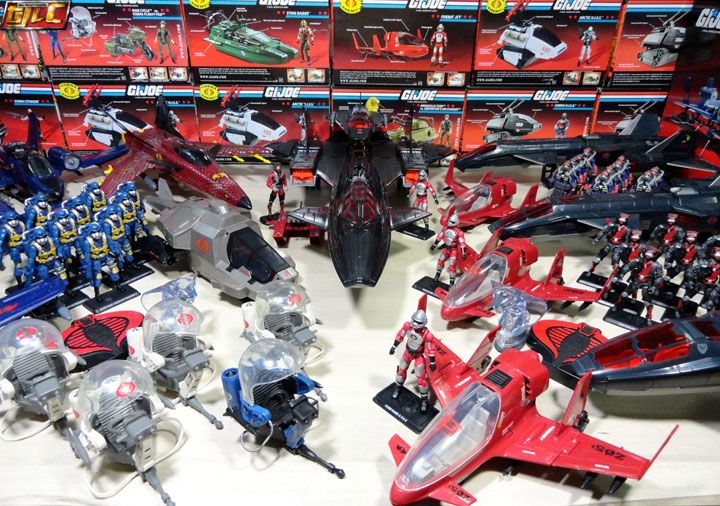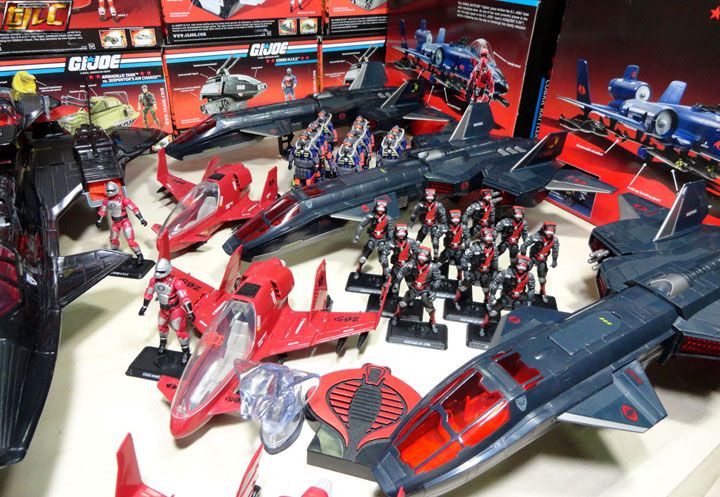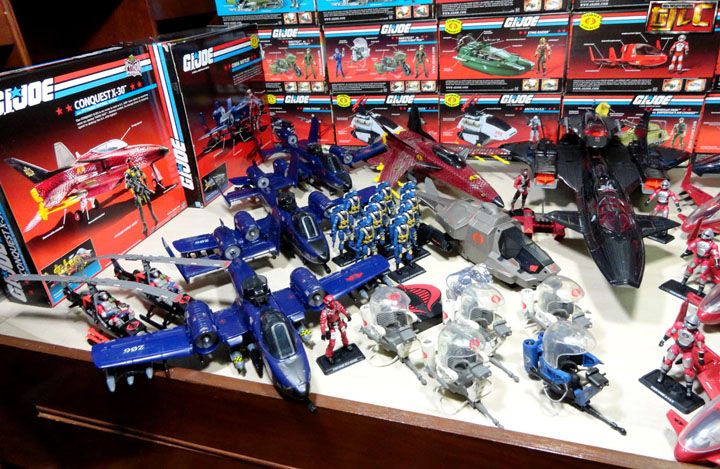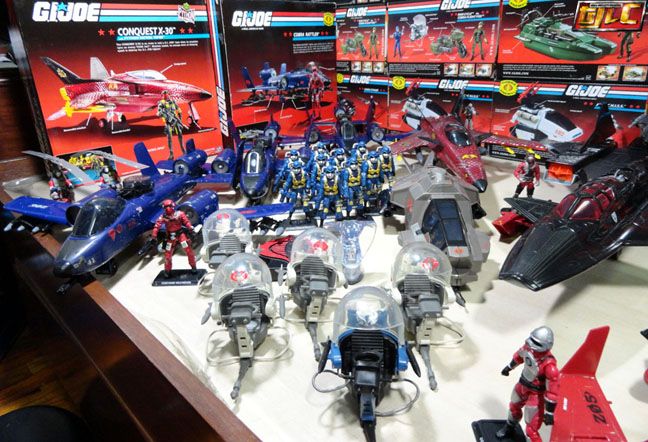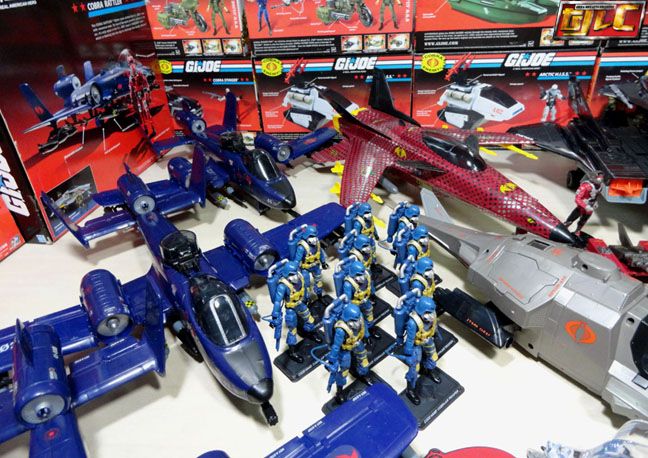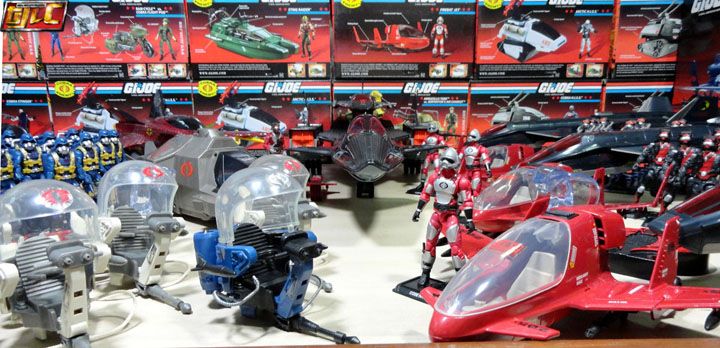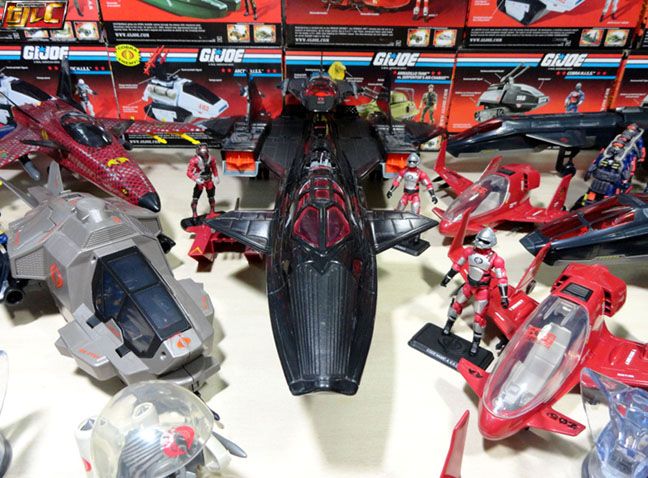 For those curious, the layout I used is a 6″ x 3″ set up.
Here's a shot of the various "big" vehicles just for comparison.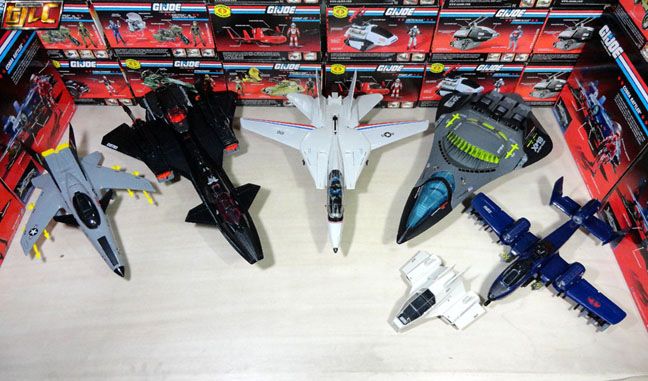 Gold