DC Collectibles Batman the Animated Series Batgirl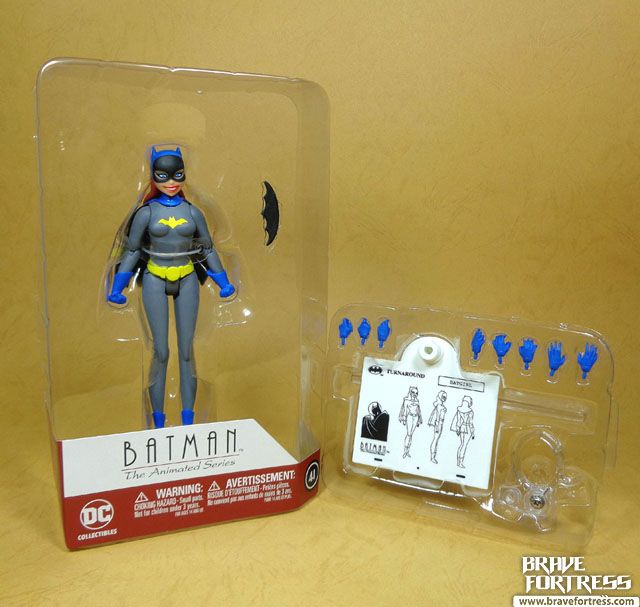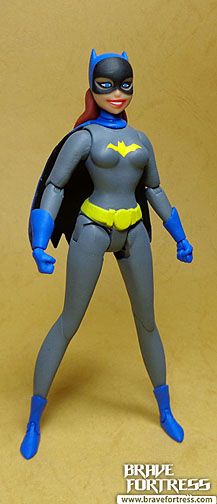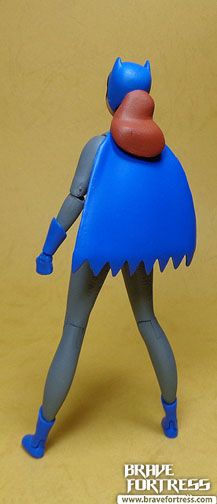 I can't quite put my finger on it but something's a bit off with Batgirl's sculpting. Maybe the hair isn't puffy enough?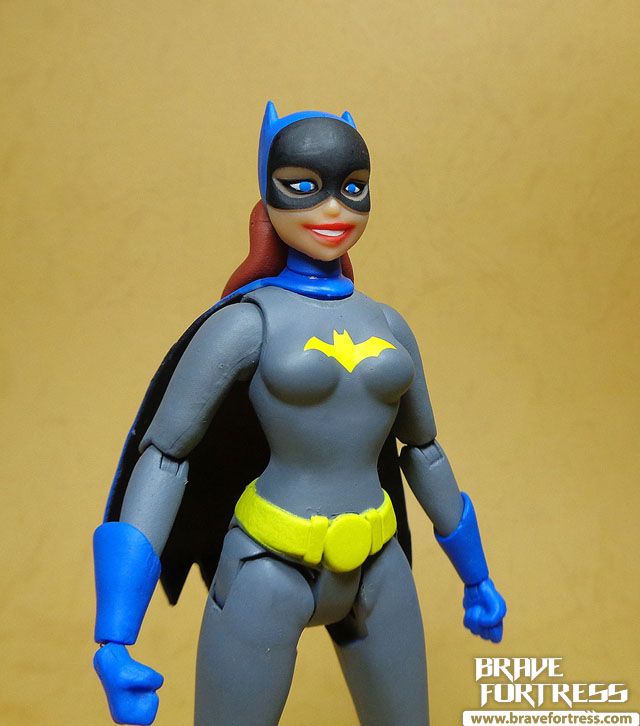 Display base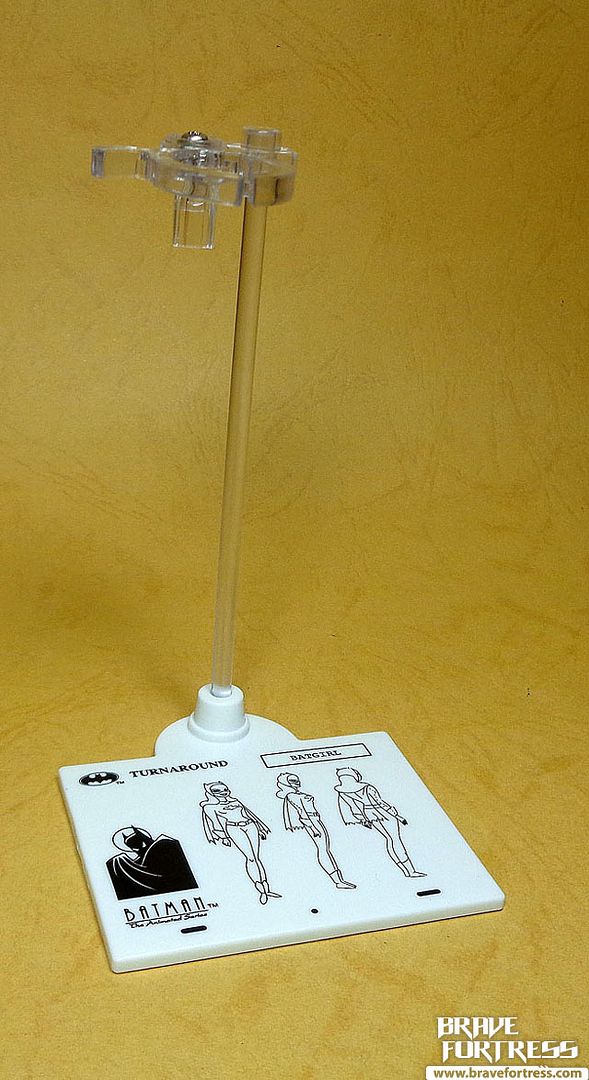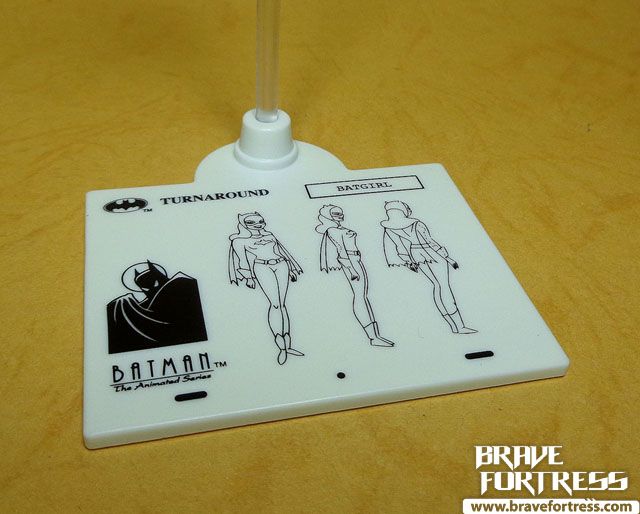 This time around the bases utilize the newer "spring-release" clamps instead of the old manual clamps for holding figures.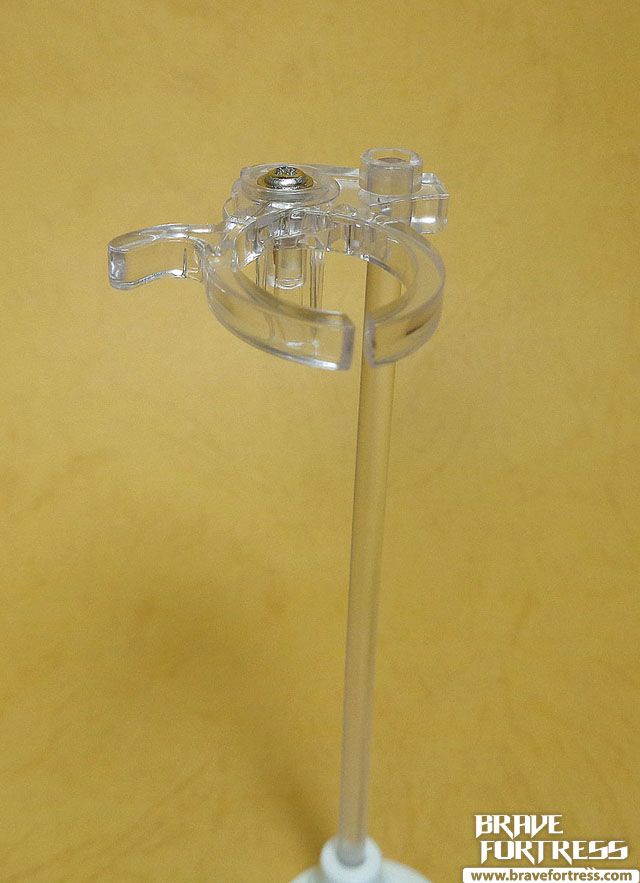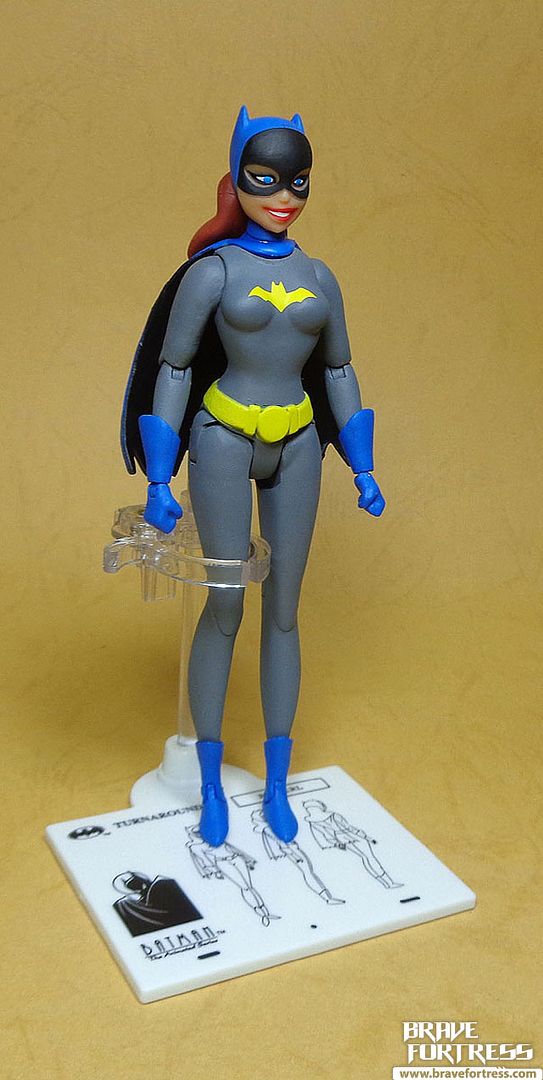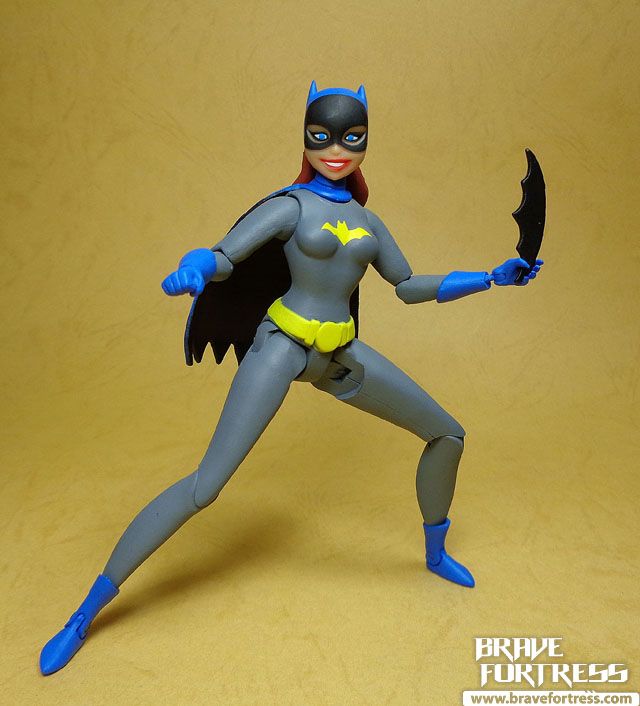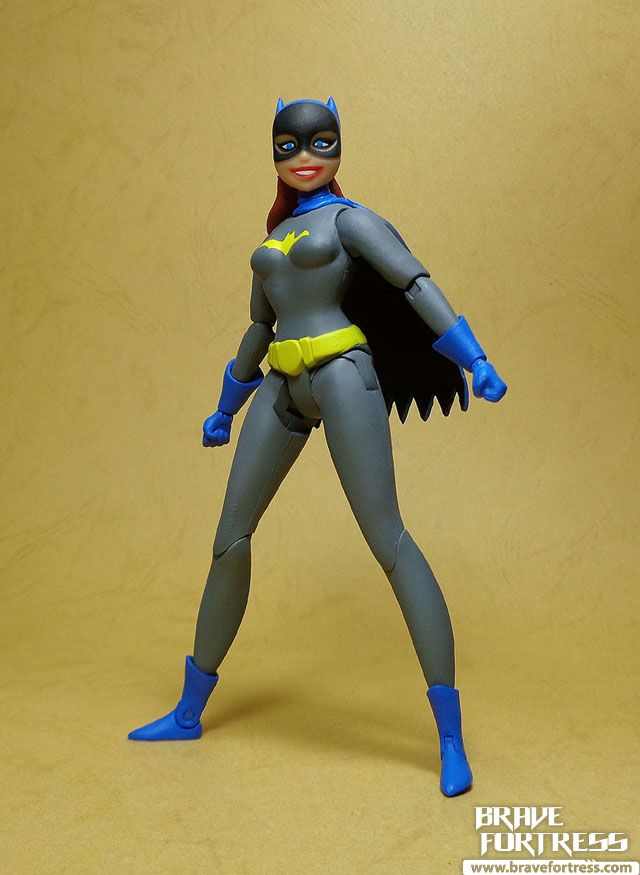 With the New Batman Adventures Batgirl.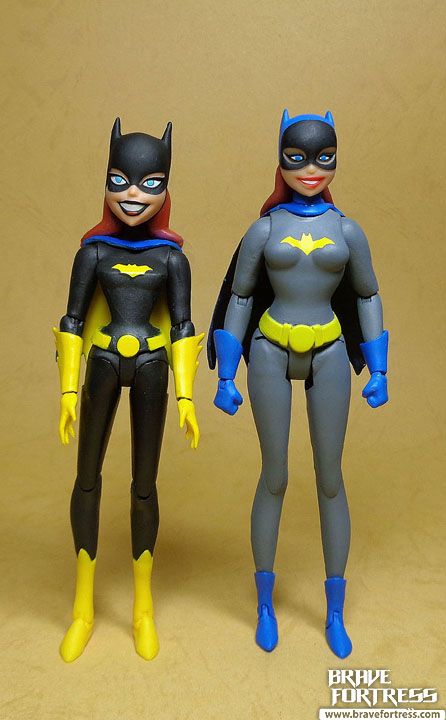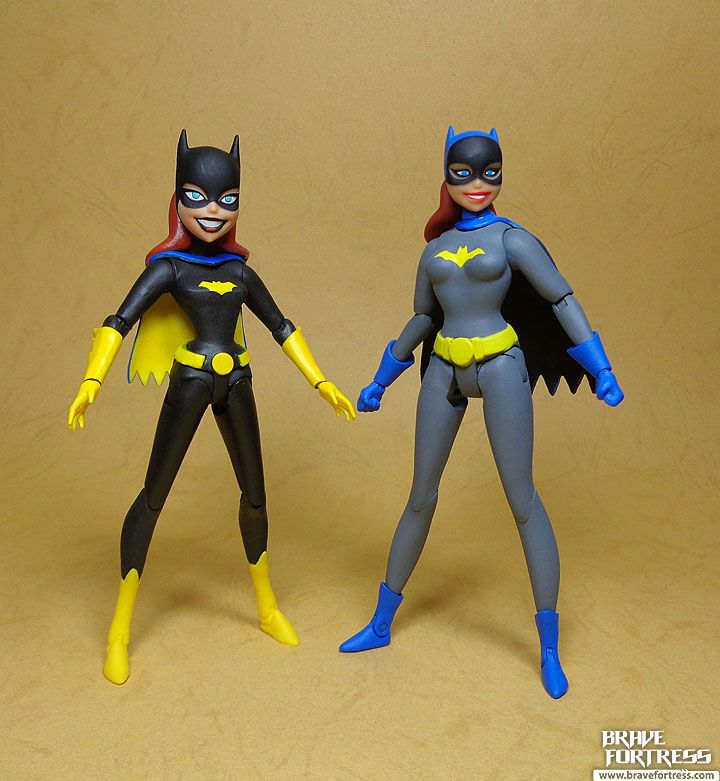 The Dynamic Duo become the Titanic Trio!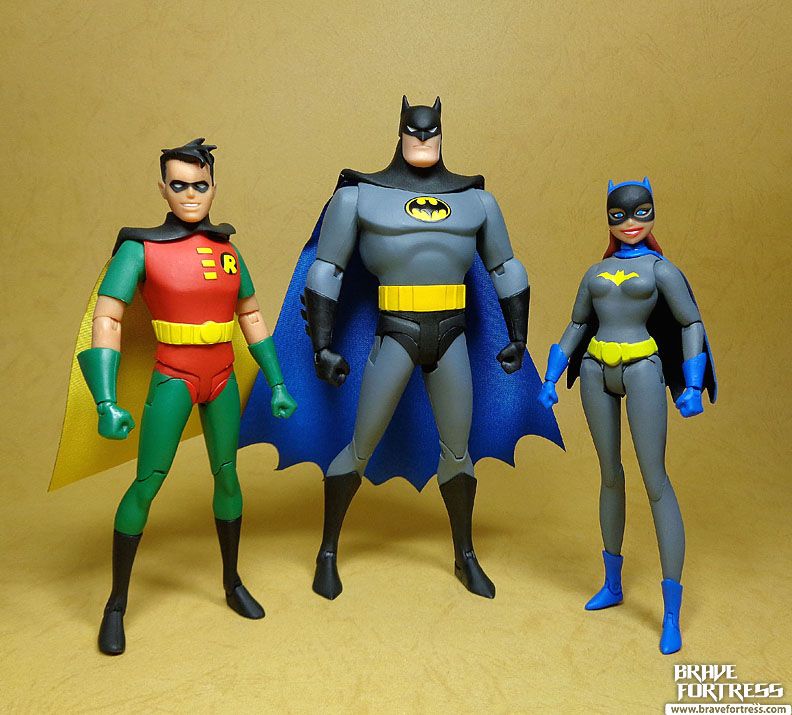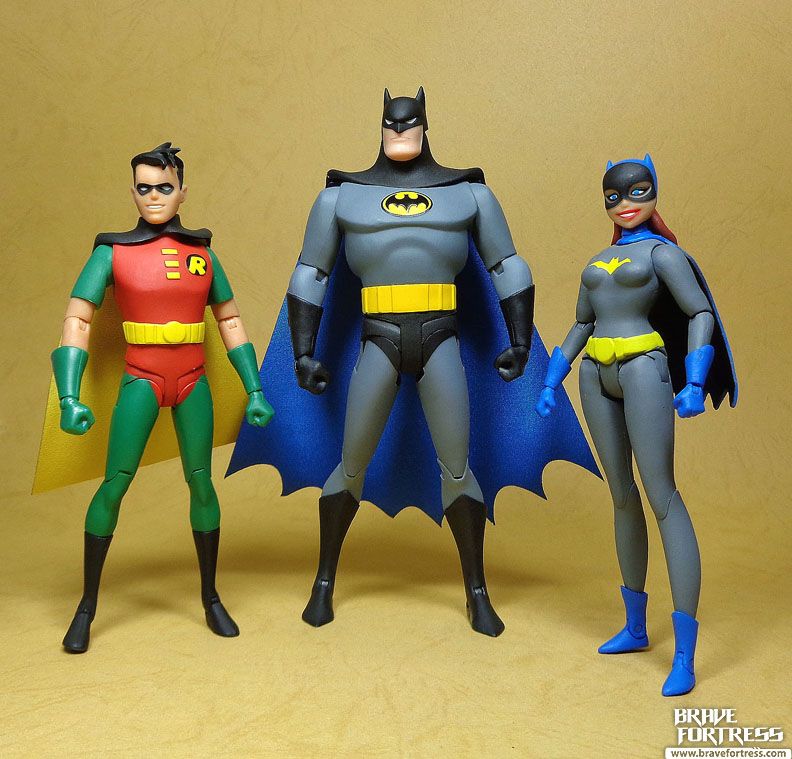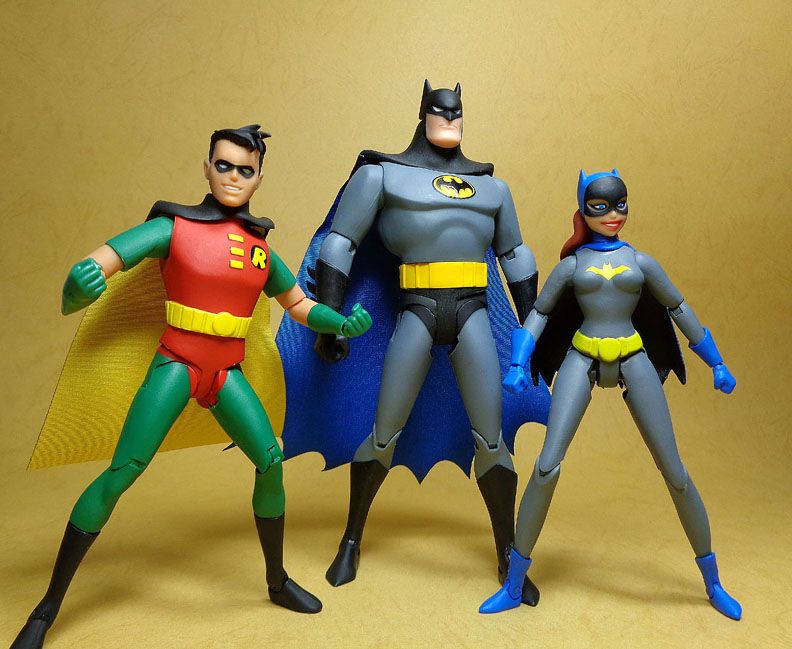 Gold