DC Collectibles Batman the Animated Series – Batman and Phantasm 2pack
At first glance, Batman appears to be the same with the solo pack release. But upon close inspection, his head is sculpted entirely different. The eyes are opened wider, the ears are a bit shorter and Batman's teeth are now "gritting" (angry look?) instead of just having a closed/neutral lip.
(Previous, single-pack version on the left, the one with the glued elbow)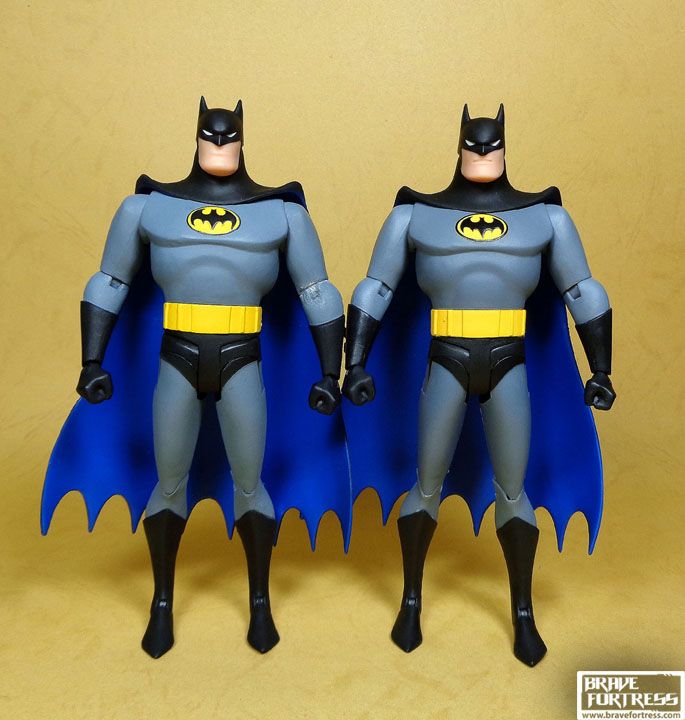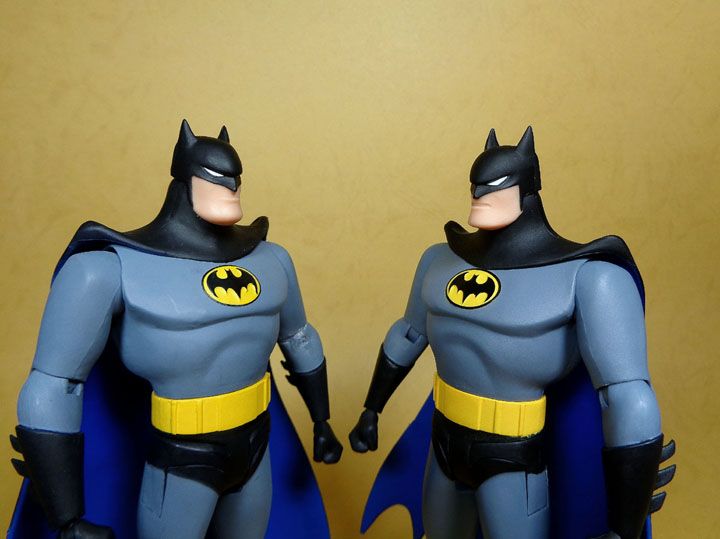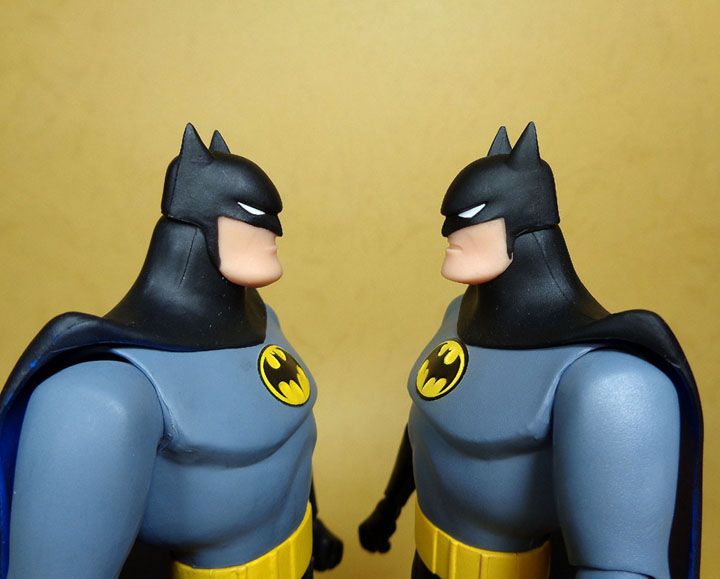 His only accessory is the Batarang, the Grapnel launcher is not included this time.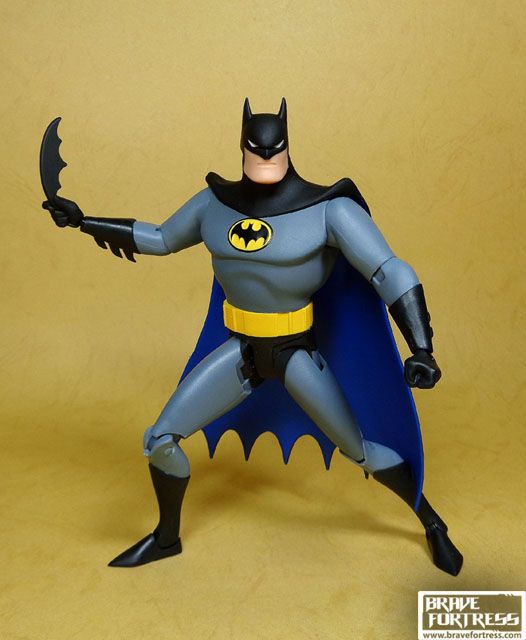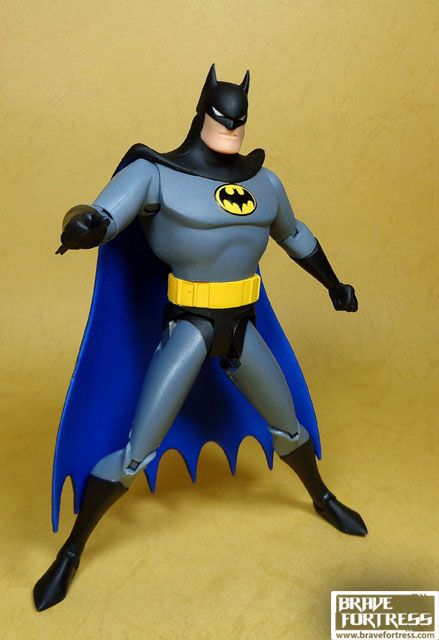 Phantasm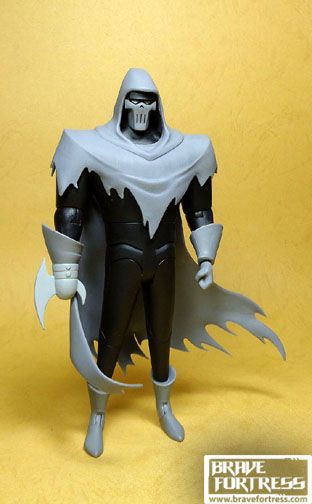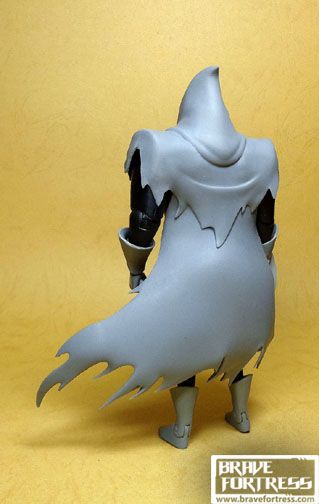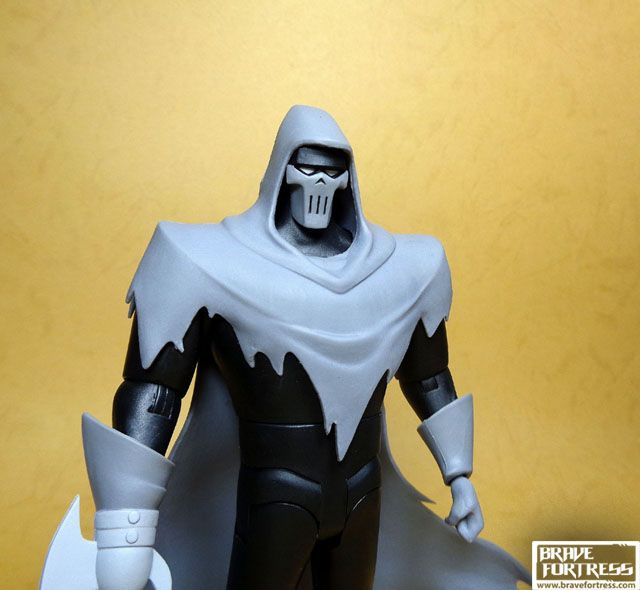 The movie's story wasn't all that great for me (the love story angle was not my cup of tea). Still, it was a kick to watch an animated cartoon of Batman on the big screen.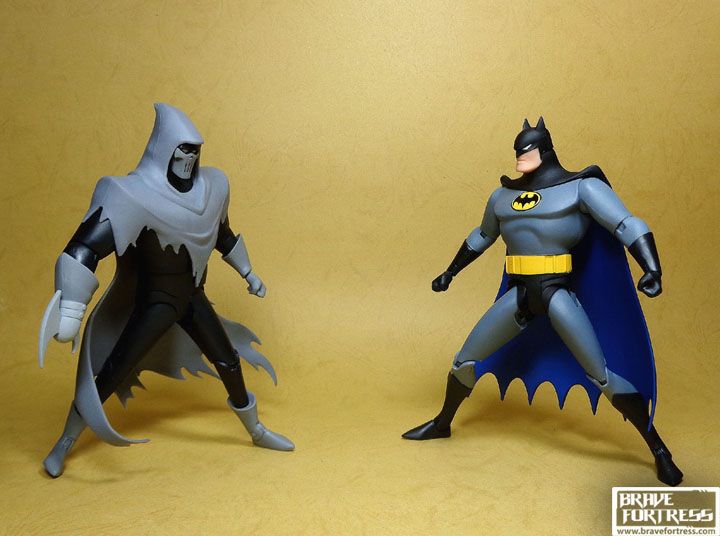 To one of the best cartoons during my teen years.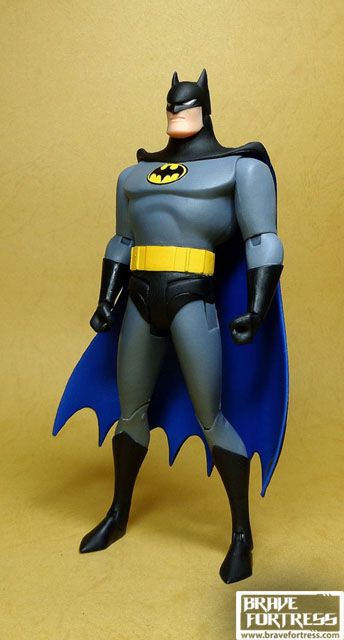 Gold