DC Collectibles Batman The Animated Series Clayface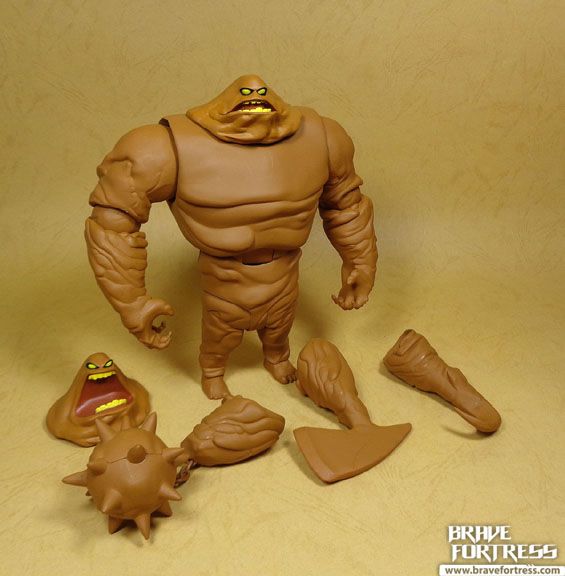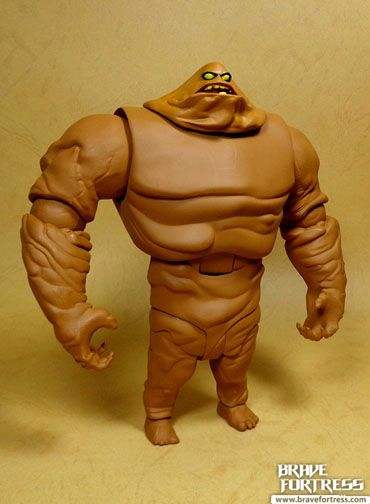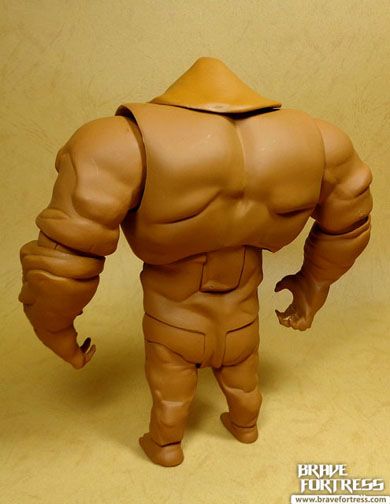 For some reason, Clayface was actually my favorite villain in the series. The Feat of Clay 2-part was really well made and I loved the way they did the animation, one of the best in the whole BTAS series IMHO.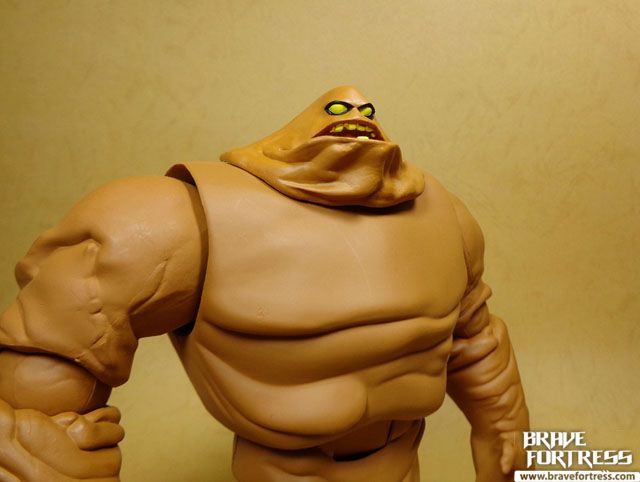 The figure comes with 2 heads, normal and yelling.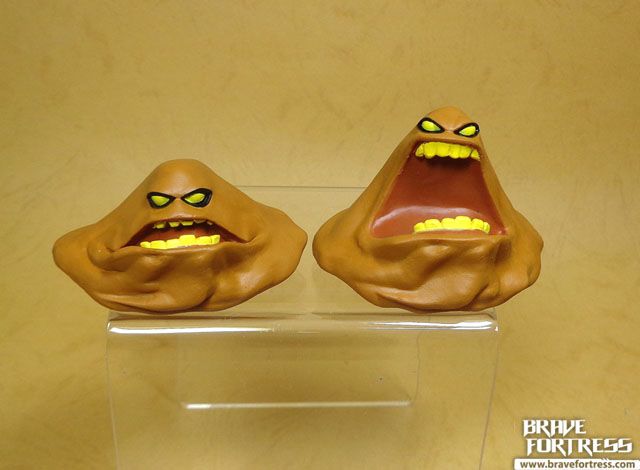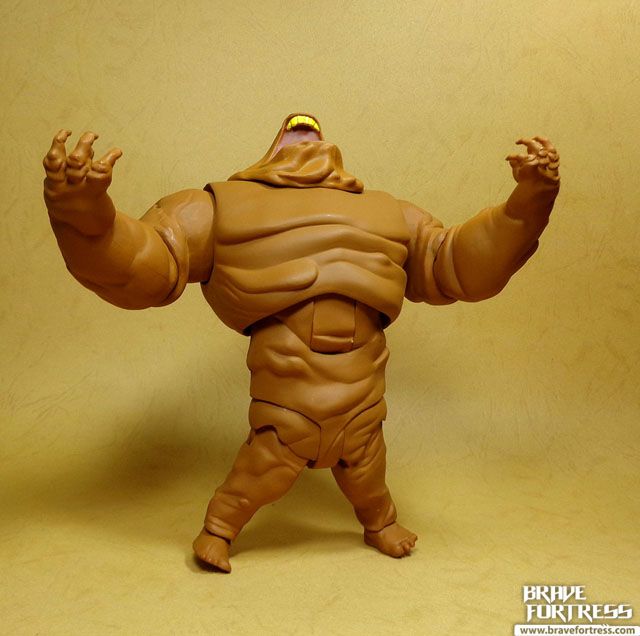 Hey Bats! I've got an axe to grind!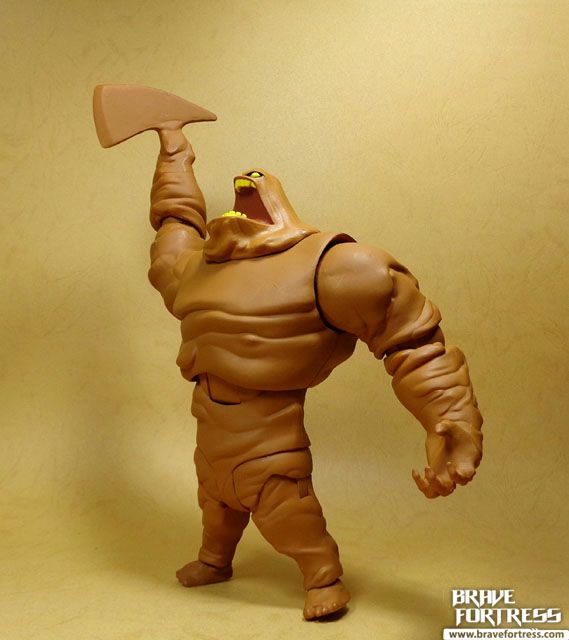 Mace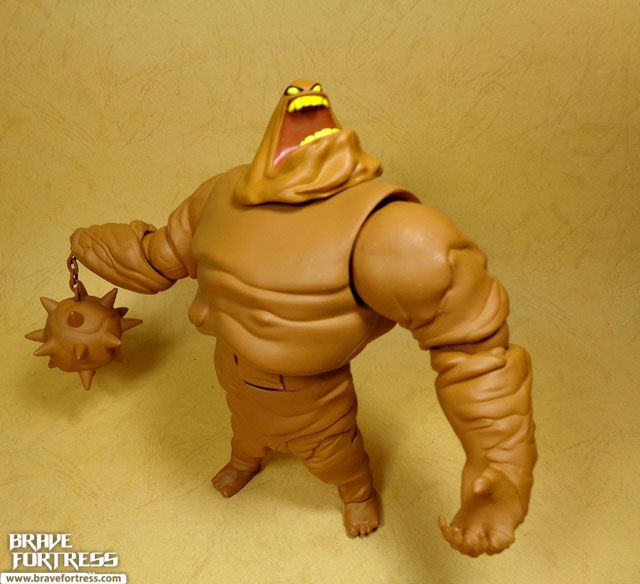 Hook arm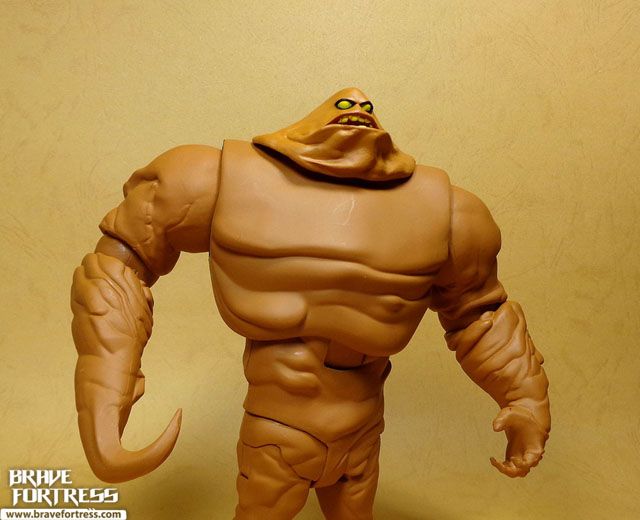 You know, I never realized he had such small feet. Almost baby-like. Freaky…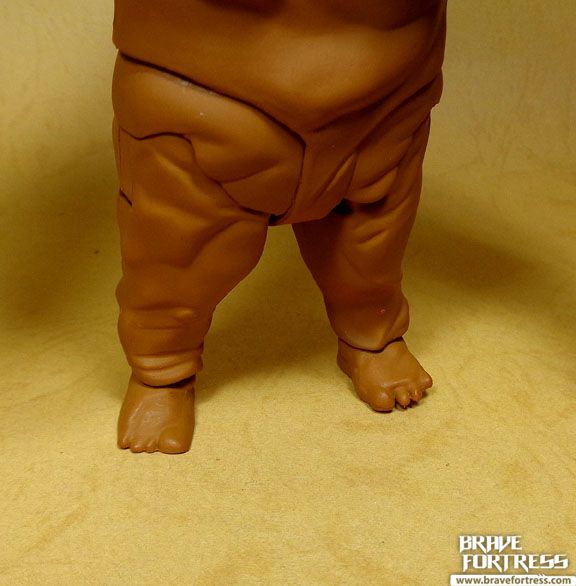 Display base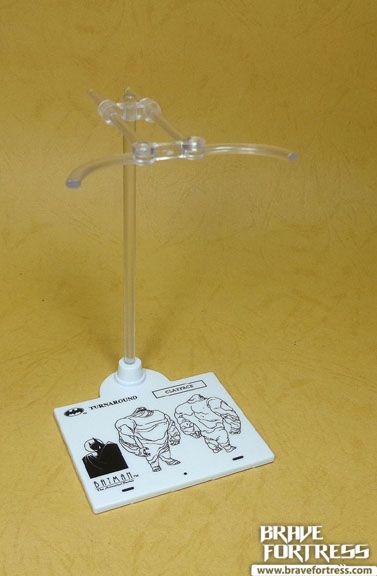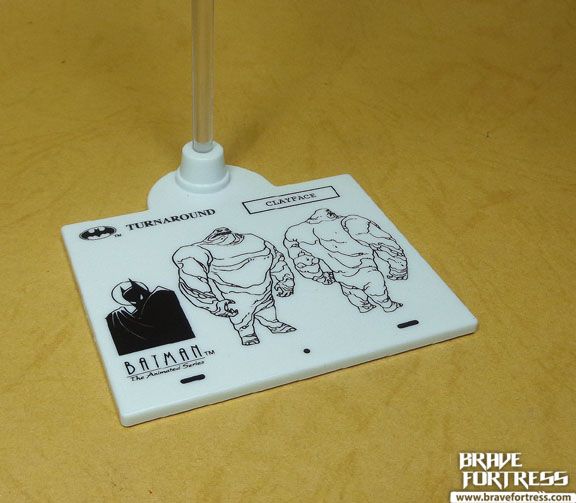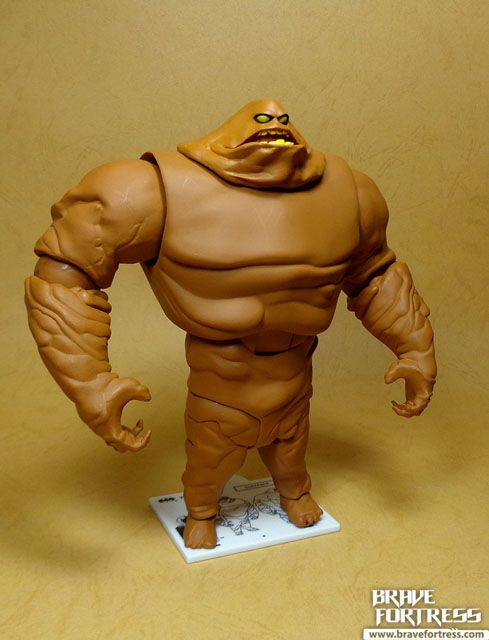 "Somebody please put me in a Batman movie already!!"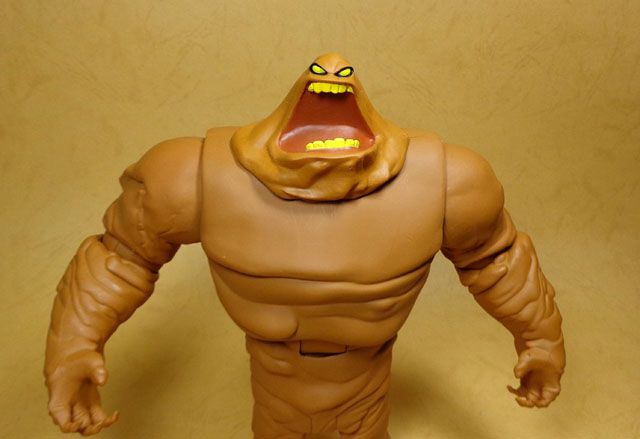 I'm really glad DC Collectibles didn't follow what Mattel did with their Clayface figure in the DC Superheroes line, that one was all rubbery all over and I worry it will deform one day in storage. With this figure, the only rubbery parts are the heads. So it's not really a big issue.

Gold