DC Collectibles Batman the Animated Series – The New Batman Adventures Nightwing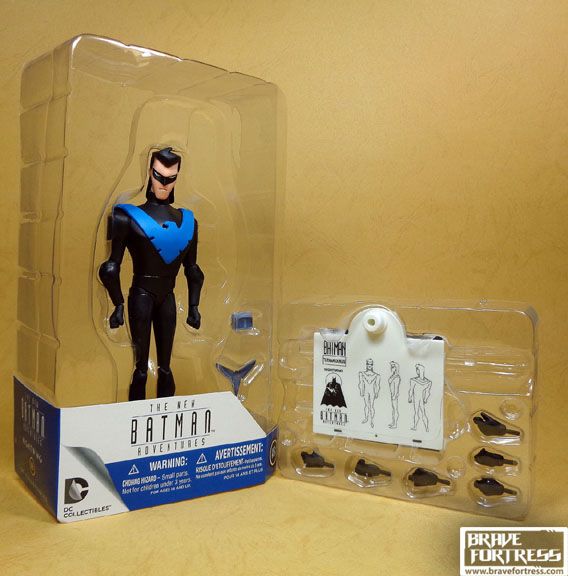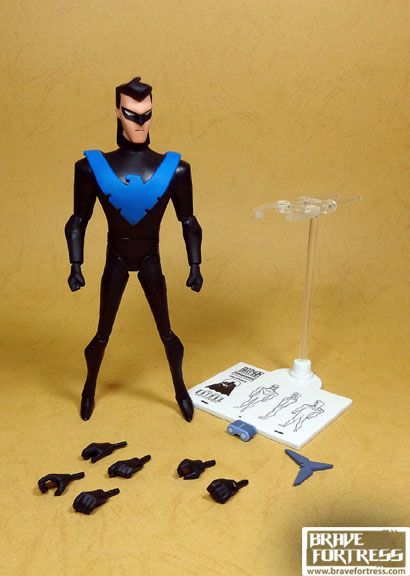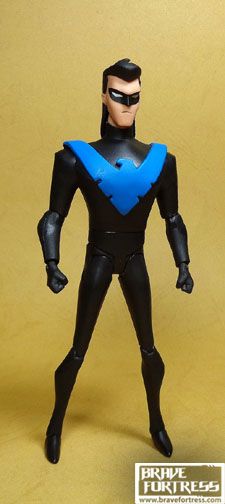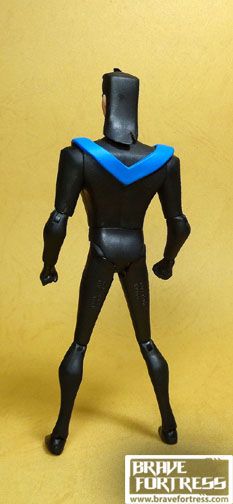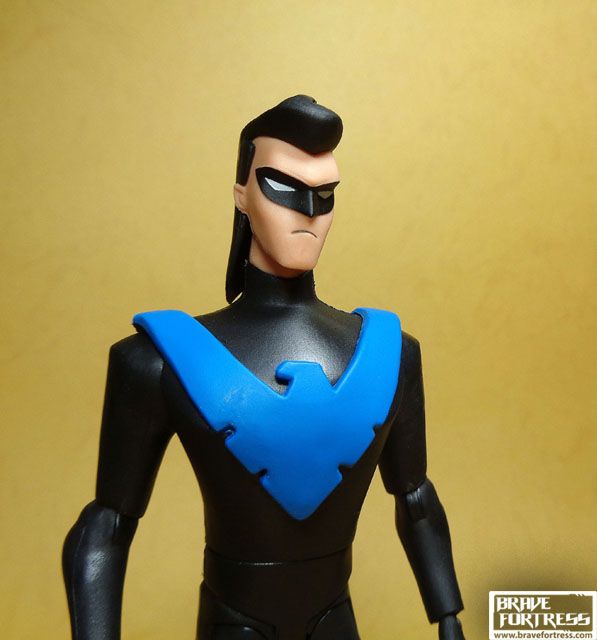 Not too crazy about how DC Collectibles went about this figure. The blue parts are tacked on the blank base body instead of directly sculpting it in? It ruins the look entirely. I would've preferred they just painted over the body instead of this…

Binoculars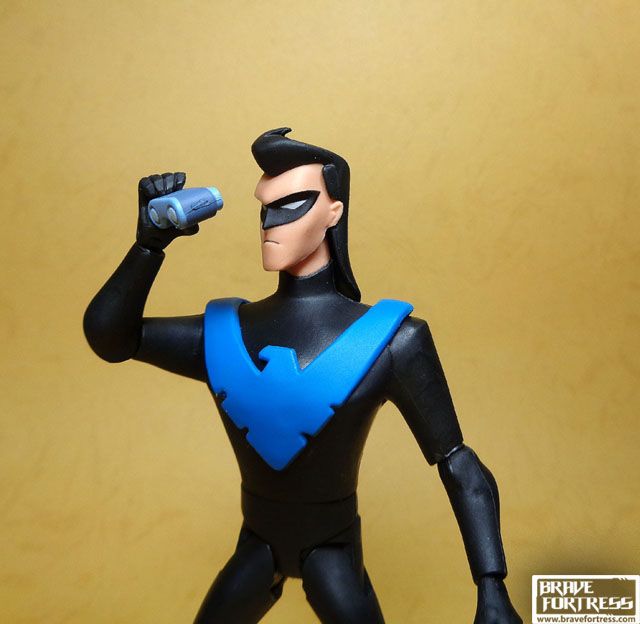 What does he call these things? Wing-rangs? They're certainly not Batarangs.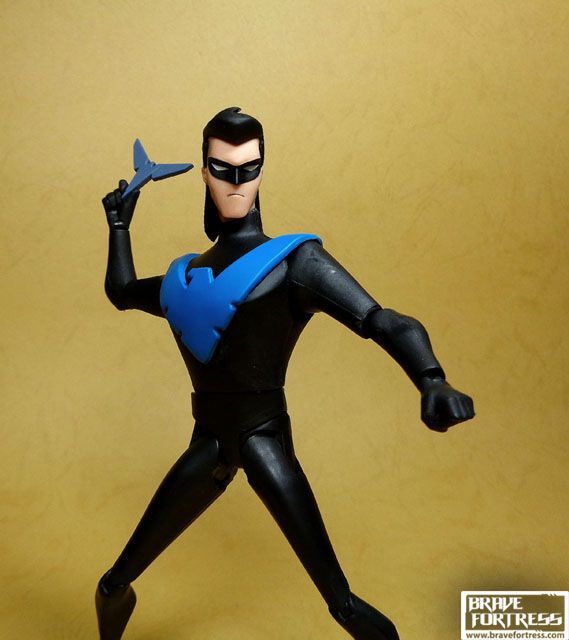 Richard Grayson's all grown up.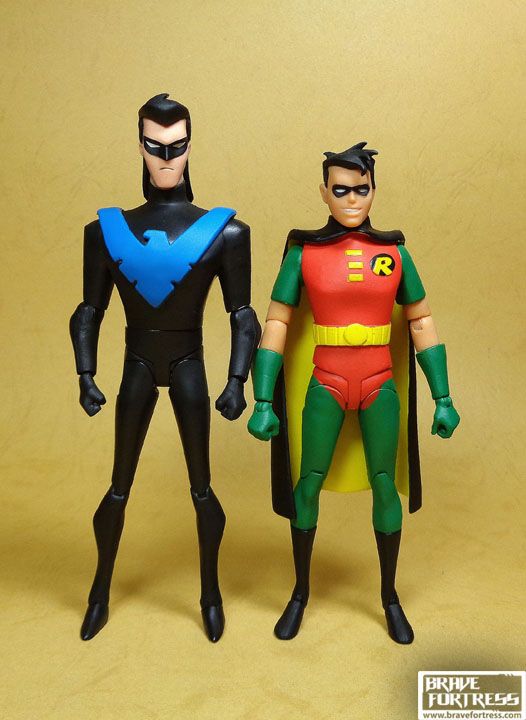 So we finally got the New Batman Adventures team together! Hurrah! Unfortunately, Robin's head is too darn out of proportion. For some reason Gentle Giant's work on this line so far always has that problem (They also worked on The Creeper).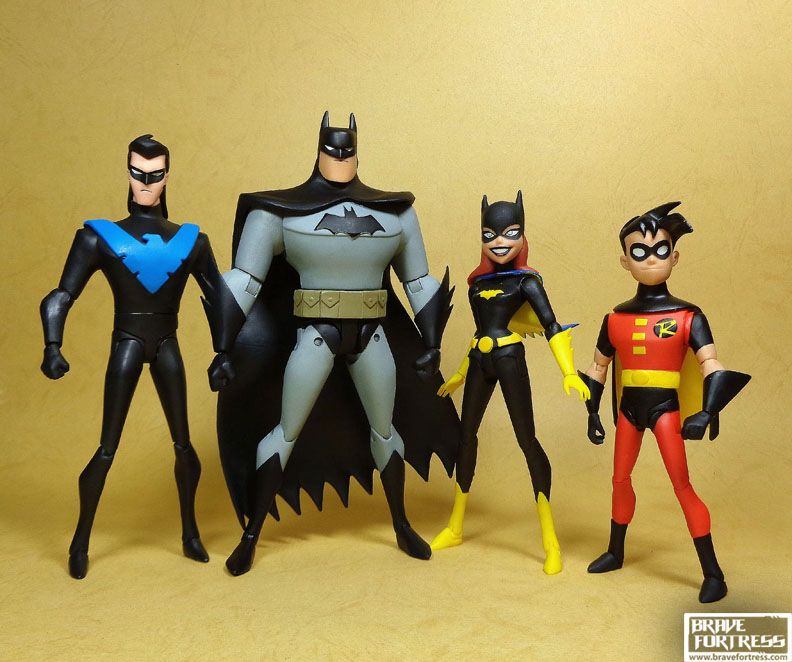 Gold