DC Collectibles Batman the Animated Series -The New Batman Adventures Roxy Rocket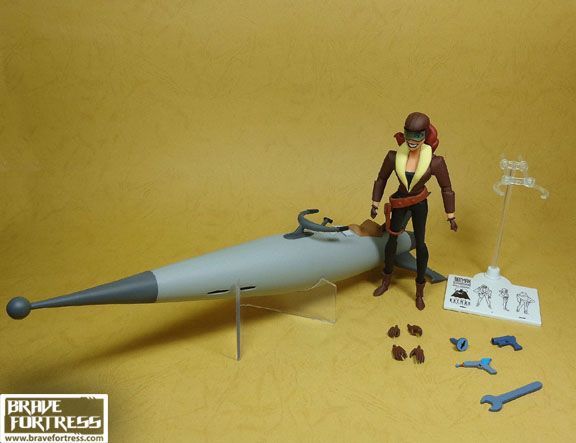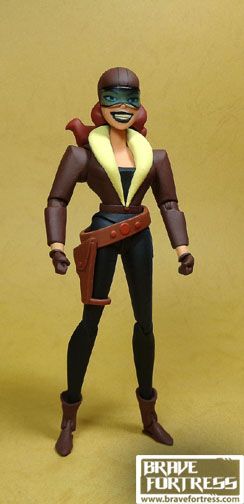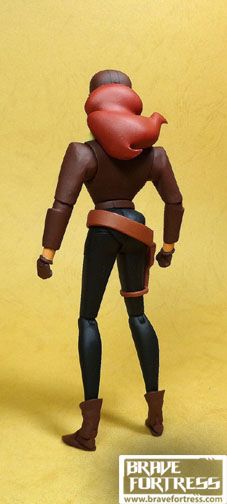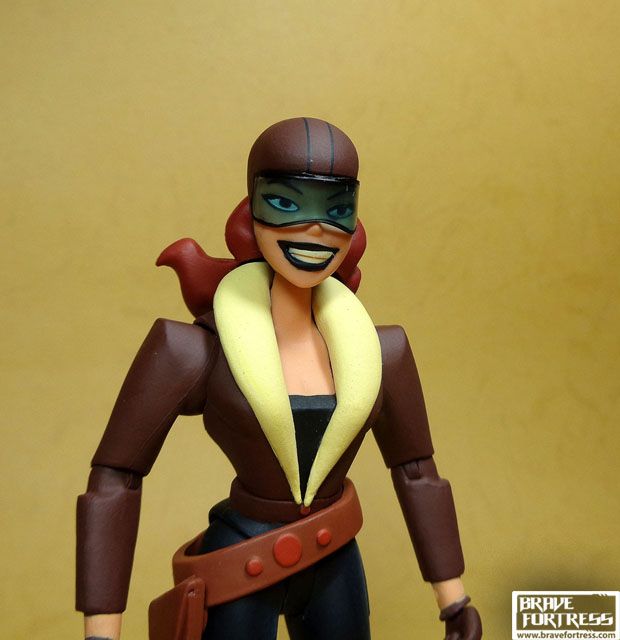 Roxy comes with several accessories, including a makeshift Bat-signal.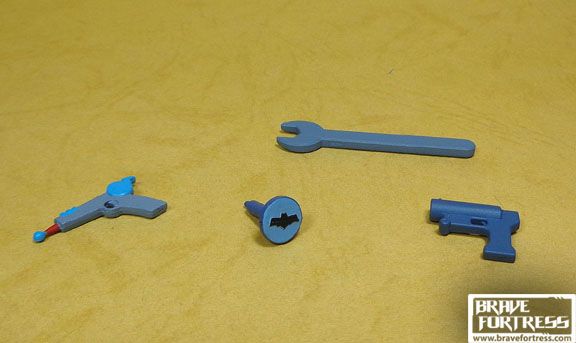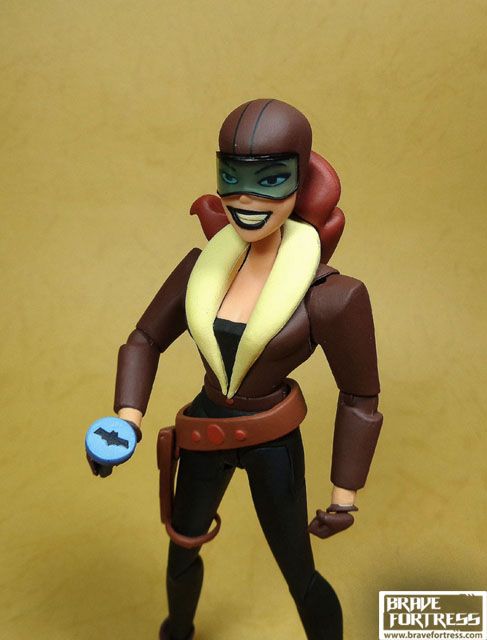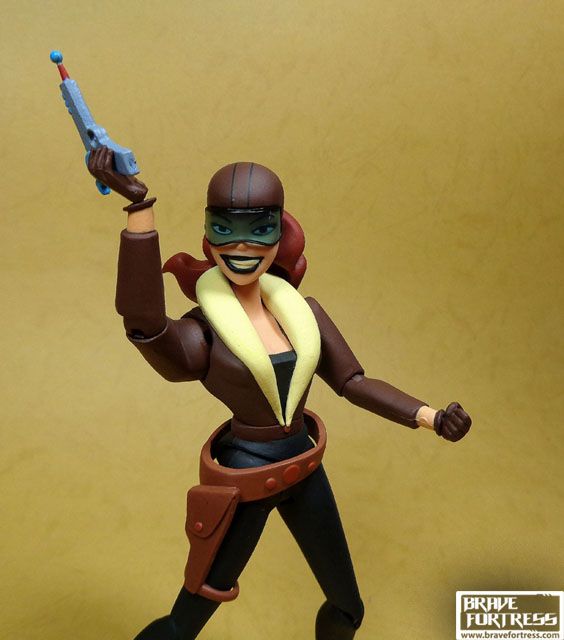 Roxy of course come with her rocket.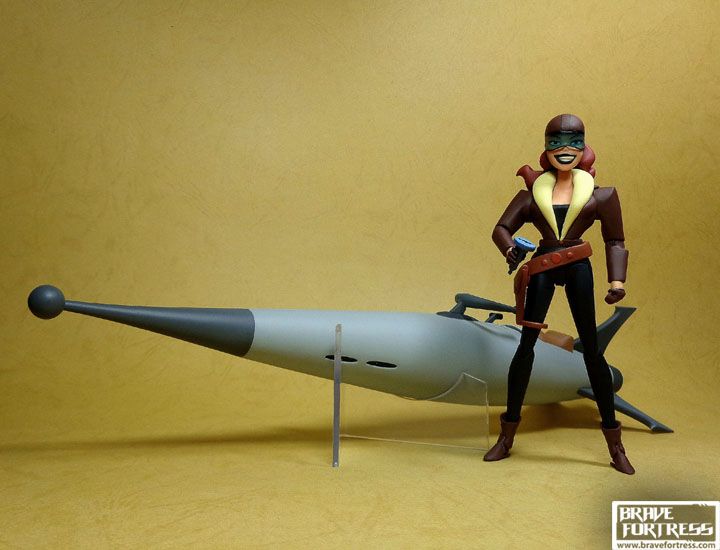 Support base for the rocket.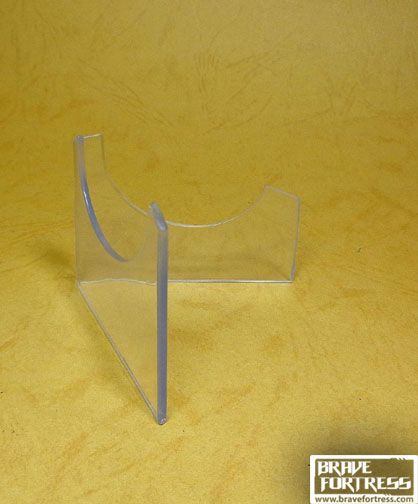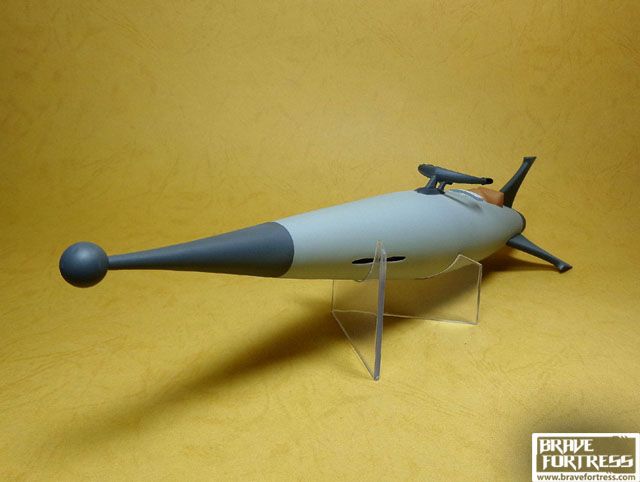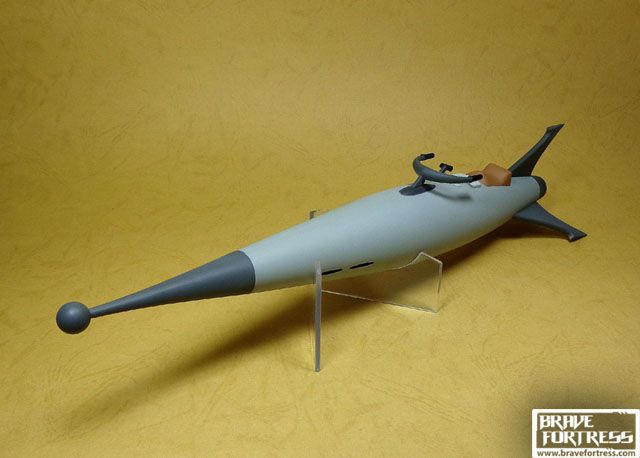 Rocket also has a battery-operated light up feature. Requires LR44 x2. Batteries NOT included.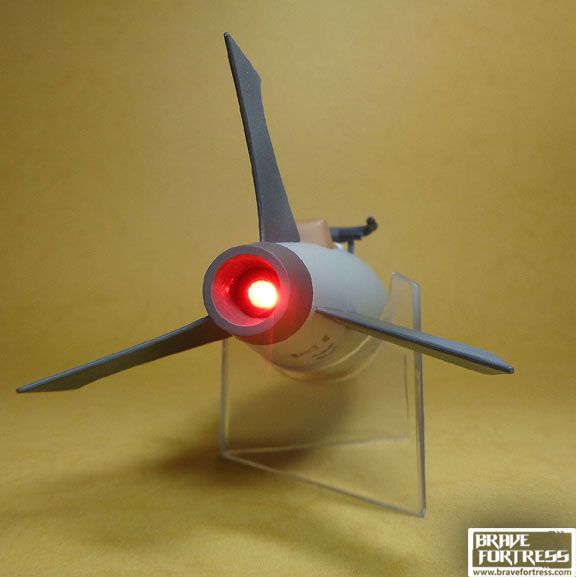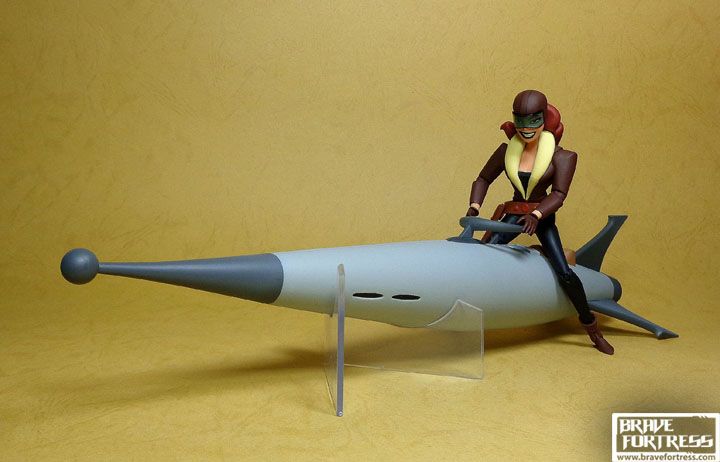 I've never really liked this character -a bored, adrenaline-junkie villainess? No surprise this character never appeared anywhere else.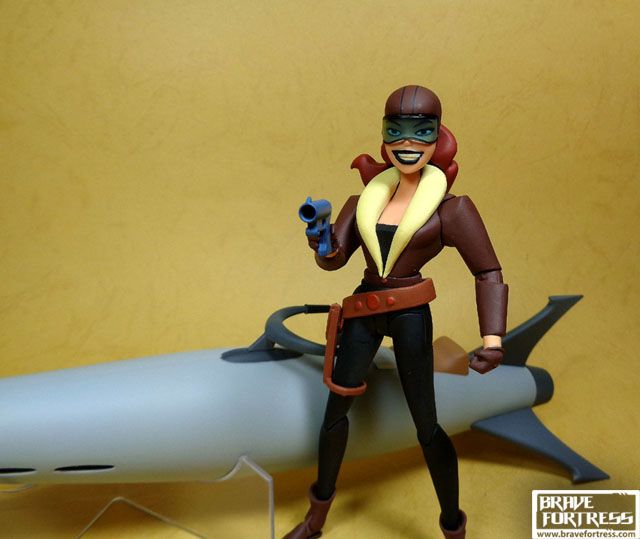 Gold