DC Collectibles New 52 Crime Syndicate of Amerika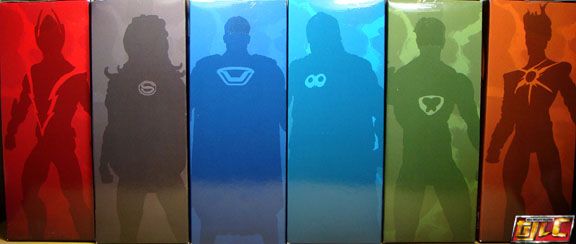 I'm disappointed in the generic character descriptions…..
Ultraman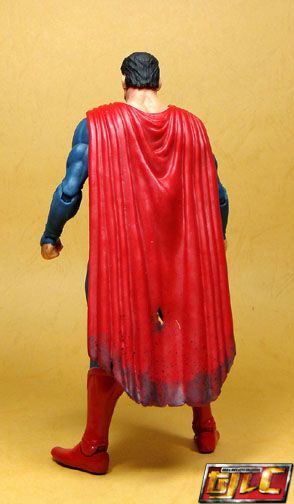 I can see DC Collectibles resuing the sculpts here to make a Superman figure. I'm really glad they finall got around to giving us Marvel Legends level articulation after a decade of fans ranting.
Rocker ankle joints! On a DC Direct / Collectible figure… I must be dreaming! .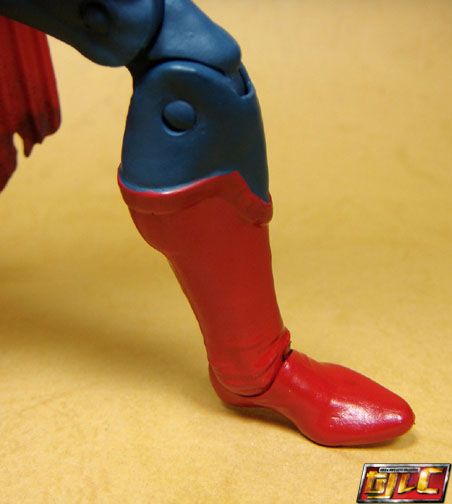 Hmm…. not too crazy about the use of clear plastic here. It turns brittle much faster and might break one day? Should've used metal pins like in 3.75″ Gi Joes.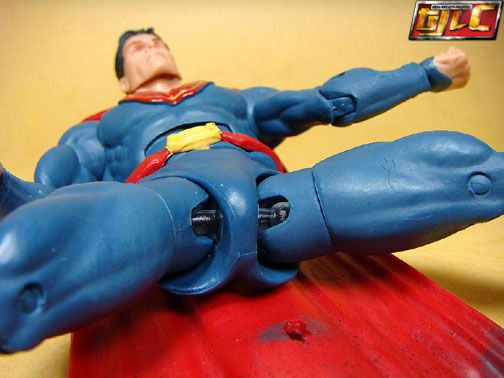 One of the best "Superman" Sculpts I've seen from this company.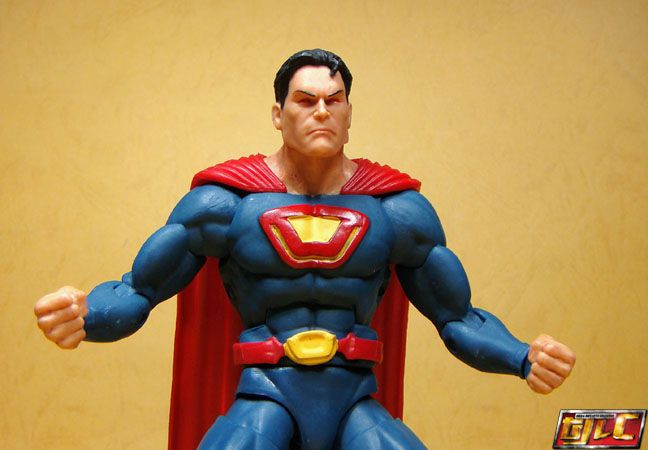 I just wish they did the ab crunch joint better though. That peg is an eyesore. Plus, it's odd how Ultraman has a damaged cape. It should've been clean, undamaged instead IMHO.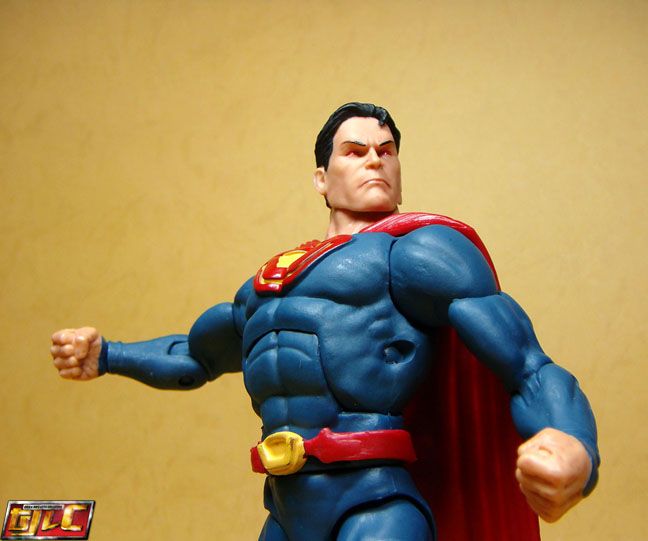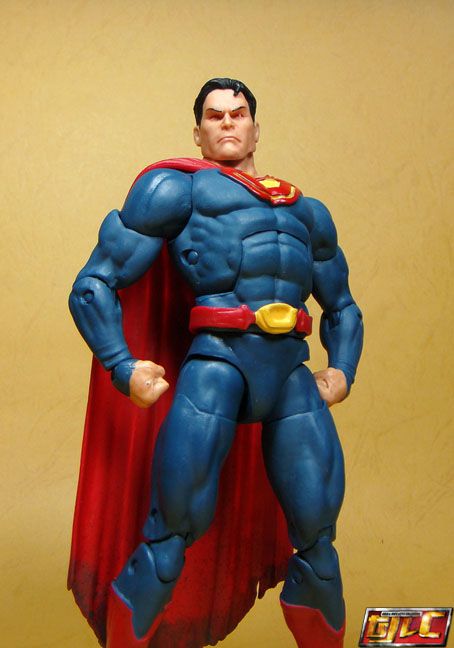 Owlman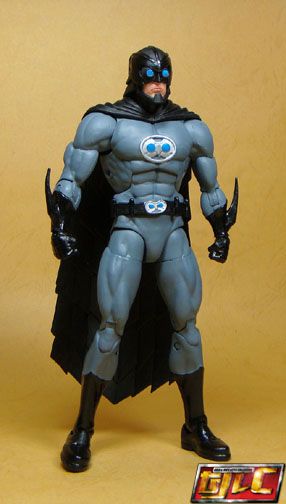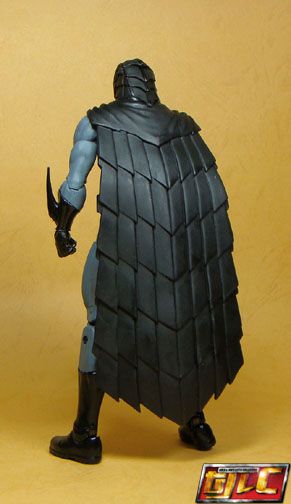 I like this version of Owlman better too. The previous "modern design" headgear just didn't say "owl-looking " enough.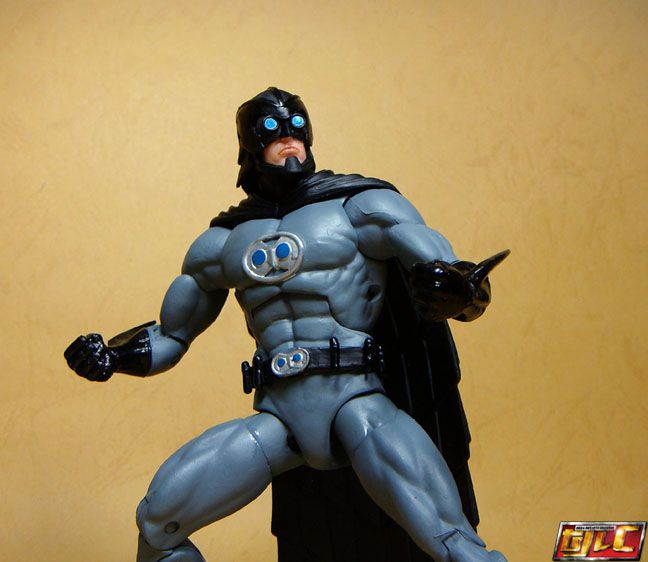 Sadly, the figure does not come with any Owlrangs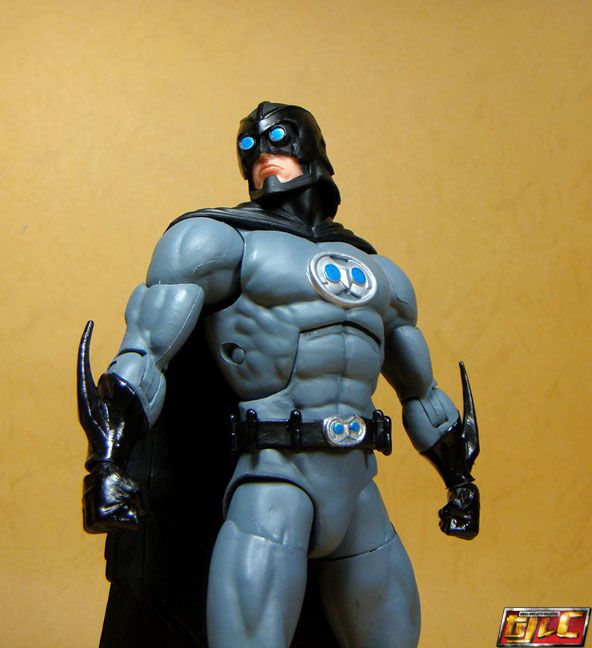 Super Woman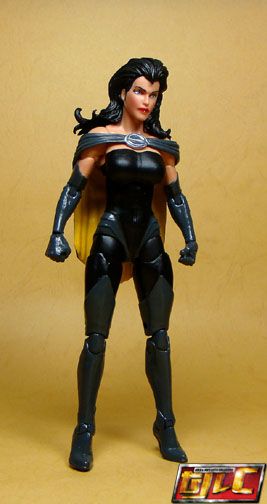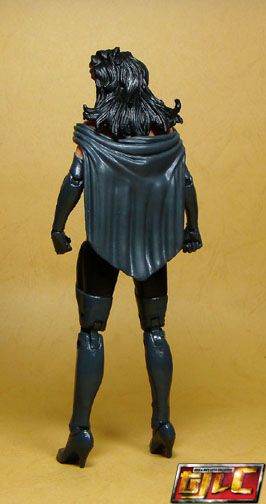 They really did a great job here. She looks perfect!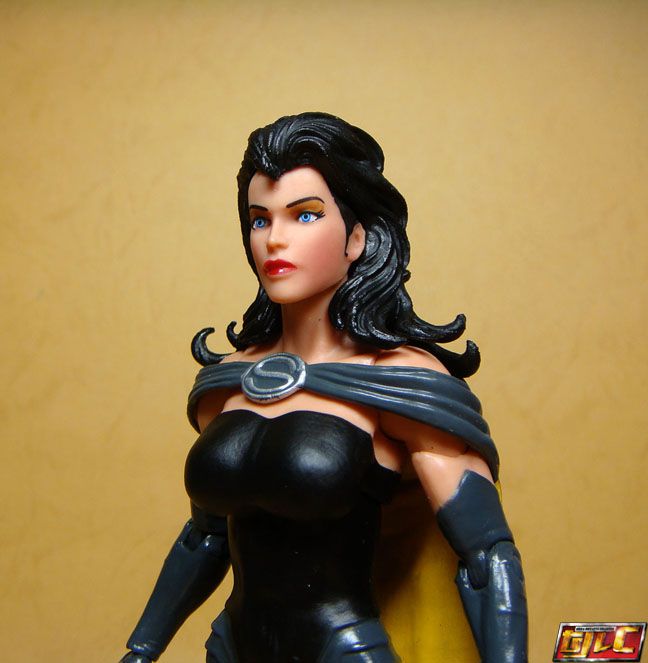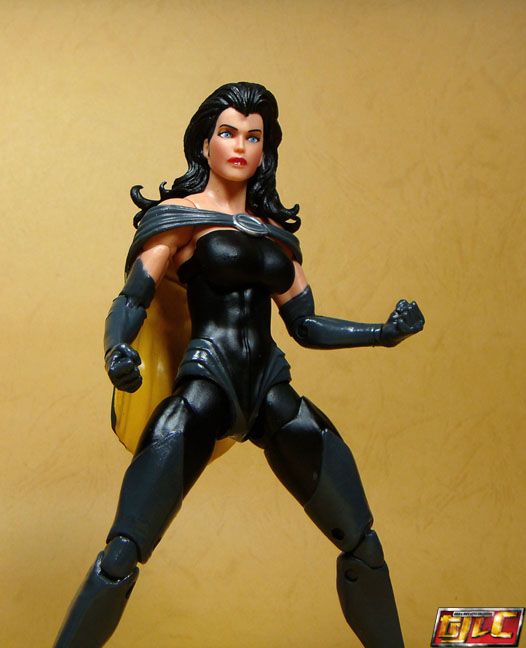 It's a shame she doesn't come with her Lasso though.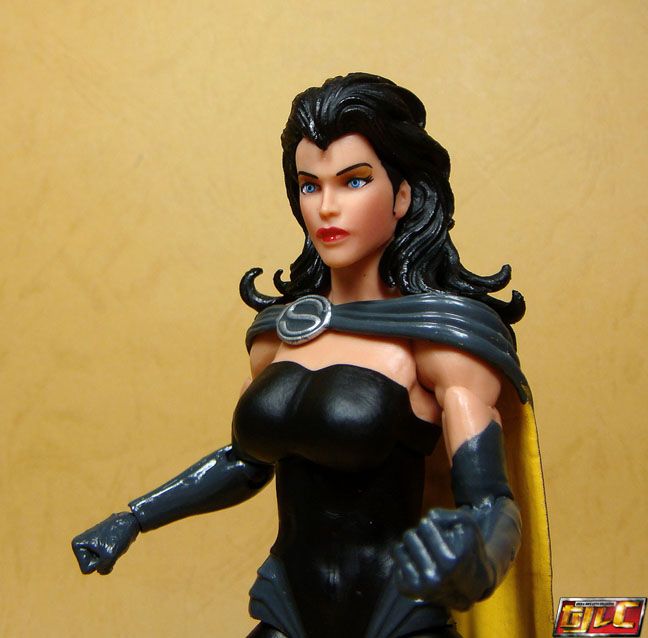 The Trinity – Anti matter- verse style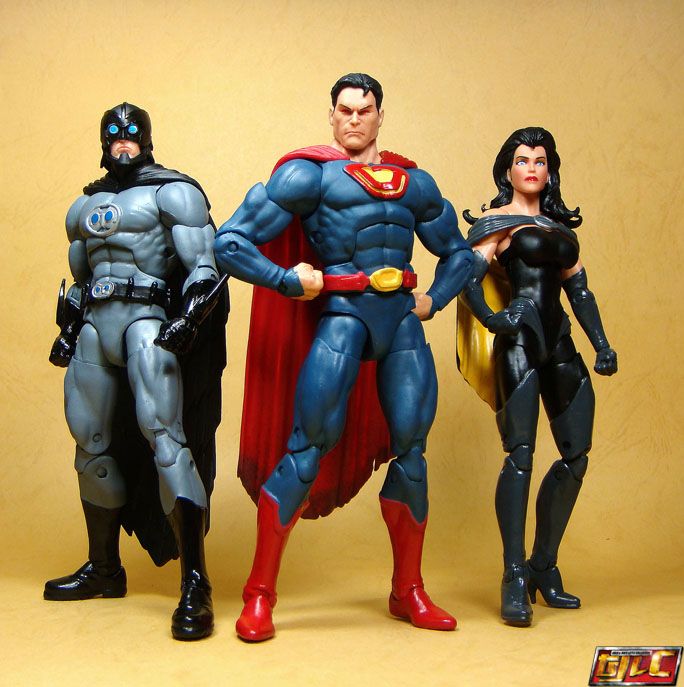 Johnny Quick and Atomica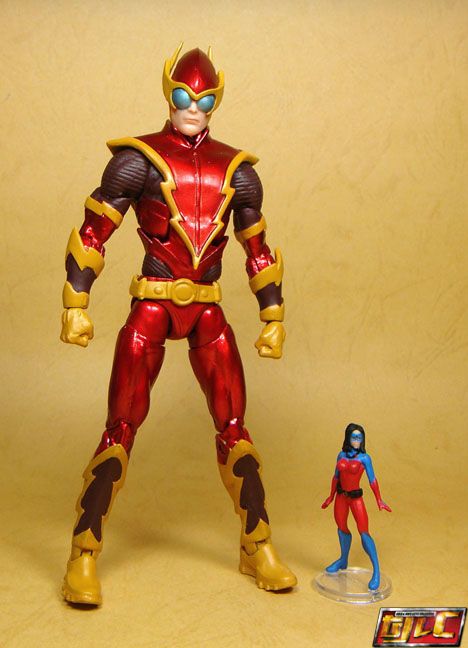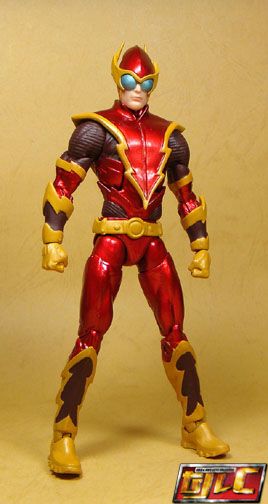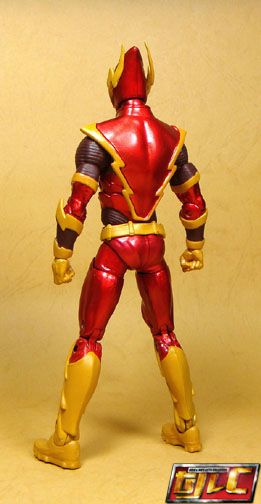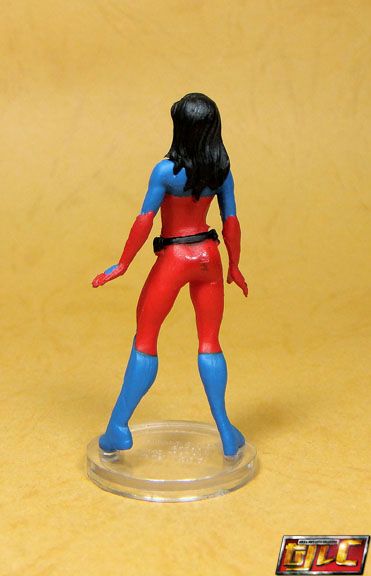 These two are lovers, both homicidal maniacs, far as I can tell, these two are the vilest of the CSA based on the events in Forever Evil.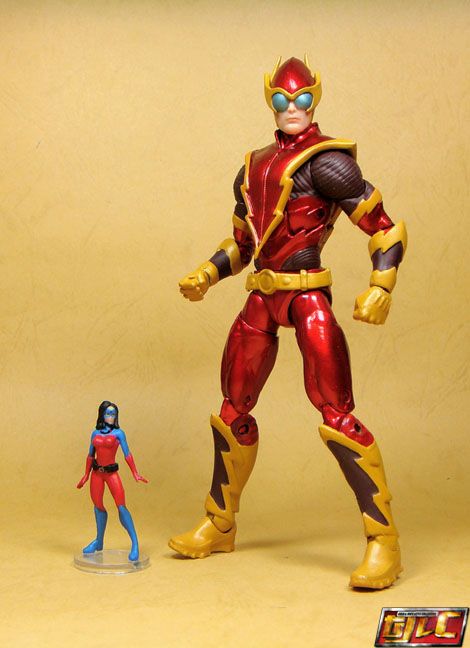 I'm a bit worried about this figure, metallic red paint tends to fade very quickly over time and I even saw one in the box at the store where I got this from that had faded red paint already.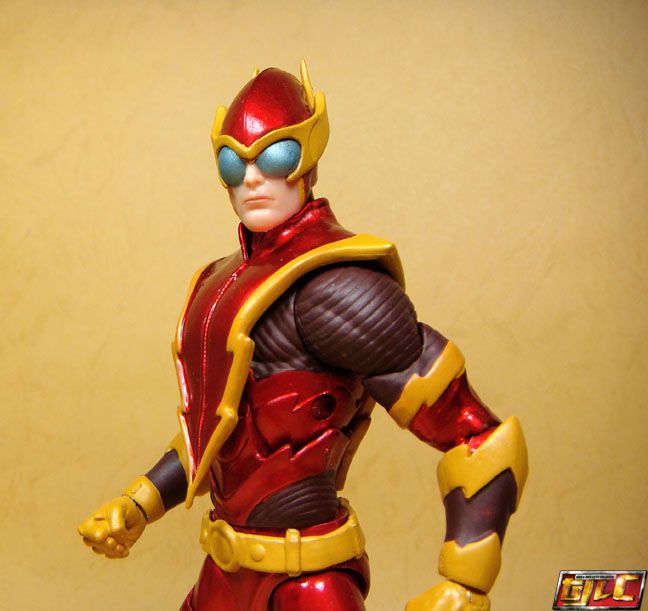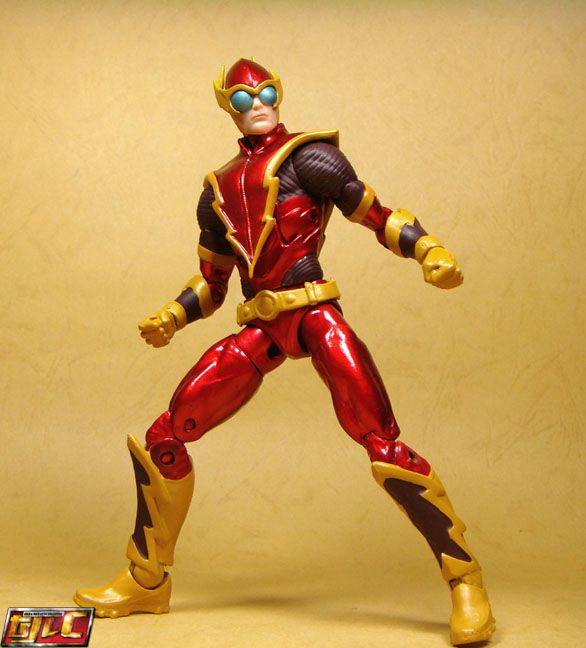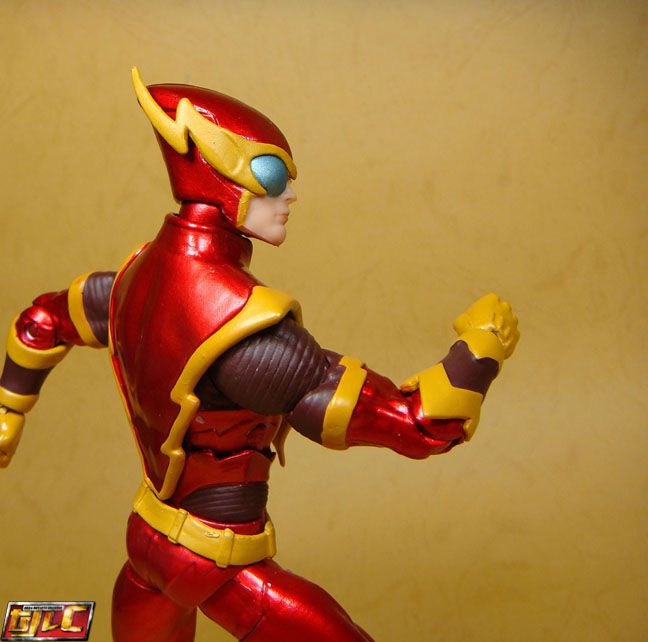 Power Ring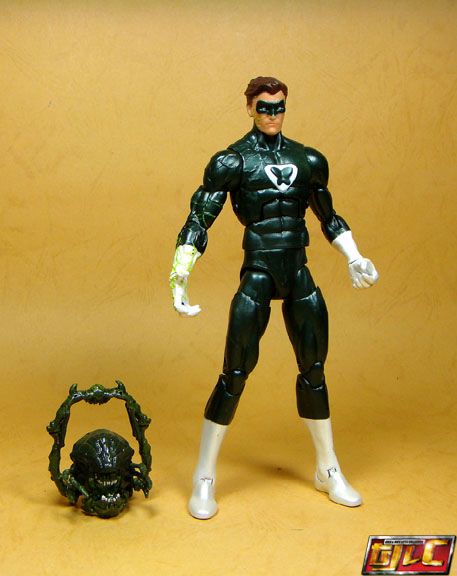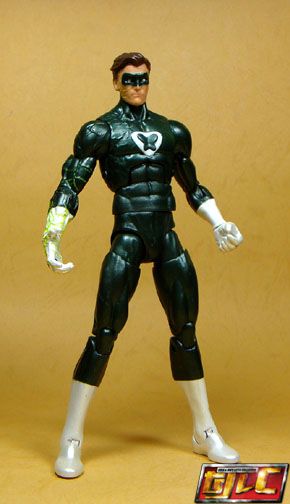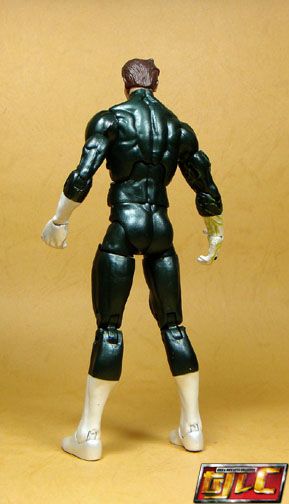 In the Anti-matter universe, Hal Jordan (Harolds) is actually a coward.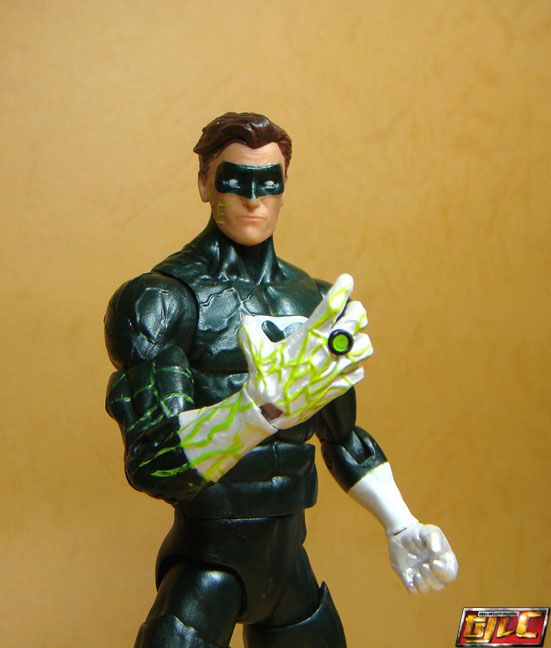 Volthoom?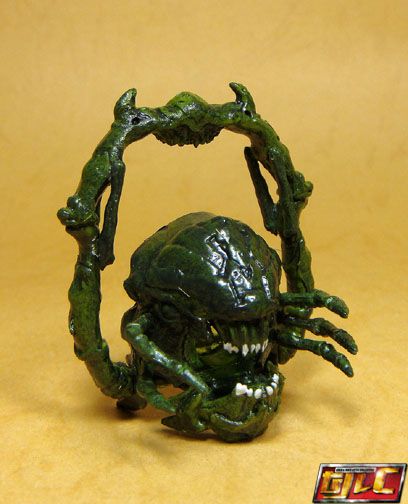 The ring hurts the bearer and does seem to be killing Harolds slowly.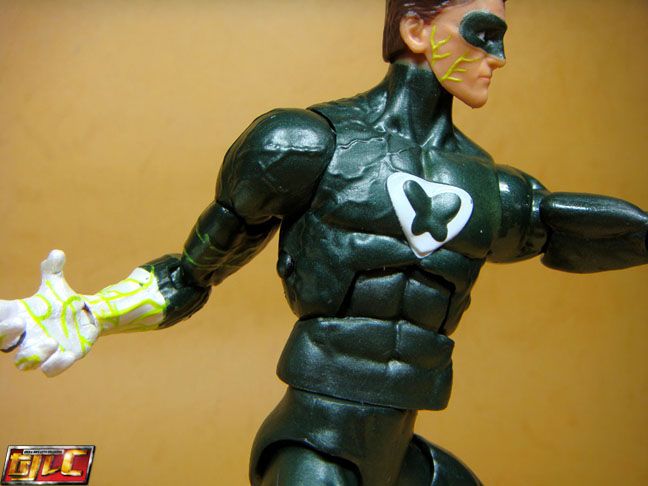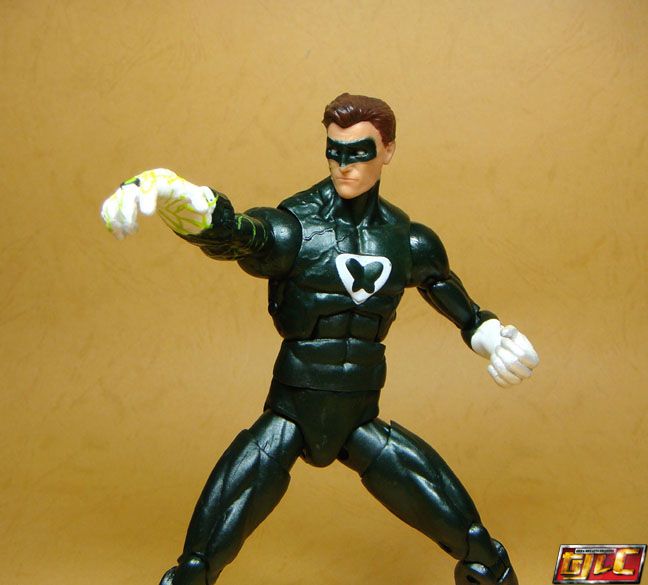 Deathstorm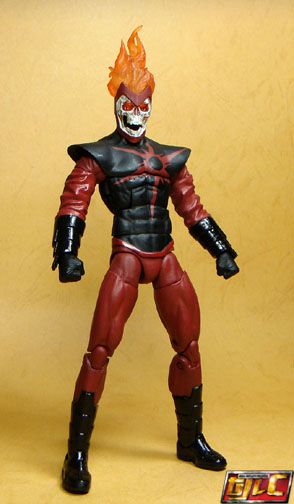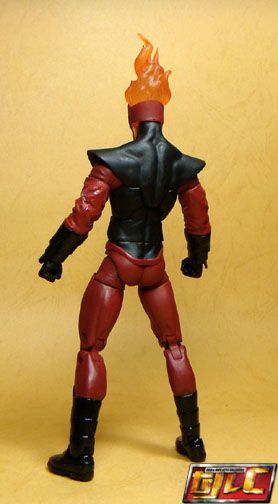 Interesting use of rubber sleeves to hide the joints.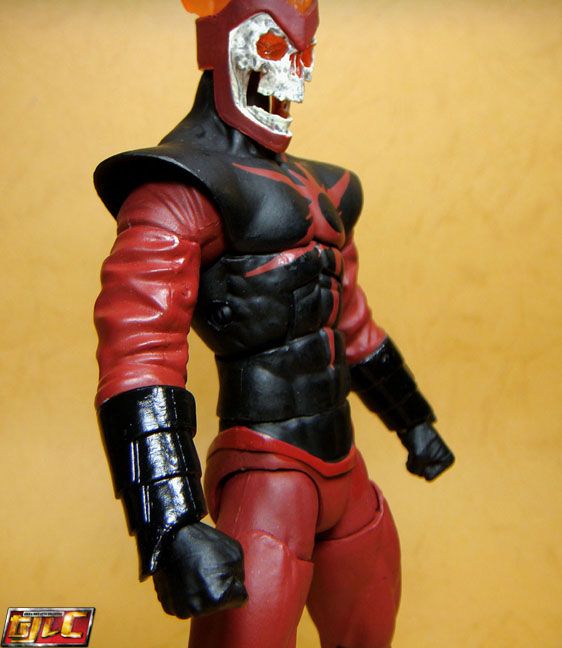 I really hope they reuse this body and give us a good DC Direct/Collectibles Firestorm. The previous versions were all horrible.

The Crime Syndicate of America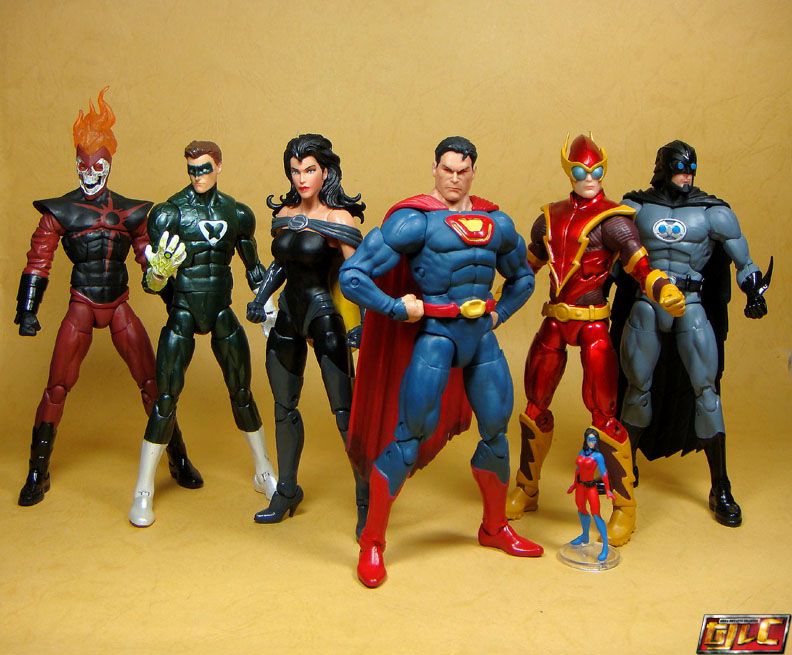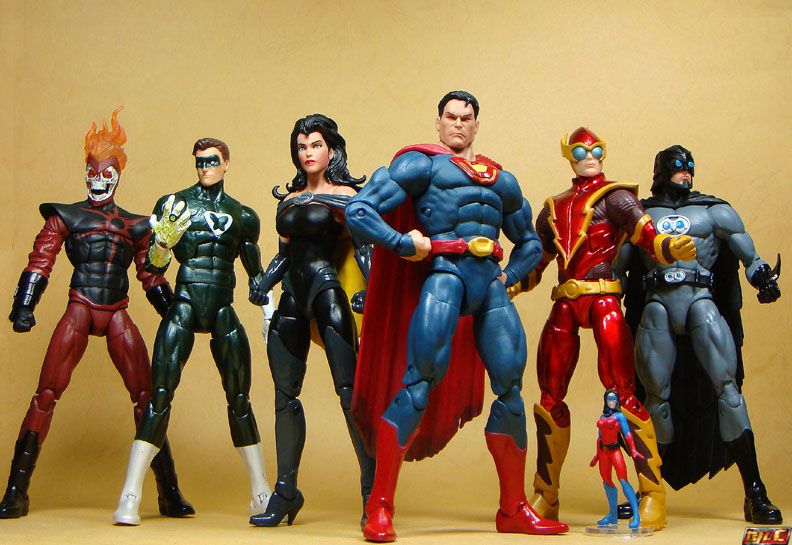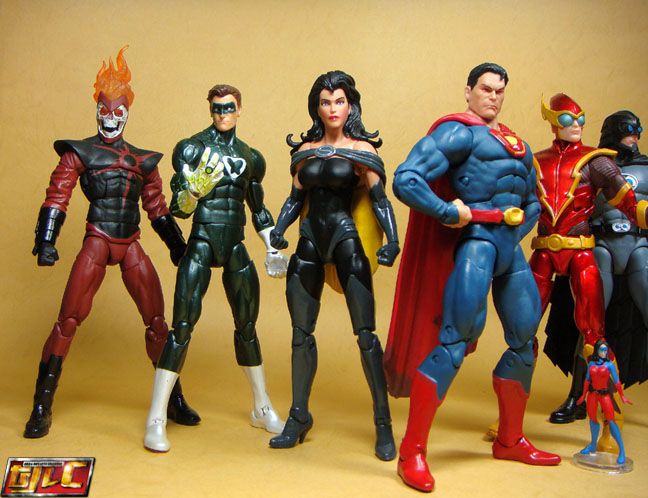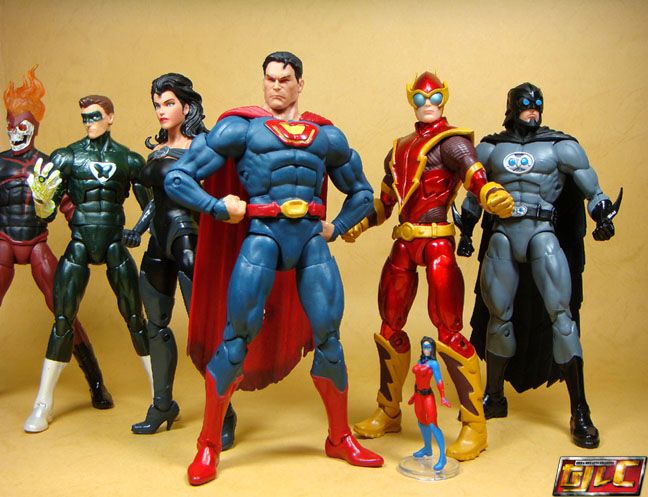 The original five!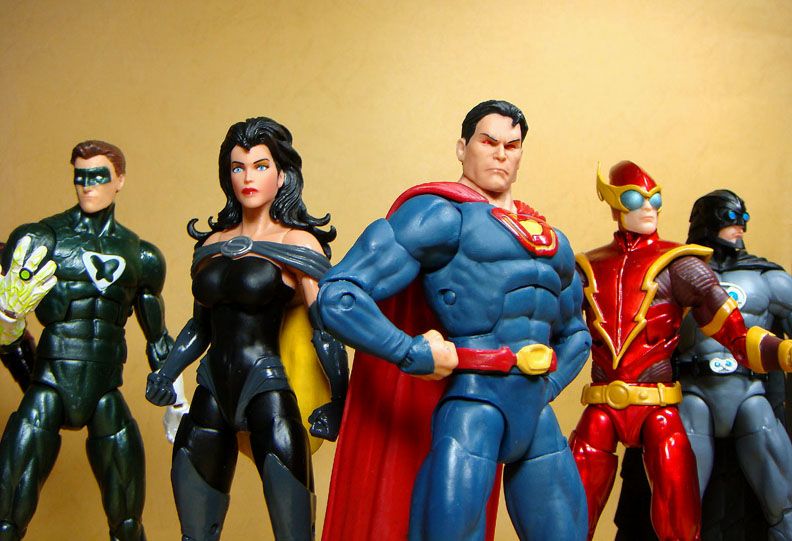 Gold