DC Collectibles New 52 Flash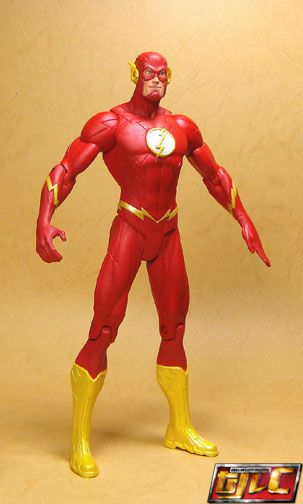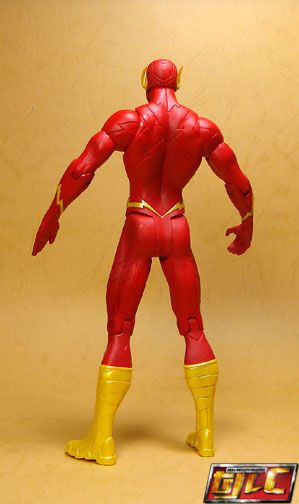 Not sure how I feel about the new outfit. I always liked the Flash's old costume, this one kinda seems less sleek, what with all the lines and all… doesn't that seem like it will cause wind resistance when he's trying to move fast?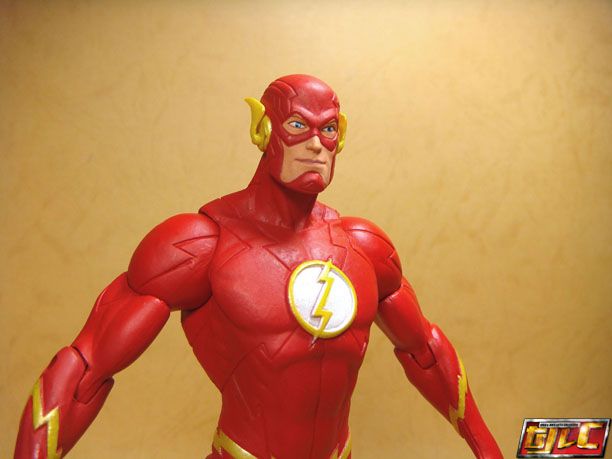 I do like the sculpting, Flash can hold a decent "almost ready to run" pose thanks to the way the boots are done.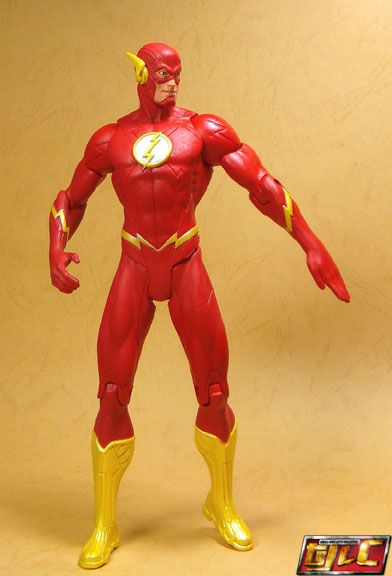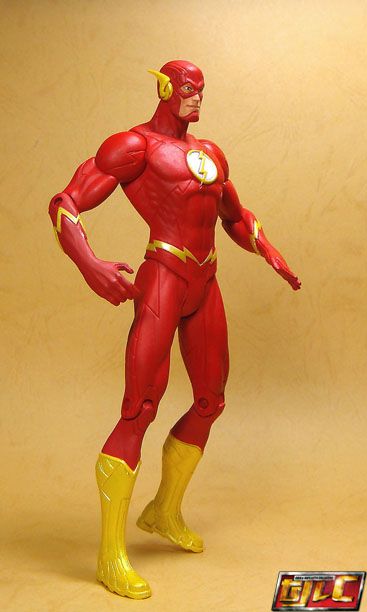 Flash Fact: "I'm basically the reason why the DCU is in 'reboot' now "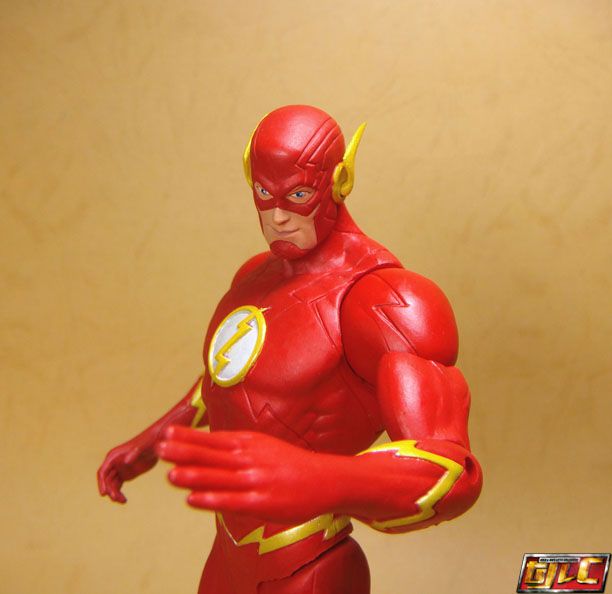 Gold