DC Collectibles New 52 Martian Manhunter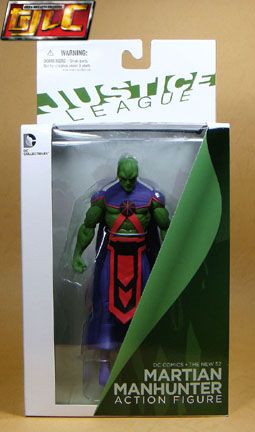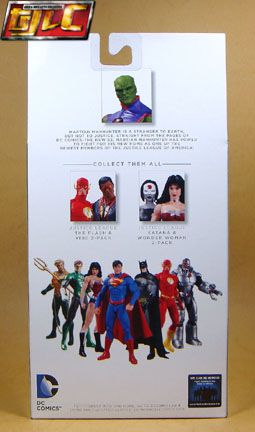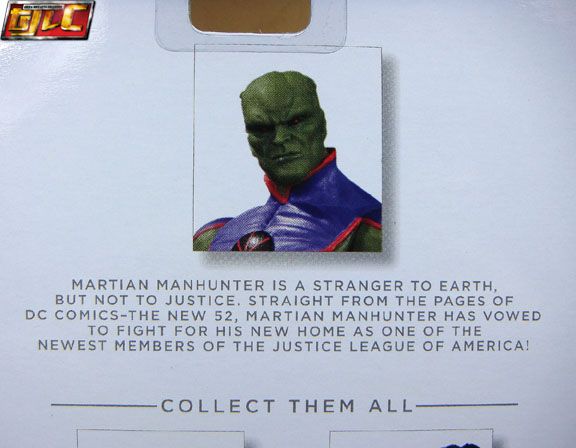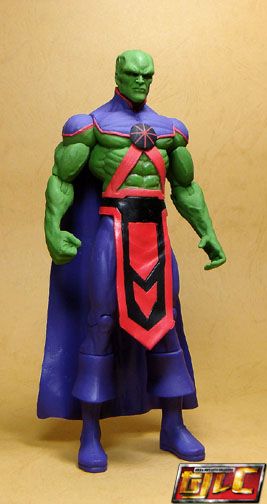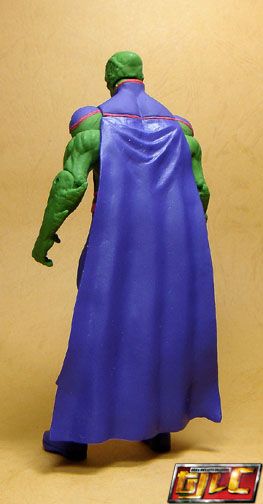 This guy is hard to find now. I was lucky to grab the last one at BigBoys Toys.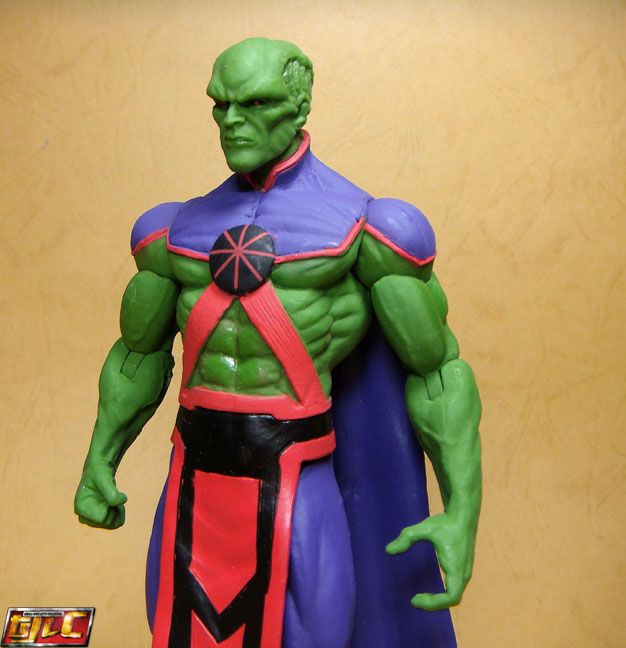 Sigh… new company name, same old company QC problems.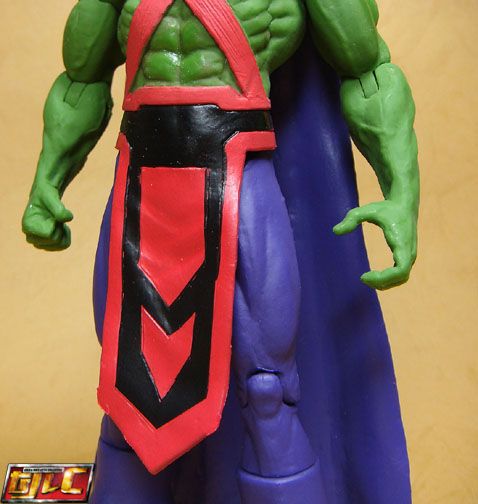 In the New 52, J'onn Jonzz never joined the Justice League, even fighting the team on one occasion in a flashback. Makes me wonder how the team ever stopped the old threats that occurred in the DCU without him.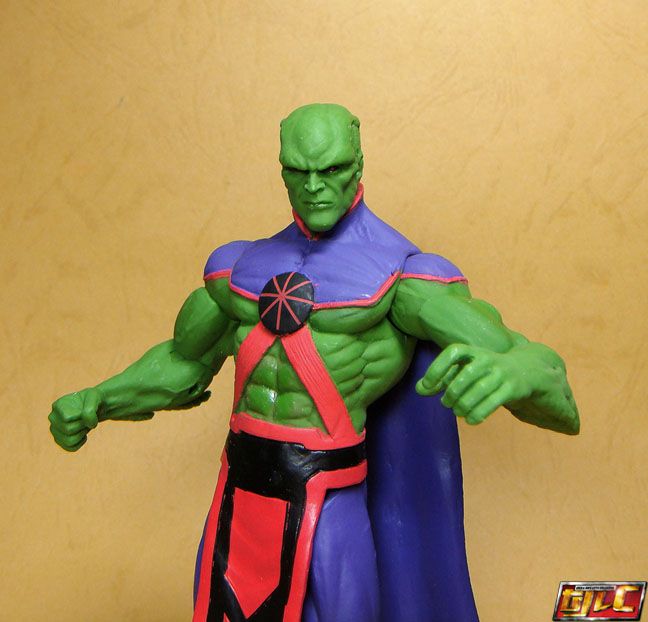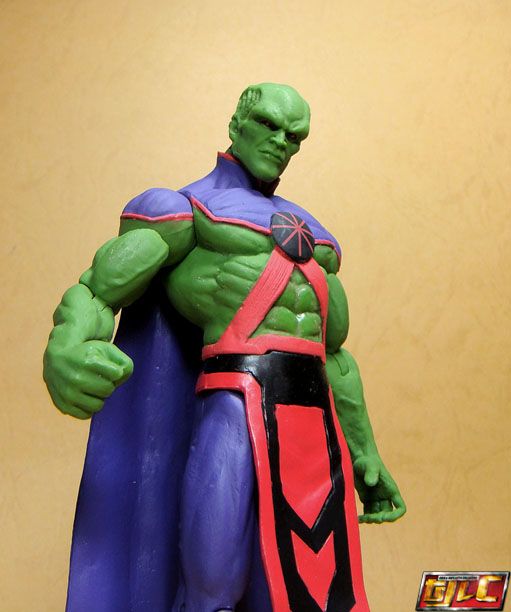 Gold