DC Collectibles World's Finest – Huntress and Power Girl 2pack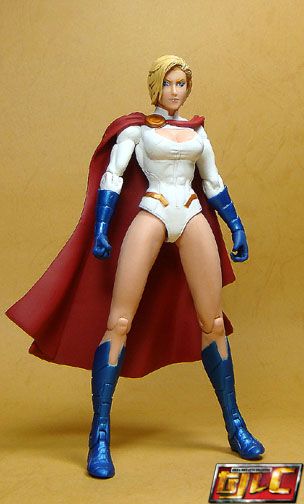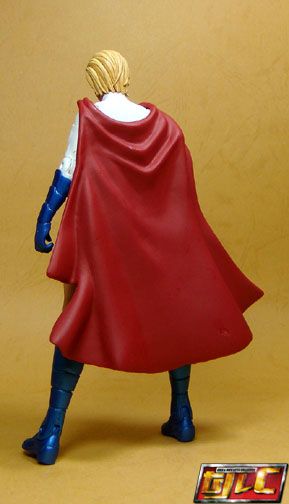 Wow! Powergirl looks great!!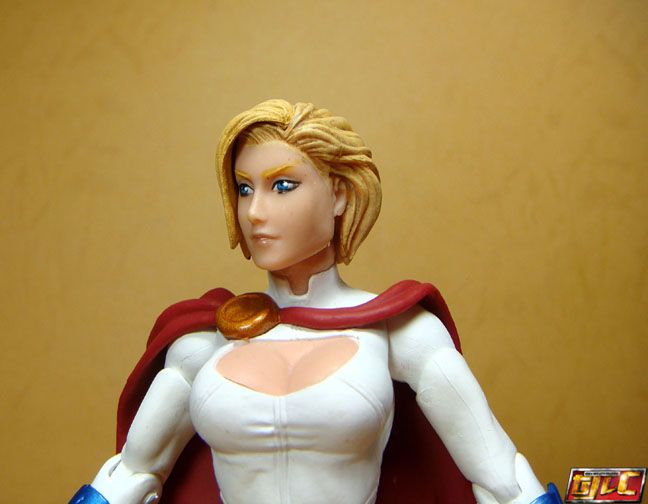 Huntress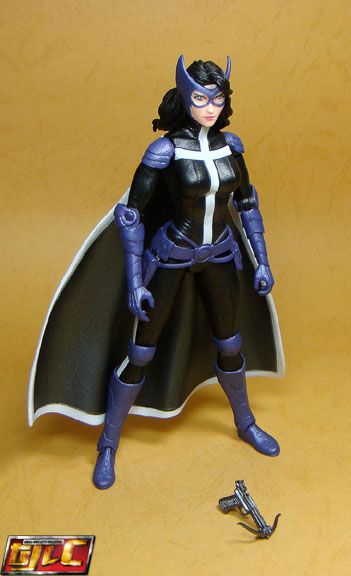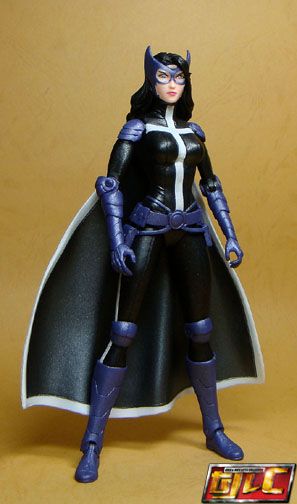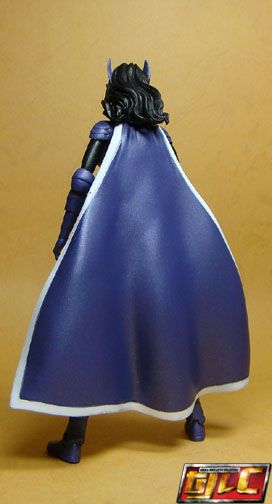 Powergirl's headsculpt looks awesome but Huntress, on the other hand looks a bit too round-faced.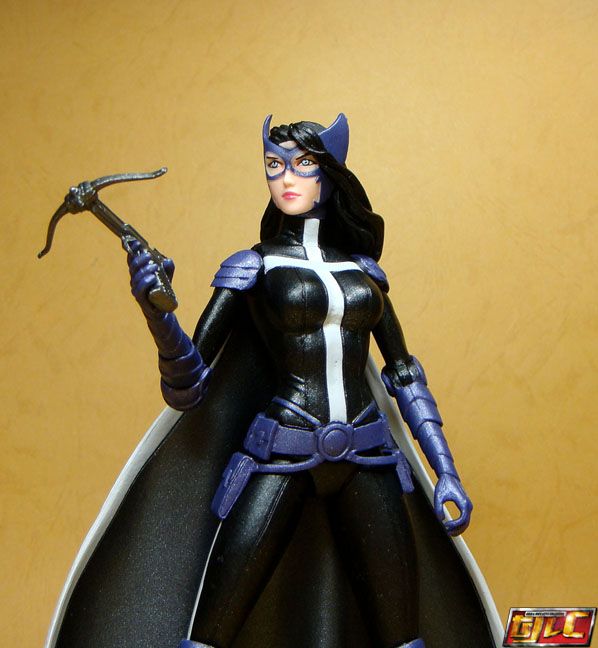 On Earth 2, Huntress is the daughter of Batman and Catwoman.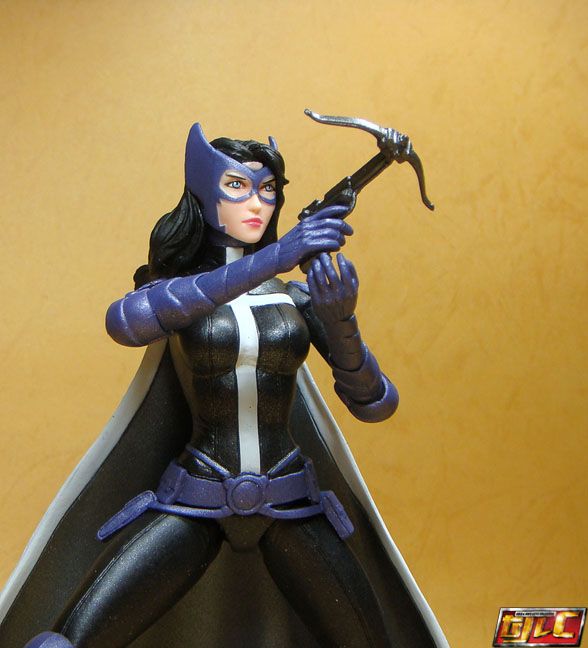 Current "World's Finest" team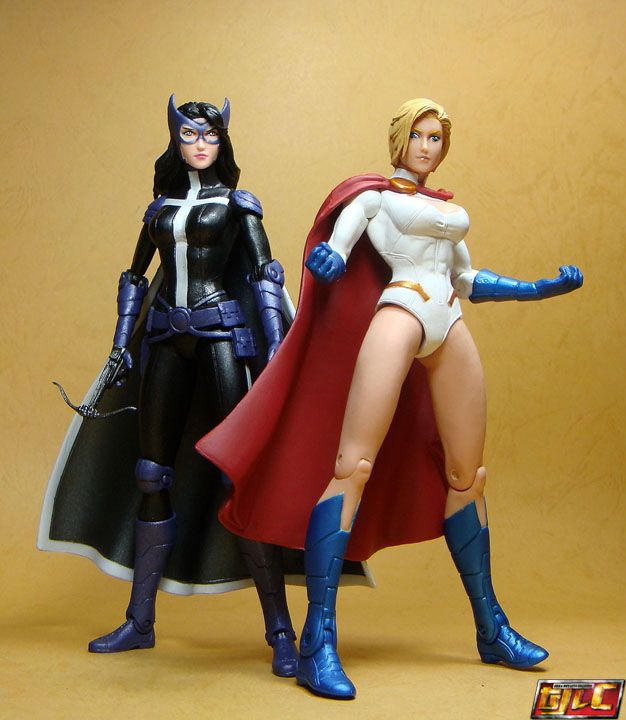 It's all in the family.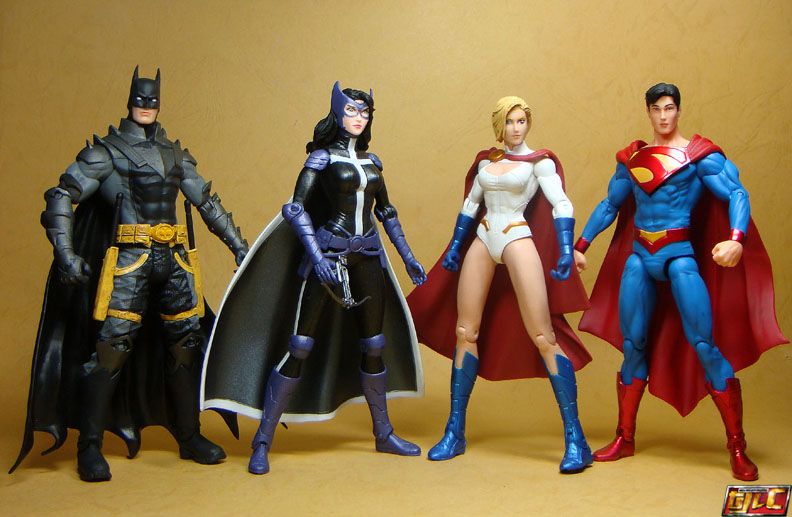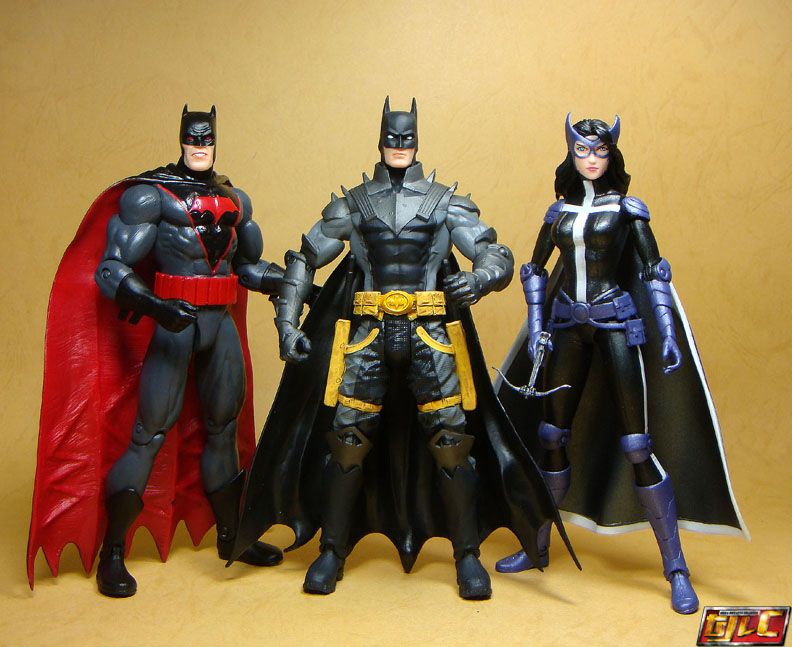 Gold