DC Direct Brightest Day Series 1
Aquaman
Deadman
Green Arrow
Hawkgirl
DC Direct Brightest Day Series 2
Hawkman
Mera
Martian Manhunter
Firestorm
DC Direct Brightest Day Series 3
Aqualad
Jade
Hawk
Dove
DC Direct Brightest Day Series 1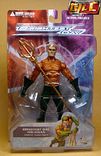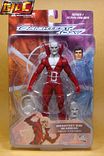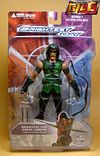 DC Direct Brightest Day Series 2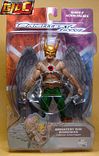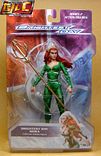 DC Direct Brightest Day Series 3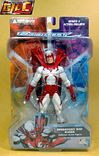 Brightest Day Series 1
Green Arrow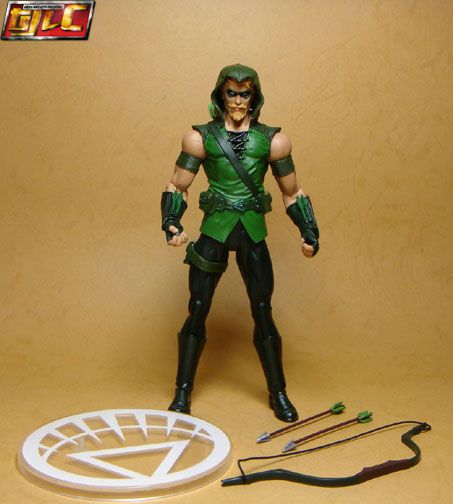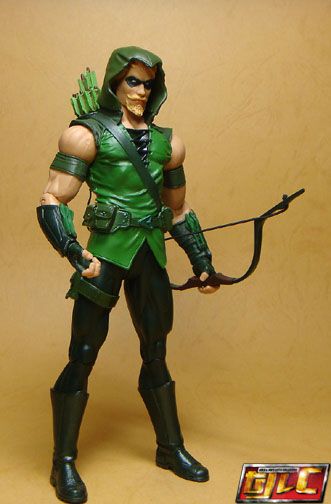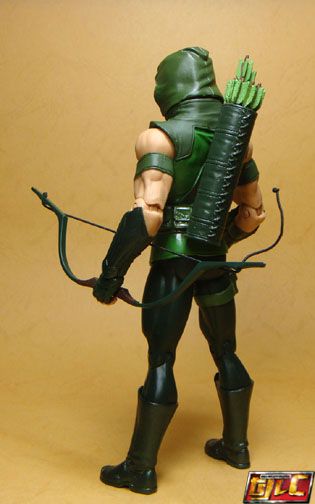 Removable hood.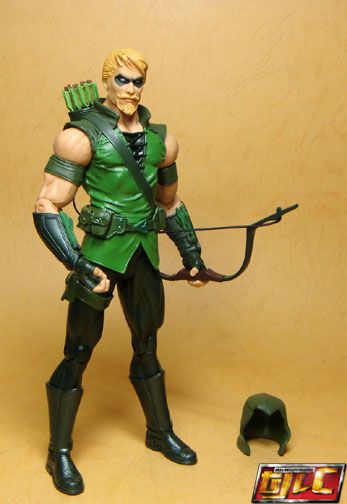 Unfortunately, the hood's green paint rubs off on Ollie's hair… gross..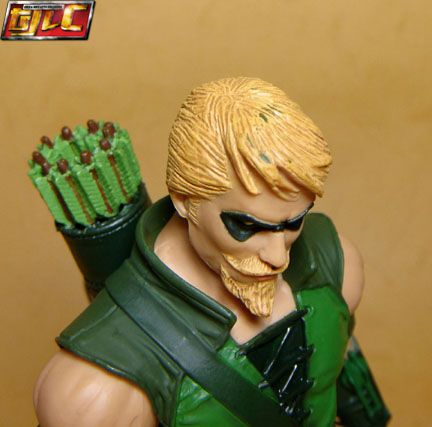 Two arrows can be placed in the arrow bag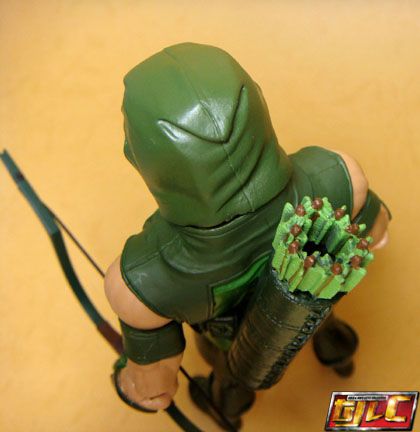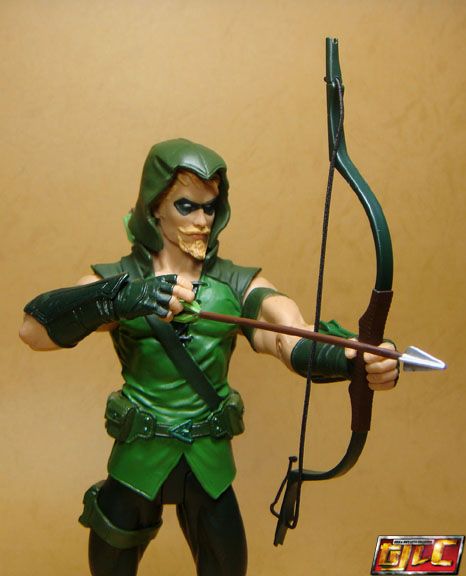 Aquaman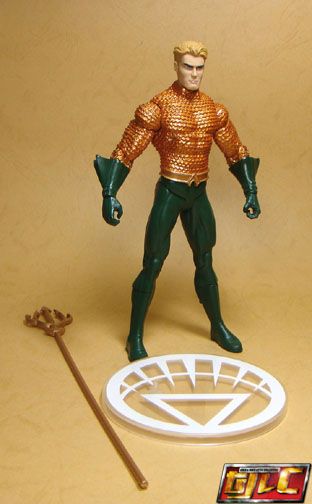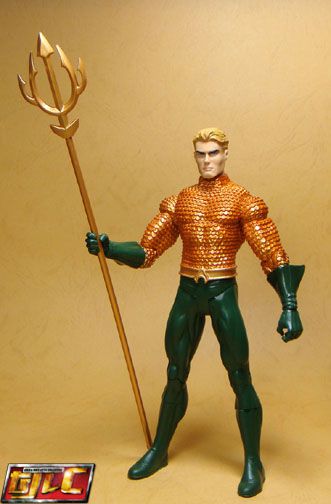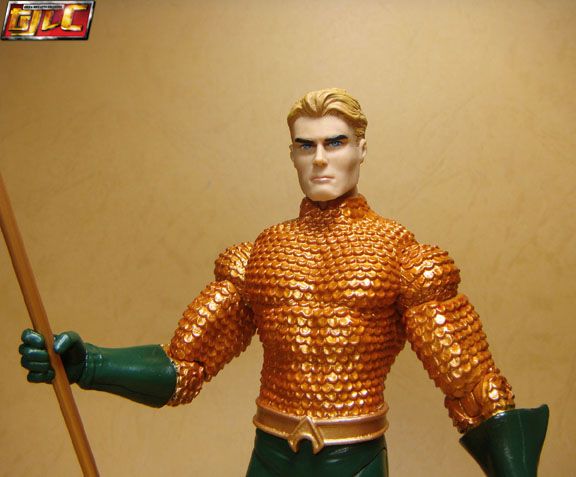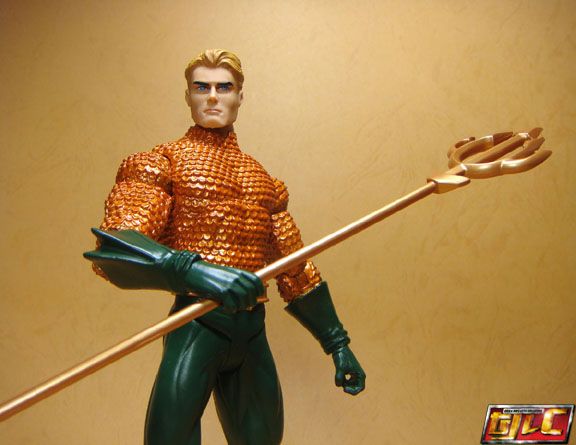 Hawkgirl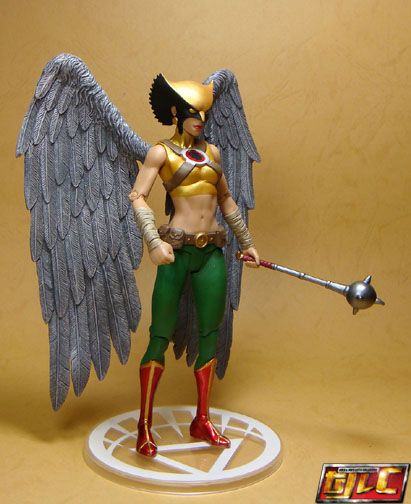 I think this may be the best Hawkgirl figure so far from DC Direct. Problem is, she can't stand without the base since her wings make her top-heavy.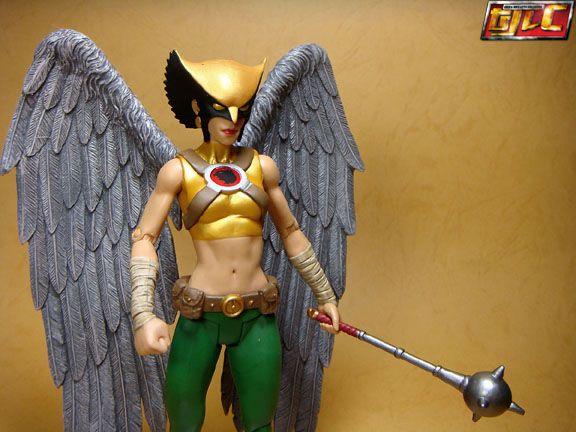 Deadman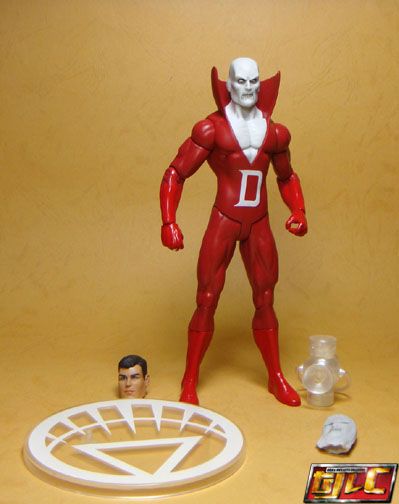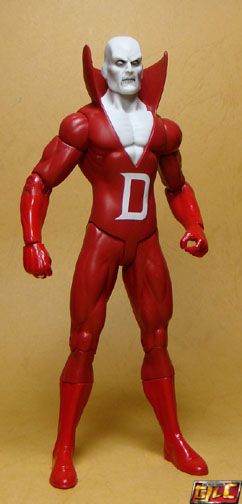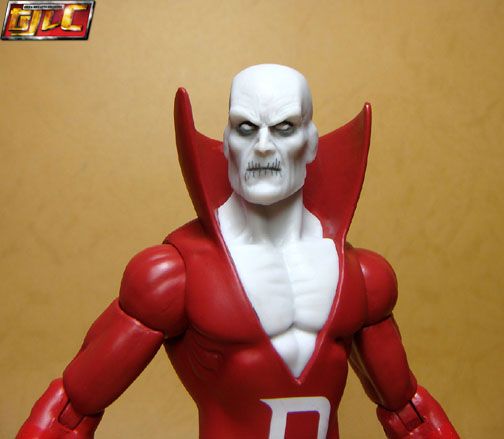 Removable head for you to swap in the Boston Brand "unmasked" head. It's a bit hard to do the swap though.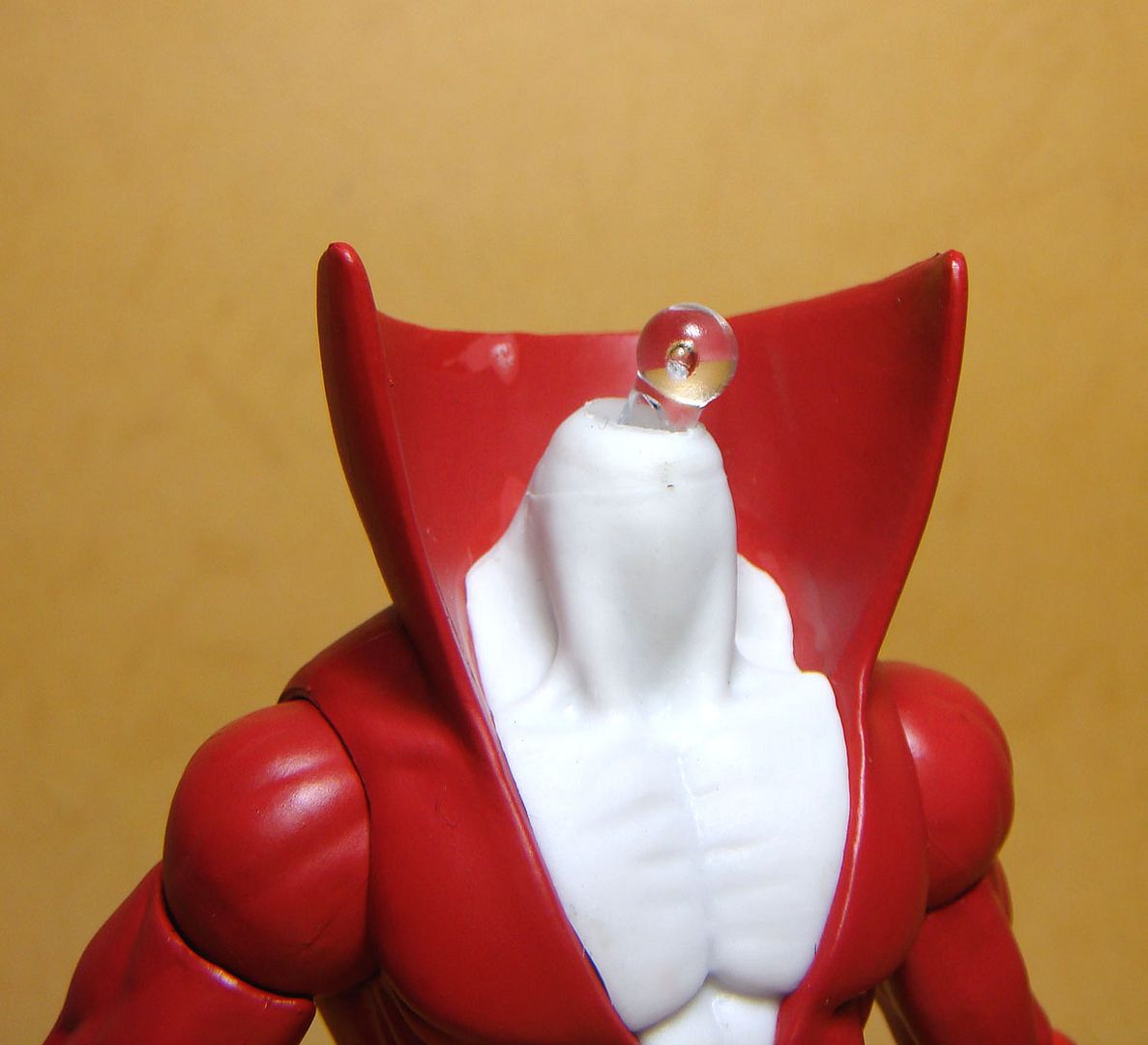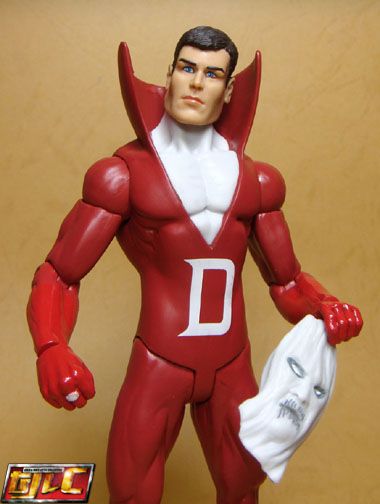 The White Lantern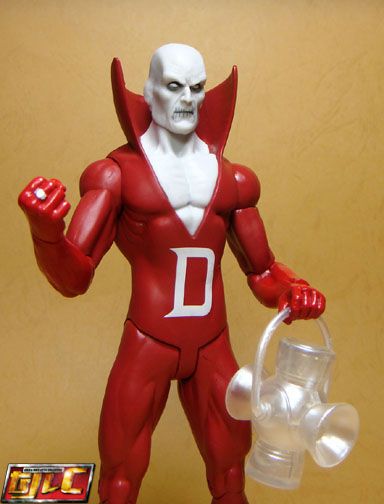 Series 1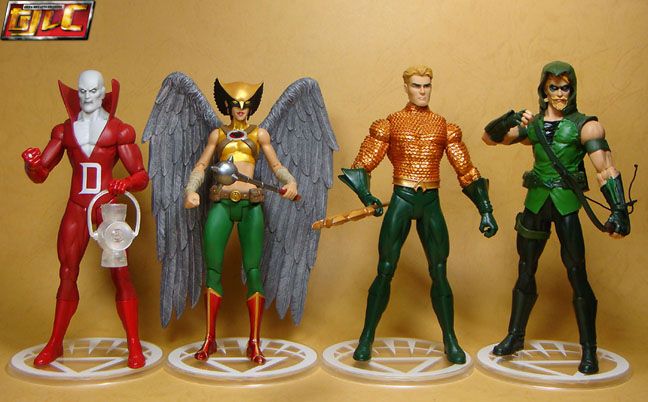 Brightest Day Series 2
Firestorm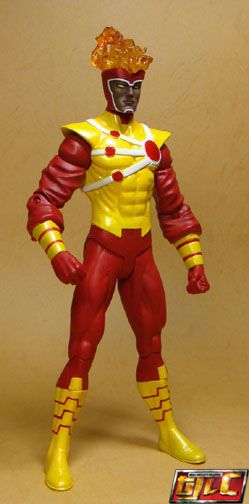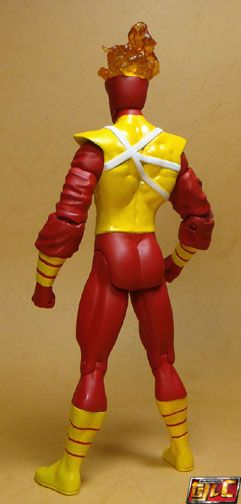 Definitely a huge improvement over the craptucular release that was the DCD Infinite Crisis Firestorm, at least this one can stand. 🙂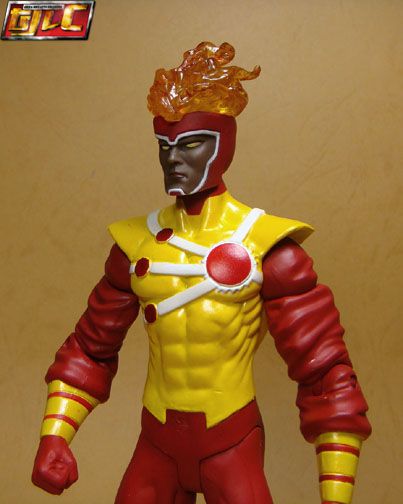 Hawkman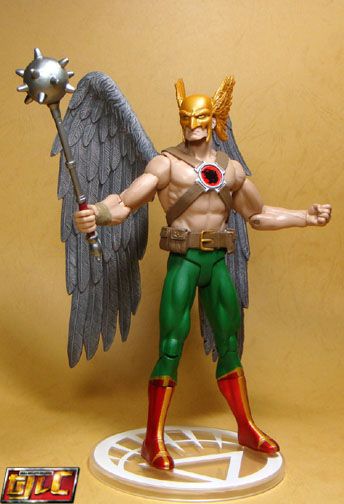 Similar to Hawkgirl, Hawkman here has trouble standing without the base, due to the heavy wings.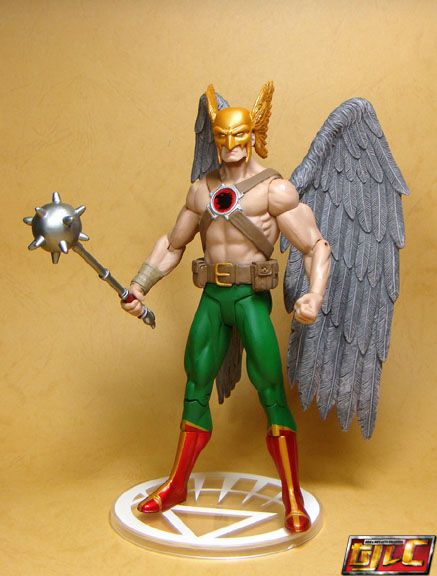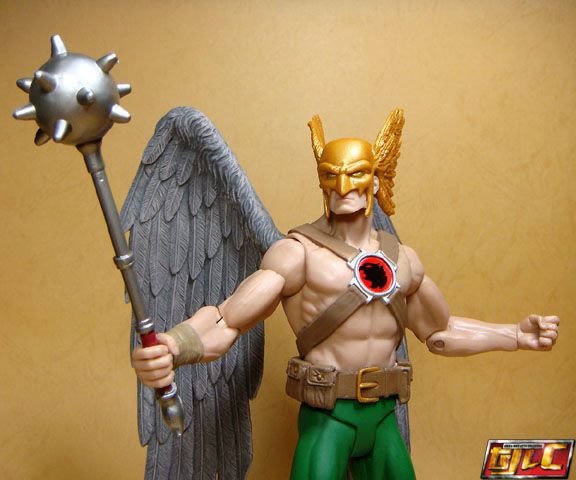 With Hawkgirl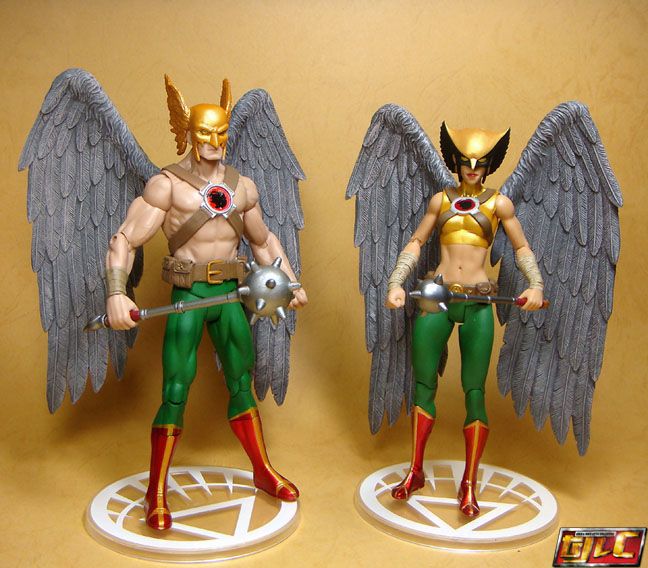 Mera, comes with her own Trident, similar to Aquaman's.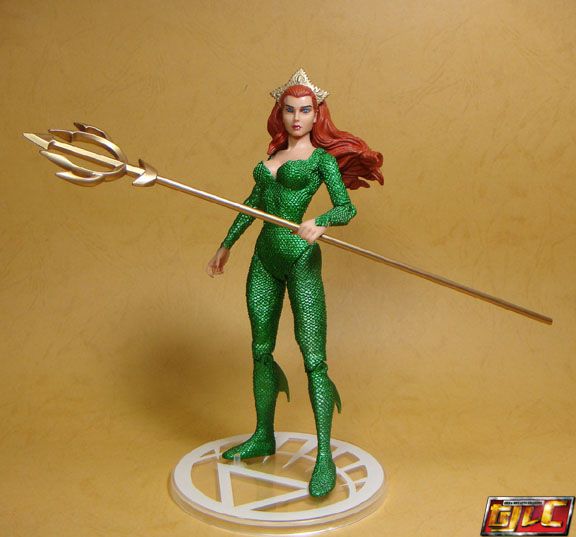 With Wave 1 Aquaman

Martian Manhunter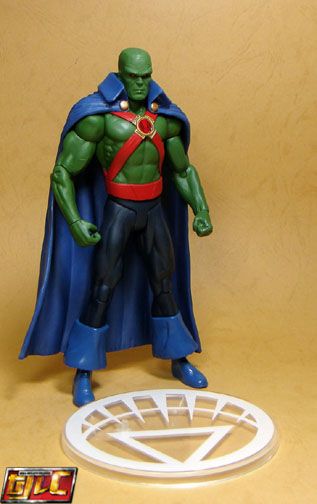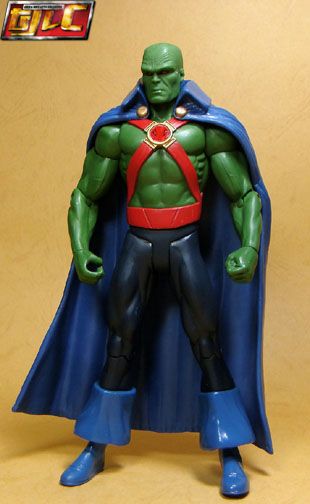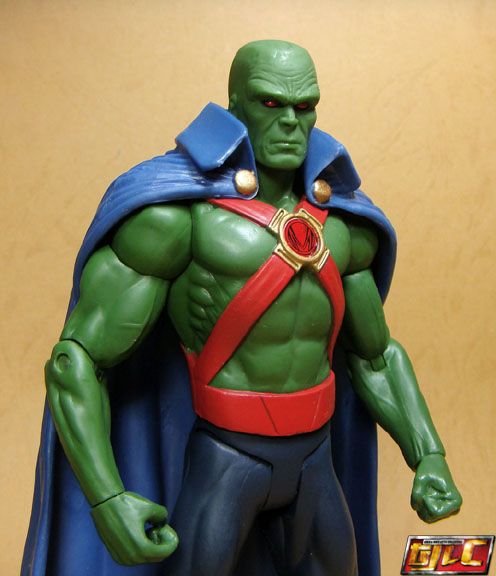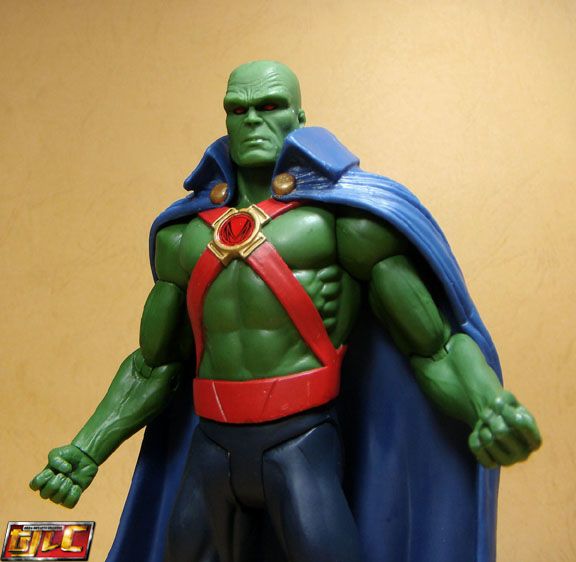 Series 2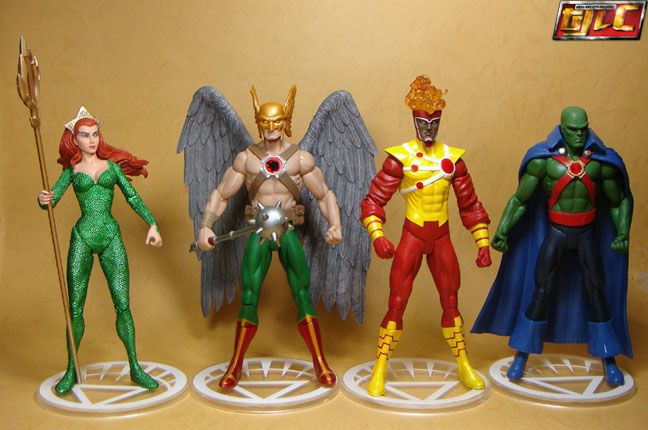 Admittedly, I didn't pick up a single issue of Brightest Day. I only went after the figs since they looked really good "modern day" representations of the characters without referring to any particular artists' style. As for Brightest Day, after the continuous strings "Crisis" in the DCU, it just felt like it wasn't going anywhere. Looks like I made a good call, with the upcoming DC Reboot, looks like a lot of events in the DCU are going to get negated.
Series 3
Jade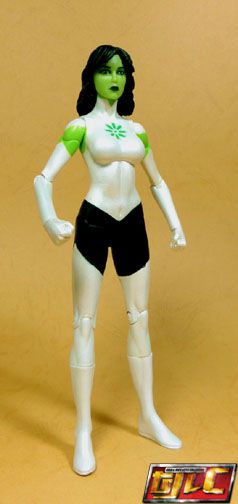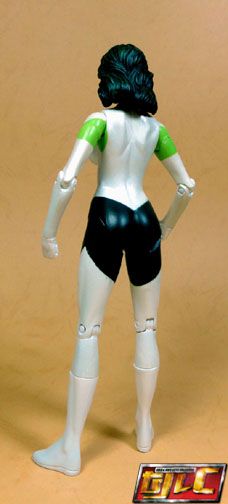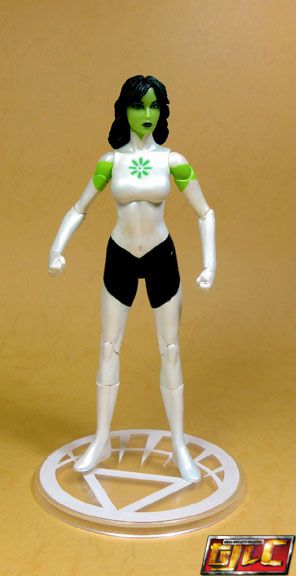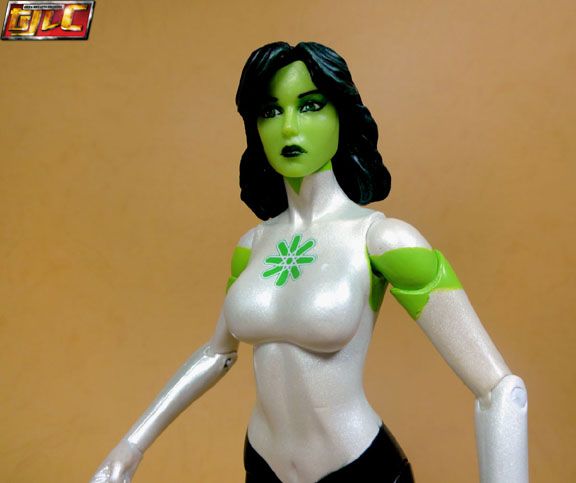 Poor Quality Control here…. Et tu, DC Direct?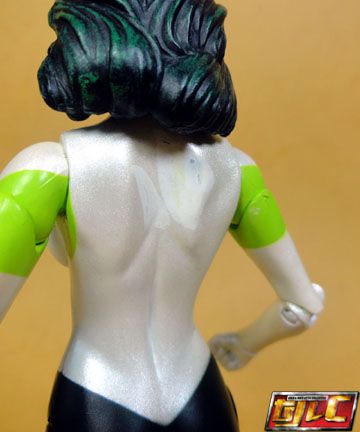 Hawk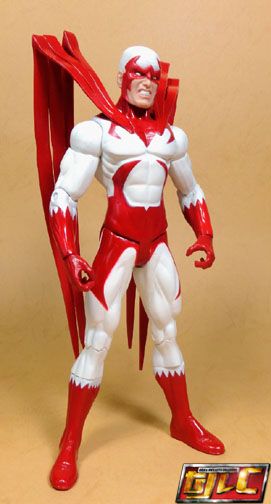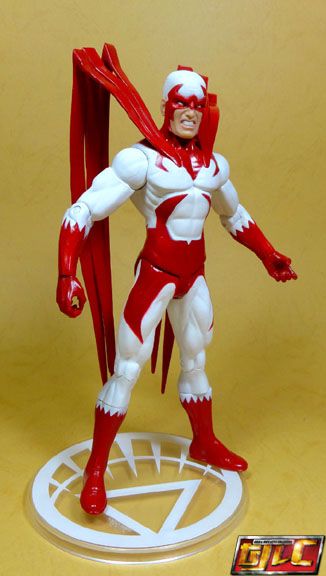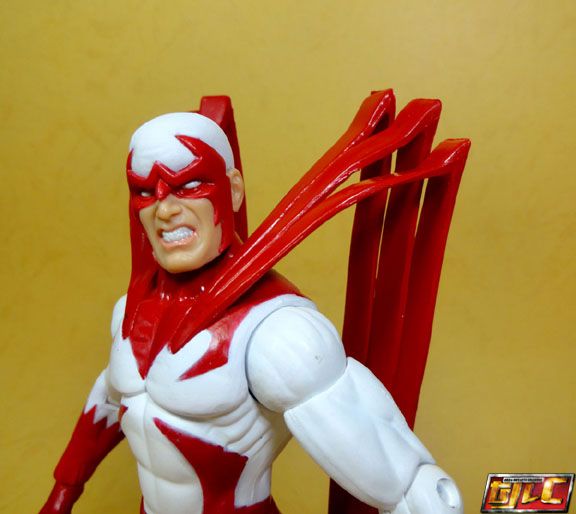 Dove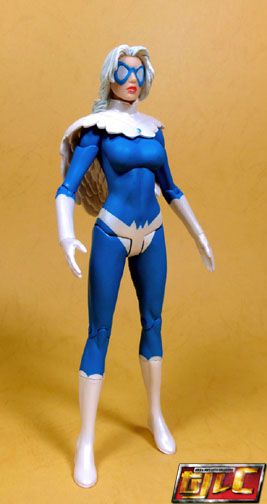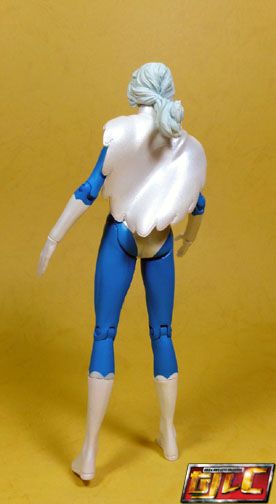 Her cape is hard plastic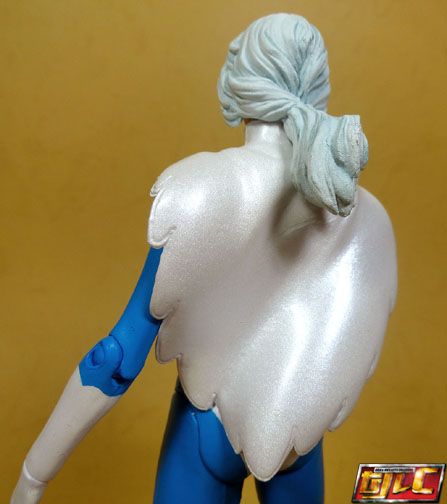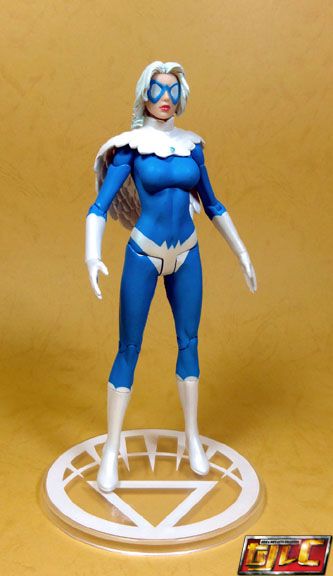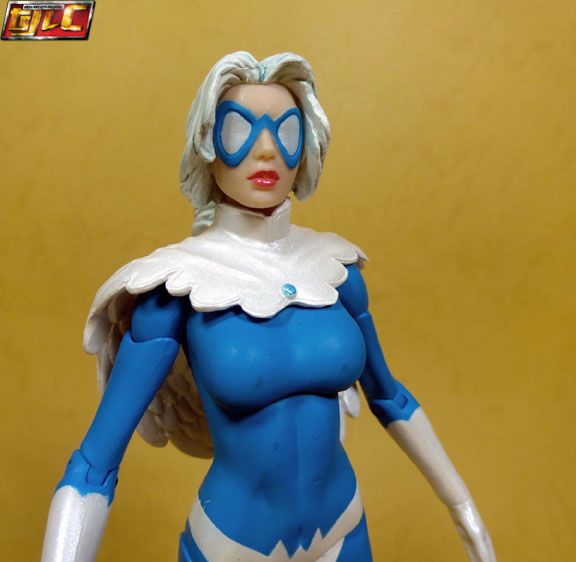 Hawk and Dove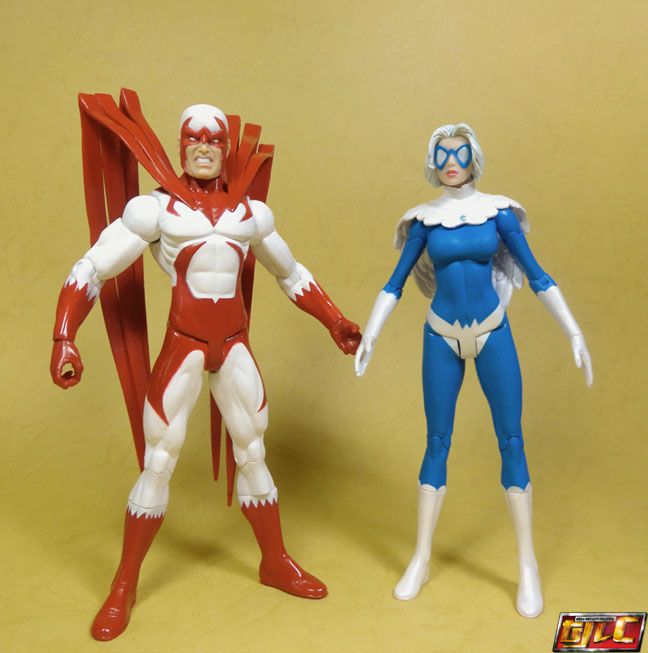 I won't bother with Aqualad, since I'll probably dispose of him later on. Not a fan of the new take.
Gold