DC Multiverse 3.75″ Christopher Reeve Superman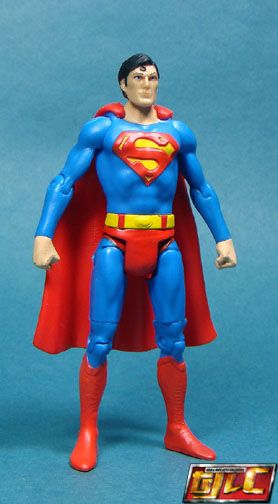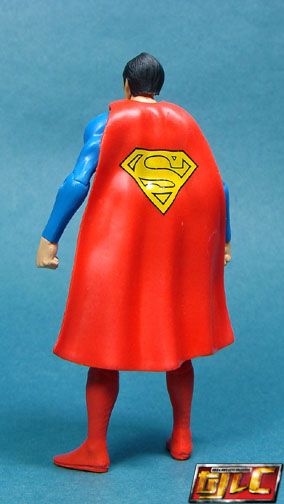 Dang it! When I first got the Keaton Batman, I was so happy that it came with a cloth cape. I was expecting the same with Superman here. It's a shame the cape is plastic, but at least it's got the logo printed on.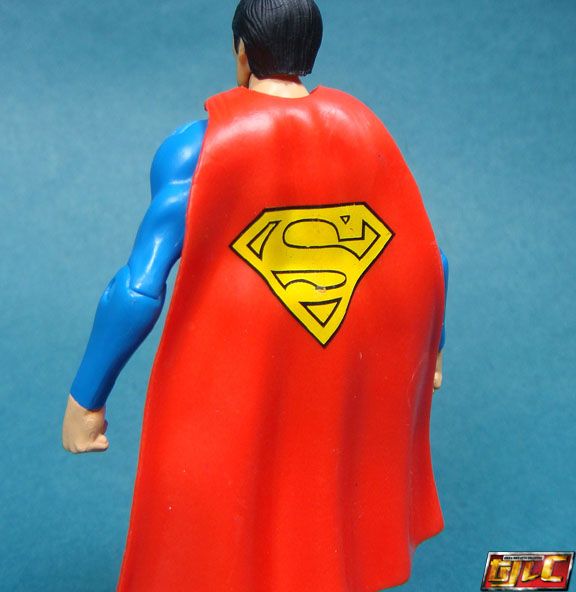 It's nice too that the "S" logo is sculpted on instead of just printed. But is it just me or does it seem too big?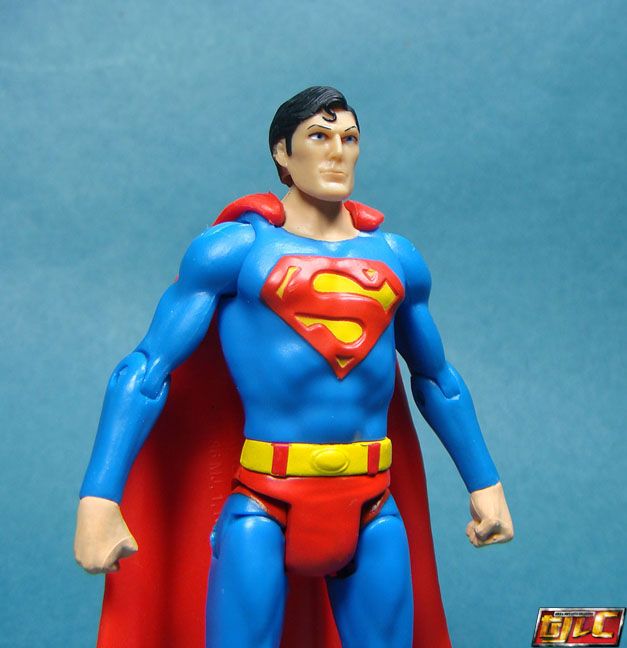 Not perfect but good enough likeness for Chris Reeve.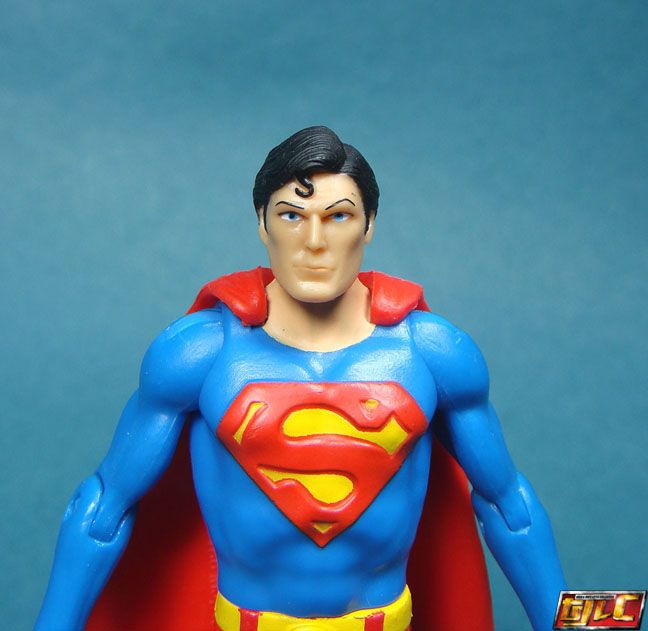 Sigh… how I really wish they gave their 3.75″ figues a bicep swivel joint.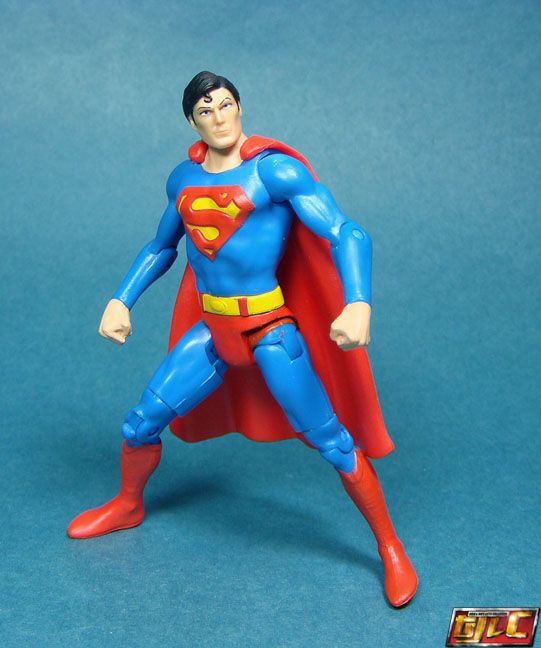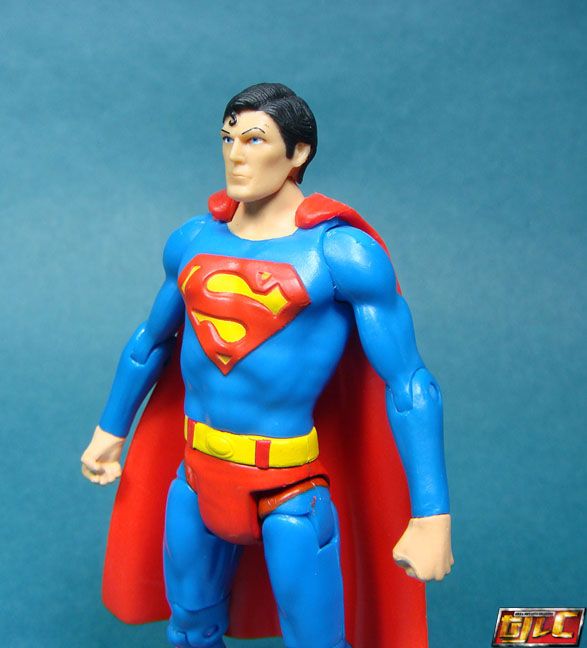 You'll believe a man can fly.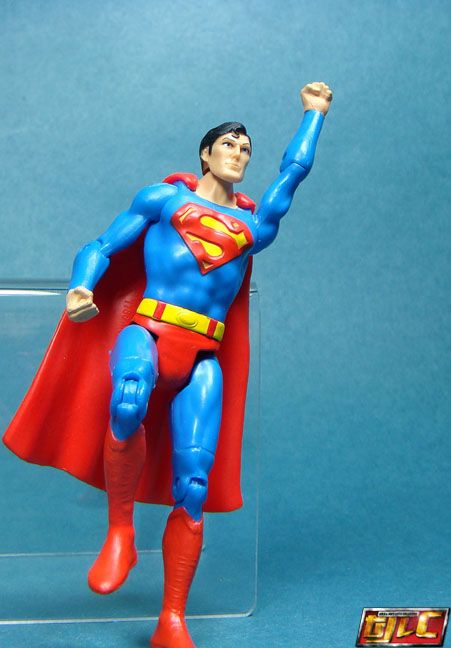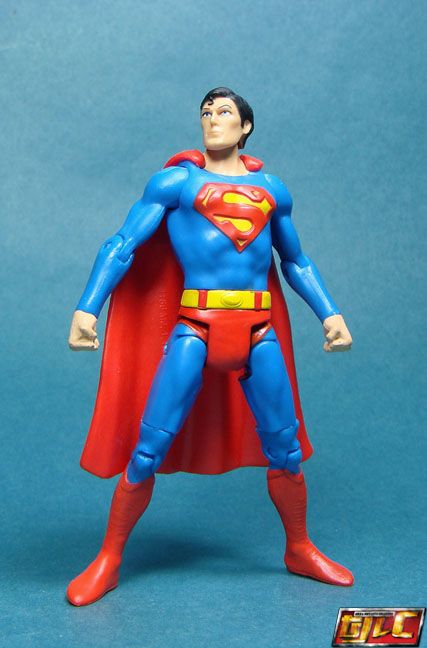 Gold