DC Universe Classics Batman Legacy Series 3
Arkham City Nightwing
Batman
Catwoman
"First Appearance" Batman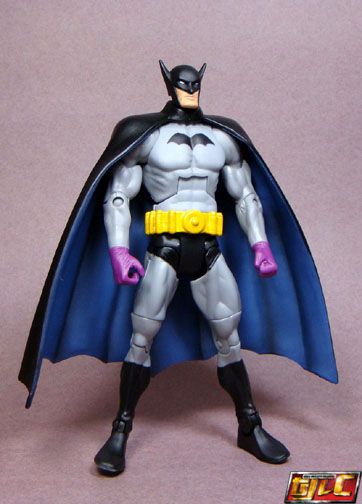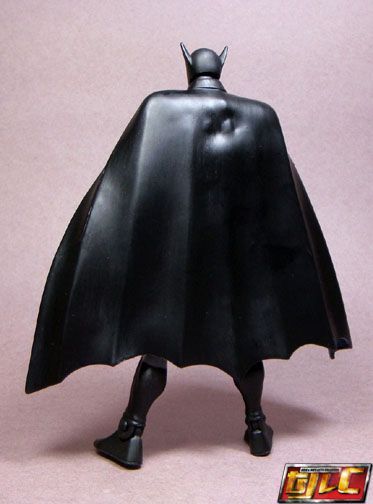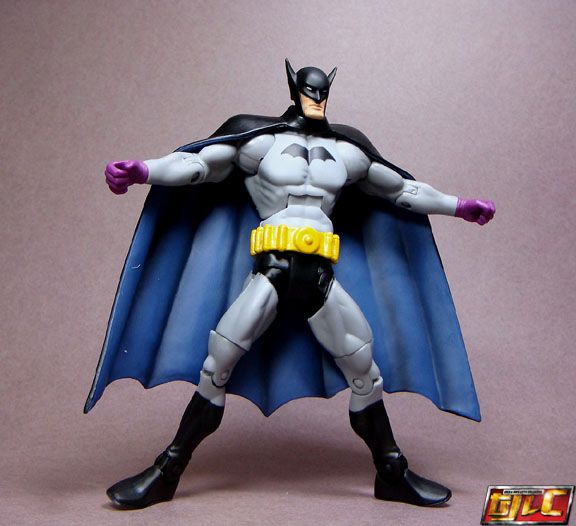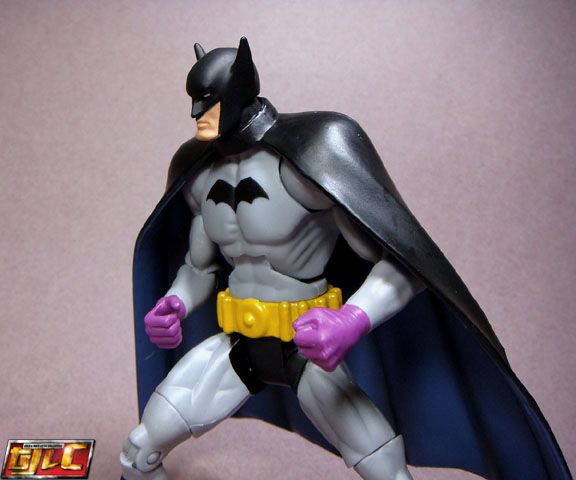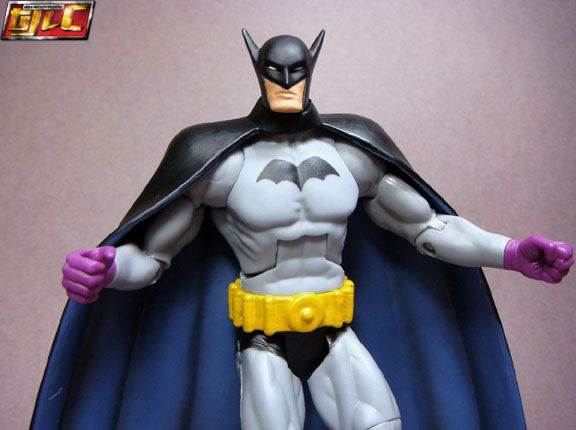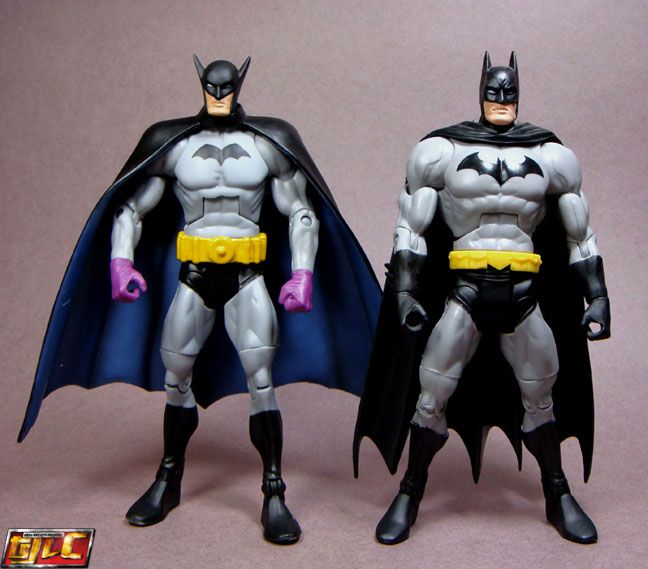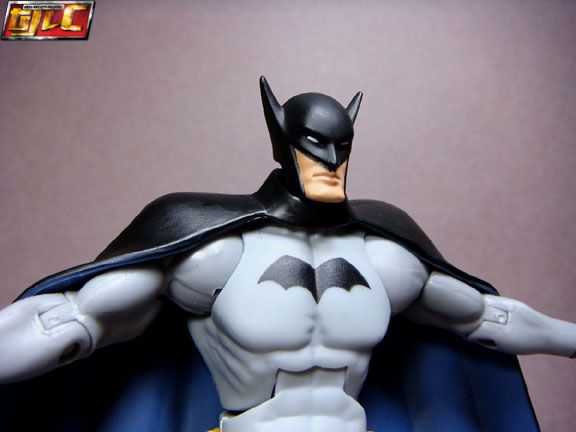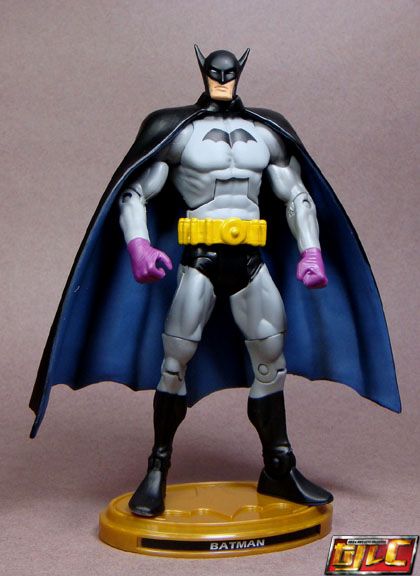 Catwoman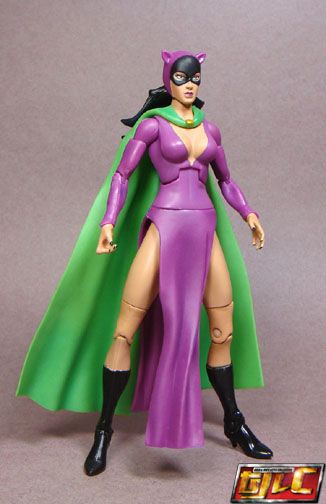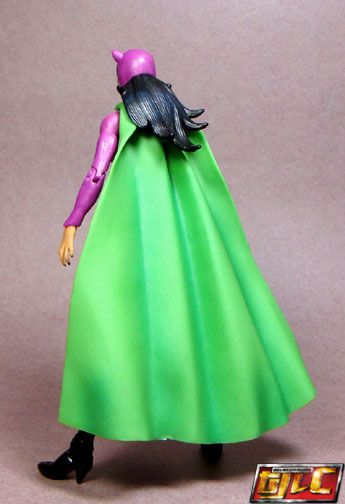 Not a bad fig, but Mattel short changed collectors and didn't include a whip with the figure. As high as the SRP is and zero accessories, it's downright disappointing to say the least. Guess I'll have to use the whip from the either Gotham 5pack or the older black costume version.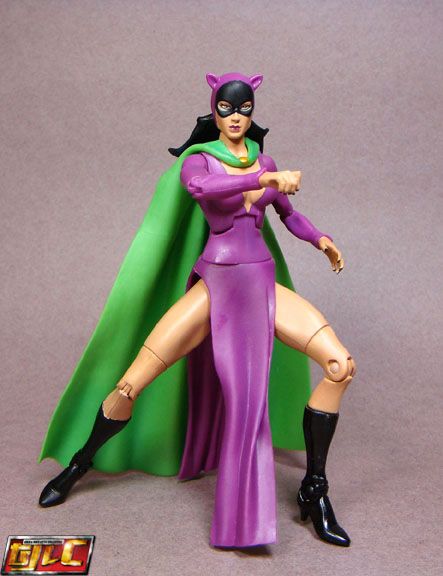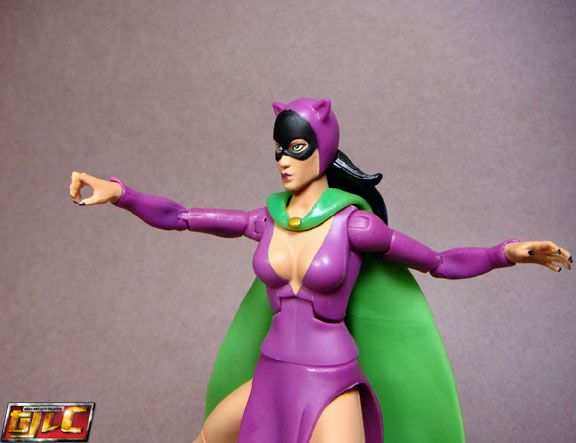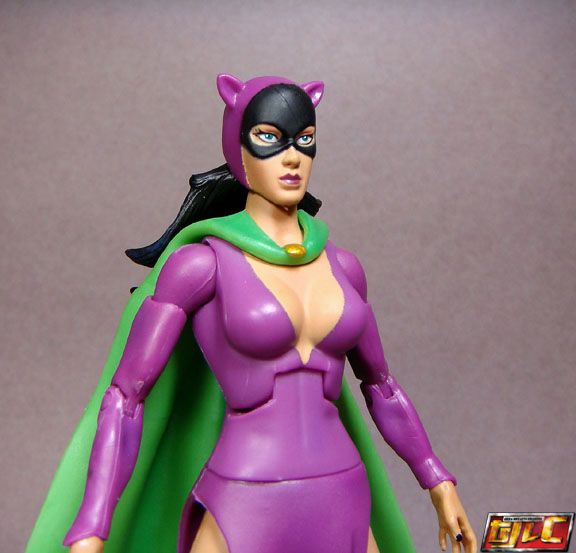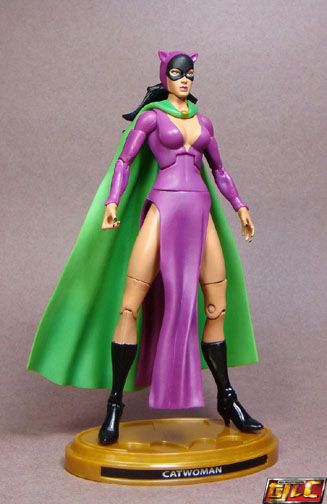 Nightwing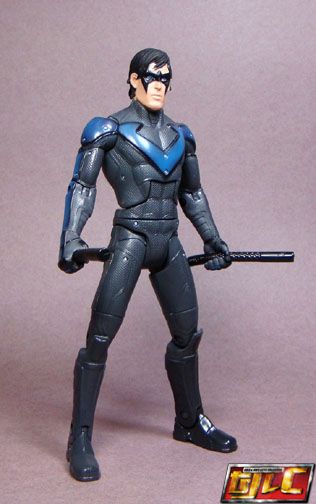 Fortunately, unlike Catwoman, Nightwing comes with (both) his Escrima sticks. They're a little bit bent though.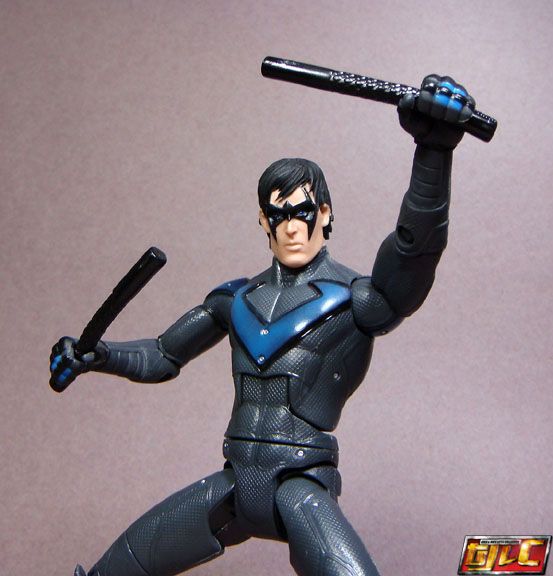 But, he has no place to store his Escrima sticks on his backside.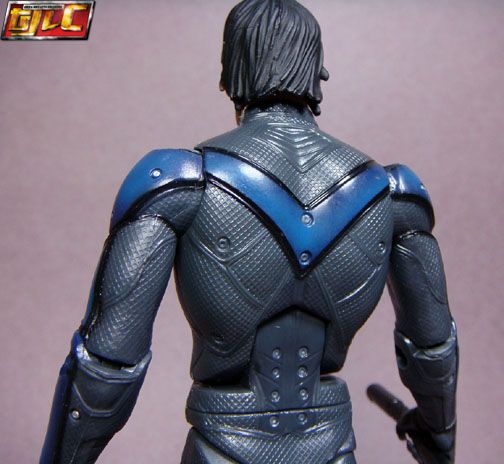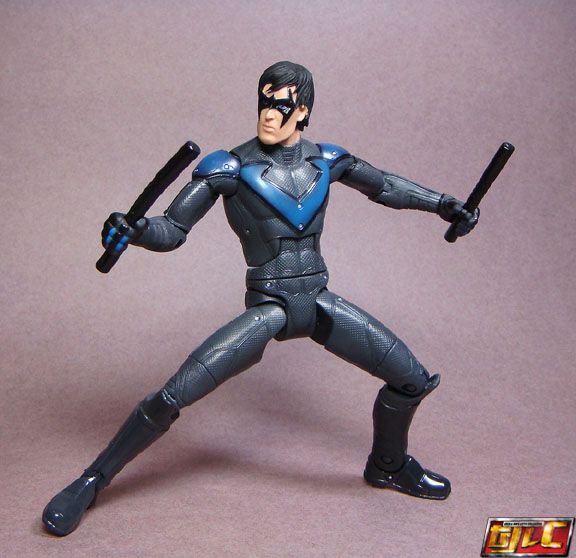 I passed on Harley (since she's definitely coming out in the next Arkham installment in most likely a new costume…maybe…)
Gold