DC Universe Classics Crime Syndicate of America 5 pack Walmart Exclusive
Ultraman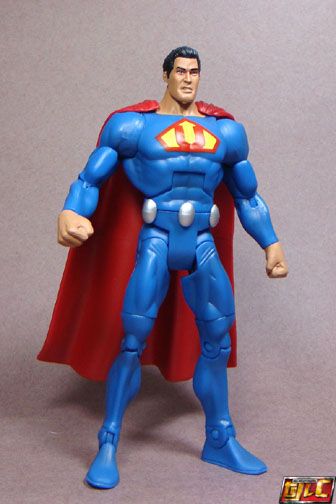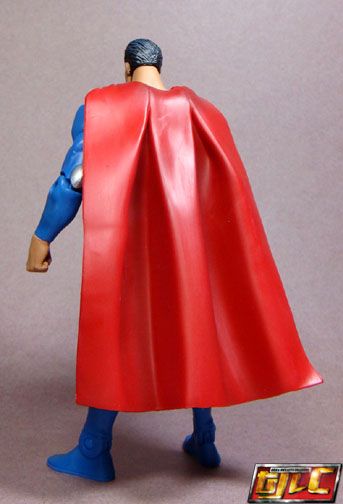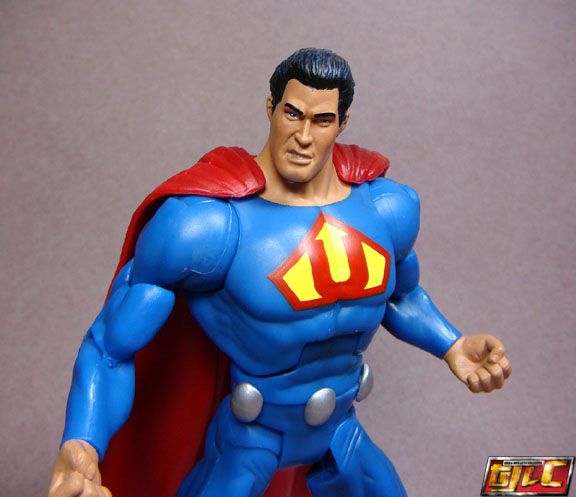 Superwoman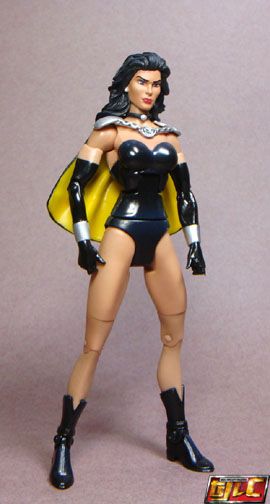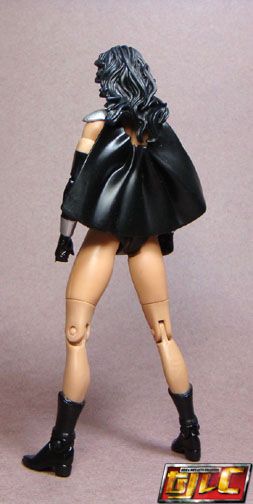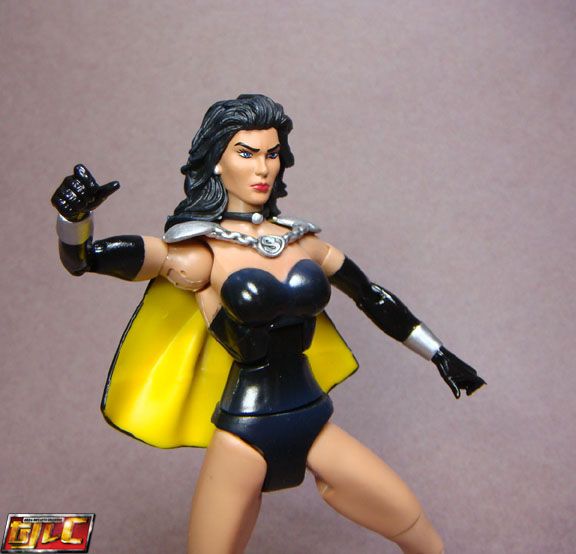 Power Ring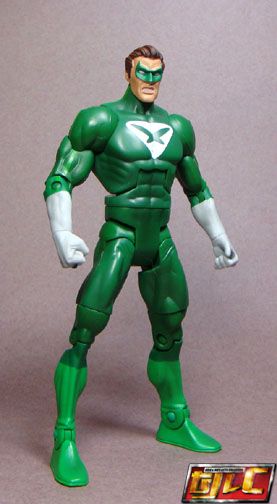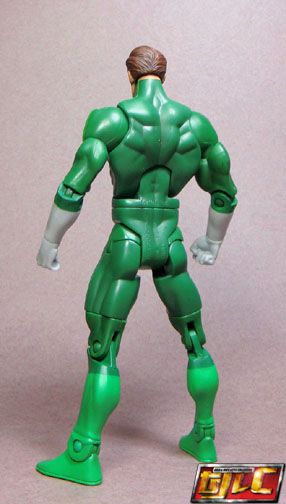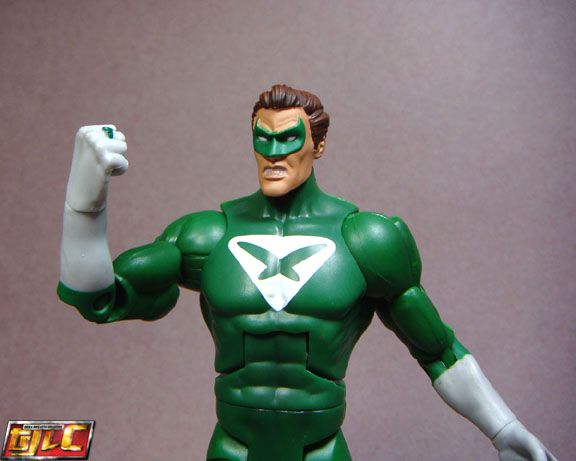 Johnny Quick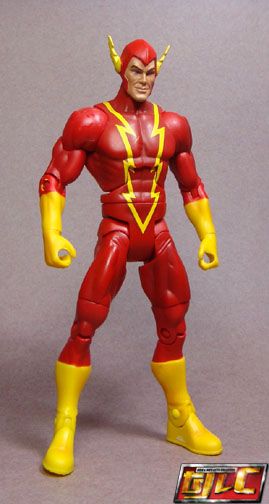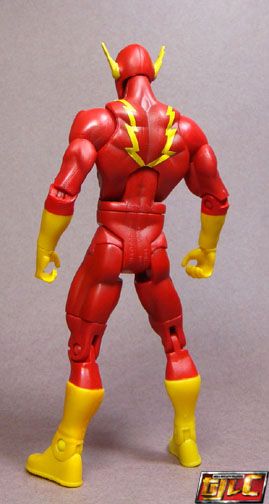 Owlman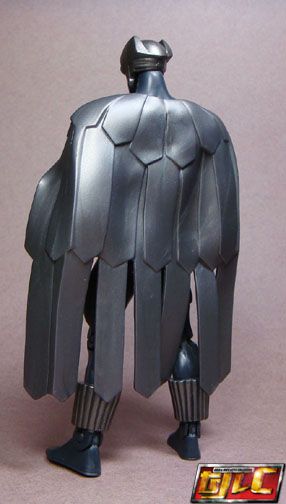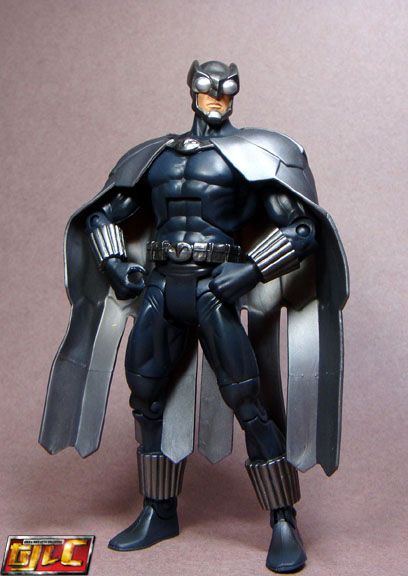 Owlman comes with the boxset's only accessory.. an Owlrang.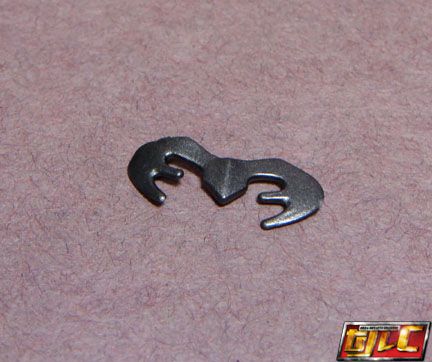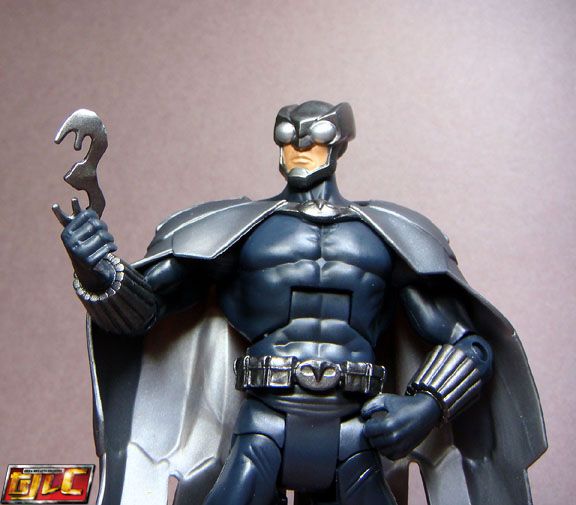 CSA vs JLA!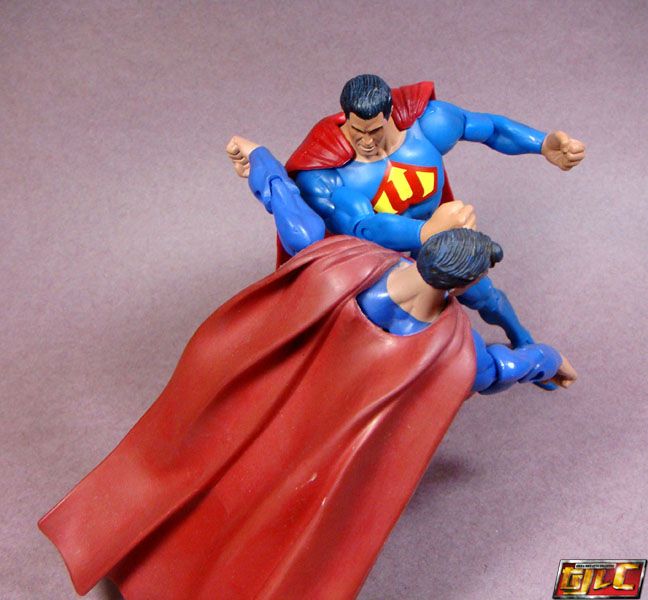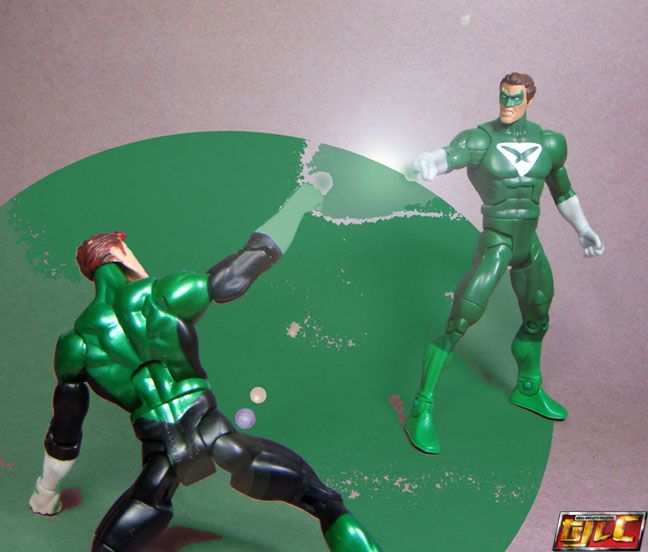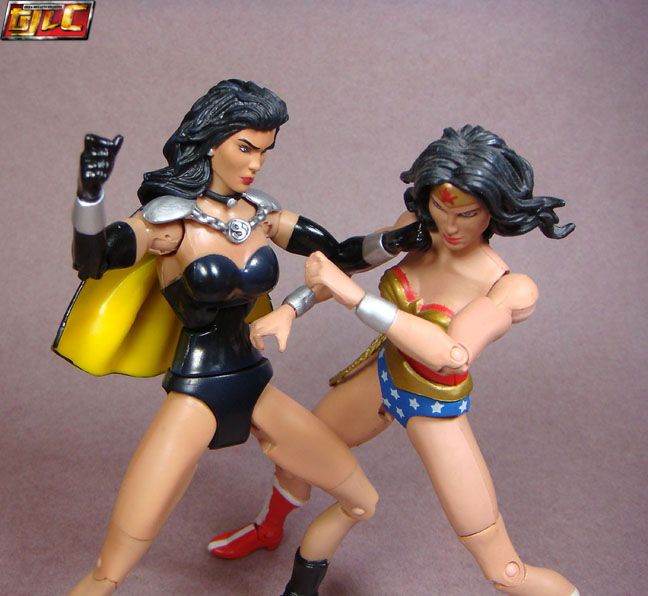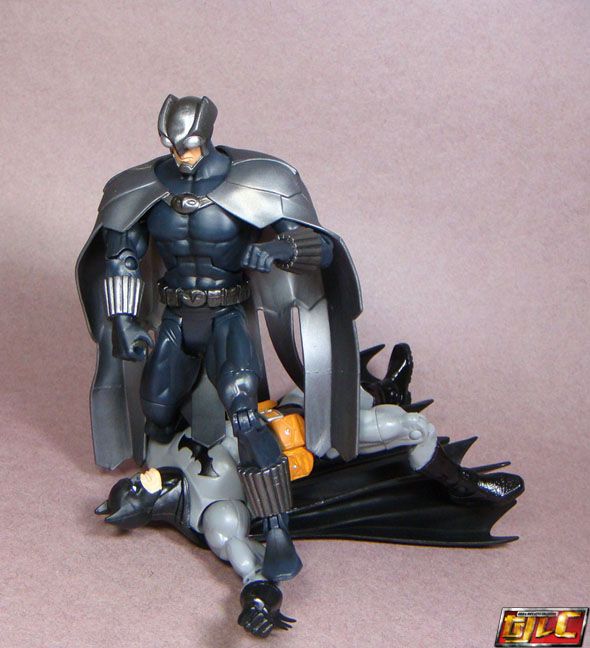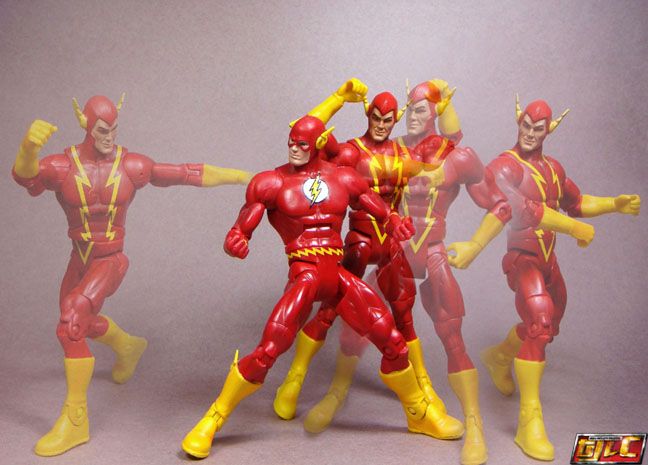 Previously, there was a "rule" in the DCU, the JLA could never win in the CSA universe and vice versa, something about the inherent "nature" of their respective realities. This changed after the events of JLA-Avengers. The CSA pretty much beat the tar out of the JLA in their own backyard even with superior numbers from the JLA side.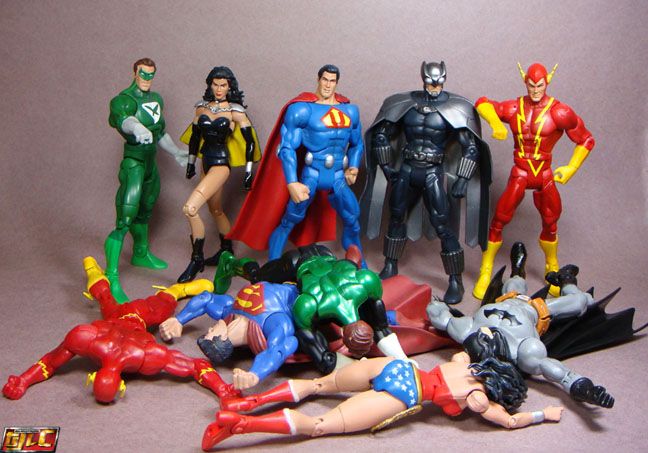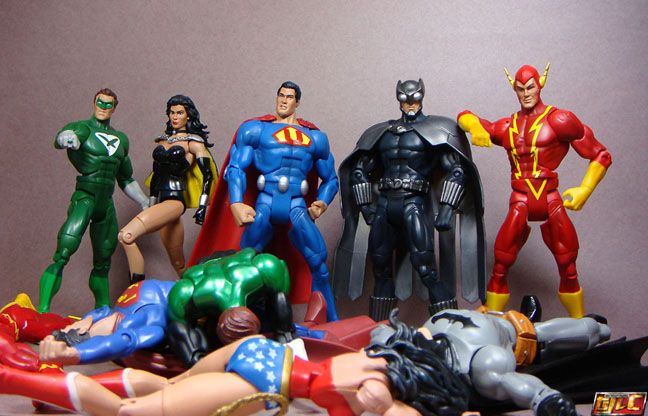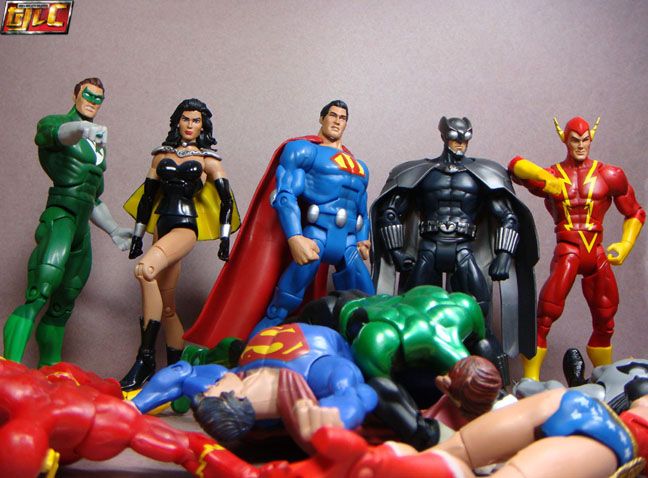 As much as I love this set, I can't help but feel that Johnny Quick is out of place, as his look is from the older comics and not current, unlike the rest of the team.
Gold