Mattycollector Exclusive Club Infinite Earths Hook Hand Aquaman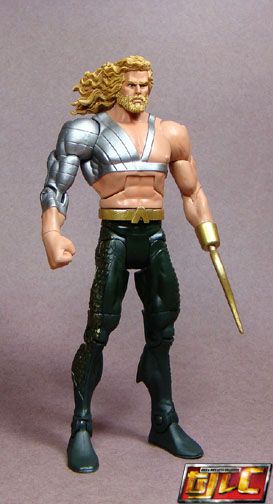 Aquaman doesn't come with any accessories. His hook hand does not rotate and is permanently fixed in this position.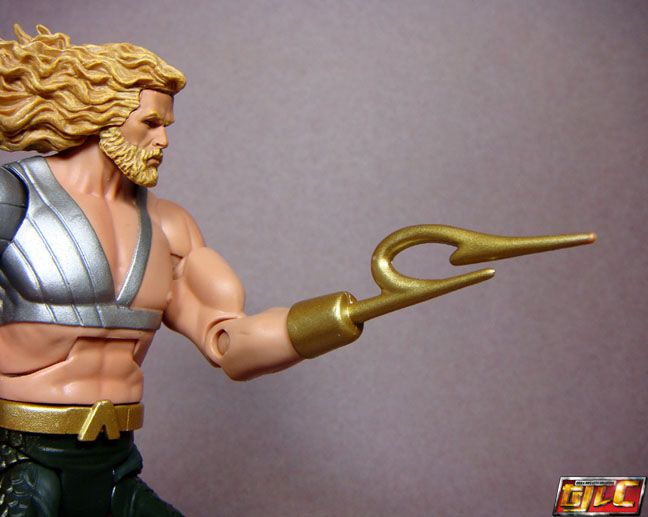 The figure is pretty impressive, almost entirely newly sculpted with few reused parts.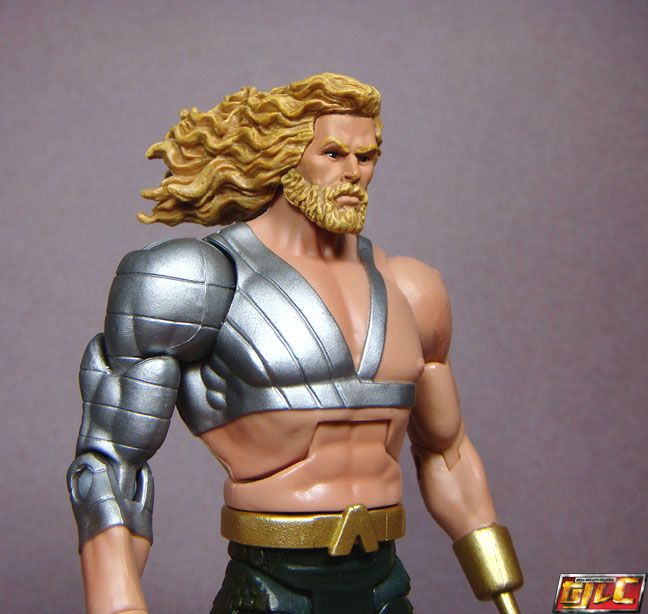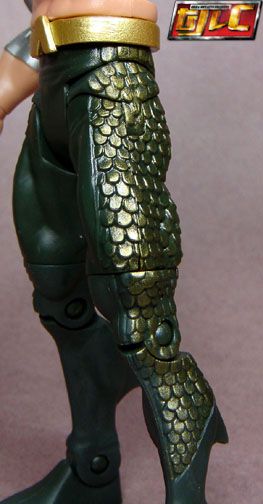 Based on the Aquaman during the Grant Morrison JLA run, this figure makes a good addition to the line, it's a shame we don't have a proper Kyle Rayner GL to complete the team.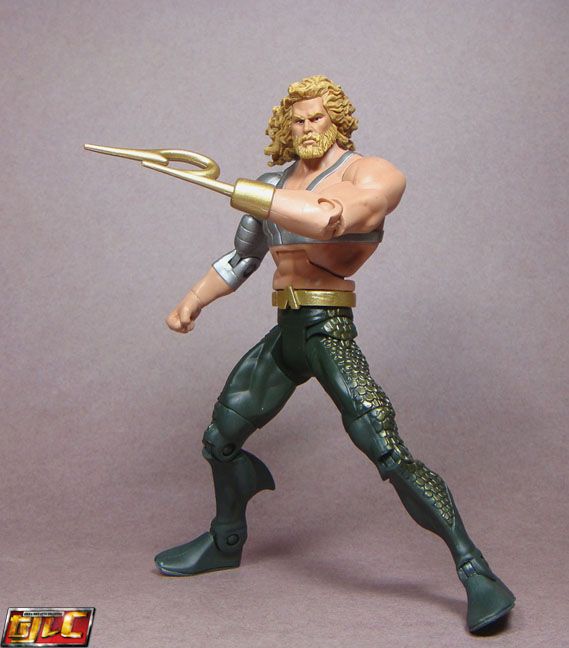 Hmm… to hunt down the blue Aquaman and long-haired variant Aquaman or not…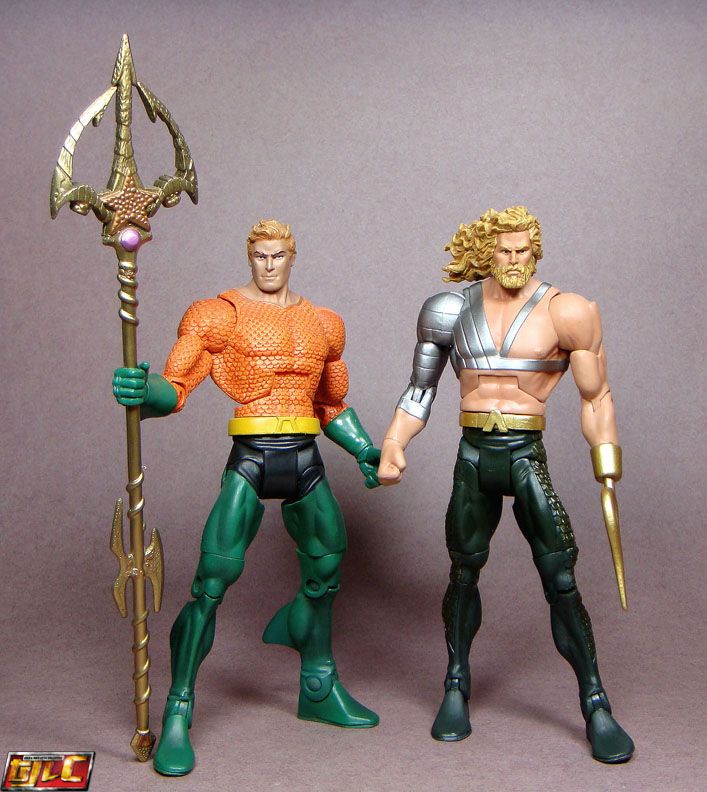 Gold