DC Universe Classics Infinite Earths Subscription figure April 2013 – Larfreeze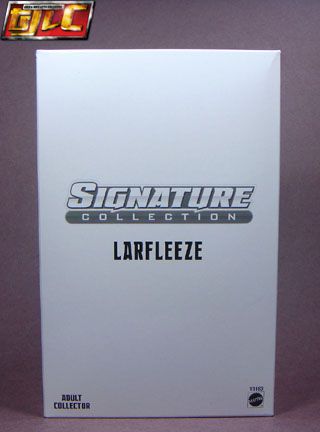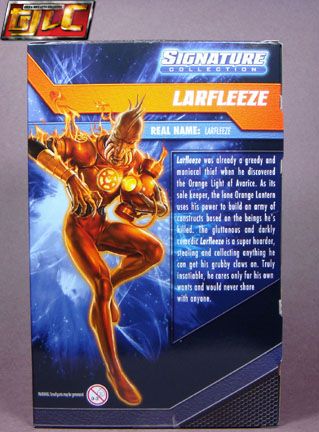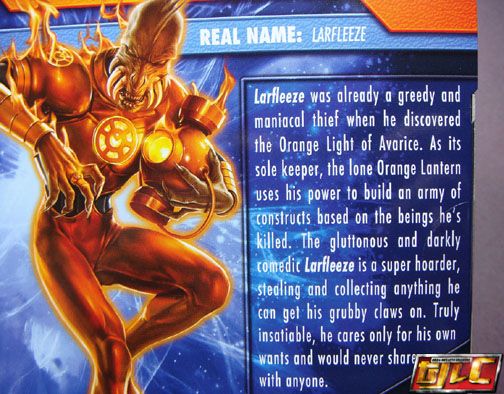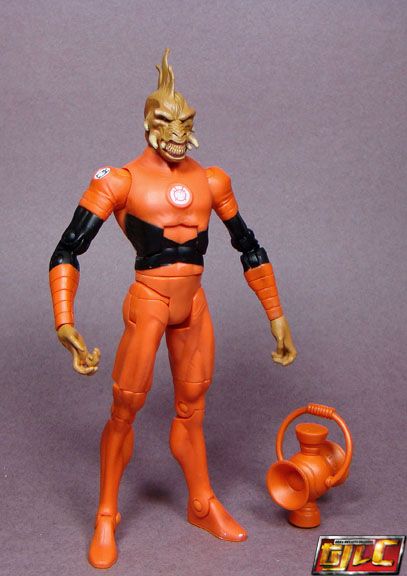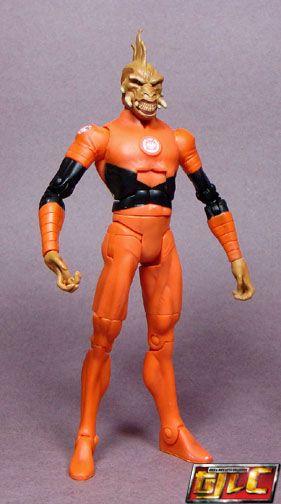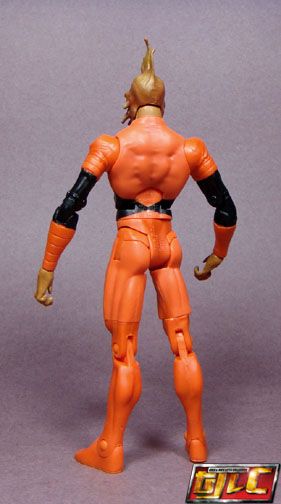 It's too bad Larfreeze doesn't come with any constructs, it would be awesome if he did.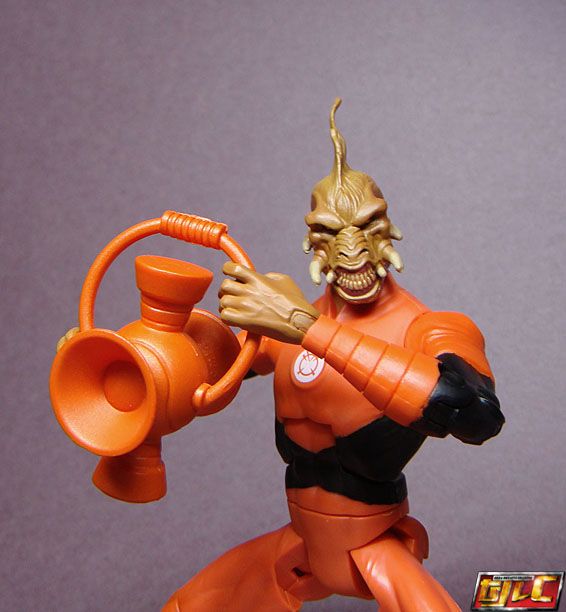 At least the figure has a ring sculpted on. Speaking of sculpts, the headsculpt is a bit off IMHO, the snout needs to be longer I think? The DC Direct version is still the best version of this guy.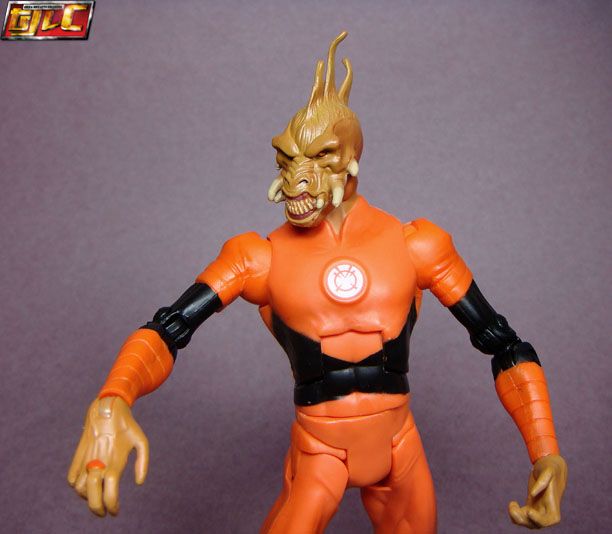 Mine!!!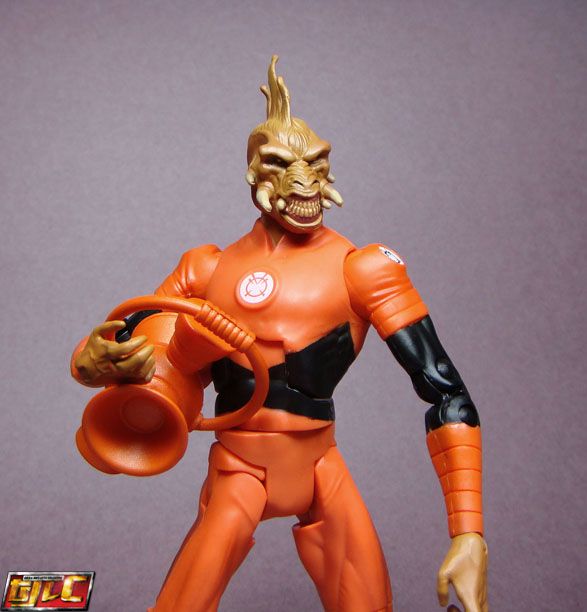 Gold