DC Universe Classics Infinite Earths Subscription figure April 2013 – Monsieur Mallah and the Brain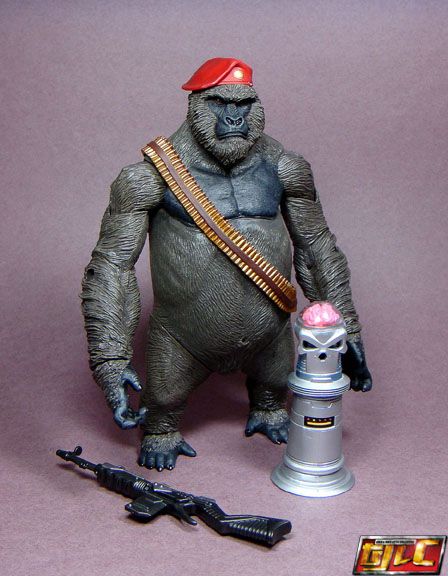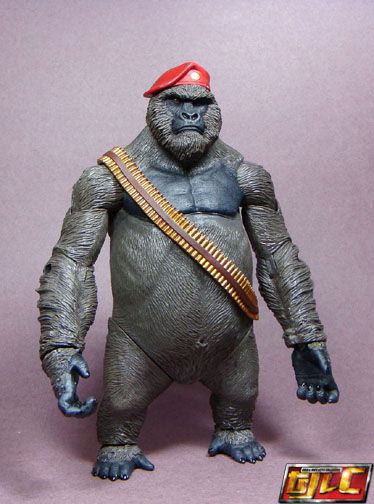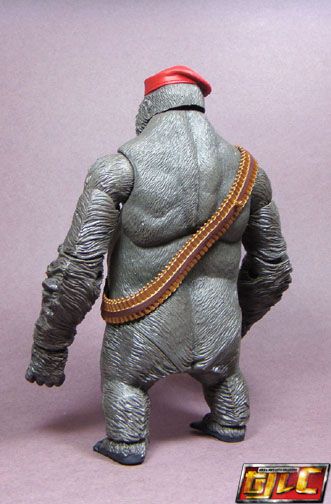 Mallah's rifle can be pegged onto to his ammo belt.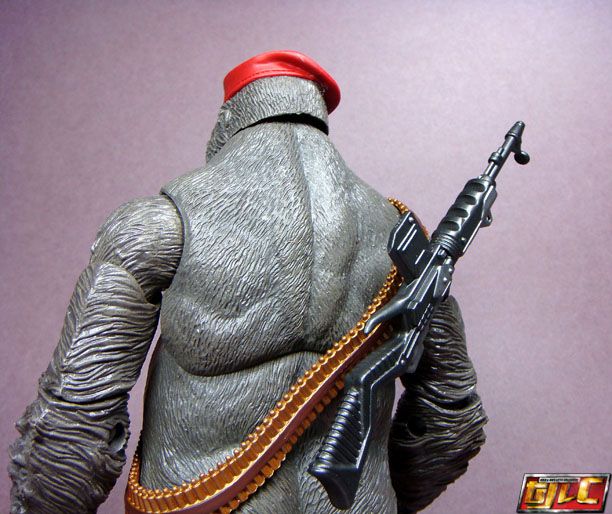 Wow… he totally stole Che Guevarra's iconic look. lol.

Mallah comes with his creator, the Brain.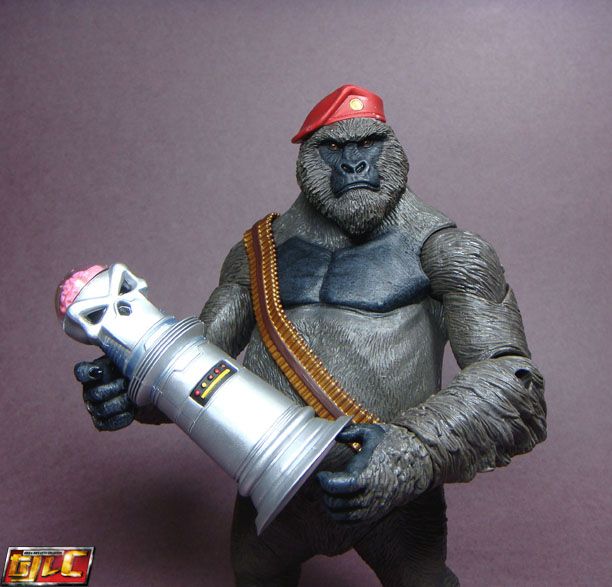 Brain doesn't come with any features as far as I can tell.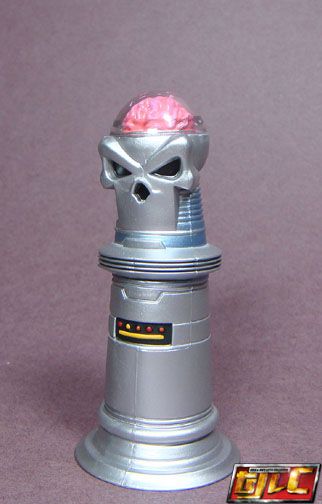 This figure will be the only "oversized" figure for 2013, according to Mattycollector. Due to low turnouts for the Infinite Earths subscription. Kinda sad that he's a simple retool of the CNC Gorilla Grodd from a while back.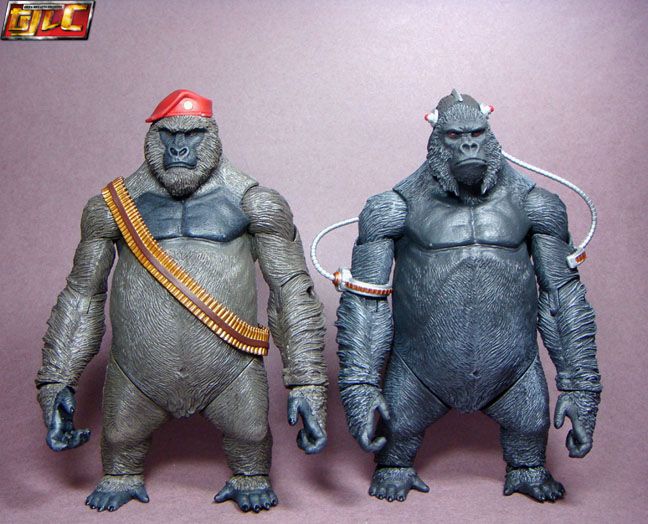 Gold