DC Universe Classics Infinite Earths Subscription figure March 2013 – Elongated Man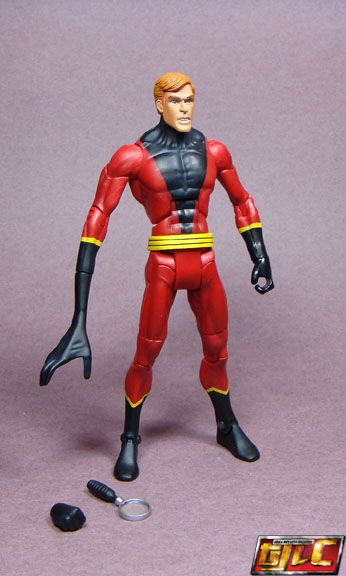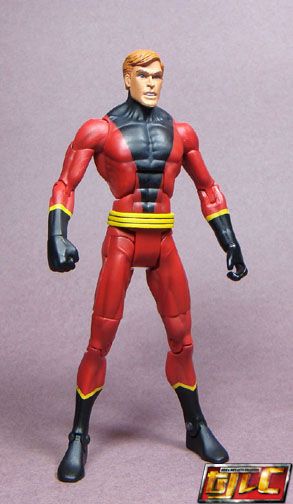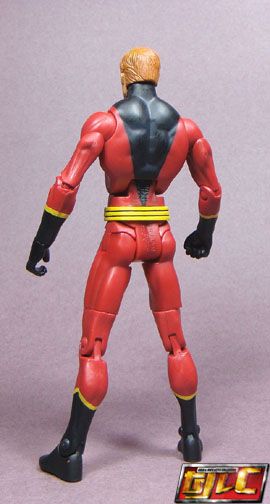 I never really saw Ralph Dibny as an important part of the JLA, I prefer Plasticman. Dibny's other real talent is that he's also a good detective, who Batman sometimes discusses cases with back in the Silver Age.
Comes with optional stretch hand.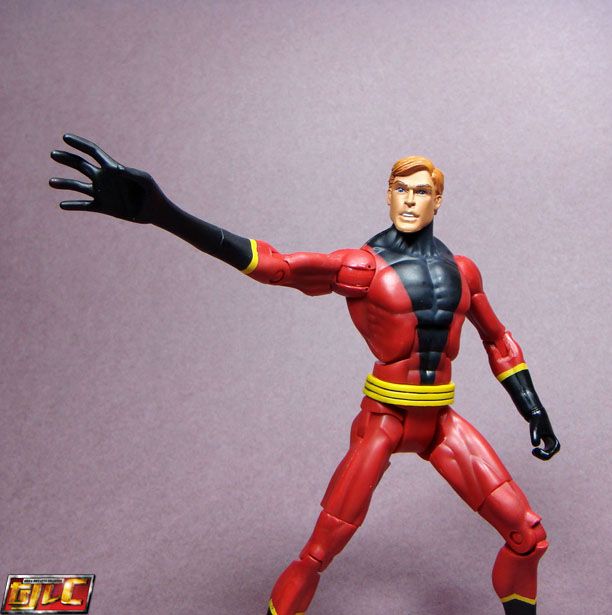 …. and a magnifying glass.. for you know, detective work and/or Stamp collecting.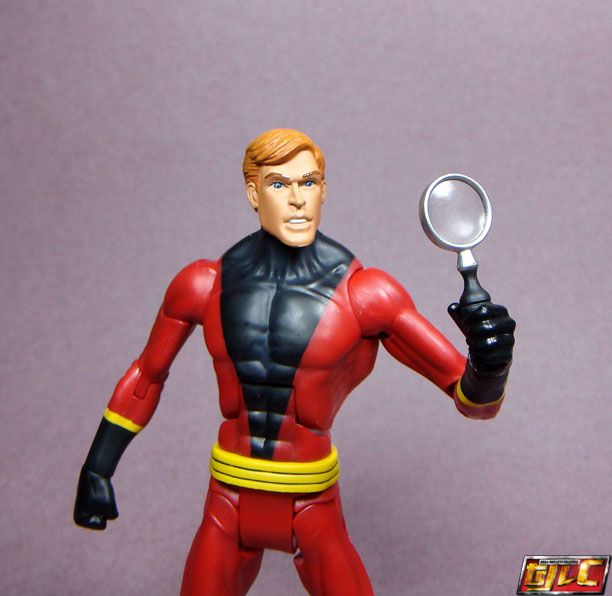 Gold