DC Universe Classics Infinite Earths Subscription figure – Saint Walker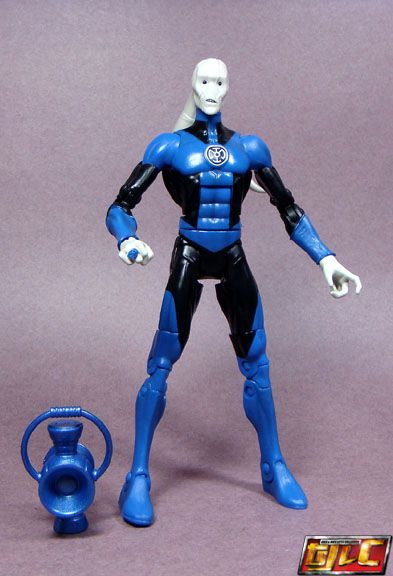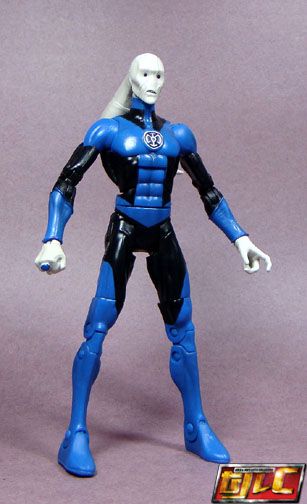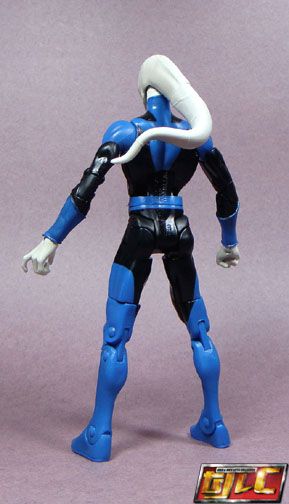 I was expecting Saint Walker to come with metallic paint, I'm glad they changed it to simple blue (except for the strip on his neck) since metallic paint on action figures tends to fade and become super dull rather quickly.
He certainly reminds one of a crash test dummy, no?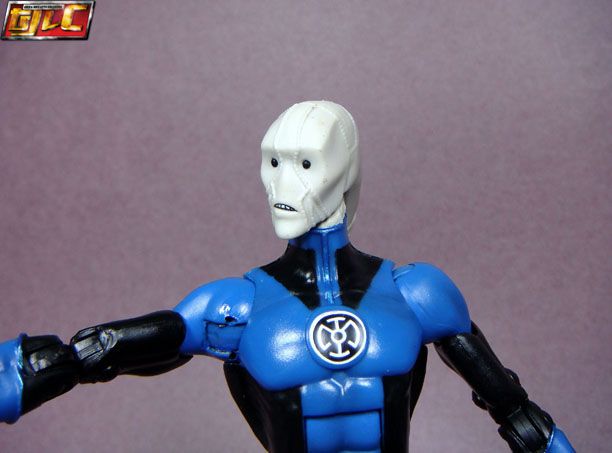 Blue Lanterns have to ability to augment Green Lantern power rings by up to 200%. Blue Lanterns can also create constructs similar to Green Lanterns. But this is only possible if there is a Green Lantern nearby, otherwise, the Blue Lanterns' power ring can only generate protection auras and provide flight. Blue Lanterns can also heal injuries, drain Yellow Rings and neutralize Red and Orange Rings.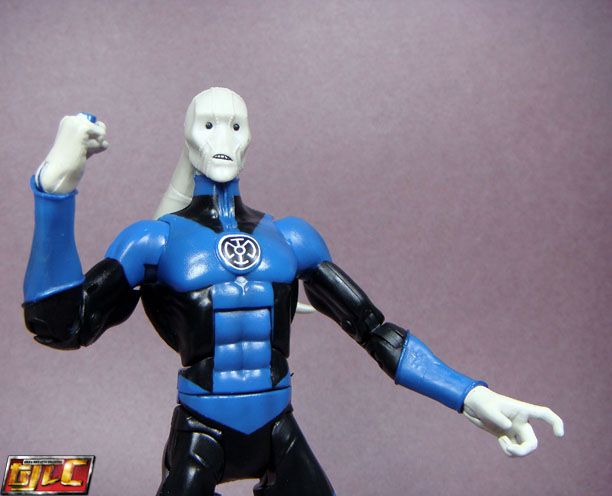 Walker comes with his Lantern as an accessory.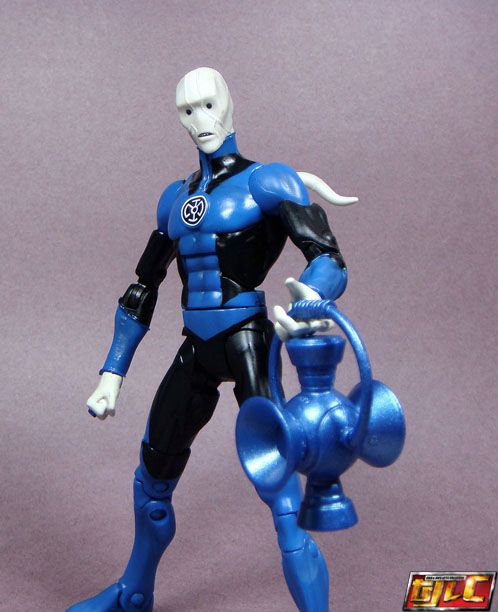 In the DC Universe Classics line, the only Blue Lanterns are Flash and Kyle Rayner. I still haven't picked up Kyle though.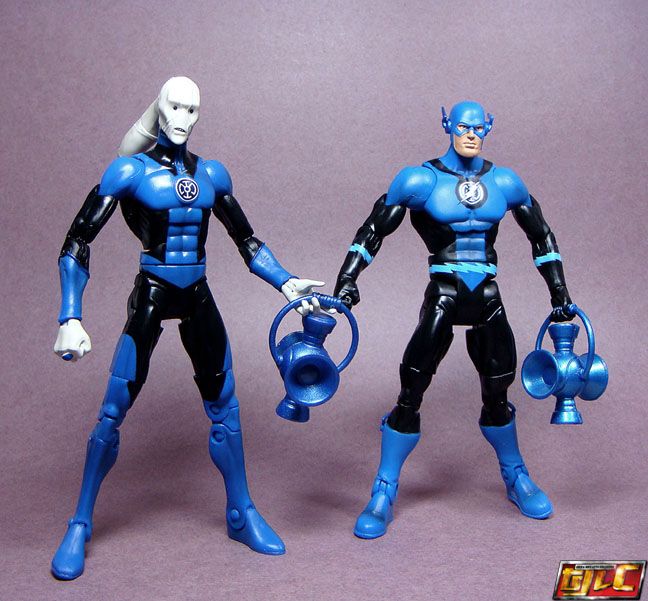 There are only a handful of Blue Lanterns in the DCU.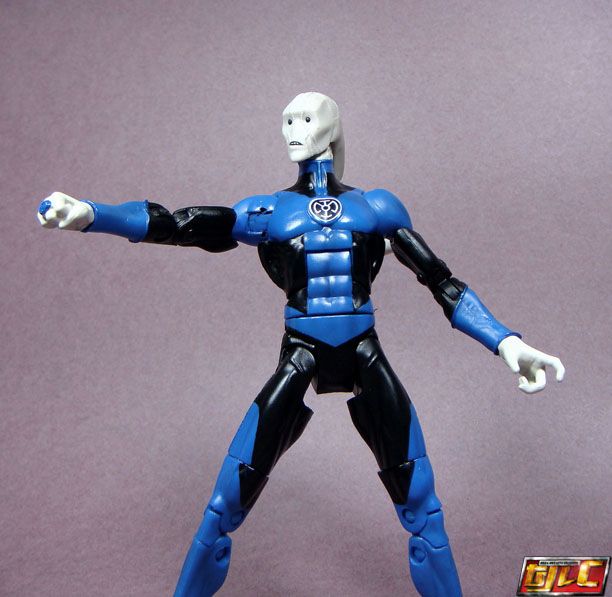 Gold