DC Universe Classics Myxzptlk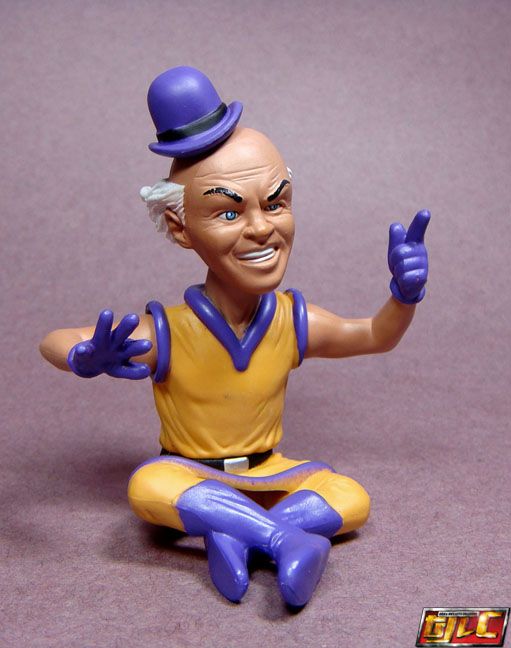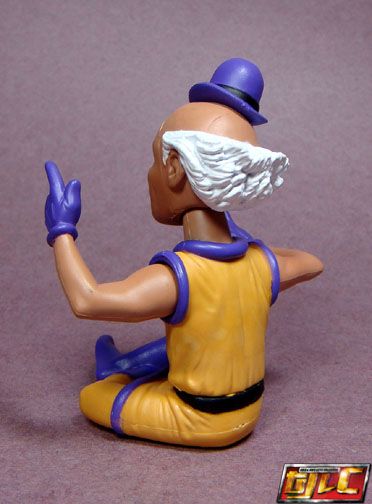 Well… Myxzptlk is finally here for the DCUC line, and boy, at $30 a pop, this figure is too much! Almost 3 points of articulation and they didn't even bother to include a flight stand!
The bright side is we do get a figure of this guy finally.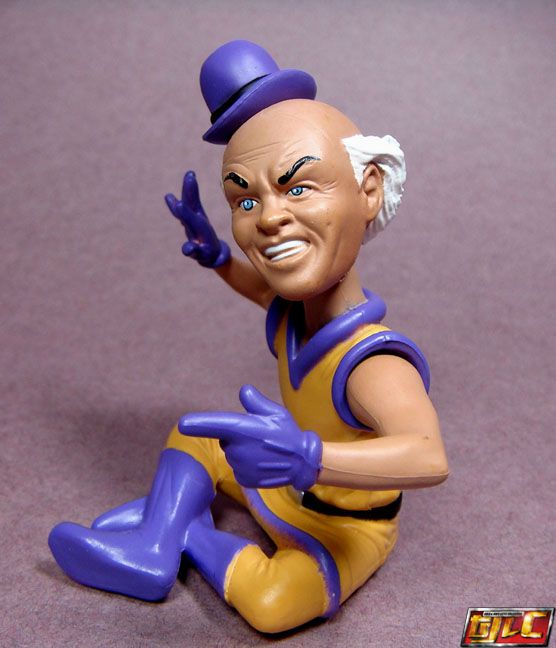 Superman usually beats Myx by sending him back to his dimension by getting him to say his name backwards, but Myx only gets stuck there for 3 months tops and then he can come back to pester Superman all over again. Lol.. I think that'd be enough to drive anyone crazy.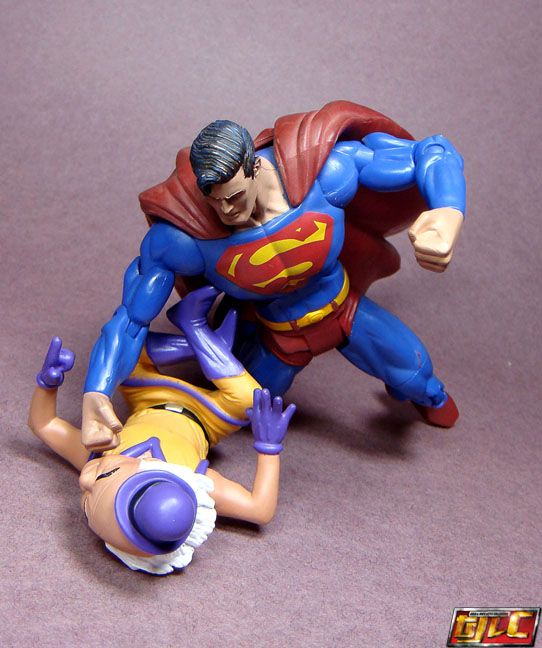 Gold