DC Universe Classics Series 10 Imperiex Wave Walmart Exclusive
Robotman
Beast Boy
Joker (Classic)
Power Girl
Man-bat
Forager
Black Costume Batman
Imperiex
Robotman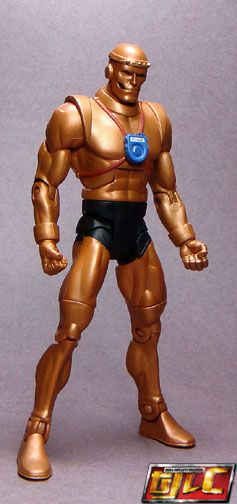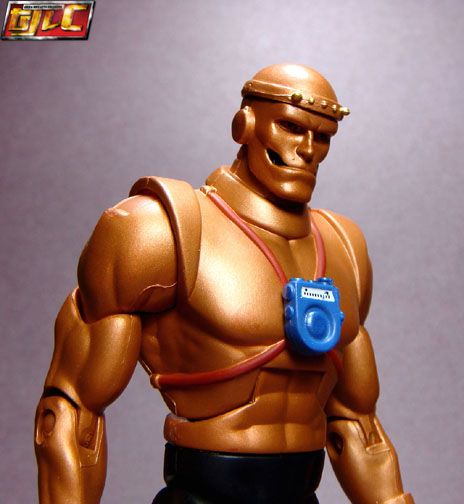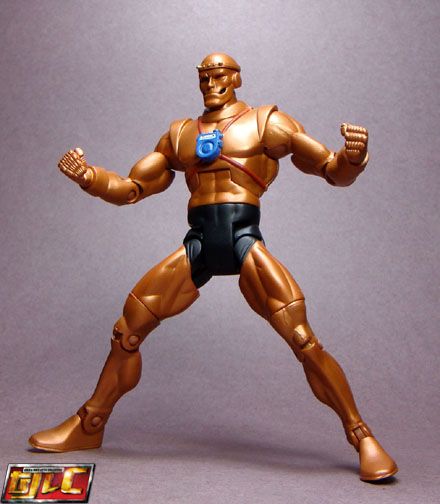 Robotman has a removable scalp to show his still organic brain. Nice.

Beast Boy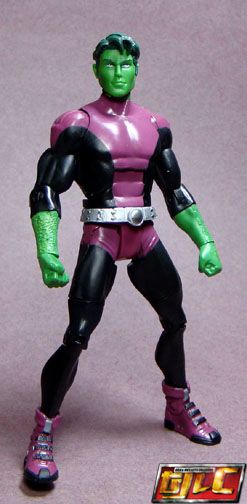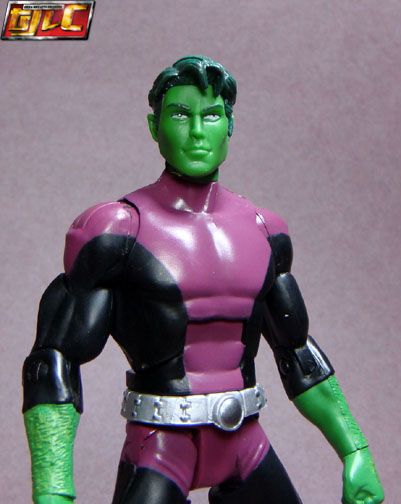 Comes with a bird form (repaint from the Wonder Twins 2pack)

Two members of the Doom Patrol down, two more to go.

Joker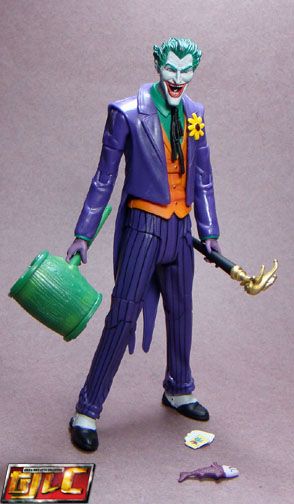 Comes with cane, mallet, Joker fish and playing cards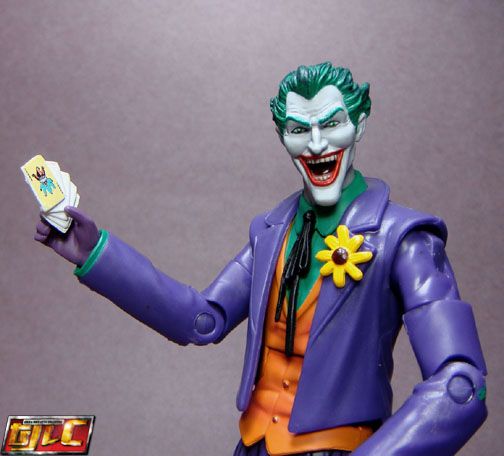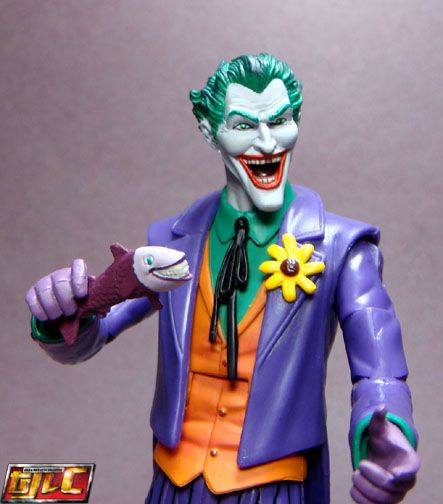 Comparison with the old DC Superheroes Joker

The size difference is quite obvious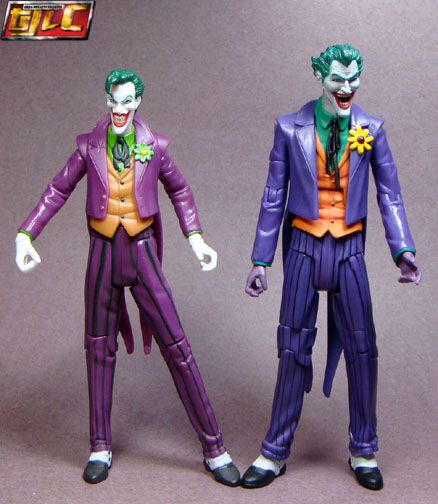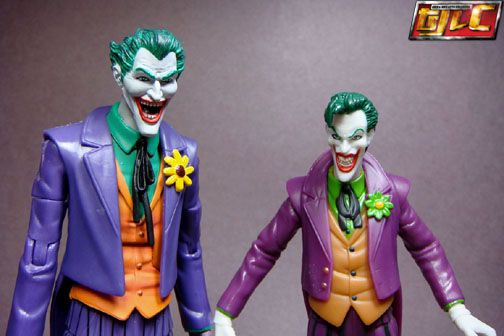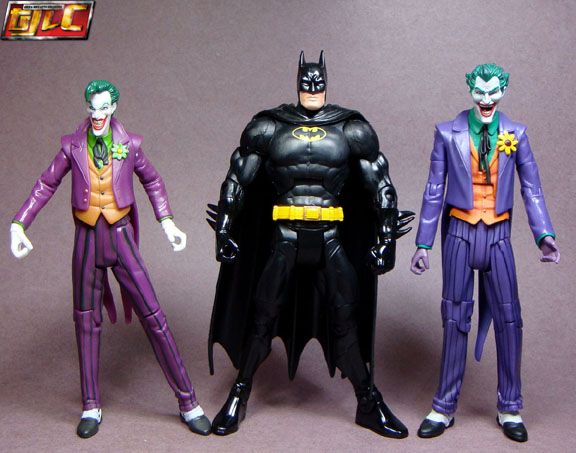 Harley and her "puddin'"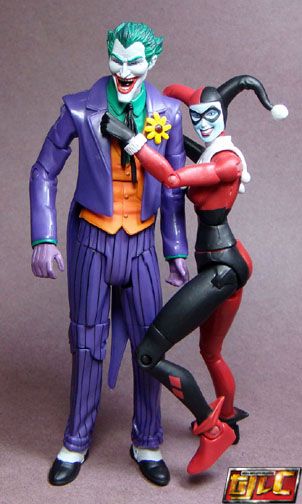 Look out Bats!

Hahahahahaha!

Power Girl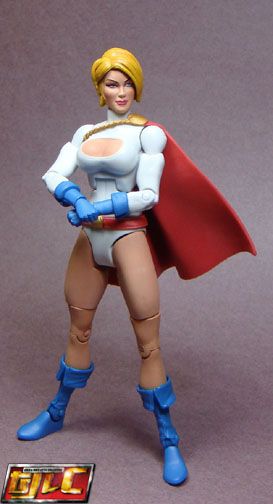 I love the detail on this figure.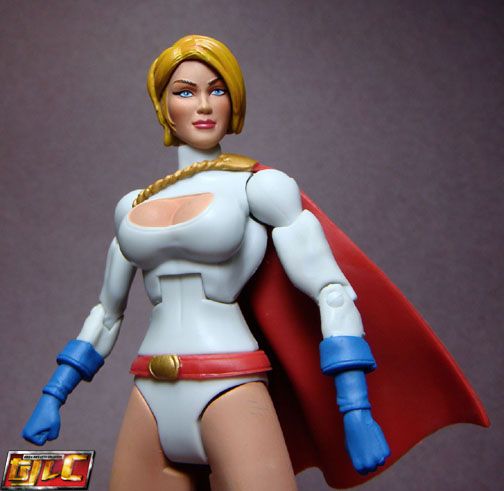 Compared with Wonder Woman's … uh… chest size.

Hmm the Joker seems to have a lot to smile about.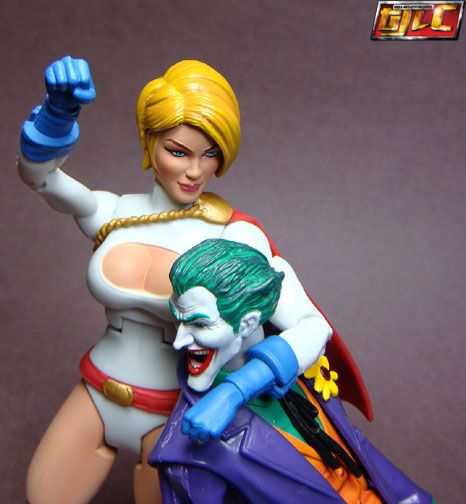 Man-bat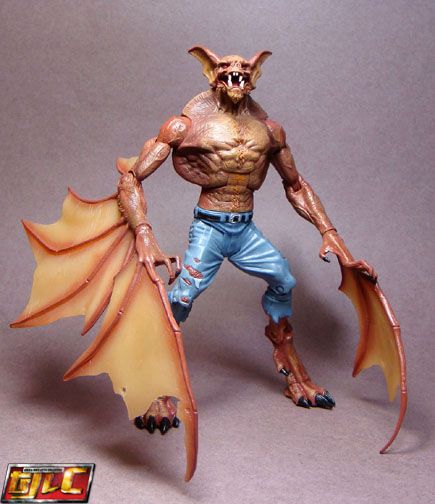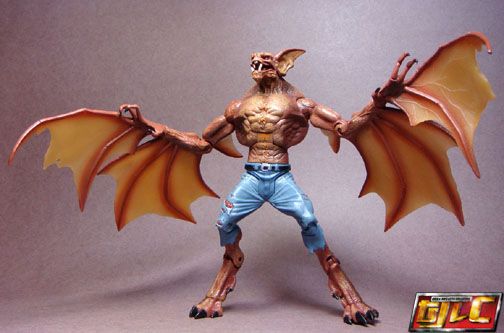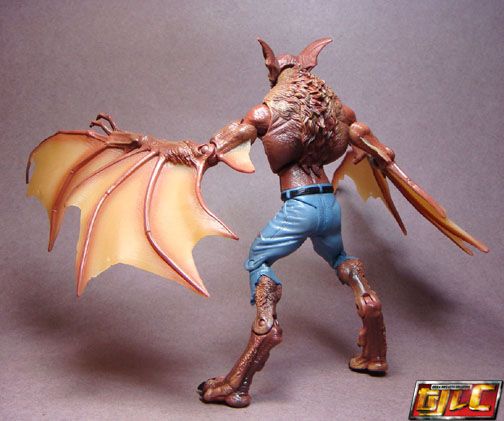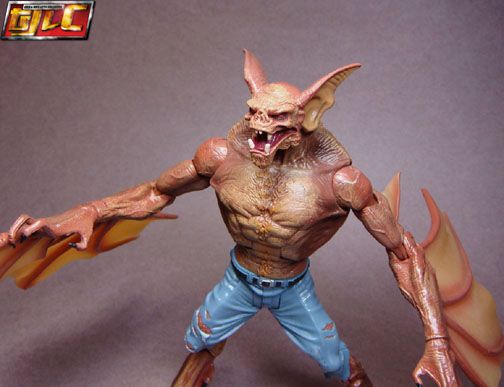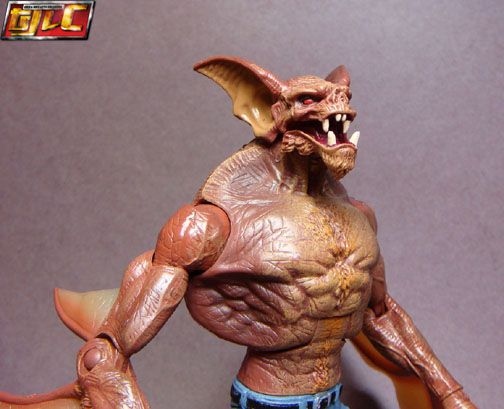 Comparison with the SDCC Albino Man-bat. The Albino version is actually based off The Batman TV series.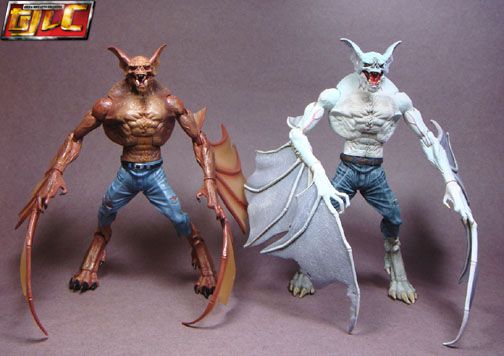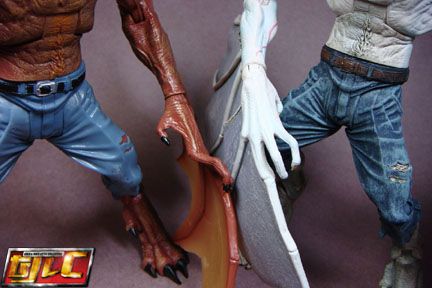 The wings on Albino Man-bat seem more detailed.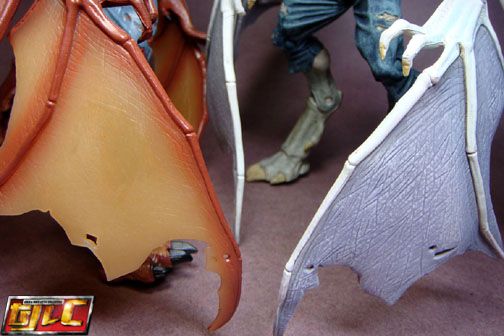 From the New Gods, Forager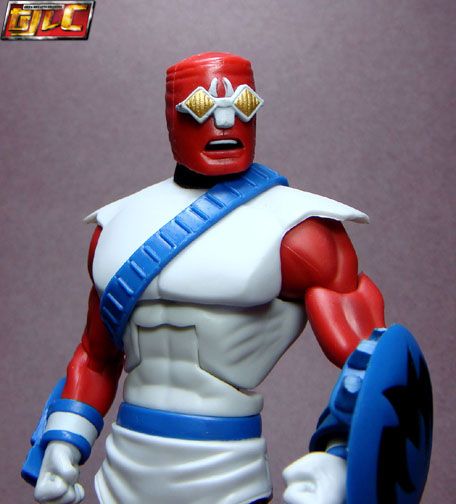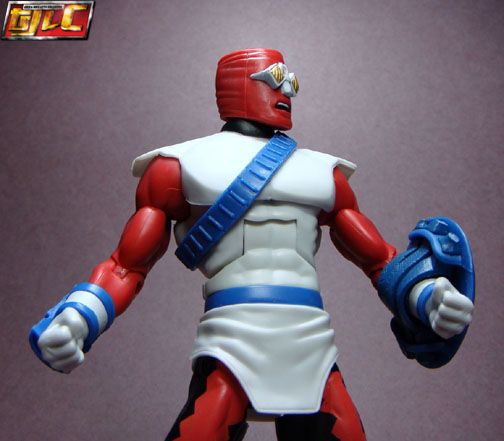 Tim Burton/Michael Keaton/ Grant Morrison JLA styled Batman

Comes with Batarang

And portable Bat Computer (uh… is that text in "Predator" language?)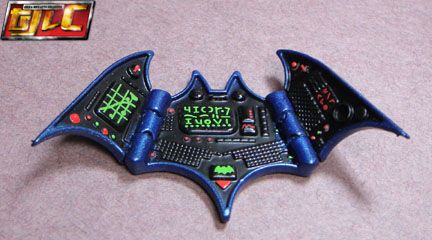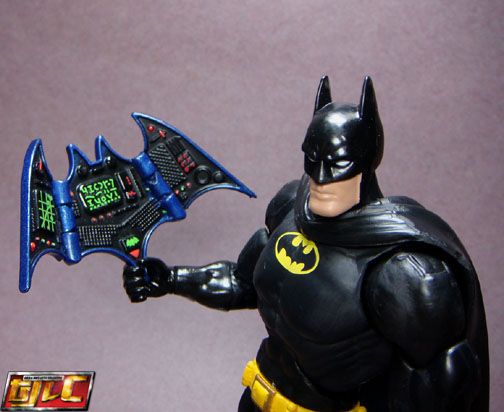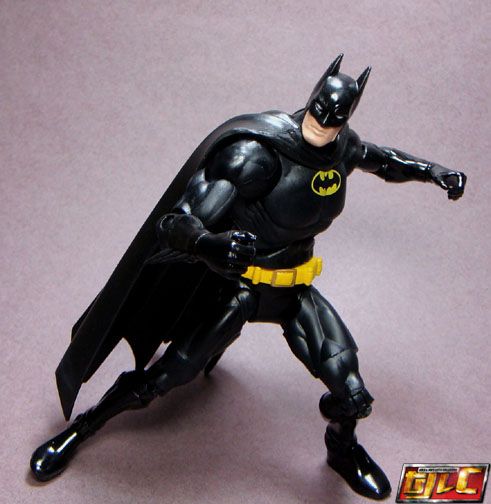 The Collect and Connect figure Imperiex.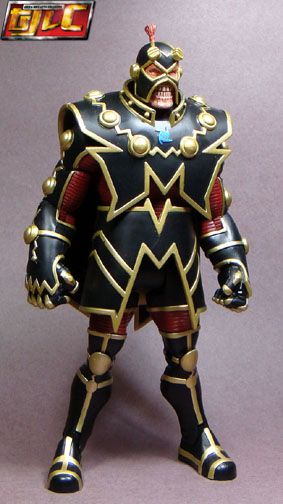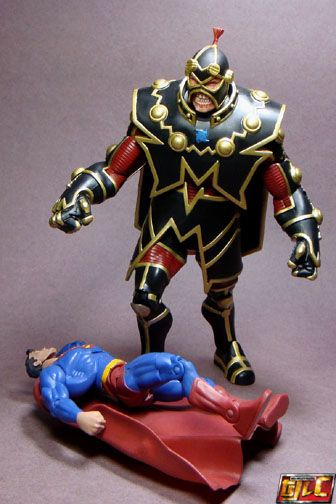 Gold