DC Universe Classics Series 19 S.T.R.I.P.E. Wave
Sandman (Wesley Doods)
The Atom (Al Pratt)
Stargirl (Courtney Whitmore)
Lord Naga
Hawkman
Magog
S.T.R.I.P.E.
Sandman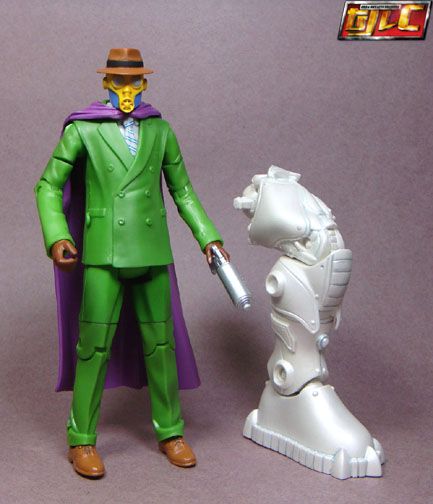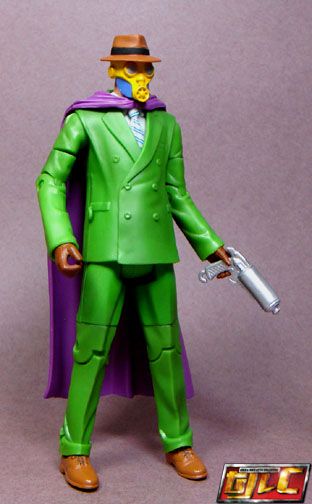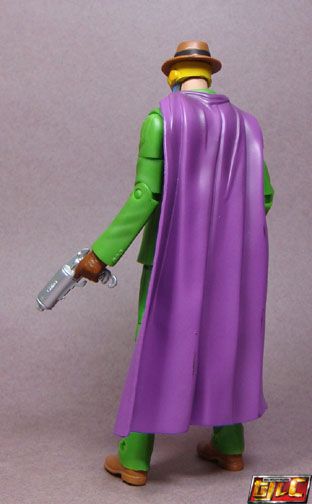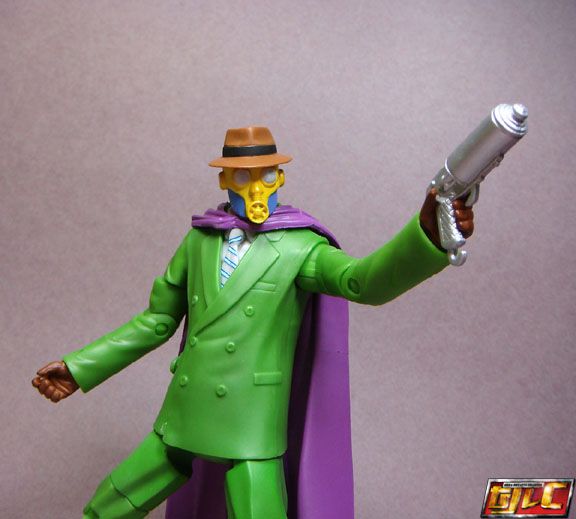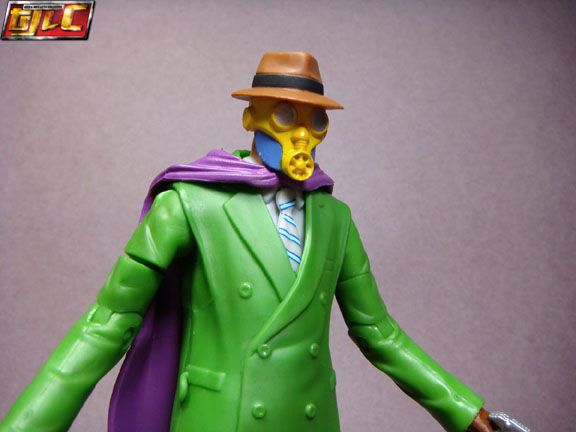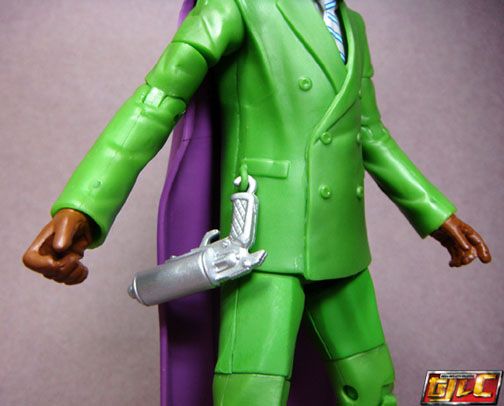 The Atom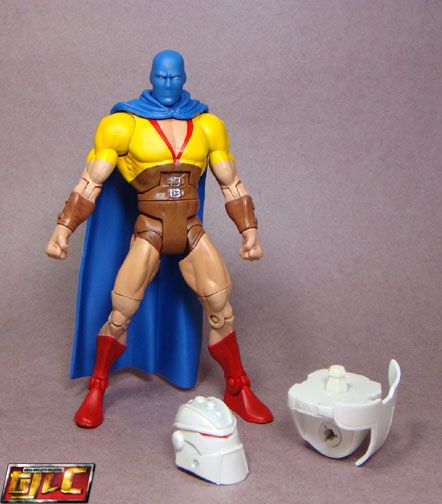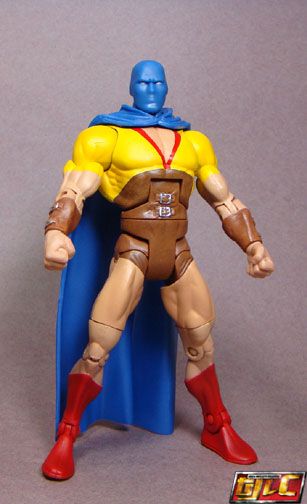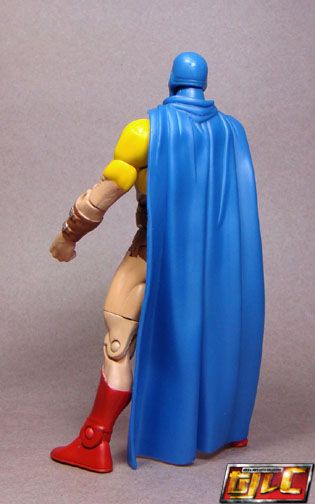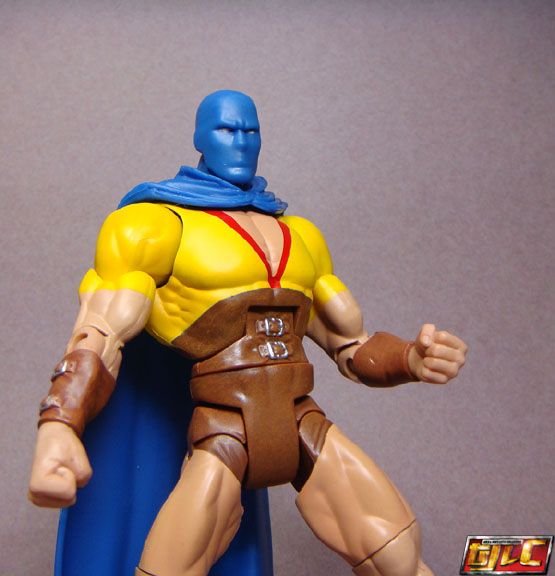 Stargirl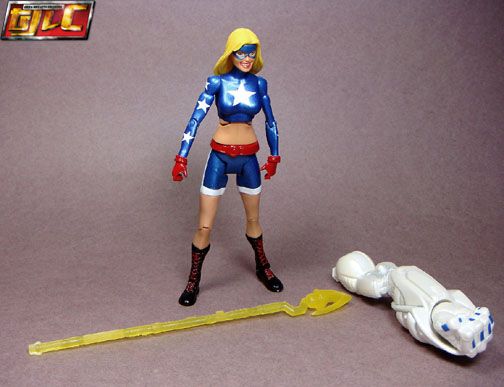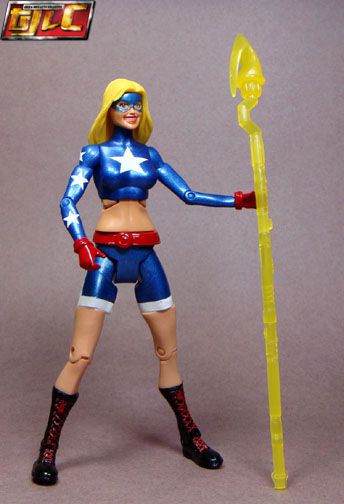 ….is it just me or does she resemble Resse Witherspoon?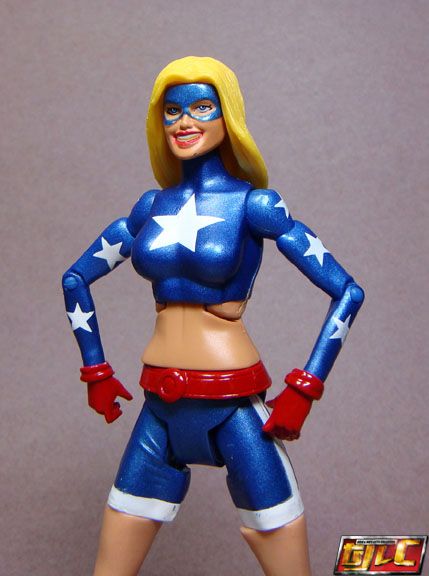 Lord Naga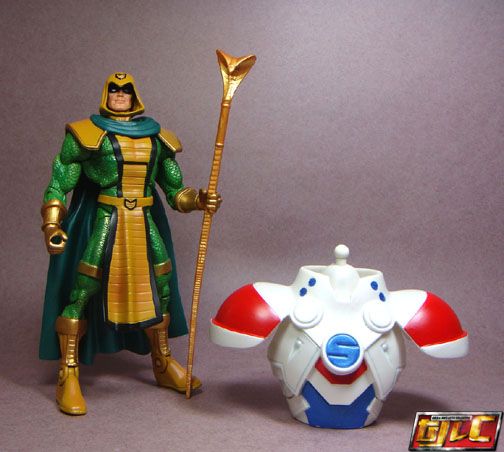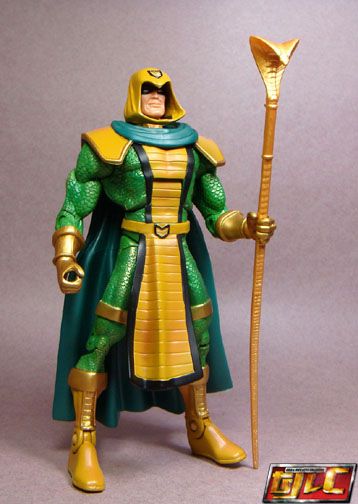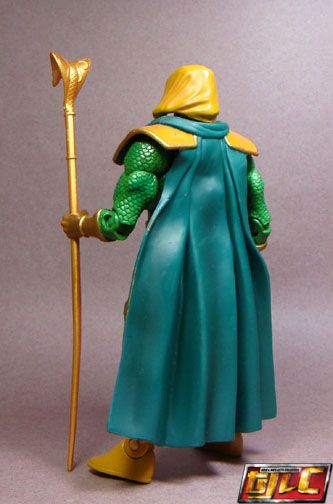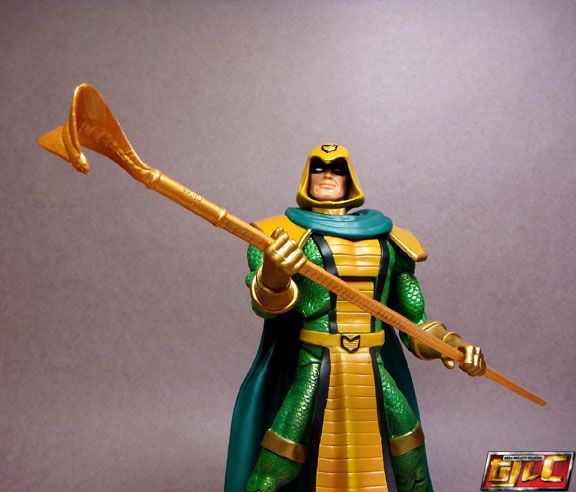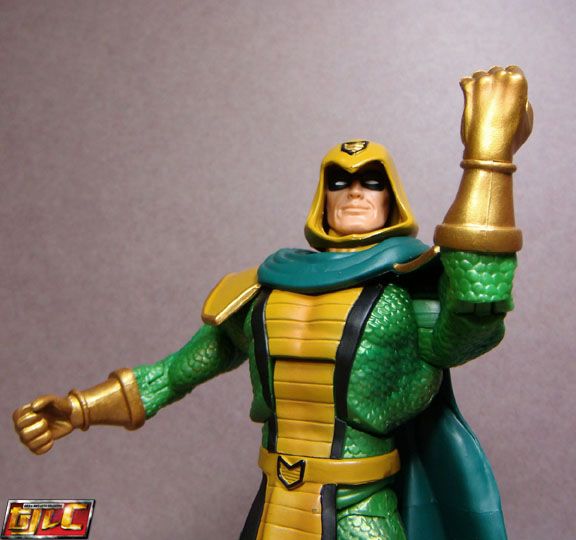 Hawkman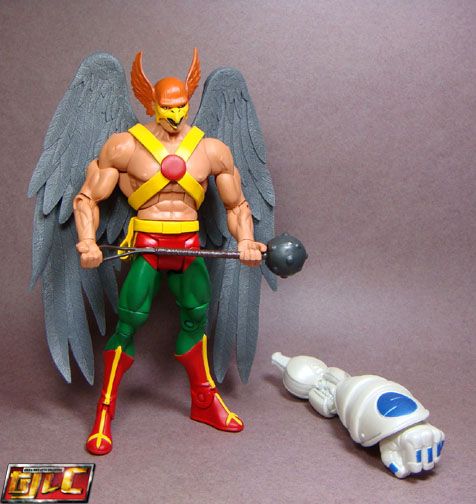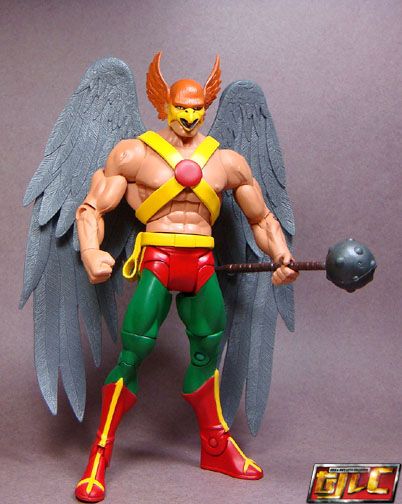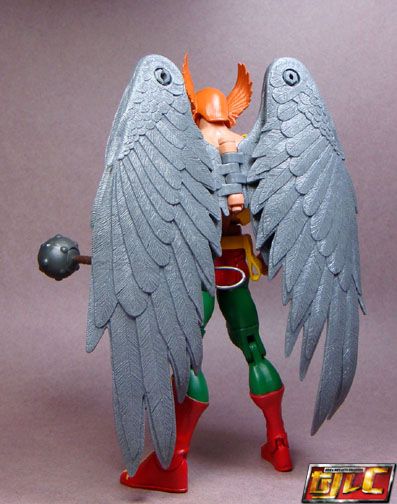 Hmm…the wing joint's not quite properly fit, no?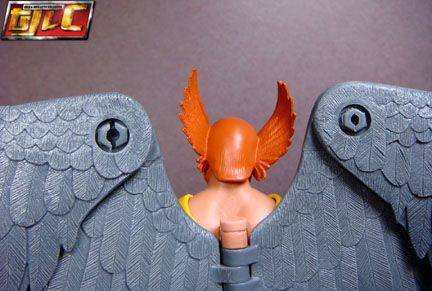 I get that Mattel's trying to cut costs by reissuing old figs with minor retooling, but really.. it just seems like such a waste of a character slot…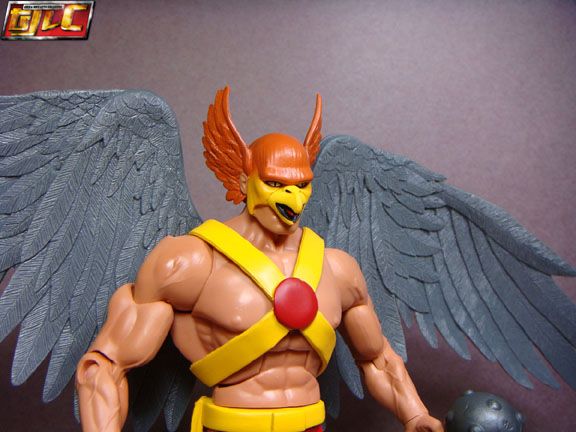 Alternate head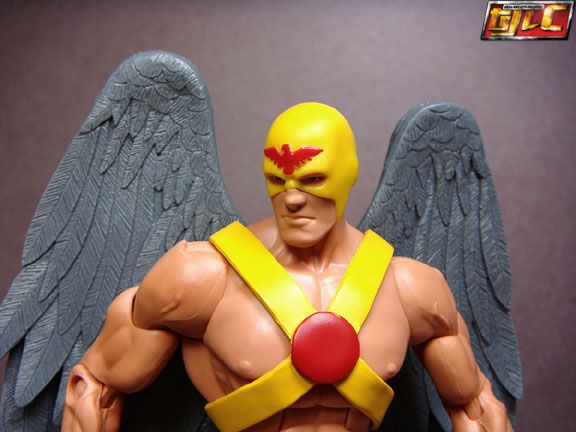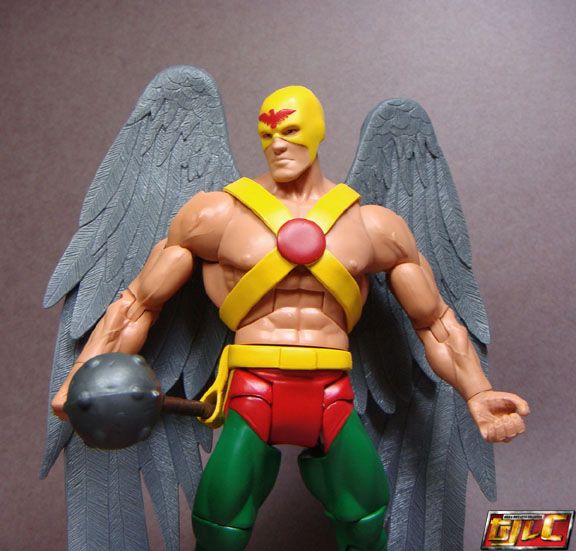 Magog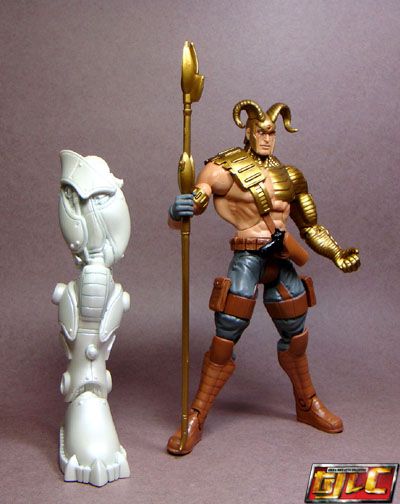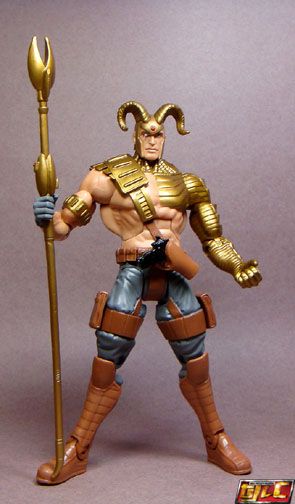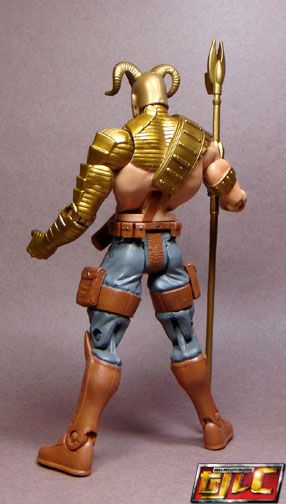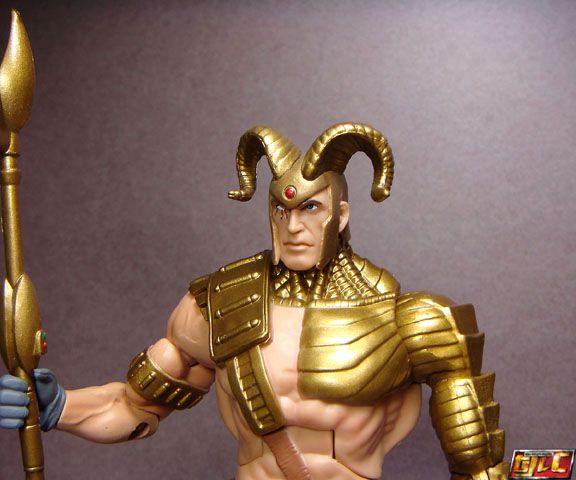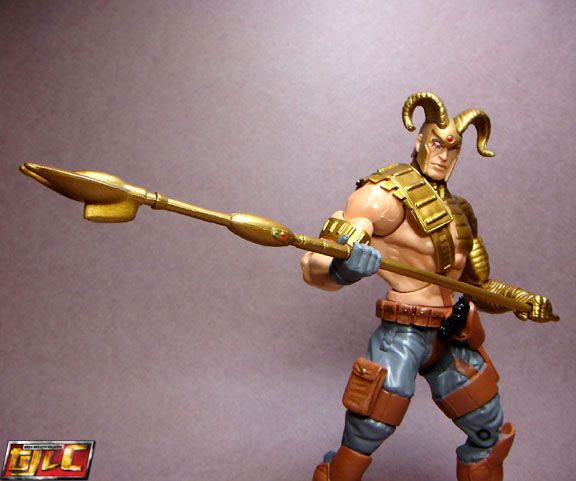 It's too bad the gun is sculpted to the holster.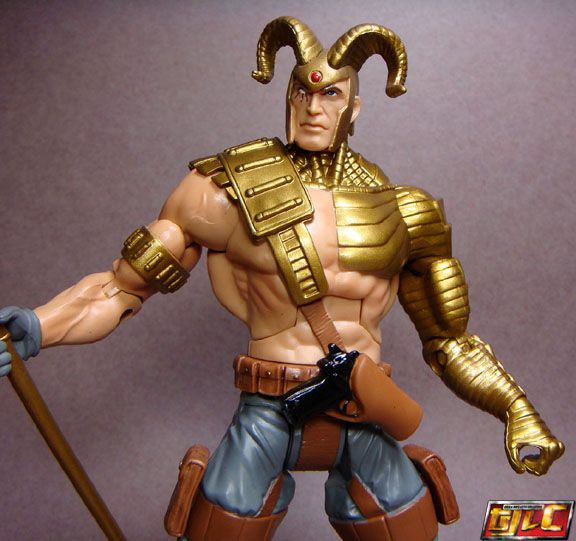 CNC S.T.R.I.P.E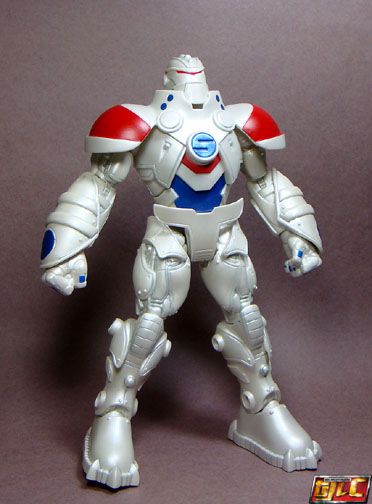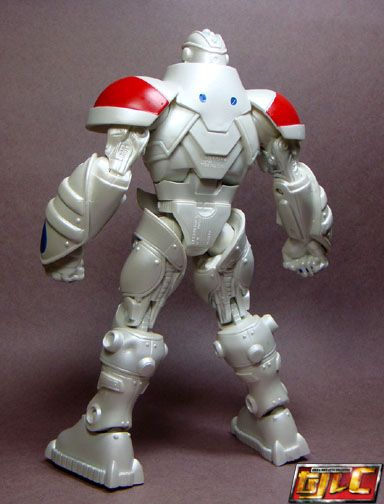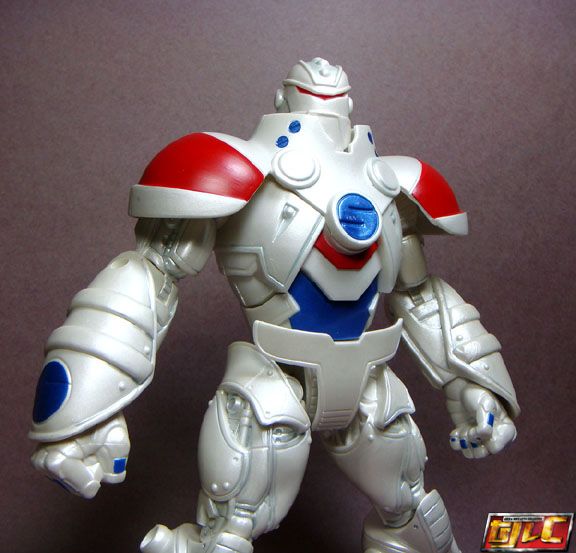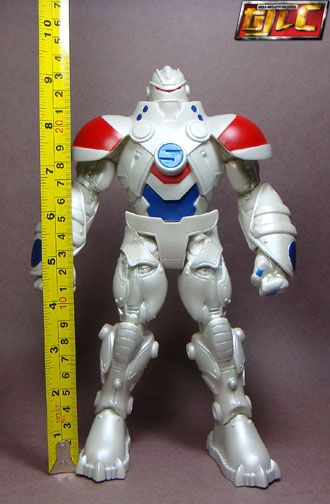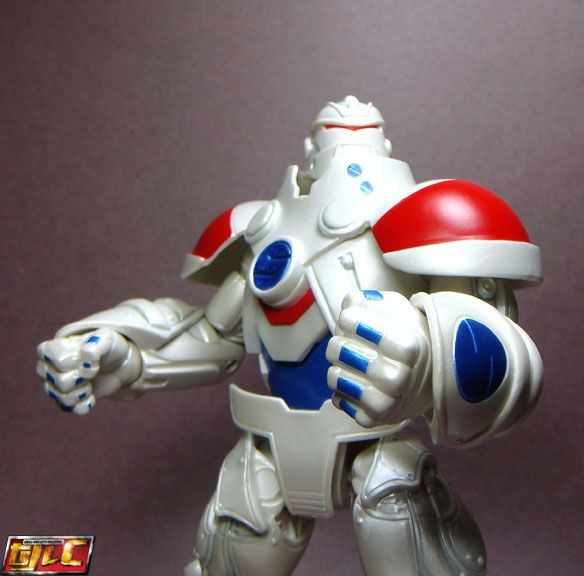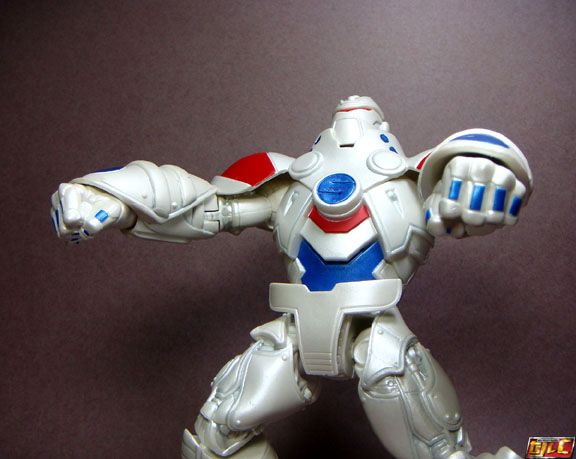 With his daughter Stargirl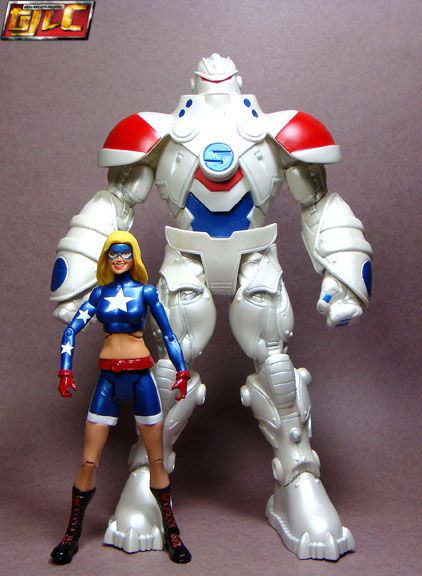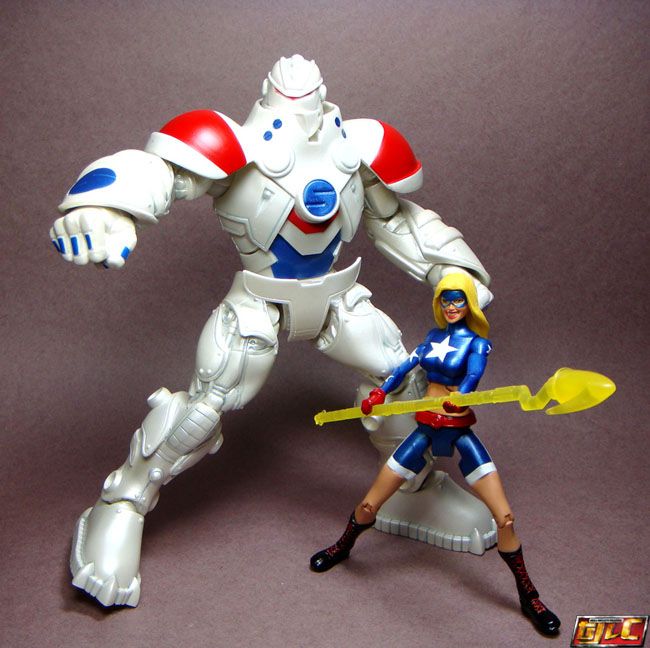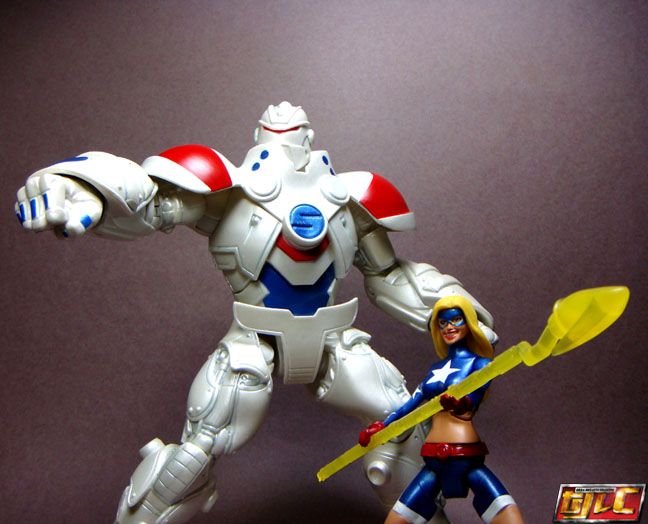 Wave 19 group shot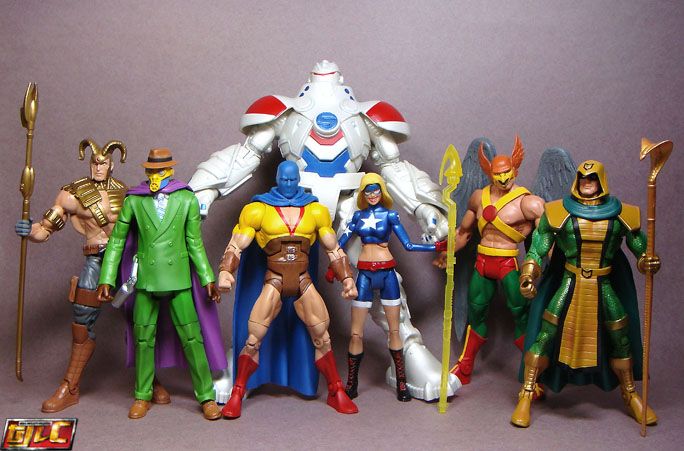 Gold