Superman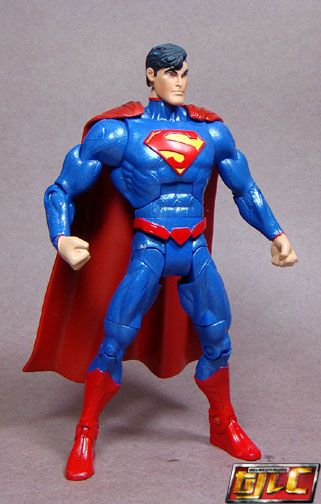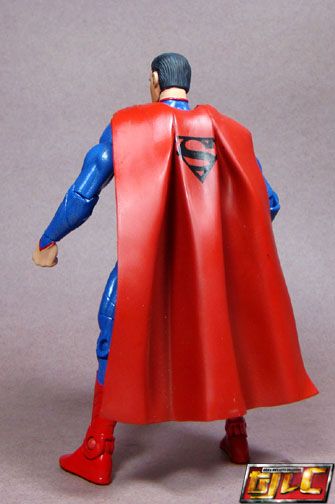 I definitely prefer this Superman over the first version! The metallic paint and darker shade of blue just looks awesome!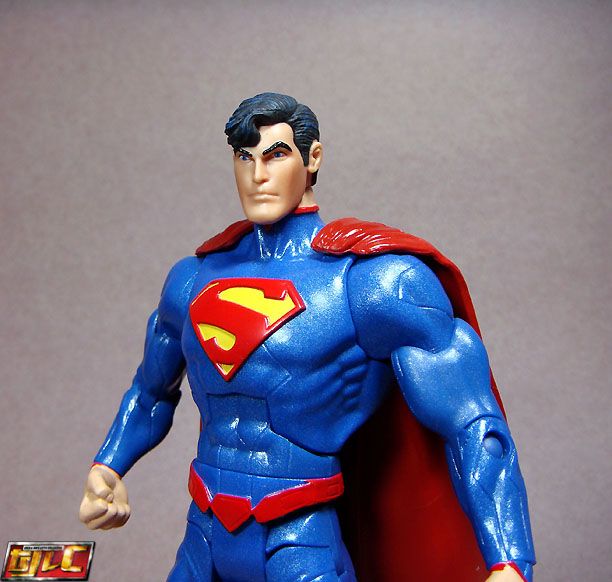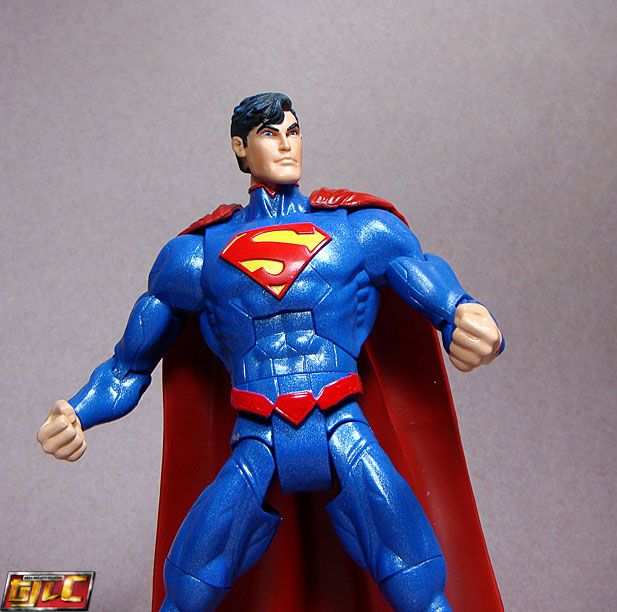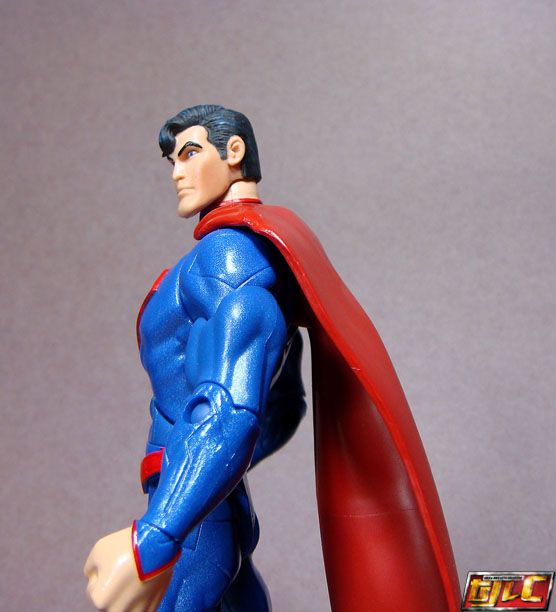 Comparison with the All Stars version.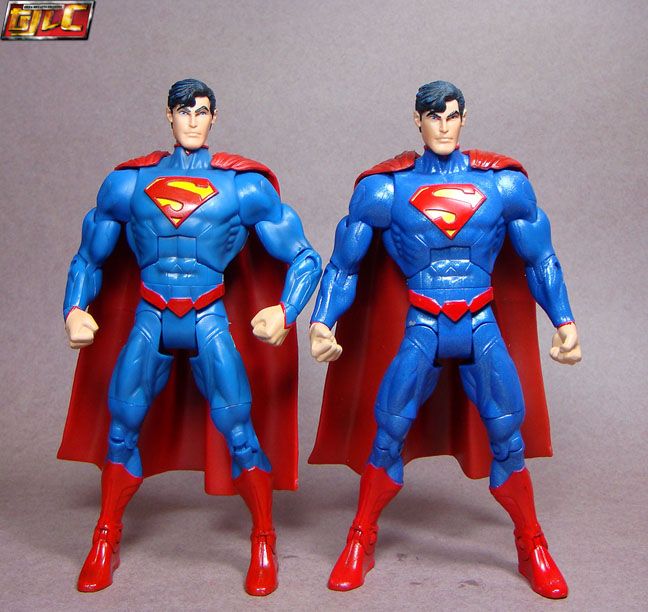 Flash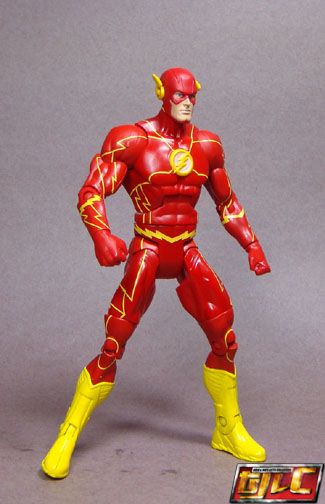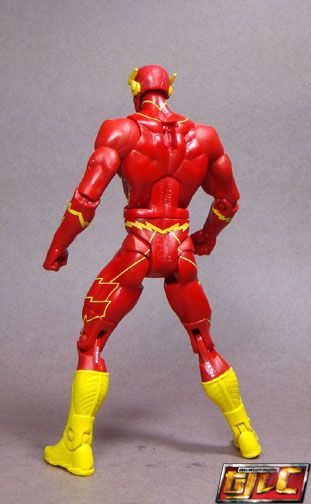 Flash uses the same effects parts from Superman red and Superman Blue.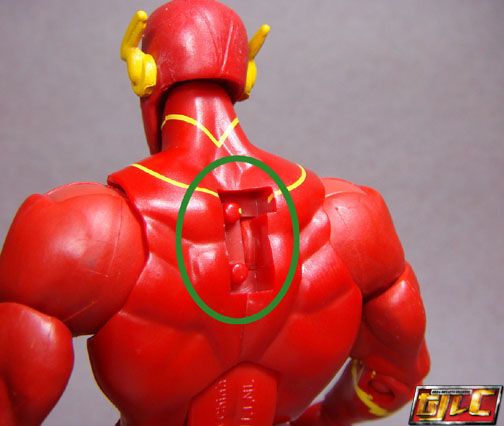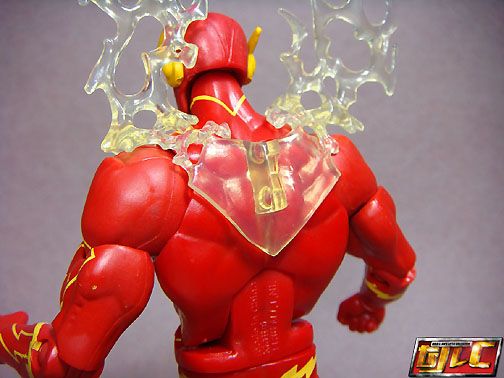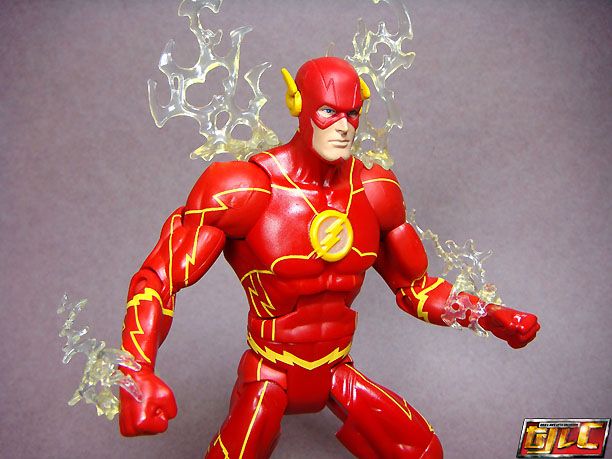 Problem is, he's missing paint applications on his head. There should be yellow lines there. This is not isolated to my unit, I think all Flashes are painted this way.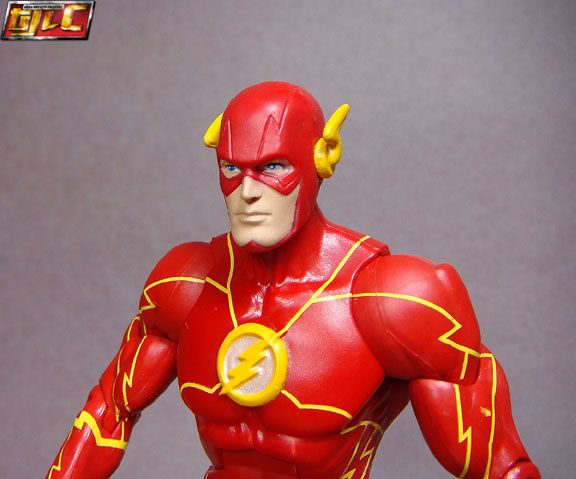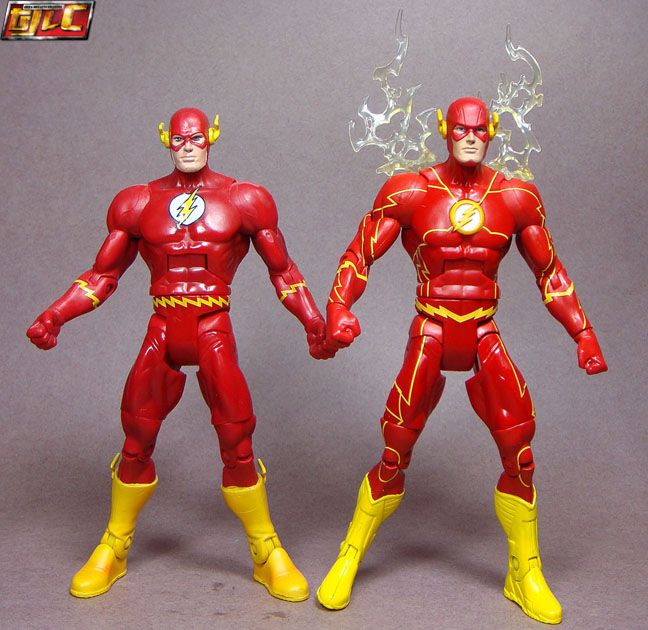 Hawkman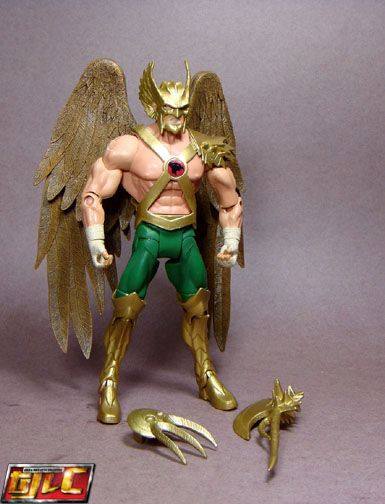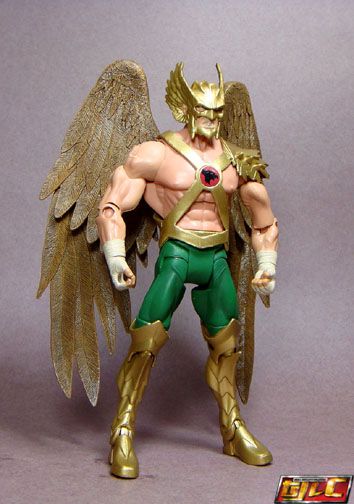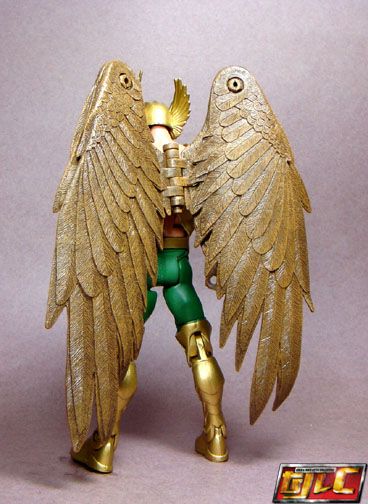 Hawkman is easily the star of the wave. Gorgeous design and tooling here! Based off the New 52 comic line.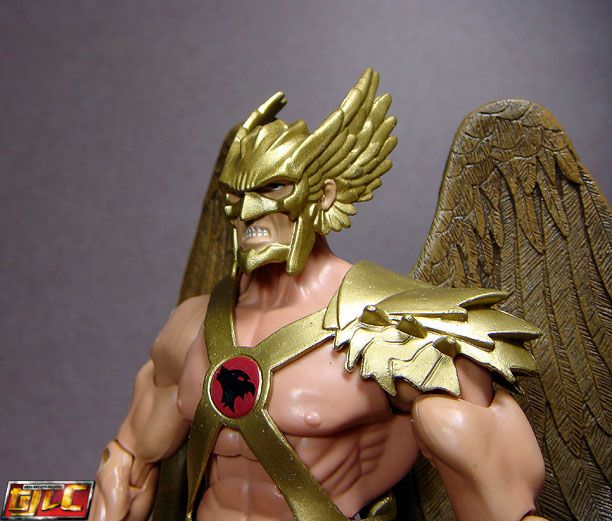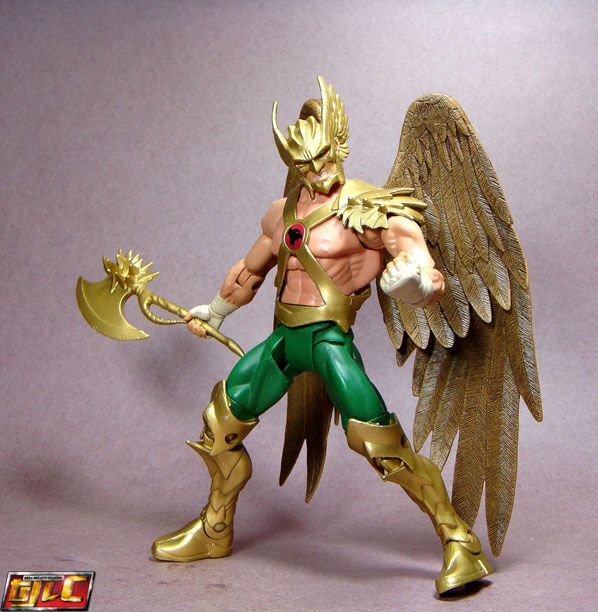 Unfortunately, mine came with the left forearm attached the wrong way. Sigh… There's no way to fix it short of disconnecting the elbow peg.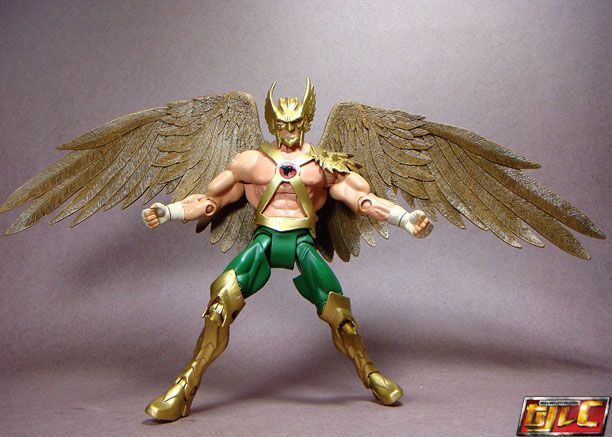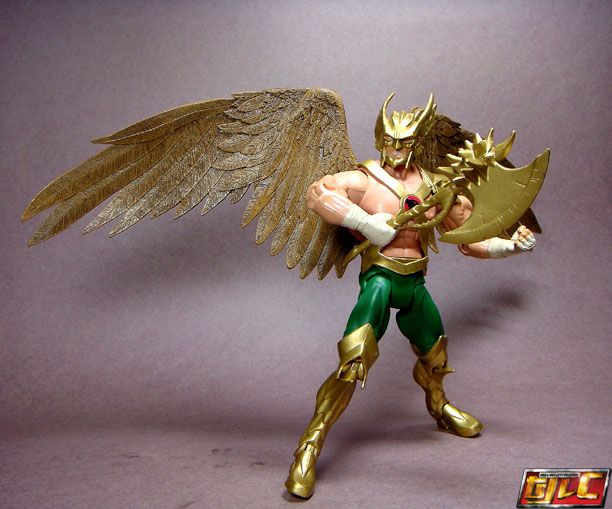 With the classic Hawkman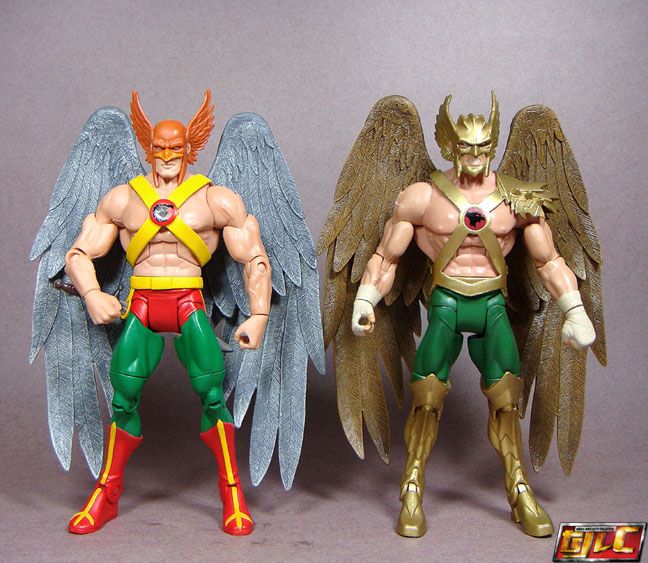 The full Unlimited wave 1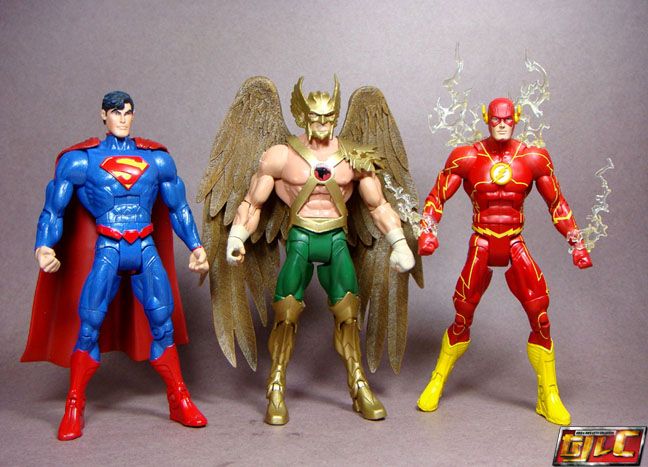 Gold