Dr. Wu DW-P11 Recharge Pink Energon Cubes (for MP 13 Soundwave)
Hmm… the packaging leaves much to be desired….

The cubes are sold as a set of 2.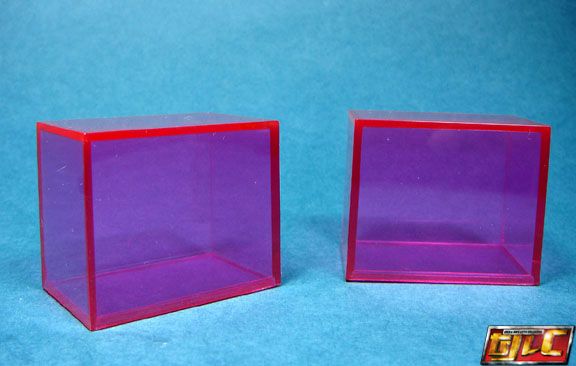 Comparison with the default cubes that come with MP Soundwave. They are a bit smaller.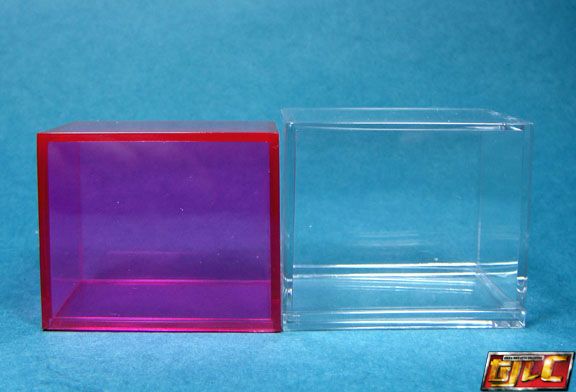 Similar to the default cubes, these also open up…..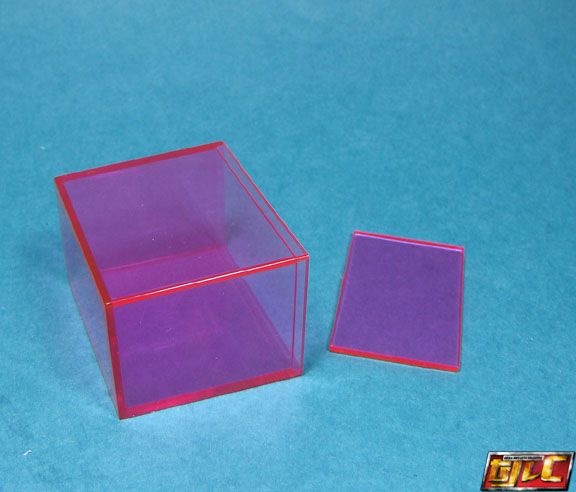 ….. so they can be "plugged" into Soundwave, not that it makes any sense, since Soundwave only makes "empty" cubes. 🙂 Attaching them isn't easy either. I didn't want to force the connection, as it feels a bit too tight for comfort, as you can see in the pic, the cube is actually a bit slant.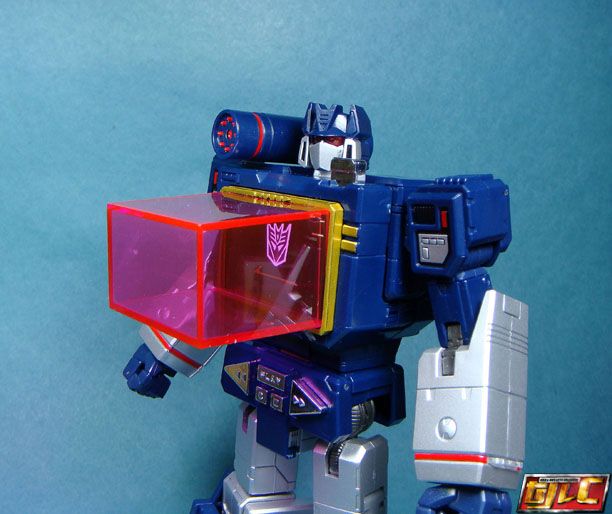 Overall, not bad I guess, for 650 PHP ($12 USD) a set, these work great as background props for display cases. Just wish they were sold as a set of 3, as set of 2s seem so bare..
Gold