Dr. Wu DW-TP08 Skybreaker Sword (aka TF Prime Star Saber sword)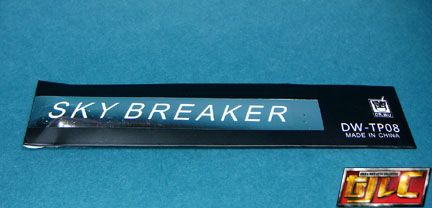 Comes with the following – Sword, removable crest, clear clip for attaching to Prime's back.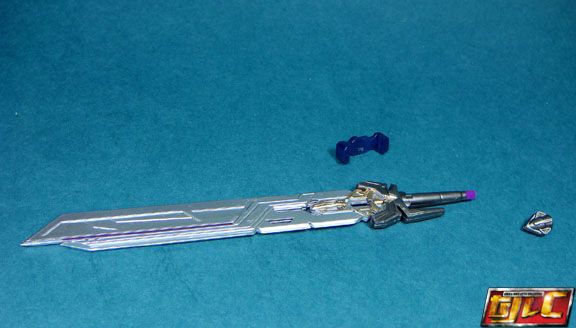 Looks more impressive than the default sword that comes with Prime. 🙂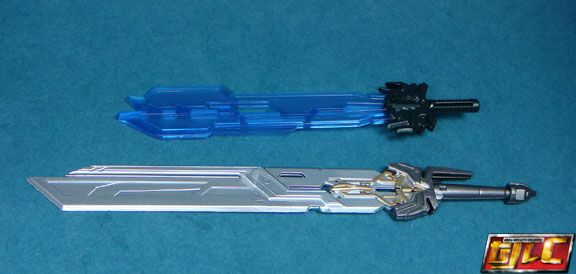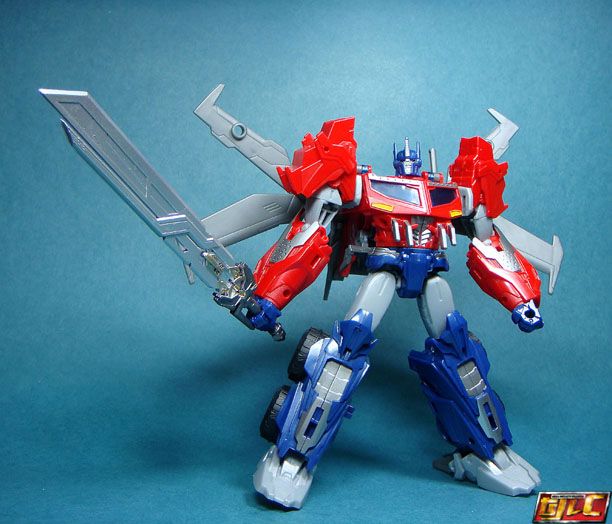 You can clip the sword onto Prime's back, thanks to the adapter plug.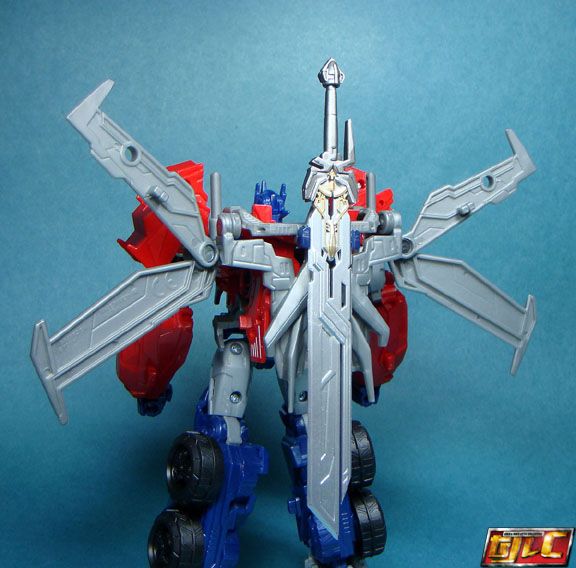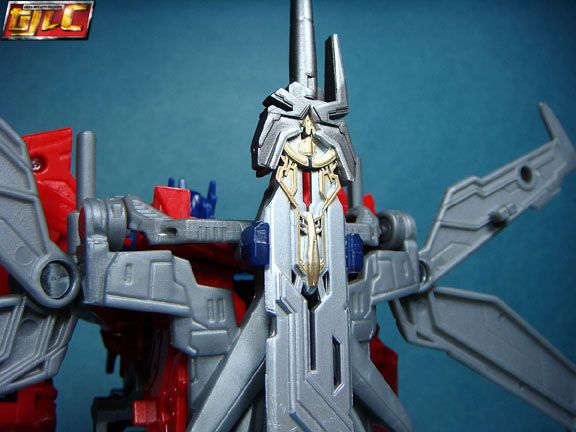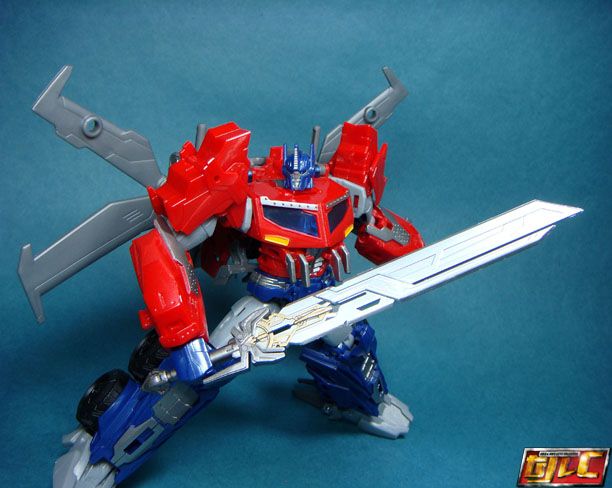 "I have the power!!!"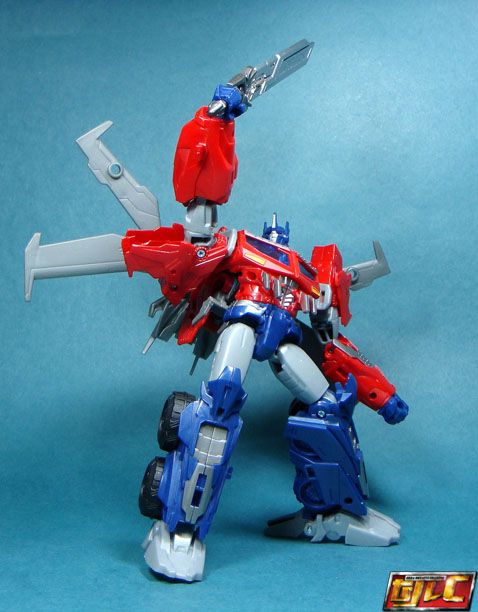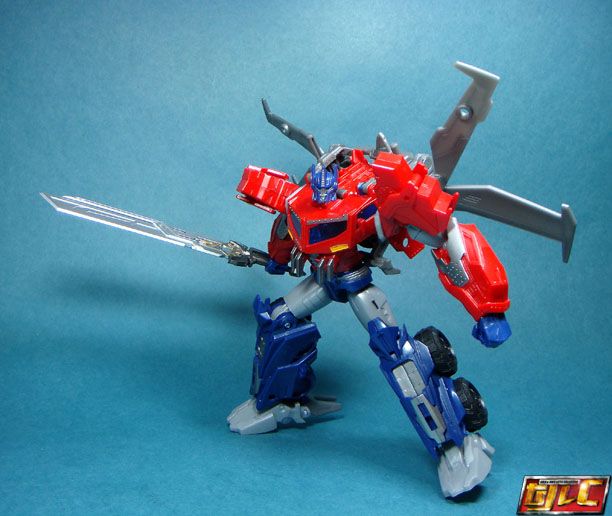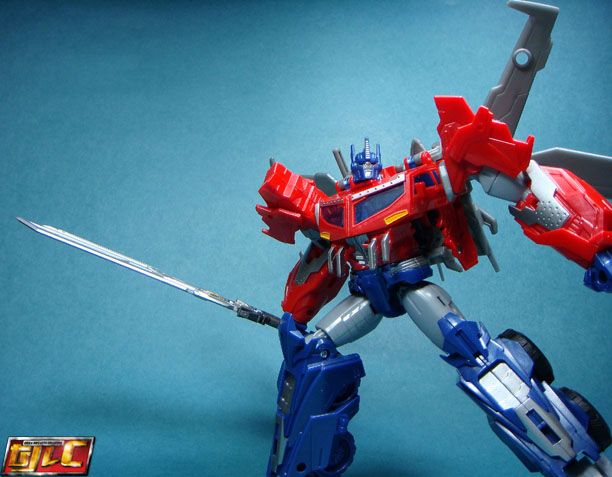 Gold